Hindi cinema has countless examples of Roothna Manana songs🎶 in its kitty. Songs where the hero or heroine are getting offended and being coaxed or cajoled by their partners. Though these days you don't come across too many songs of this kind, yesteryear Bollywood films are full of such lovely tracks.
The basic concept of roothoing and being manaaoed depends on the assumption that the people in question are already in a relationship👫 because being indignant on being stalked by a roadside Romeo🚶🏽 is simply being angry😡. There is an element of mischief and drama in the roothna-manana scenario as the person who gets offended is just being a drama queen or king.
You'll literally enjoy going these amusing, all-time favourite roothna-manana songs. After reading about them, you can listen to them on the GaanaP app.
Wo Hain Zara Khafa Khafa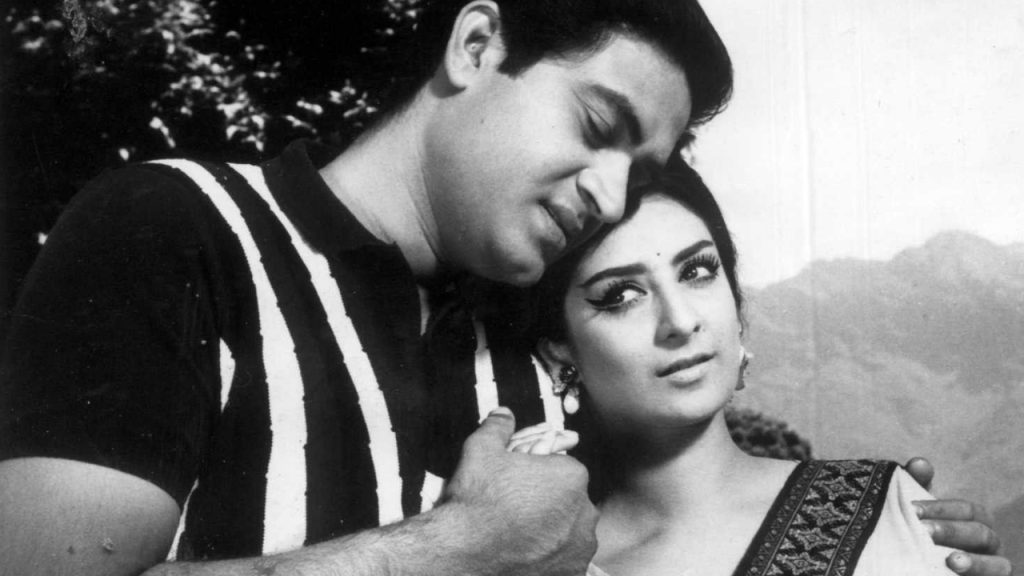 A heavenly duet by Lata Mangeshkar and Mohammad Rafi that can steal your heart💖 and your soul. "Wo Hai Jra Khafa Khafa, To Nain Yun Churaae Hain Ke Ho, Ho, Ho" is a lovely melody starring the gorgeous diva Saira Banu and the very handsome Joy Mukherjee. It beautifully depicts the roothna, manana situation with Joy being offended and Saira stealing glances while trying to manao him.
Acha Ji Main Haari Chalo Maan Jaao Na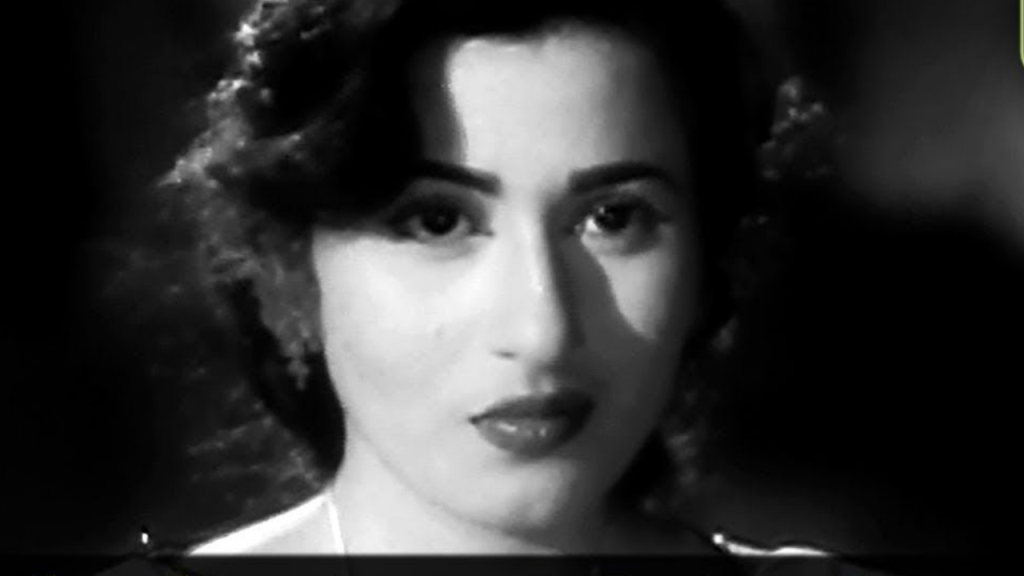 "Acha Ji Main Haari, Chalo Maan Jaao Na, Dekhi Sabki Yaari Mera Dil Jalaao Na" is the most hit roothna, manana song from "Kaala Paani". Remember Madhubala making those cute faces to console Dev Anand. The songs composed by Sachin Dev Barman and written✒️ by Majrooh Sultanpuri sound phenomenal and are all-time favourite compositions.
Kaisa Tera Pyar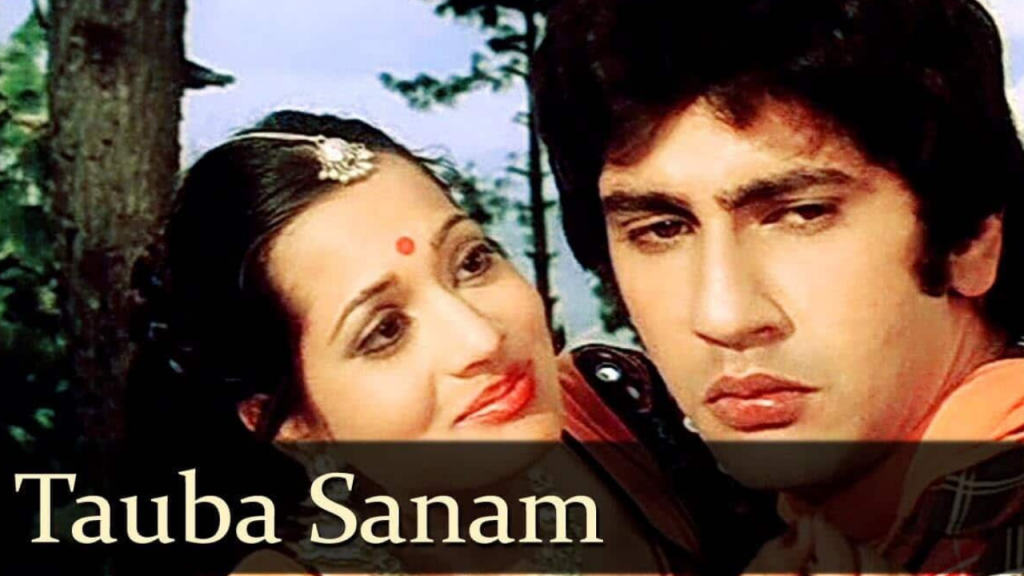 Another gem of a roothna, manana song🎵 composed by R.D Burman, written by Anand Bakshi and sung by the likes of Amit Kumar and Lata Mangeshkar. This song stars Kumar Gaurav, Vijayeta Pandit and marked the onset of their career. Can you relate to this song? Install the GaanaP app to enjoy this track.
O Mere Sona Re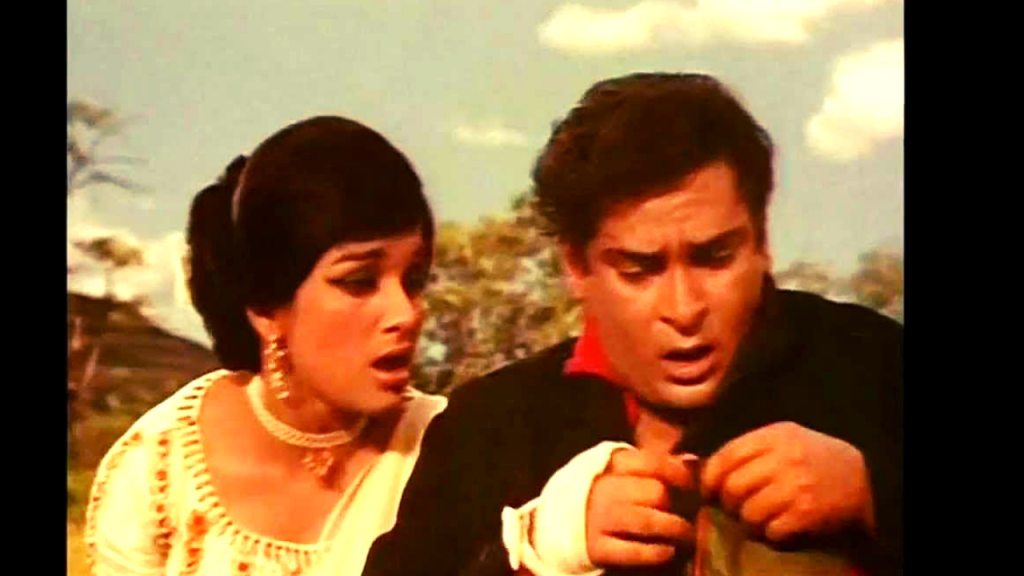 A cult Bollywood track that broke all records in 1966. "O Mere Sona Re" from the 1966 movie "Teesri Manzil" starring Shammi Kapoor and Asha Parekh will win over you and teach you the different delicate intricacies of Roothna and Manana. Teesri Manzil is a popular musical thriller film🎬 and is quite well-known for its songs including this one.
Meri Soni Meri Tamanna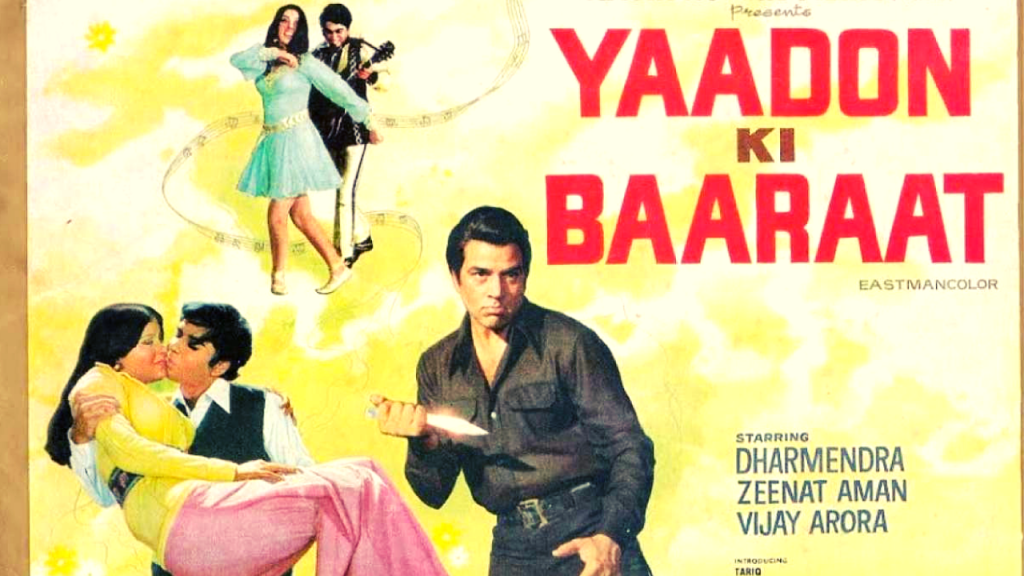 This awesome Kishore Kumar, Asha Bhosle track is a sensational number till today. The song opens with an unparalleled, unmatched burst of energy. It exudes magnetic positive vibes. Watch the 1973 "Yaadon Ki Baaraat" film directed by Nasir Hussain or enjoy the song on GaanaP Radio📻 to rewind the memories of this beautiful song.
Rooth Na Jaana Tumse Kahu To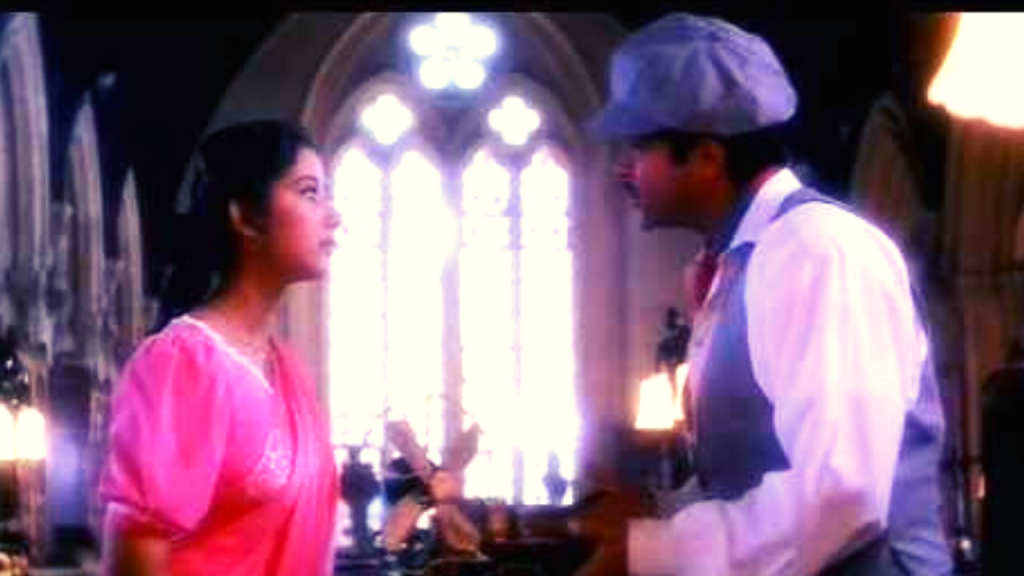 A mesmerising romantic💑 song from the evergreen "1942: A Love Story" movie starring Anil Kapoor and Manisha Koirala. We find Anil Kapoor coaxing and consoling Manisha Koirala. The song is full of the traditional roothna manana and ched-chad elements.
"Ruthe Hue Ko Manana Zindagi Hai, Dusro Ko Hasana Zindagi Hai, Koi Jeetkar Khush Hua To Kya Hua, Sab Kuch Haar Kar Muskurana Zindagi Hai".
Hope you had a great time going through these awesome all-time favourite Roothna, Manana Bollywood songs.
Enjoy the above-mentioned songs on https://goo.gl/3AzqAD, to read the blogs and reviews click on Blog/Review. To play your favourite Bollywood Musical games set in the pattern of Bollywood song quizzes, check out the new version of the app https://goo.gl/Qyhuof. Don't forget to let us know about your most favourite picnic melody in the comments below.