It's quiz time today! Many of us think that we know a lot about Bollywood. Some of us eat, breathe and sleep Bollywood. It is the mantra that we Indians live by.
Well, Bollywood Music has a very rich heritage. It dates back to the 1940's and 1950's but it was at the beginning of 1960 that Musicians first began fusing traditional Indian Music with Rock Music. Today, we'll be digging deep into the treasuries of Bollywood Music with the help of an interesting Bollywood Music Quiz on our new GaanaP blog.
Gaana Pehchaana is an attempt towards increasing your knowledge of Hindi Film Music with the help of musical games, song quizzes, live sessions and all.
Take this quiz to find out whether you are a Bollywood Music champion or not. It is a bit high on the difficulty level, so put on your thinking hats to begin playing it. You can only crack it if you are smart enough.
The correct answers have been mentioned at the end.
Quiz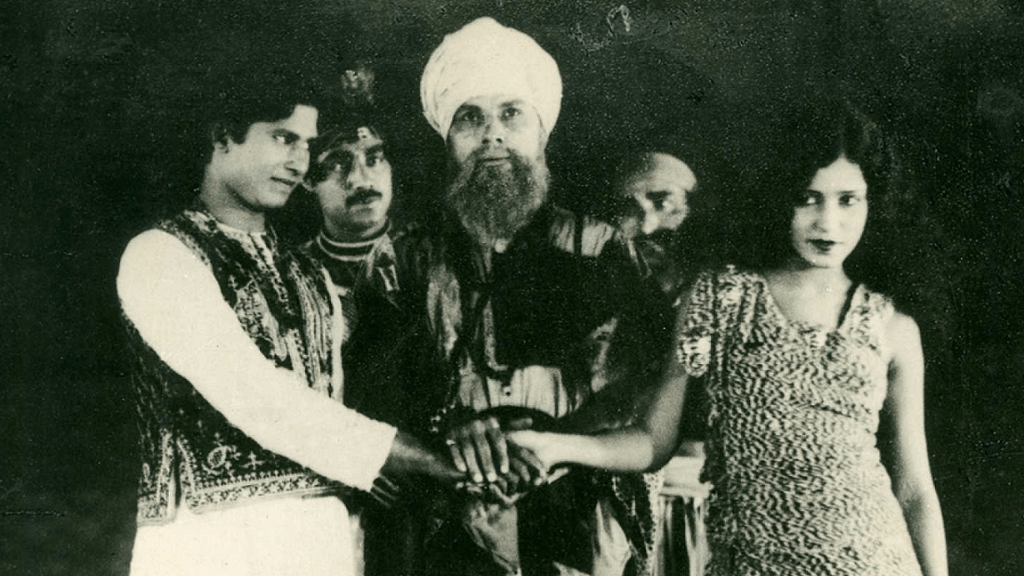 Source: https://cutt.ly/1lF9wHX
Which was the first Hindi Film song to be played on the Indian screen in 1931?
(Clue: It was performed by Wazir Mohammed Khan, an actor and singer of that time.)
Zindagi Ka Saaz Bhi Kya Saaz Hai
De De Khuda Ke Naam Pe Pyare
Main Ban Ki Chidiya Banke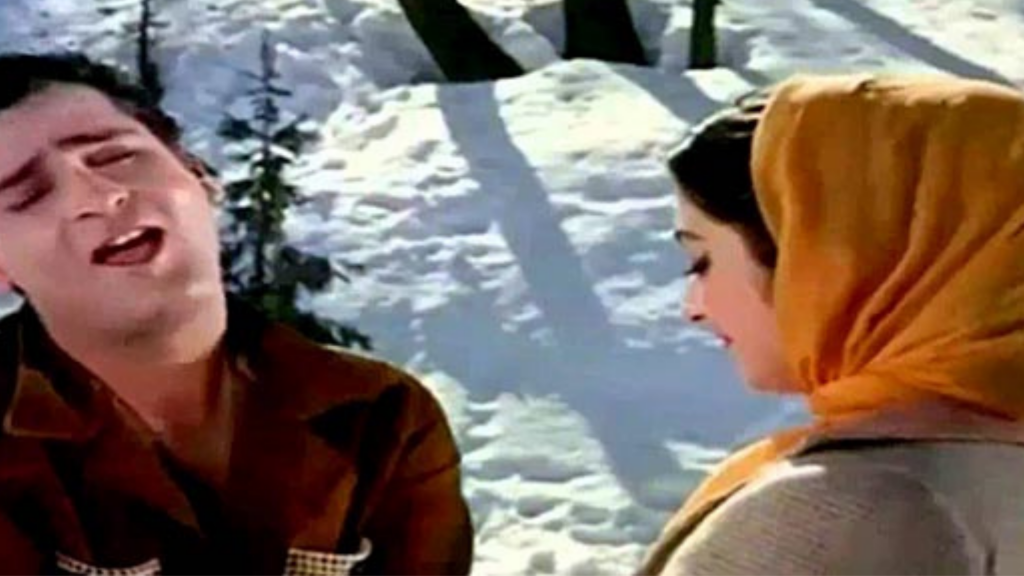 Source: https://cutt.ly/clDBuCJ
In the classic track starring Shammi Kapoor, "Chahe Koi Mujhe Junglee Kahe", how many times does the term "Yahoo" get repeated?
(Clue: The number is an even number)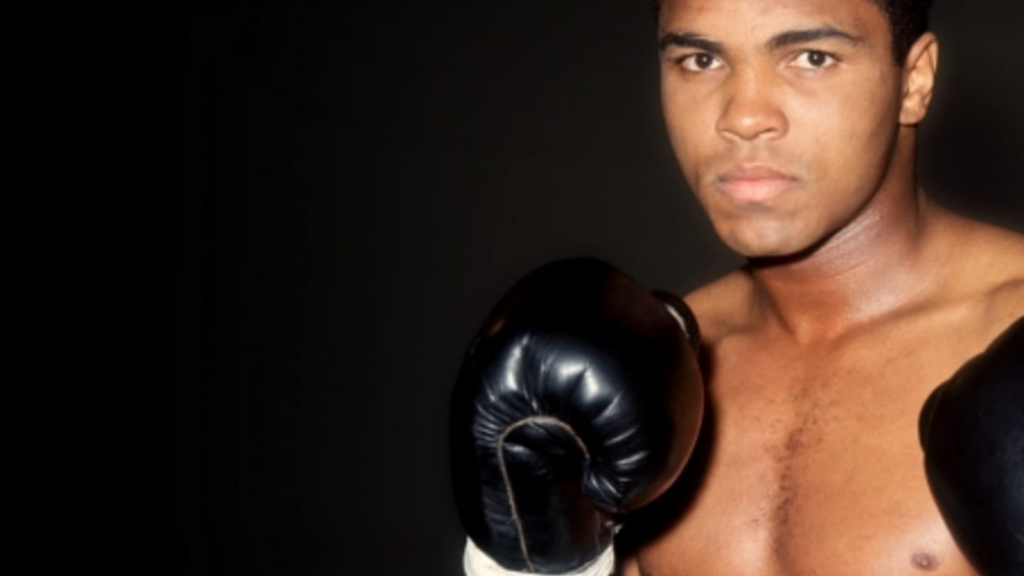 Source: https://cutt.ly/dlDVXSg
Which Bollywood singer from the Golden Era is known to be a huge fan of boxing and met the boxing champion Mohammed Ali?
(Clue: The singer met Ali in Chicago at the end of 1970s and he is seen punching him in a renowned film.)
Mohammed Rafi
Kishore Kumar 
Mukesh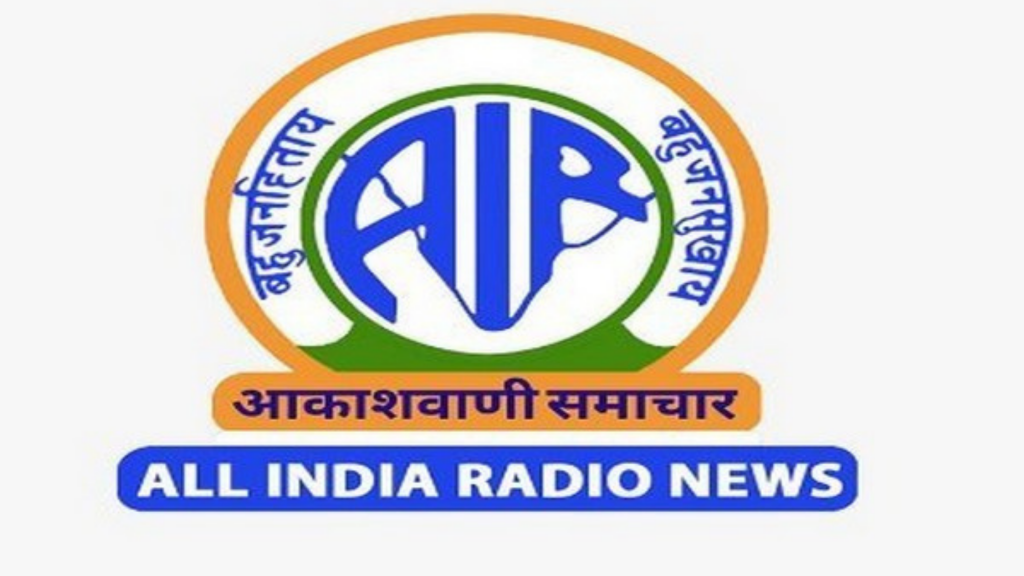 Source: https://cutt.ly/ylF07m2
Who is the all time favourite male singer who refused to endorse the then Prime Minister Indira Gandhi's 20 point Radio show getting him banned from All India Radio and Vividh Bharati at the time of the 1975 to 1977 Emergency?
(Clue: This singer started his career as a chorus singer at Bombay Talkies and belonged to a small city in Madhya Pradesh.)
Mukesh
Kishore Kumar
Manna Dey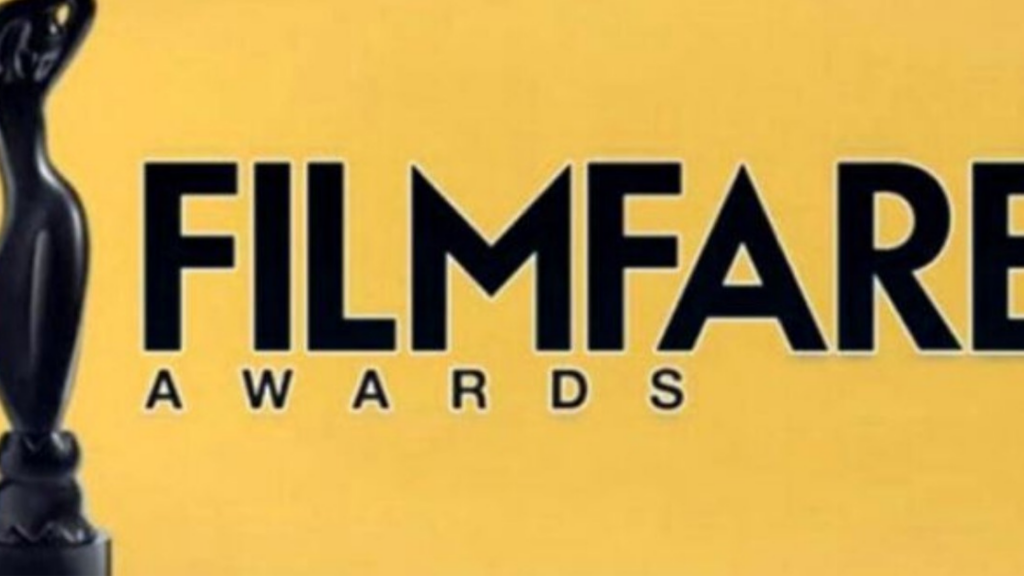 Source: https://cutt.ly/llDBExU
In 1993, a famous Bollywood singer recorded 18 songs in one day, a record that has not yet been broken by anybody else. Can you guess who this singer is?
(Clue: He has won 5 consecutive Filmfare Awards for the Best Male Playback Singer)
Udit Narayan 
Shankar Mahadevan
Kumar Sanu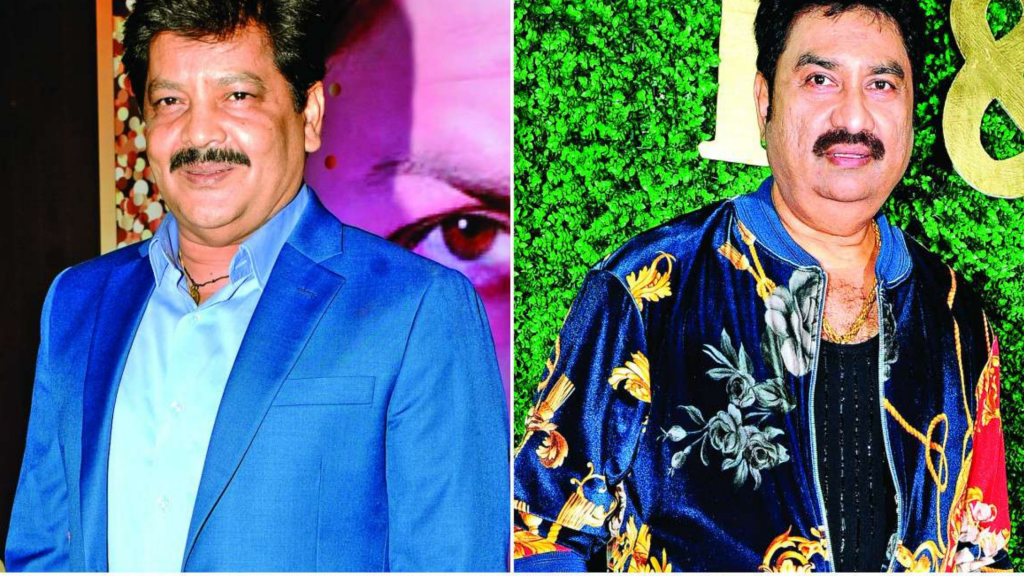 Source: https://cutt.ly/elF2uyW
Udit Narayan and Kumar Sanu were considered to be rivals in the 1990's but they sang a few songs together. Can you guess 3 popular songs that brought these biggest rivals together?
(Clue: All the three songs belong to the romantic genre and were released in 2002.)
Dil Hain Tumhara,  Mohabbat Dil Ka Sukoon, Shaam Bhi Khoob Hai
Dil Ne Yeh Kaha Hain Dil Se, Chand Chupa Badal Mein, Tip Tip Barsa Pani
Chand Taron Main Nazar Aaye, Kasam Kha Ke Kaho, Sochenge Tumhe Pyaar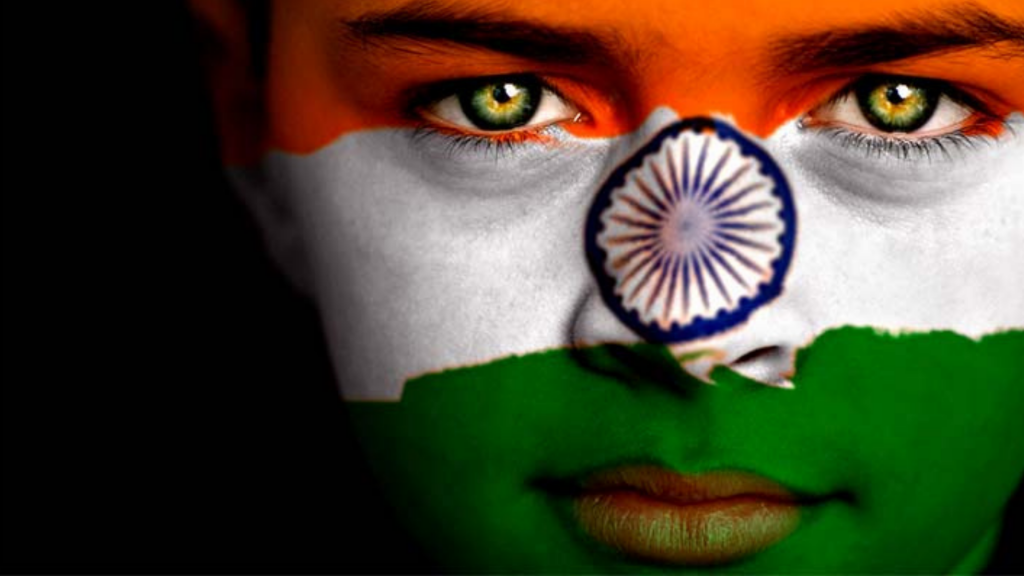 Source: https://cutt.ly/4lF0B3E
Can you guess which is the lengthiest Bollywood number?
(Clue: It is a popular patriotic song sung by Mohammed Rafi)
Ae Watan, Ae Watan Humko Teri Kasam.
Ae Mere Watan Ke Logon
Ab Tumhare Hawale Watan Saathiyo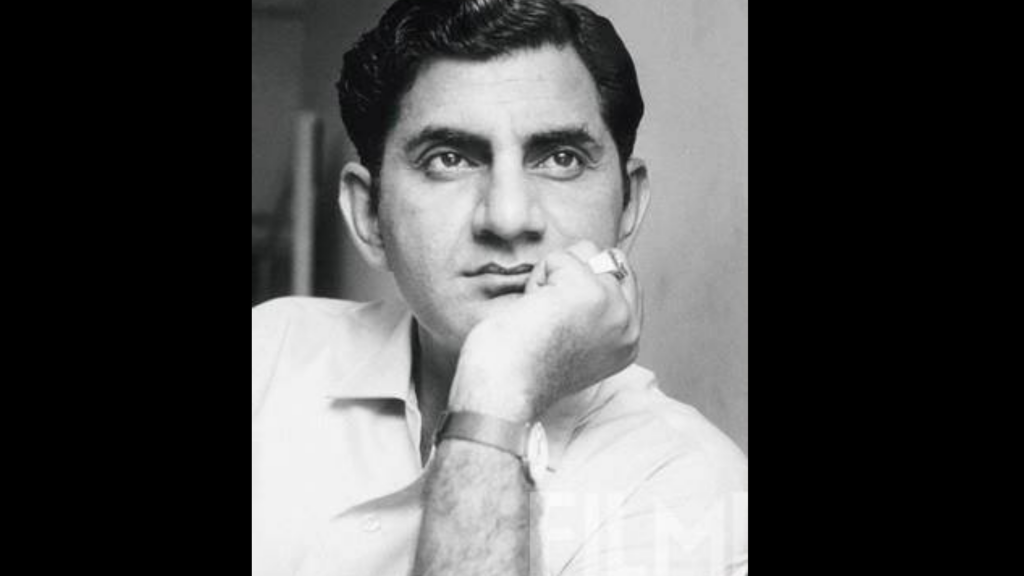 Source: https://cutt.ly/hlF2hji
Aditya Chopra rejected 24 versions of lyrics by Anand Bakshi before approving the final one for which Bollywood song?
(Clue: The song stars Shahrukh Khan and Kajol)
Mere Khwabon Mein Jo Aaye
Bazigar o Bazigar
Ho Gaya Hai Tujhko To Pyar Sajna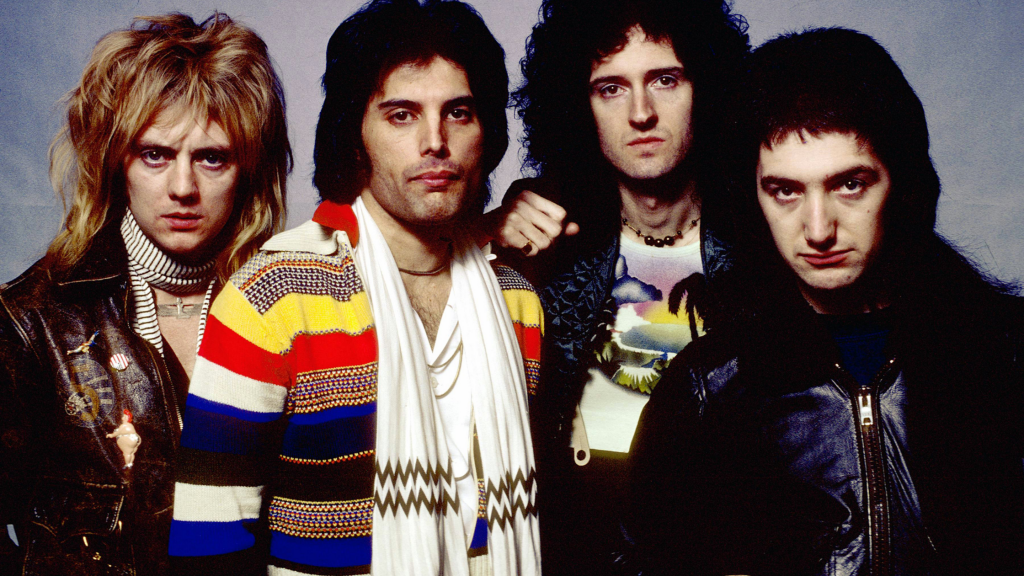 Source: https://cutt.ly/qlF9hqj
9. The super hit track "We Will Rock You" by the world famous rock band Queen was altered and made into which Bollywood song?
(Clue: The song was sung by Vinod Rathod and can be heard in a movie starting with alphabet A)
We Love We Love Rocky
Kya Yehi Pyaar Hai
We Will Rock It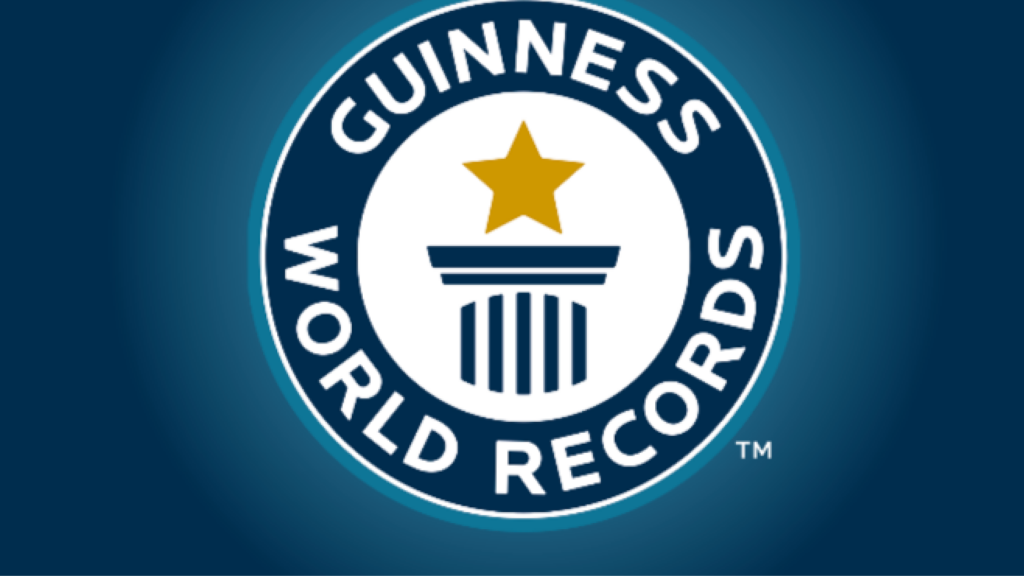 Source: https://cutt.ly/rlF2Law
10. Which Hindi Film lyricist has been officially recognised to be the lyricist who wrote the maximum number of songs? His name is there in the Guiness Book of World Records.
(Clue: He is the son of another prolific Bollywood lyricist.)
Anjaan
Anand Bakshi
Sameer
How much did you score? Were you able to answer the questions correctly? Never mind if you couldn't. At least you tried your best. For more entertainment, you can explore the three popular games on the GaanaP App called TMK, Bhagam Bhag and Aur Sunao.
If you are a fan of Bollywood songs and love games like Antakshari, you will enjoy the GaanaP games where you'll have to guess the songs.
Play Live, Play Against Others
Another fun thing launched by Gaana Pehchaana is GaanaP Live!  It's a LIVE Game Show in which you can play together with fellow Bollywood Music Fans from around the world. You can get invited to the next GaanaP Live by registering here. Check out these videos on YouTube to learn more about GaanaP Live!
Install the app on Android or iOS to experience the best of Bollywood music, gaming, quizzes, blogs and a lot more.
Answers:
1. De de khuda ke naam pe pyare, 2. eight, 3. Mohammed Rafi, 4. Kishore Kumar, 5. Kumar Sanu, 6. Dil Hain Tumhara, Mohabbat Dil Ka Sukoon, Shaam Bhi Khoob Hai, 7. Ab Tumhare Hawale Watan Sathiyo, 8. Mere Khwabon Mein Jo Aaye 9. We Love We Love Rocky, 10. Sameer