This Saturday, Asha Tai celebrated her 85th birthday with a lot of fervour. Every year it seems like she turns a year younger. She's a phenomenal cook, a vibrant, lovely human being with an unbeatable sense of humour and obviously the evergreen playback singer, who earned an entry into the Guinness Book of World Records for recording over 11,000 songs in 20 different languages.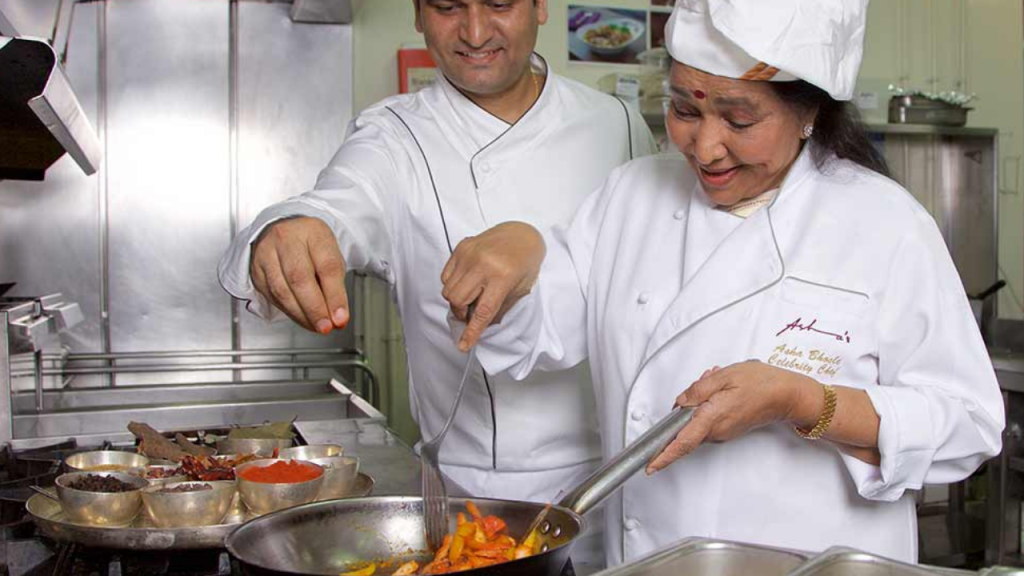 Those are unbelievable numbers and it's quite possible that no Bollywood singer in the future will be able to top that record, but did you know, what it has been like for her to be the perennial number 2 and being overshadowed by the gigantic banyan tree, her elder sister, Lata Mangeshkar?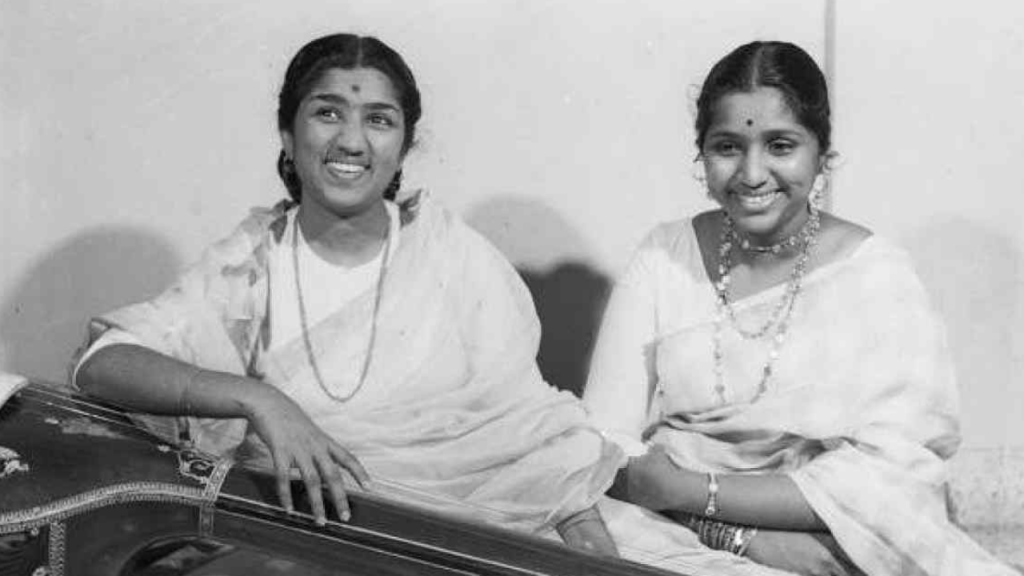 Today let's read about a few of Asha Bhosle's most successful melodies till date.
Nigahein Milane Ko Jee Chahta Hai (1963)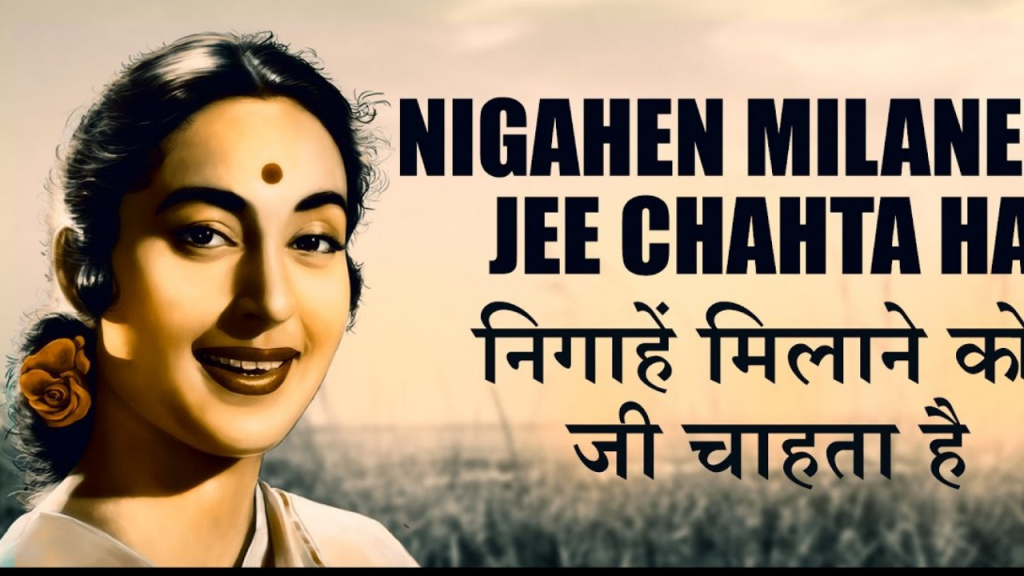 Music: Roshan
Lyrics: Sahir Ludhianvi
Singer: Asha Bhosle
Movie: Dil Hi To Hai
The first couplet sets the mood of the song. A girl, newly in love, wonders if she shall talk openly about it. Qawwalis generally include hand clapping to enhance percussion. It is lovely in this passage to hear the clang of the ghungroo in addition to the claps. Nutan's expressive eyes and excellent acting skills bring life into this song from the 1963 movie, 'Dil Hi To Hai', starring Nutan opposite to Raj Kapoor.
Ye Dekh Ke Dil Jhooma (1964)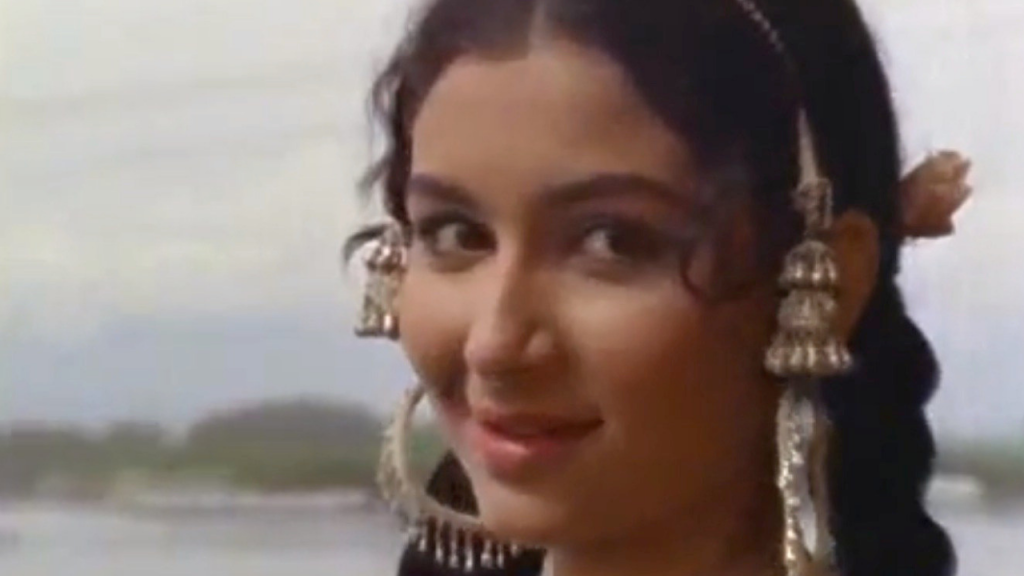 Music: O.P Nayyar
Lyrics: S.H. Bihari
Singers: Mohammad Rafi, Asha Bhosle
Movie: Kashmir Ki Kali
O.P Nayyar was the first music director to recognise and groom Asha Bhosle's talent. This song directed by Nayyar is from the cult film, 'Kashmir Ki Kali' starring Shammi Kapoor and Sharmila Tagore, who are seen rowing on the majestic, crystal blue Dal Lake. This track proves that Mohammad Rafi and Asha Bhosle's duets are to die for.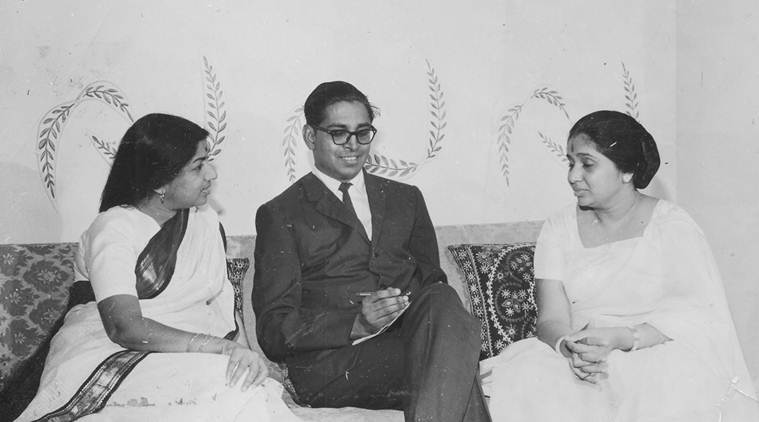 Jaiye Aap Kaha Jayenge (1965)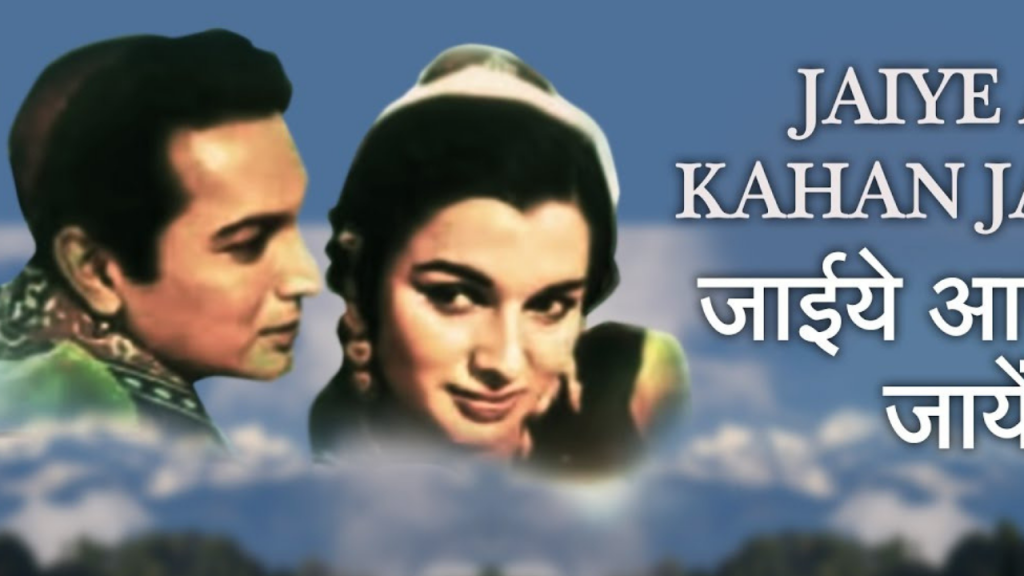 Music: O.P Nayyar
Lyrics: Majrooh Sultanpuri
Singers: Asha Bhosle
Movie: Mere Sanam
Asha Bhosle's voice is absolutely perfect for this sultry track from the 1965 film 'Mere Sanam' with Asha Parekh and Biswajeet playing the lead roles. It has a remarkable Alaap (a form of melodic improvisation that introduces and develops a raga) encrusted in the middle of the song.
Piya Tu Ab To Aaja (1971)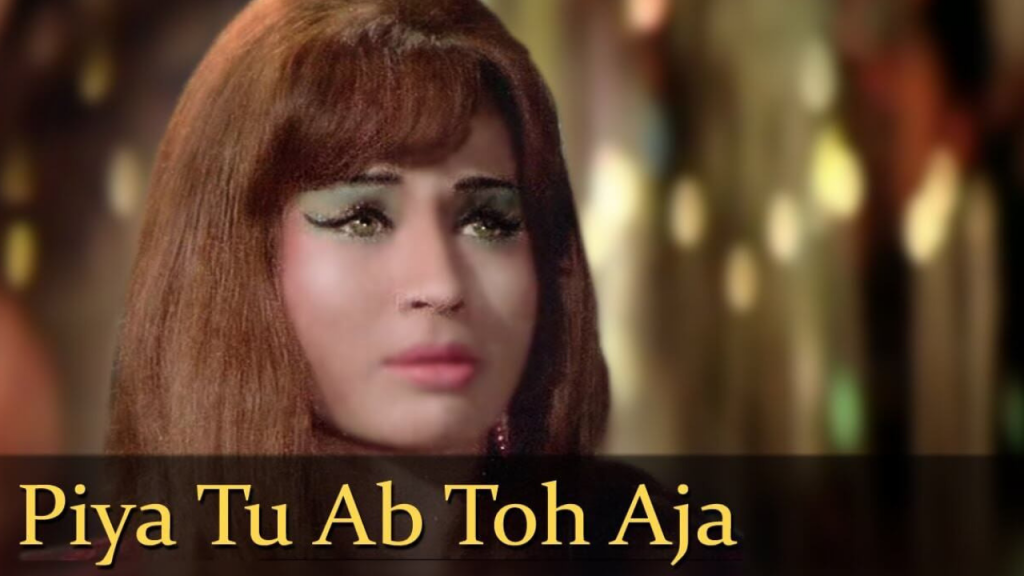 Music: R.D Burman
Lyrics: Majrooh Sultanpuri
Singer: Asha Bhosle
Movie: Caravan
'Piya Tu Ab To Aaja' is considered to be a quintessential cabaret item number performed by Helen in the 1971 movie 'Caravan'. The song worked as a catalyst that made Asha Bhosle the queen of cabaret numbers. The lyrics by Majrooh Sultanpuri are quite sassy and unique.
Jaane Ja Dhoondta Phir Raha (1972)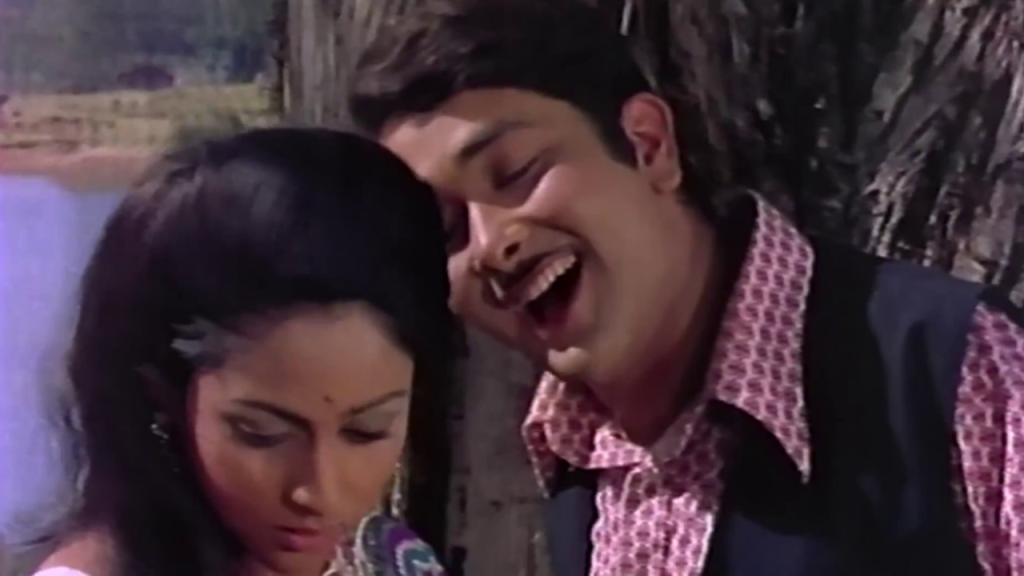 Music: R.D Burman
Lyrics: Anand Bakshi
Singers: Asha Bhosle, Kishore Kumar
Movie: Jawani Diwani
Who hasn't crooned to this popular Asha Bhosle, Kishore Kumar melody? This song lights up any public gathering. Asha Ji considers it to be her toughest song till date. Haven't heard this song from the 1972 hit 'Jawani Diwani' yet? Enjoy it exclusively on the  GaanPehchaana app.
Sooni Sooni Saans Ke Sitaar (1971)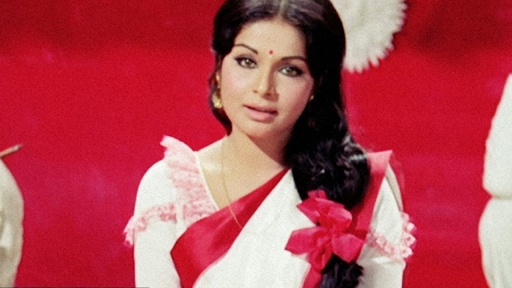 Music: Shankar- Jaikishan
Lyrics: Neeraj
Singers: Asha Bhosle
Movie: Lal Patthar
'Sooni Sooni Saans Ki Sitar Par, Bhige Bhige Aansuon Ki Tar Par', is a fabulous classical melody based on the Raaga Jaijaivanti. How many of you have seen Rakhee performing to this song in front of the audience in the 1971 film, 'Lal Patthar'? According to the Guru Granth Sahib, this raga is a mixture of two other ragas – Bilaval and Sorath. This raga appears in the latter section in Gurbani and is one amongst the 4 hymns composed by Guru Tegh Bahadur, the 9th guru.
Do Lafzon Ki Hai Dil Ki Kahani (1979)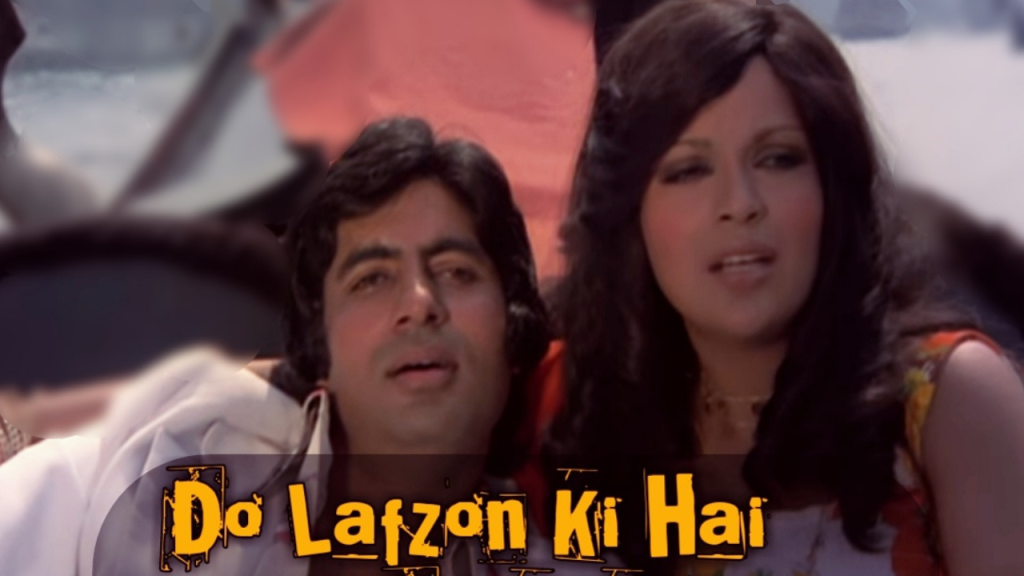 Music: R.D Burman
Lyrics: Anand Bakshi
Singers: Asha Bhosle, Amitabh Bachchan, Sharad Kumar
Movie: The Great Gambler
Don't we all love this beautiful song "Do Lafzon Ki Hai Dil Ki Kahaani, Ya Hai Mohabbat Ya Hai Jawaani"? Music was the basic foundation of Asha Bhosle and R.D Burman's marriage and this track from the 1979 film, 'The Great Gambler' directed by Shakti Samanta, absolutely steals our hearts away. Burman and Bhosle's taste for music was eclectic and this song is an example of that.

Man Kyon Behka Re Behka Aadhi Raat Ko (1984)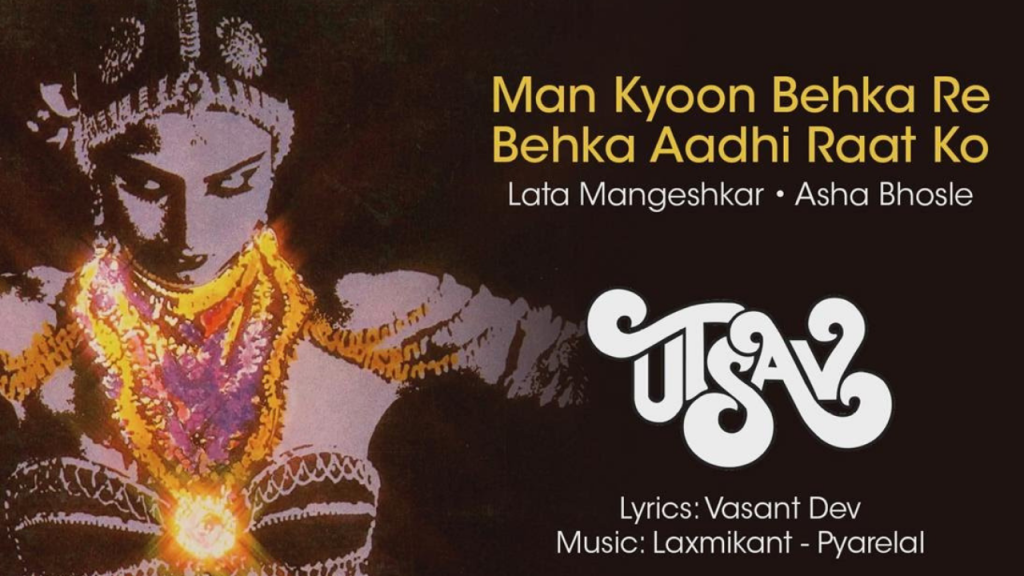 Music: Laxmikant Pyarelal
Lyrics: Vasant Dev
Singers: Asha Bhosle, Lata Mangeshkar
Movie: Utsav
This track is memorable as one of Asha Bhosle's best duets of all time with Lata Mangeshkar. It is from the 1984 movie 'Utsav' based on an ancient, historical story, starring Rekha and Shekhar Suman in the lead roles. The beating of the daflis and the dhols exude a beautiful, rhythmic music, which will make you fall in love with the melody.
Mera Kuch Samaan (1987)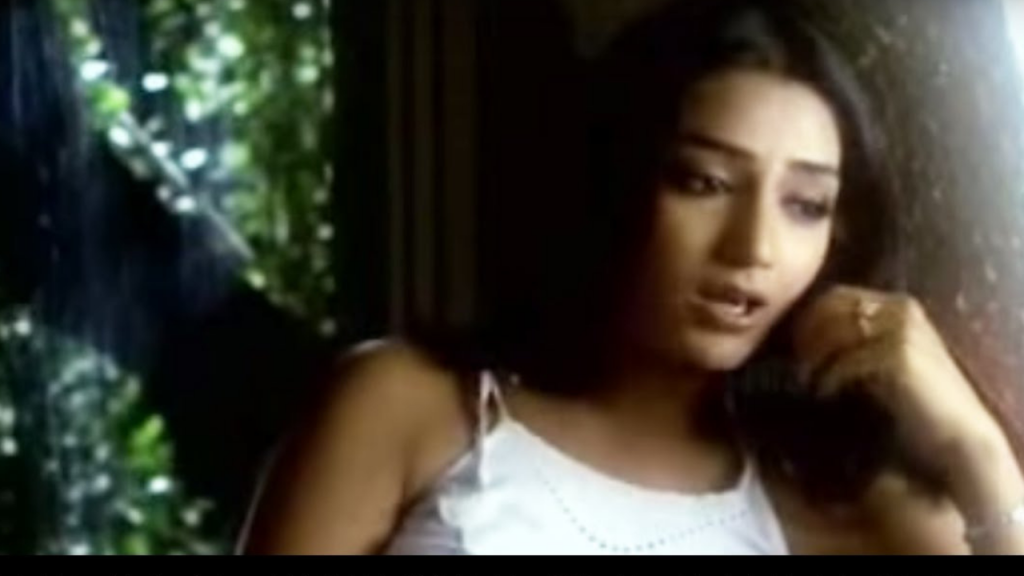 Music: R.D Burman
Lyrics: Gulzar
Singers: Asha Bhosle
Movie: Ijaazat
Pancham da or R.D Burman referred to this song as the luggage song. Asha Bhosle has repeatedly said in interviews that this song is her life. Asha's soft and soothing voice, as well as Gulzar's deep lyrics, will enchant you and make you feel good. The music of the sitars strumming is the perfect food for your soul. It's from the 1987 film, 'Ijaazat'.
Lata's Goddess-like personality led to the creation of the outstanding Asha Bhosle. While Lata sang for the leading heroines, Asha was left to fill the gap. She lent her cheerful voice to the Helens of the industry, the cabaret girls and vamps. She carved a special niche for herself. Her full-throated, thin, sensuous voice ended up making her successful.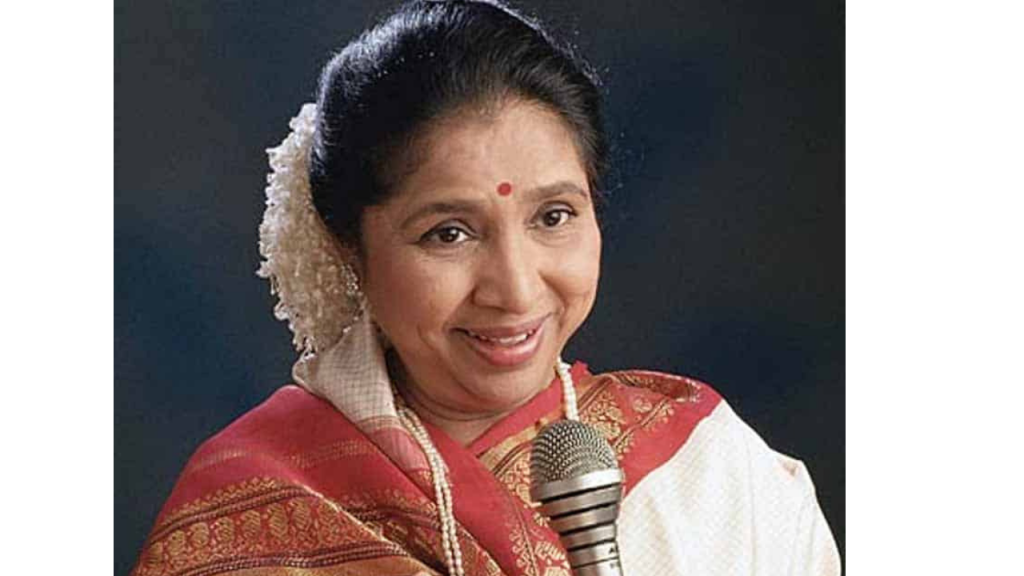 To enjoy the above-mentioned songs, visit https://goo.gl/tKKUHh, to read the blogs and reviews click on Blog/Review. To play your favourite Bollywood Musical games set in the pattern of Bollywood song quizzes check out the new version of the app https://goo.gl/Qyhuof