It's very important for music lovers to know the meaning of Raagas in Indian classical music. "Raagas" are also known as "Raags" in Hindustani Classical Music and "Raagam" in Carnatic classical music. In Sanskrit "Raaga" means colour or passion. It is based on a scale with a given set of notes, a typical order in which they appear in melodies, and characteristic musical motifs.
Bollywood music composers are mostly trained singers and musicians, who mostly compose their music based on some Classical Raag. Many of us aren't aware of the fact that Bollywood Songs are based on Indian classical music, so let's get to know about a few Indian Raagas and Bollywood songs which are based on these ancient, mesmerising raagas.
Raag Bhupali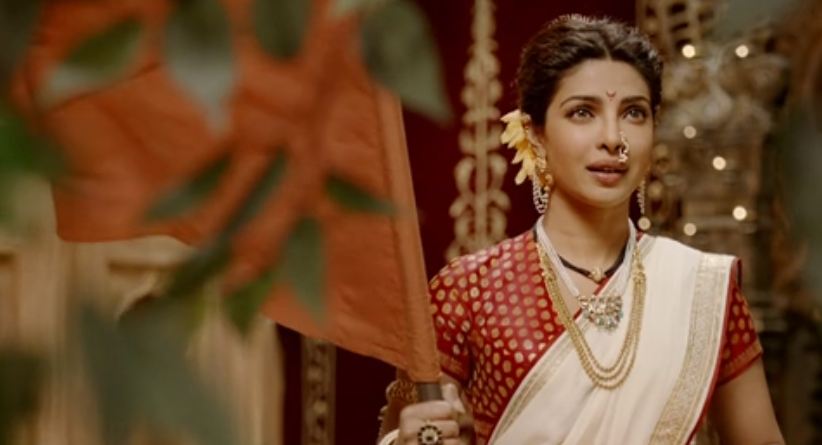 "Raag Bhupali" is a Hindustani classical raga. It presents a pentatonic scale (uses 5 notes in ascending and descending scale). Most of the songs in this raga are based on the Bhakti rasa. Some dearly loved, all-time favourite Bollywood film melodies like "Albela Sajan Ayo Ri" from "Bajirao Mastani", "More Rang Do Laal"- "Bajirao Mastani", "Jiya Dhadak Dhadak Jaye"- "Kalyug", "Chanda Hai Tu, Mera Suraj Hai Tu"- "Aradhana", "Dekha Ek Khwab"- "Silsila" are all based on "Raag Bhupali". In Carnatic music, the same raag is called "Mohanam".
Raag Bhimpalasi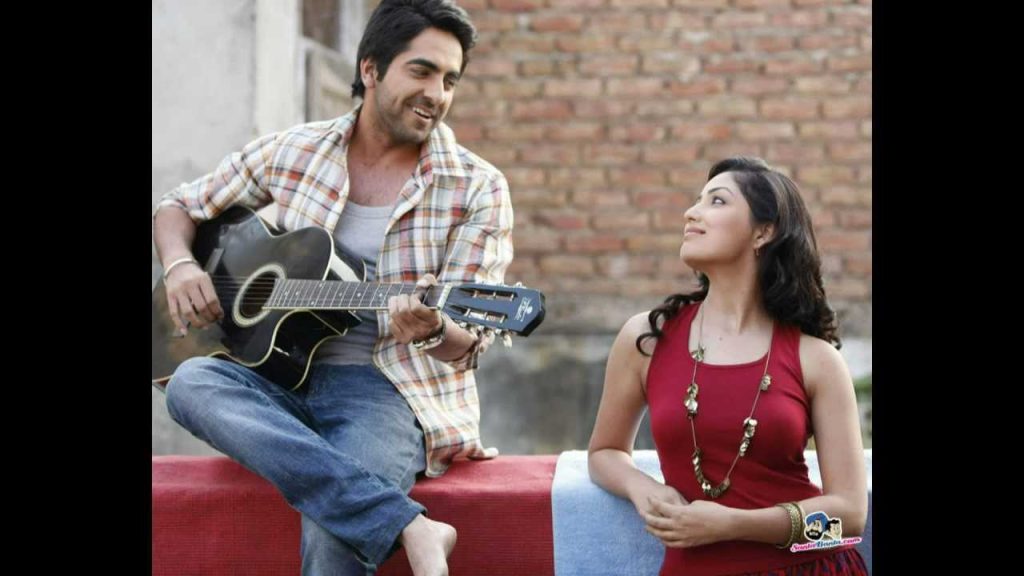 "Bhimpalasi" is another heart-touching Hindustani Classical Raaga, which will leave you absolutely hooked on to it. No raaga similar to "Bhimpalasi" exists in Carnatic Music. The madhyam (fourth) is the most important note in this raaga. "Pani Da Rang"- Vicky Donor, "Kismat Se Tum"- "Pukaar", "Khilte Hai Gul Yahan"- "Sharmeeli", "Nainon Mein Badra Chaaye"- "Mera Saaya", "Aa Neele Gagan Tale"- "Baadshah" are a few all-time favourite Bollywood Songs based on Raag Bhimpalasi.
Raag Gujri Todi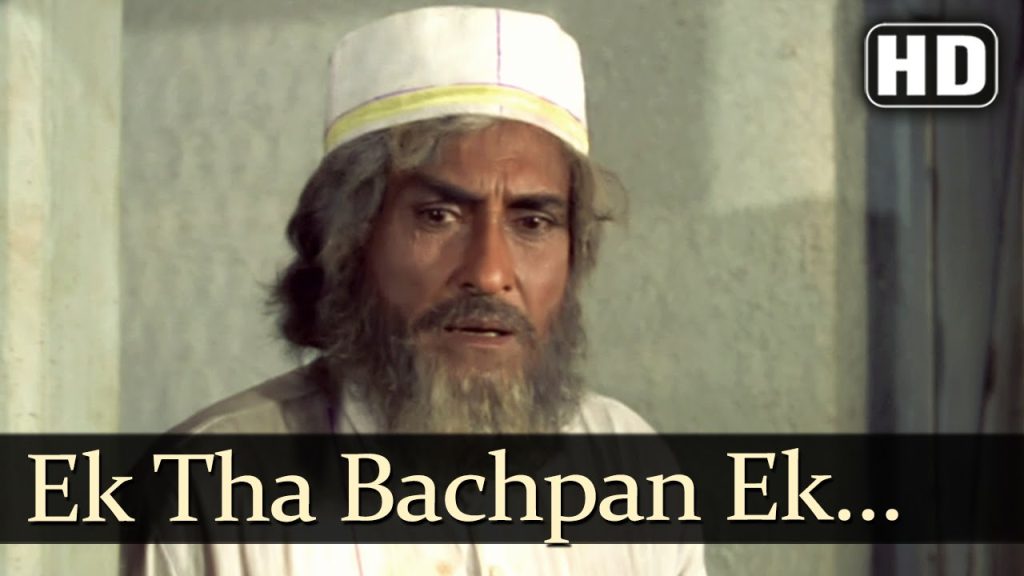 Eliminating Pancham in Raag Todi results in the melodic atmosphere of Raag Gurjari Todi. This Raag is also known as "Gujari Todi". It is very effective in producing Karunya or Karuna Ras. Some of the greatest music composers have composed incredible Bollywood music based on this raag. "Bhor Bhaye Tori Baat"- "Dilli 6", "Ek Tha Bachpan"- "Aashirwaad" "Ja Ja Re Ja Re"- "Lekin" are a few popular melodies which present Gujri Todi at its best.
Raag Harikambhoji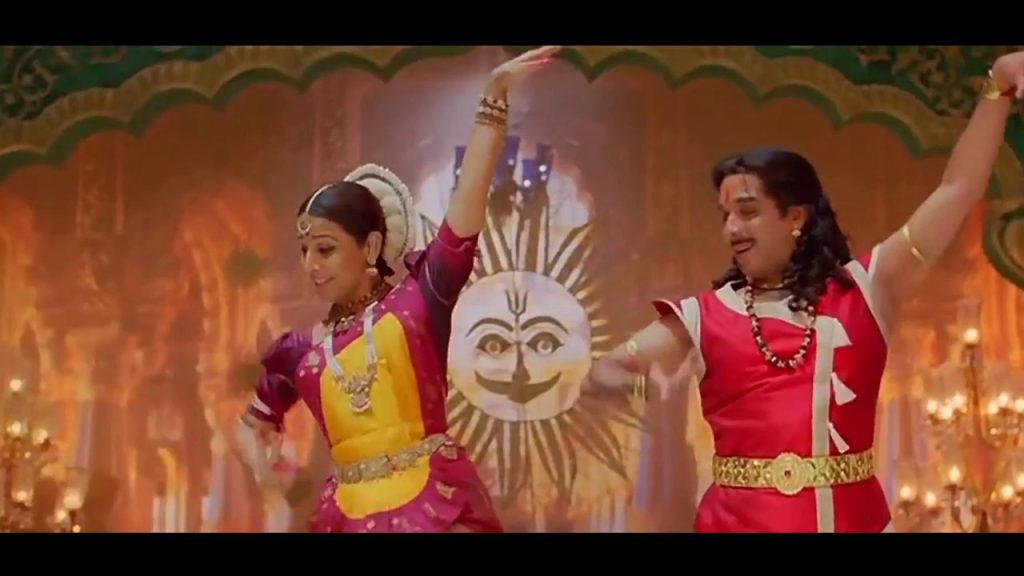 Well, we don't have too many Bollywood tracks based on the classy "Harikamboji" ragam. "Harikambhoji" is a rāgam in Carnatic music (musical scale of South Indian classical music). "Mere Dholna" from the 2007 comedy horror film, "Bhool Bhulaiya" is a perfect example of Harikambhoji.
Raag Ahir Bhairav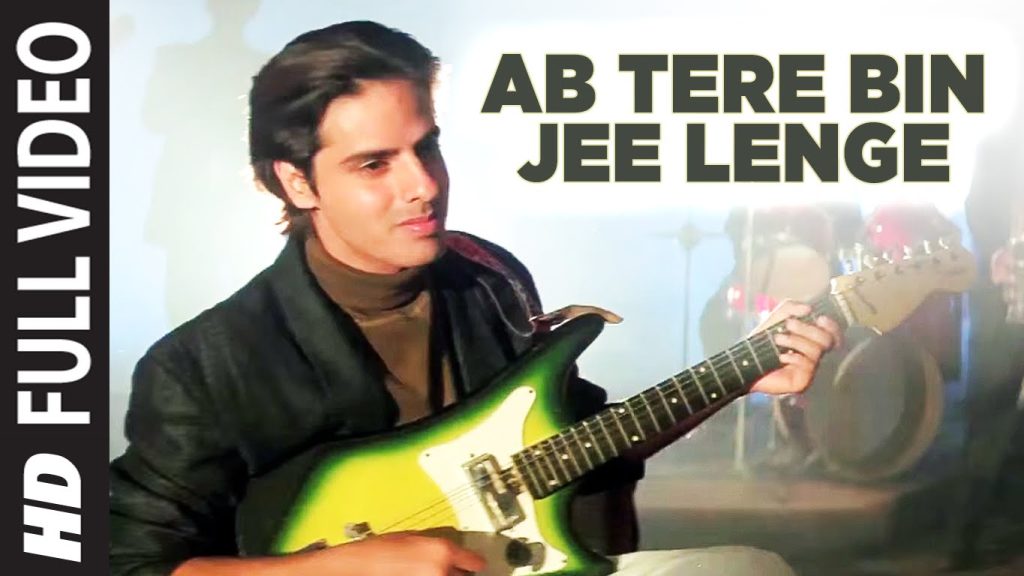 "Ahir Bhairav" is a Hindustani classical raga. It is a mixture of Bhairav and the ancient but now rare raga Ahiri or perhaps a mixture of Bhairav and Kafi. "Teri Ummid Tera Intezaar Karte Hai"- "Deewana", "Ab Tere Bin Jee Lenge- "Aashiqui", "Man Anand Anand Chhayo"- "Vijeta" and "Hai Rama Ye"- "Rangeela" are a few evergreen favourites. These songs are recorded on the evergreen pages of Bollywood Musical History.
Raag Bhairavi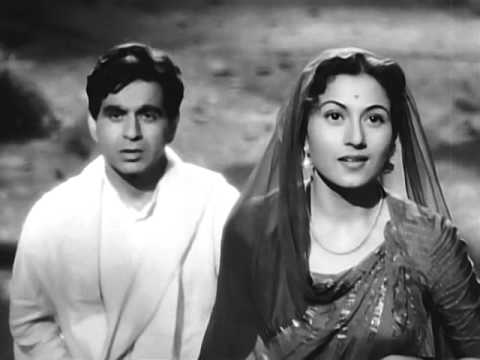 "Bhairavi", the name might sound quite fierce, but it is a soothing, slow paced raaga. It is a Hindustani Classical heptatonic (Sampurna) Raag of Bhairavi Thaat. In Western musical terms, Raag Bhairavi employs the notes of the Phrygian mode, one of the traditional European church modes. "Ab Tumhare Hawale Watan Saathiyo"- is a beautiful song from a film of the same name based on this raag. "Insaaf Ka Mandir Hai Yeh"- "Amar", "Jiya Jale"- "Dil Se" and "Kaise Samjhaoon Badi Nasamajh Ho"- "Suraj" show the prowess of the brilliant raaga "Bhairavi".
Raag Megh Malhar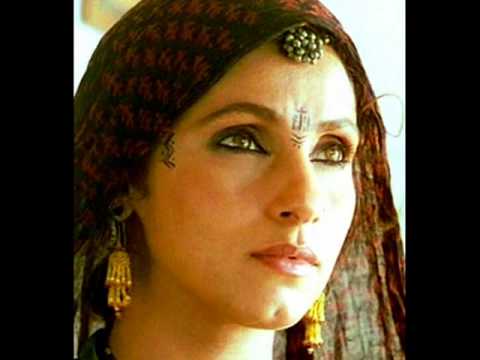 Megh Malhar is a Hindustani classical raga. The name derives from the Sanskrit word Megh, meaning cloud. Legends say that this raga has the power to bring out rains in the area where it is sung. Megh Malhar is similar to raga Megh with a tint of Malhar in it. The rhythmic, peppy beats of "Megh Malhar" don't just make the clouds pour, but they can also make you tap your feet and sway your body along with its enchanting rhythms. "Yaara Silli Silli"- "Rudaali", "Dukh Bhare Din Beete Re Bhaiya"- "Mother India". "Dukh Bhare Din Bite Re Bhaiya"- "Mother India", "Tan Rang Lo Ji Aaj, Man Rang Lo"- "Kohinoor" are some classic gems based on the Megh Malhar raaga.
Raag Kirwani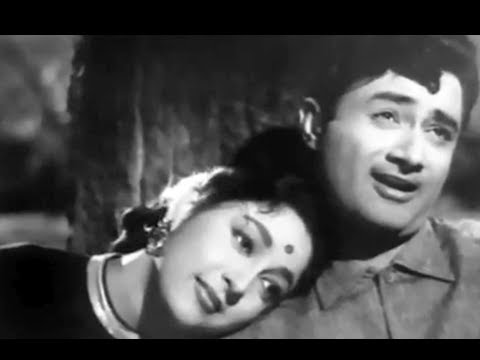 Did you know? Bollywood music has the maximum number of songs based on this fabulous Hindustani Classical raaga, called Kirwani. It is an Indian raga especially suited for instrumental music. The scale is the same as the harmonic minor in western music. There are shades of Pilu in Kirwani. Pilu is mostly used for light classical forms. Famous Bollywood melodies like "Aanewala Pal, Janewala Hai"- from the 1970 film "Gol Maal", "Ankhon Se Jo Utri Hai Dil Mein"- "Phir Wohi Dil Laaya Hoon", "Bequarar Dil Tu Gaye Ja"- "Door Ka Rahi", "Geet Gaata Hoon Mai"- "Lal Patthar", "Kahe Jhoom Jhoom Raat Ye Suhaani"- "Love Marriage" and "Ek Radha Ek Meera Dono Ne Shyaam Ko Chaha"- Ram Teri Ganga Maili" are some of the best examples of smashing Bolly tracks set to the tunes of Raaga Kirwani.
The magic of Indian classical raagas is so deep and so exquisite, that they are sure to allure you for a lifetime. Now, what are you waiting for? To enjoy all the above-mentioned Bollywood raaga based songs visit https://gaanap.com/bollywood-songs-radio, to read the blogs and reviews click on Blog/Review. To play your favourite Bollywood Musical games visit https://gaanap.com/play-musical-games.