Summertime is already here and the scorching heat has taken a toll on all of us. Whatever are your plans for this summer, whether you're heading out for a vacation or stuck up with your work, the deadly summers can get a lot more bearable with some calming and mind-soothing tracks.
Today we'll talk about a few offbeat and soft-paced Bollywood love hits by Arijit Singh, which will surely save you from your summer-time sadness.
Muskurane Ki Wajah Tum Ho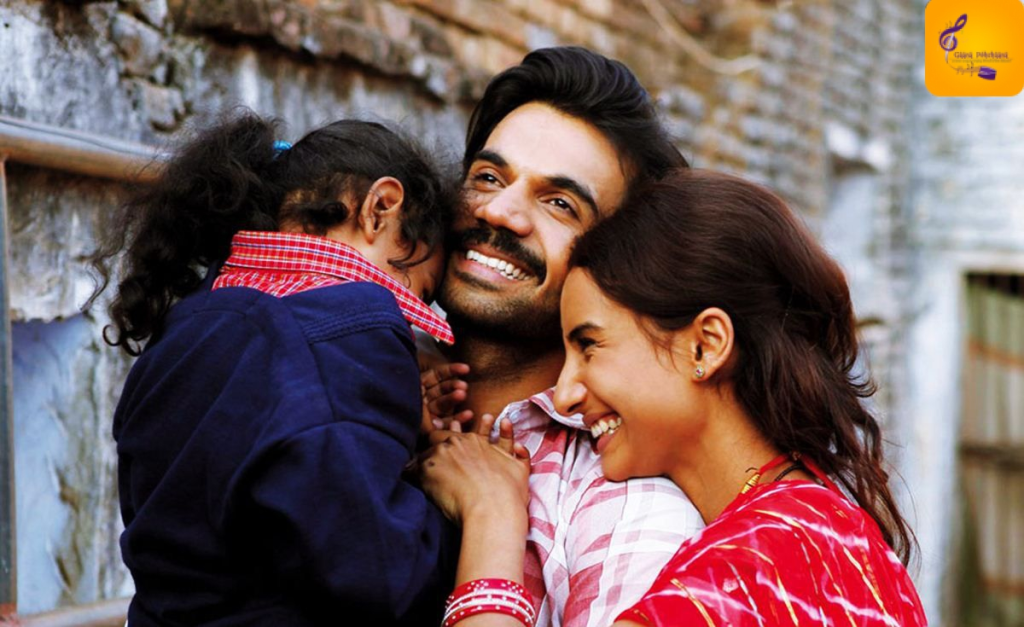 Music: Jeet Gannguli
Lyrics: Rashmi Singh
Singers: Arijit Singh
This is an absolutely divine melody from the 2014 Bollywood drama film, "Citylights" directed by Hansal Mehta, starring Rajkumar Rao and Patralekha. Rashmi Singh the lyricist from the Rashmi-Virag lyricist duo was specially recognised for this particular song written by her. This track is perfect to beat your summer blues.
Kabira (Encore)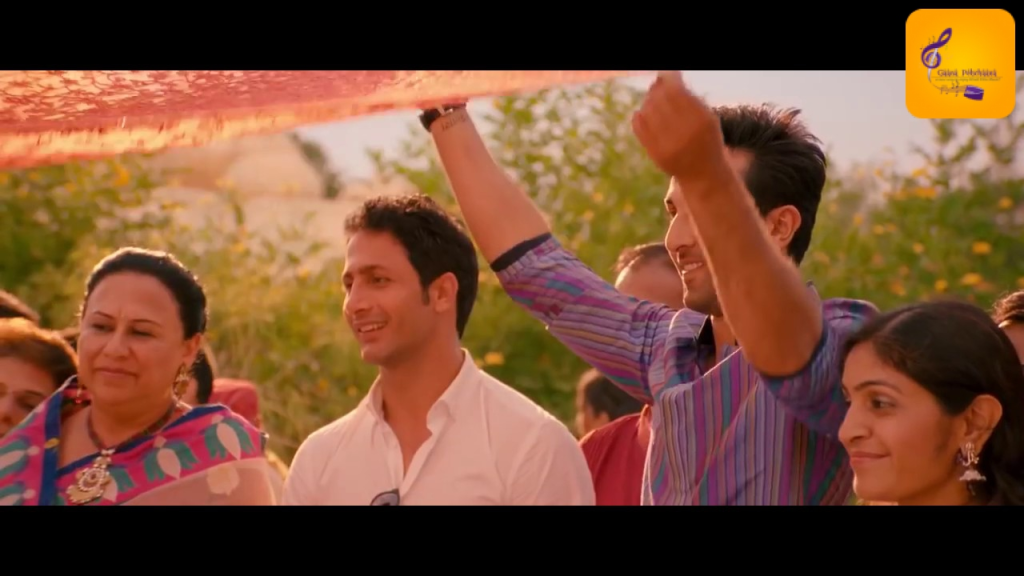 Music: Pritam
Lyrics: Amitabh Bhattacharya
Singers: Harshdeep, Arijit Singh
How many of you have heard the encore version of "Kabira"? From the 2013 romantic drama Bollywood film, "Yeh Jawaani Hai Deewani", this heartfelt wedding song sung by Harshdeep and Arijit is a prized treasure. You'll surely love the encore version more than the other version.
Mai Dhoondne Ko Zamane Mein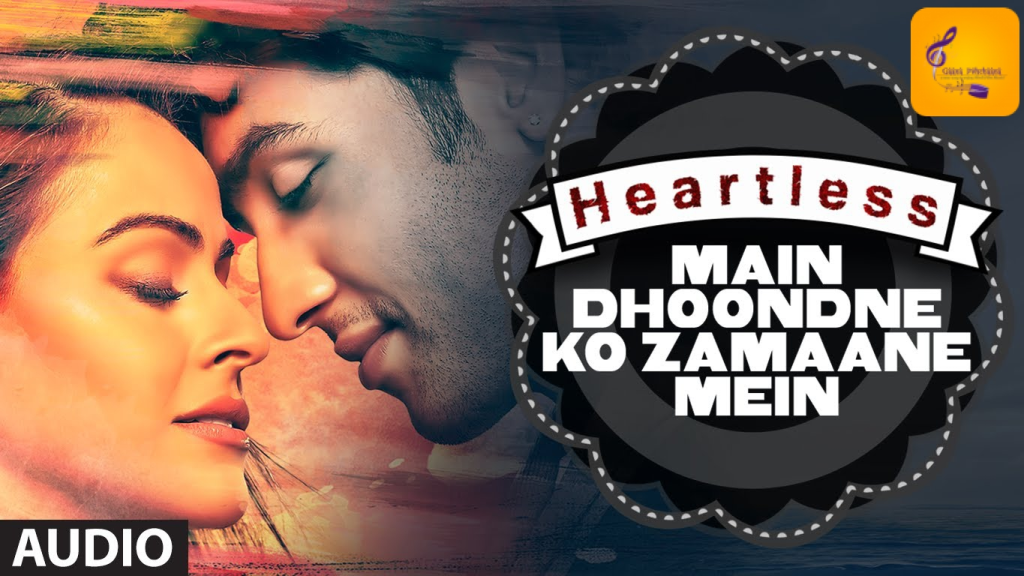 Music: Gaurav Dagaonkar
Lyrics:  Arafat Mehmood
Singer: Arijit Singh
Arijit Singh is without any doubt the reigning king of romance. With every song of his he proves how superbly talented a singer can actually be, and this song, though not much popular, has created a niche for itself. Its considered to be one of Arijit's most super-hit songs to date.
Bolna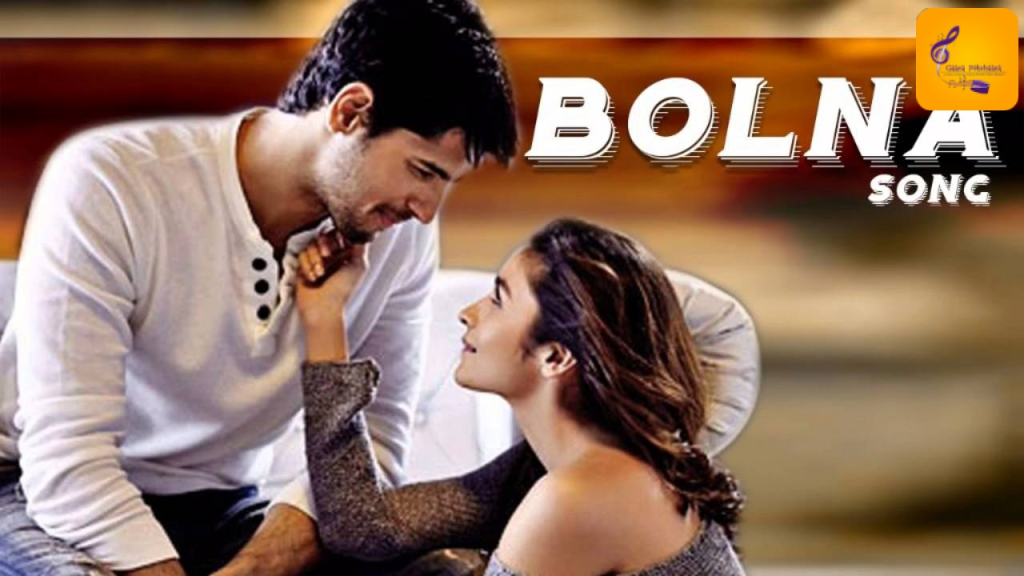 Music: Tanishk Bagchi
Lyrics: Dr Devender Kafir
Singers: Arijit Singh, Asees Kaur
"Bolna" is a heartfelt song from the 2016 Bollywood movie, "Kapoor and Son's" and is still a hot favourite. Talented singers from all around the country have made their own versions of this mindblowing melody. Whenever you listen to this song, it will make you experience a sharp sense of nostalgia. Your summers will be a lot better with this fantastic track.
Laagi Na Choote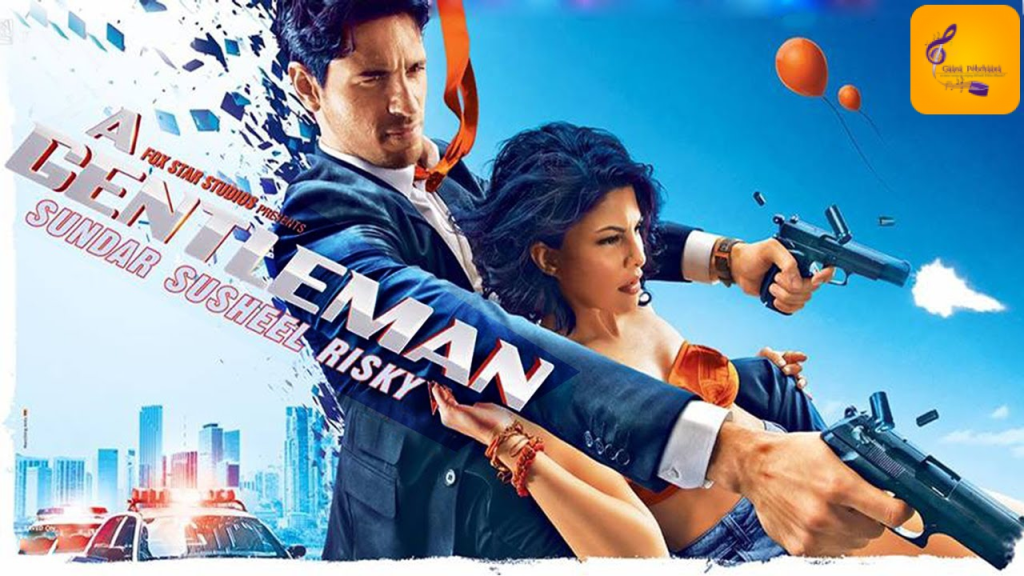 Music: Sachin-Jigar
Lyrics: Priya Saraiya
Singers: Arijit Singh, Shreya Ghoshal
This other-worldly song replete with the sounds of live instruments seems all perfect for the summer vacation, while you travel in a car up and down through the hills and mountains in a hill station. Arijit and Shreya's voices perfectly fit the mood of the song.
Jaise Mera Tu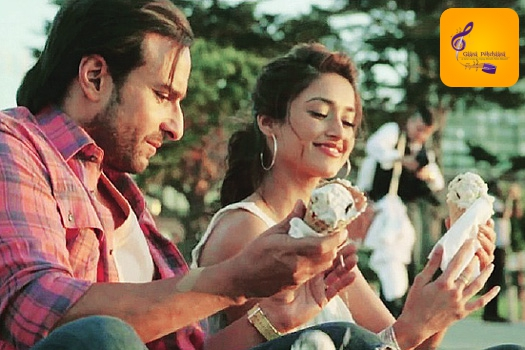 Music: Sachin- Jigar
Lyrics: Priya Saraiya
Singers: Arijit Singh, Priya Saraiya
The best thing about this serene, soothing, mindblowing song from the 2014 film, "Happy Ending" is the background music. The delightful music from the saxophone sounds like the Highland music of the Scottish people. The lyrics by Priya Saraiya sounds divine. Arijit and Priya's singing will steal your hearts.
Your summers will absolutely get a lot cooler with these offbeat Arijit Singh love hits. So, go add these tracks to your summer-playlist and chill in the sultry May heat.
To listen to the above-mentioned songs visit https://gaanap.com/bollywood-songs-radio, to read the blogs and reviews click on Blog/Review. To play your favourite Bollywood Musical games visit https://gaanap.com/play-musical-games.