Are you a die-hard Punjabi Music fan? Punjabi songs have become the crux of life. You get to hear them in parties, on cars, during road trips, in big fat Indian Weddings, birthdays and everywhere else. Whenever you hear someone saying PUNJABI MUSIC, names like Guru Randhawa, Hardy Sandhu, Honey Singh, Badshah etc come to mind, but did you know? that we have innumerable extraordinary women who are nailing the Punjabi music scenario in Bollywood. Listen to these breathtaking songs sung by a few of the most gorgeous divas on the GaanaP app. Enjoy the blog!
Heer (Harshdeep Kaur)- 2012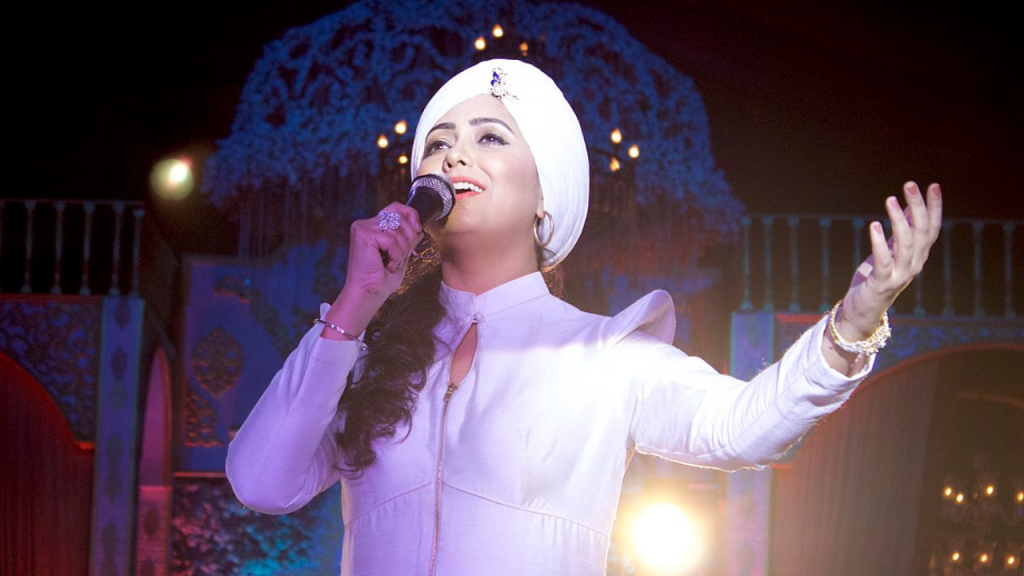 Music: A.R Rahman
Lyrics: Gulzar
Singer: Harshdeep Kaur
Movie: Jab Tak Hai Jaan
Harshdeep Kaur, born on 16th December in a Sikh family in Delhi, inherited music from her father, an owner of a musical instrument factory. Her first success came with 'Ik Onkar' from 'Rang De Basanti', but people began appreciating her after her track 'Heer' from 'Jab Tak Hai Jaan' turned out to be a smashing success. Hats off to A.R Rahman for the wonderful music and Gulzar for the enchanting lyrics.
Preet (Jasleen Royal)- 2014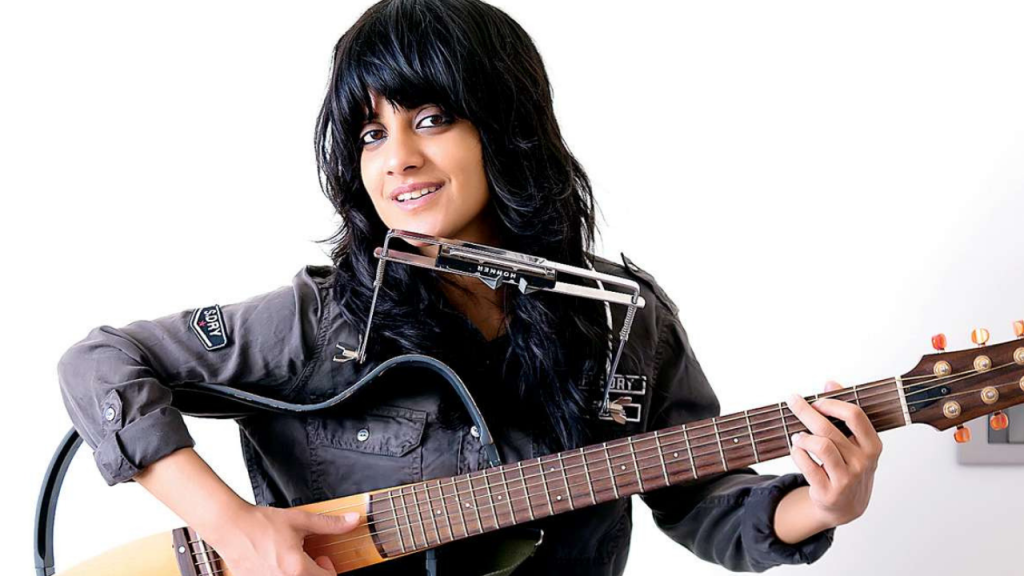 Music: Sneha Khanwalkar
Lyrics: Amitabh Verma
Singers: Jasleen Kaur Royal
Movie: Khoobsurat
Jasleen Royal is an independent Punjabi singer, songwriter and composer. She first came to limelight for her soft and soothing vocals, at the time, when she was awarded the Best Indie Song at the MTV Video Music Awards in 2013. She has been recording quite a bunch of memorable Bollywood songs, but 'Preet' from the first Walt Disney Bollywood film, 'Khoobsurat' has been the most memorable one.
Patakha Guddi (Nooran Sisters)- 2014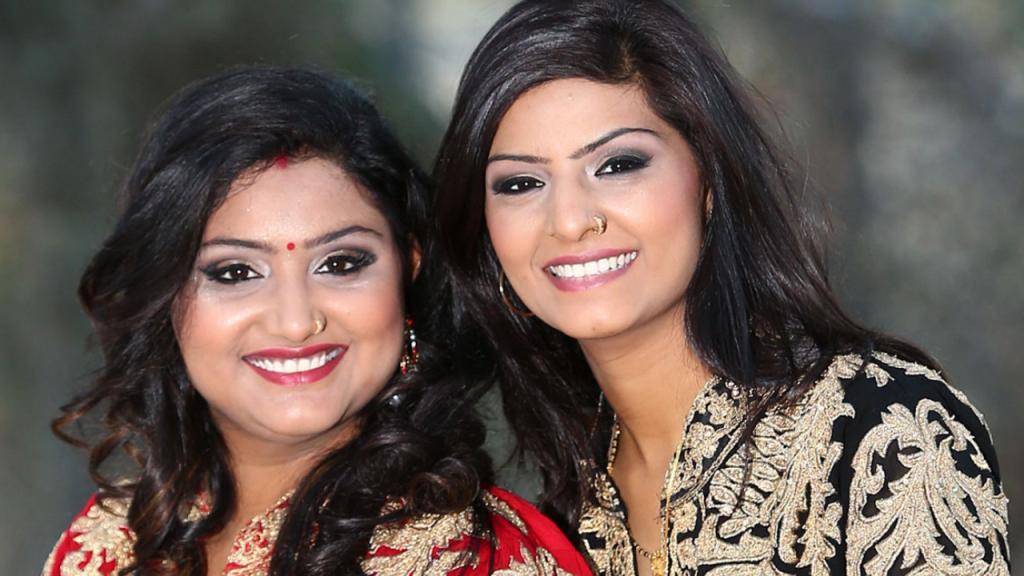 Music: Sneha Khanwalkar
Lyrics: Irshad Kamil
Singers: Jyoti Nooran, Sultana Nooran
Movie: Highway
Nooran Sisters, the name seems familiar? The Noorans are originally a Sufi singing duo from the Shaam Chaurasia Gharana of classical music and they hail from Jalandhar. They first came to be noticed with their song 'Tung Tung' in MTV sound tripping. Trained for 10 years by their father, Ustad Gulshan Mir, son of Bibi Nooran, a renowned Sufi singer from the 1970's. These sisters were shot to instant fame with 'Patakha Guddi' from the movie 'Highway'.
Devil-Yaar Na Mile (Jasmine Sandlas)- 2014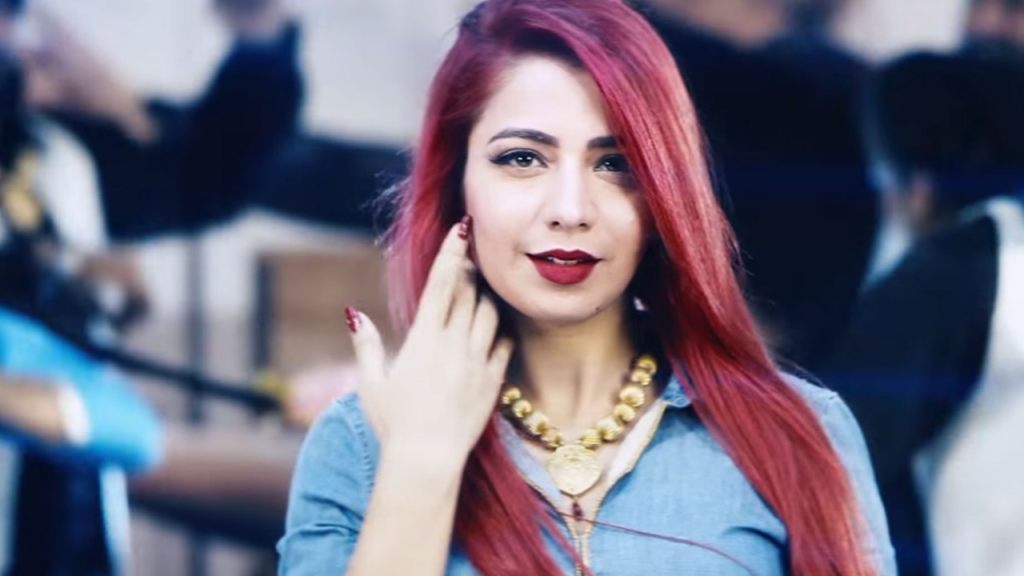 Music: Yo Yo Honey Singh
Lyrics: Yo Yo Honey Singh, Jasmine Sandlas
Singers: Jasmine Sandlas, Honey Singh
Movie: Kick
This track has quite an attractive chorus and the song became a huge hit just because of the chorus part. Other than the catchy part of the song, there isn't anything much attractive about the music or the lyrics, but the track continues to garner lots of love, just because it is a splendid party number.
Chittiyan Kalaiyan (Kanika Kapoor)- 2015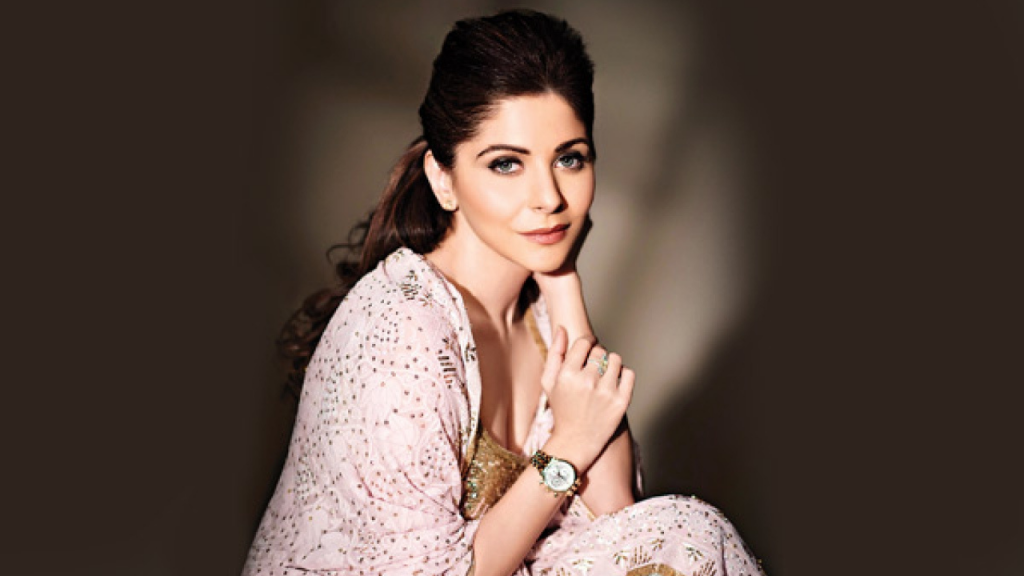 Music: Meet Bros Anjjan
Lyrics: Kumaar
Singers: Kanika Kapoor, Meet Bros Anjjan
Movie: Roy
These days, Kanika Kapoor is one of the most well-recognized faces in the Bollywood Playback industry. If you love swaying to 'Chittiyan Kalaiyan', then you'll surely love each of Kanika Kapoor's songs, as each of her songs will take you to an entirely different world. Sassy Jaqueline's bold dance moves will make you ape her dancing. Kanika is also a Filmfare Award winner for Baby Doll from Ragini MMS 2.
Bolna (Asees Kaur)- 2016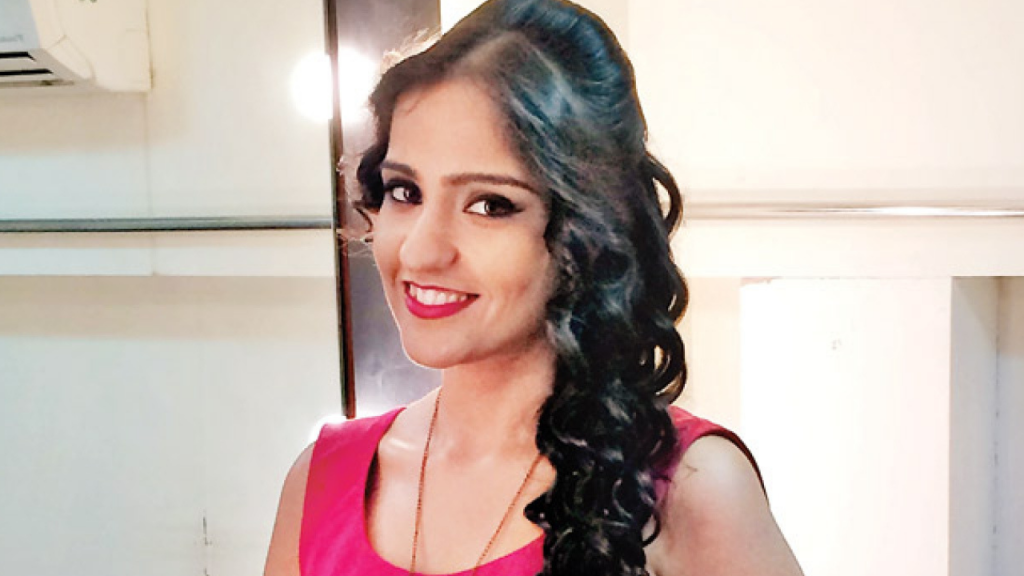 Music: Tanishk Bagchi
Lyrics: Dr Devendra Kafir
Singers: Asees Kaur, Arijit Singh
Movie: Kapoor & Sons
A playback singer from Panipat, Haryana, Asees Kaur participated in singing reality shows like 'Indian Idol' and 'Awaaz Punjab Di'. She has been an expert at singing Gurbanis right from the age of 5 and made her Bollywood debut with the 'Dildara Reprise' track from 'Tamanchey'. Her song 'Bolna' was not just a huge hit on FM and in the online world, but Asees sang "Bolna" live and mesmerized all her fans with her passionate singing at the GIMA 2016 Fanpark which was a super-duper show.

Dil Diyan Gallan (Neha Bhasin)- 2017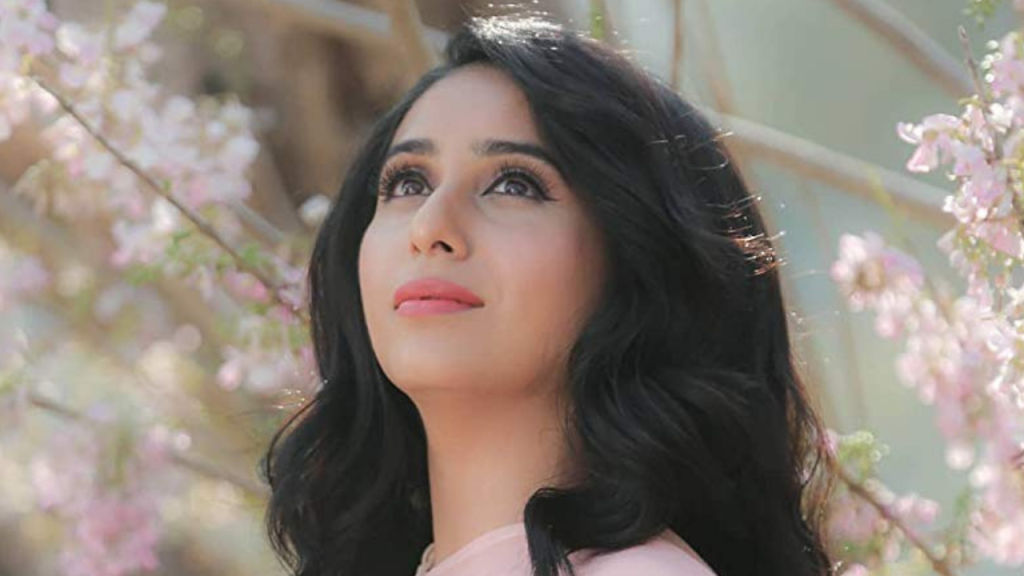 Music: Vishal and Shekhar
Lyrics: Irshad Kamil
Singer: Neha Bhasin
Movie: Tiger Zinda Hai
A soft and pleasing number, 'Dil Diya Gallan' would surely tug at your heartstrings. This soothing melody starts with Salman switching on an old radio set. On air is a song on -request programme from the All India Radio's Amritsar station. The female version of it has been crooned by the gorgeous singing diva Neha Bhasin. This song video depicts a significant part of the movie, based on real events.


Dilbar (Neha Kakkar)- 2018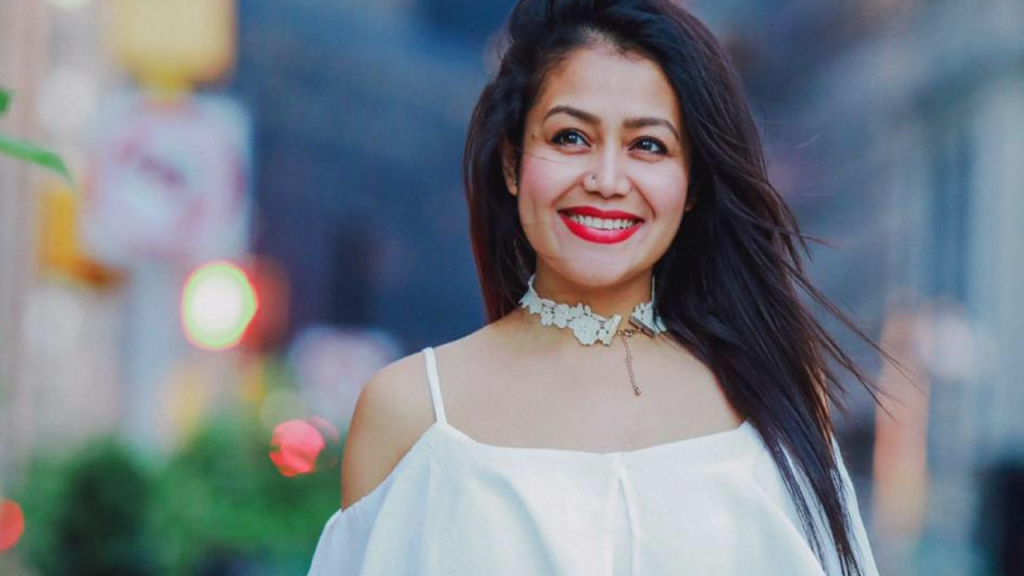 Music: Tanishk Bagchi
Lyrics: Shabbir Ahmed, Ikka
Singers: Neha Kakkar, Dhvani Bhanushali, Ikka
Movie: Satyameva Jayate
Nadeem-Shravan's original 'Dilbar-Dilbar', sung by Alka Yagnik, featured Sanjay Kapoor and Sushmita Sen. The latest version is Tanishk Bagchi's new remix and it has done really well. Neha Kakkar and Dhvani Bhanushali's fantastic rendition is commendable, especially Neha's voice adds all the fun to this dance number, even Ikka doesn't disappoint with the rap part.

Tere Naal Nachna (Sunanda Sharma)- 2018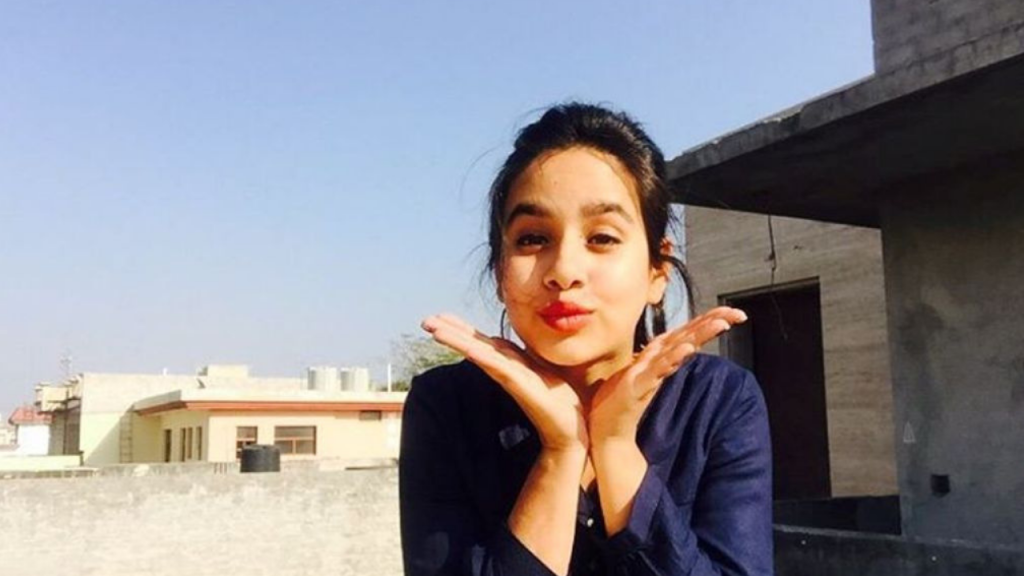 Music: Sneha Khanwalkar
Lyrics: Badshah
Singers: Badshah, Sunanda Sharma
Movie: Nawabzaade
Let your worries and tensions blow away in the wind. Put your dancing shoes on and dance like crazy to this party number. Sunanda and Badshah's coordination with the singing is simply mindblowing. Sneha Khanwalkar, the enormously successful music director known for the 'Oye Lucky, Lucky Scores' composed the superb music.
Show your true love for Punjabi songs by creating a public or private playlist comprising of your most favourite Punjabi melodies on GaanaPehchaana. Which songs out of the ones mentioned above do you love the most? Let us know in the comments below.  Listen to your favourite Punjabi songs on https://goo.gl/3AzqAD, to read the blogs and reviews click on Blog/Review. To play your favourite Bollywood Musical games set in the pattern of Bollywood song quizzes check out the new version of the app https://goo.gl/Qyhuof.