The city of dreams Bombay is synonymous with Bollywood. India's majestic film industry and one of the largest movie machines on earth, we know Bollywood to be the biggest entertainment hub of the country. It has been home to millions of acclaimed Bollywood superstars from all over the world and continues to influence Bollywood in more ways than one.
Mentioned below are a few interesting facts and stories based on some famous Bombay-based songs. Enjoy them on the GaanaPehchaana Bollywood Games App.
Yeh Hain Bombay Meri Jaan (1956)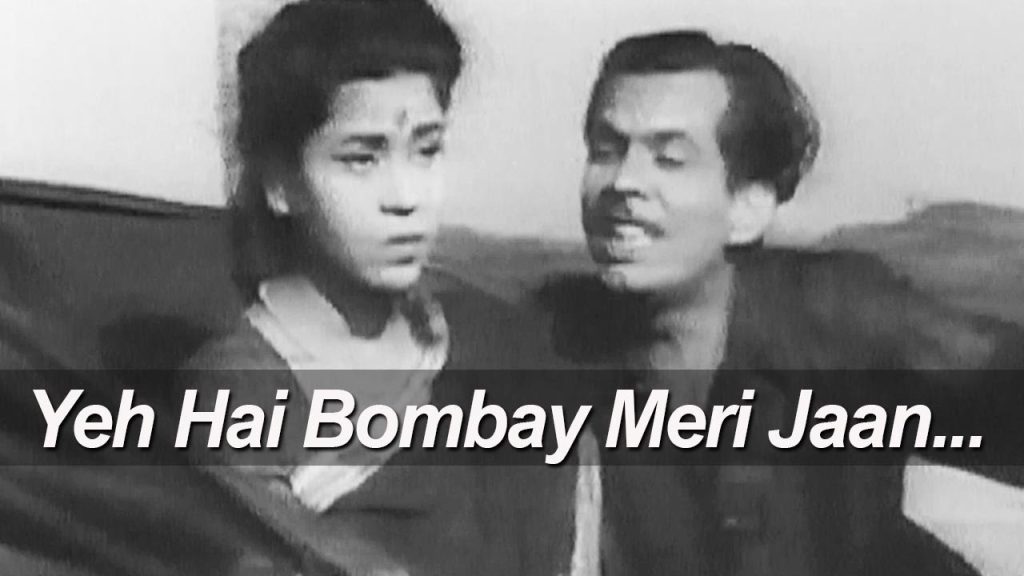 Music: O.P Nayyar
Lyrics: Majrooh Sultanpuri
Singers: Geeta Dutt, Mohammed Rafi
Movie: C.I.D
These hit songs from the golden era had nothing loud, gory or extraordinary about them. "Yeh Hain Bombay Meri Jaan" is a sober, plain and simple song from the 1956 film "C.I.D" sung by Mohammad Rafi and Geeta Dutt. You'll be absolutely mesmerised with the way Johnny Walker depicts the harsh realities of Bombay and how people should be careful about not falling into any trap.
Dekhne Mein Bhola Hain (1960)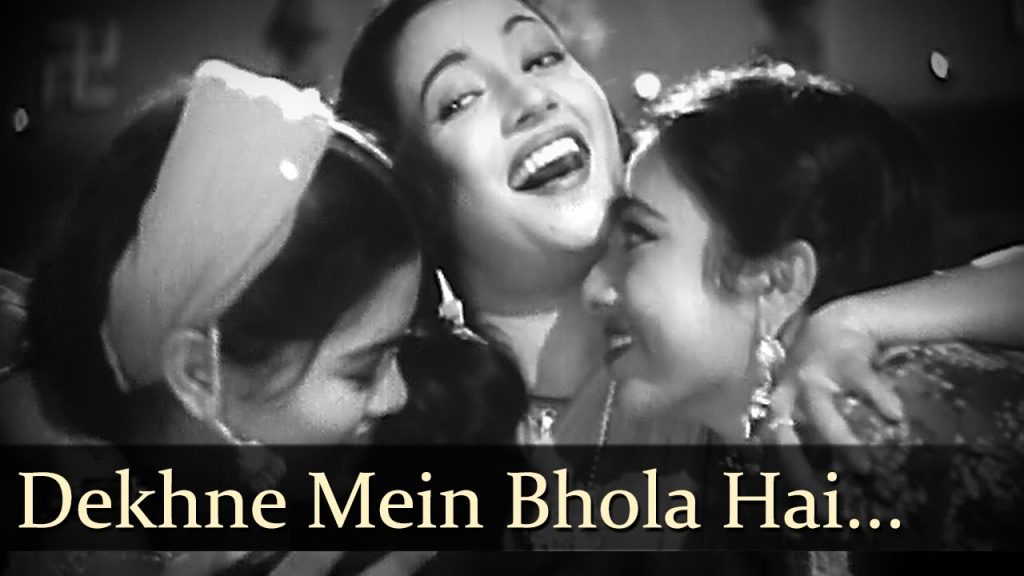 Music: S.D Burman
Lyrics: Majrooh Sultanpuri
Singer: Asha Bhosle
Movie: Bambai Ka Babu
A smashing thriller directed by Raj Khosla and written by Rajinder Singh Bedi. The film starring Dev Anand and Suchitra Sen in an extremely rare appearance in Hindi cinema presents us with this awesome number composed by S.D Burman and written by Majrooh Sultanpuri. Dev Anand's charisma, Suchitra's demeanour and Asha Bhosle's sweet voice will keep you glued to this song.
Bambai Ke Ye Babu (1965)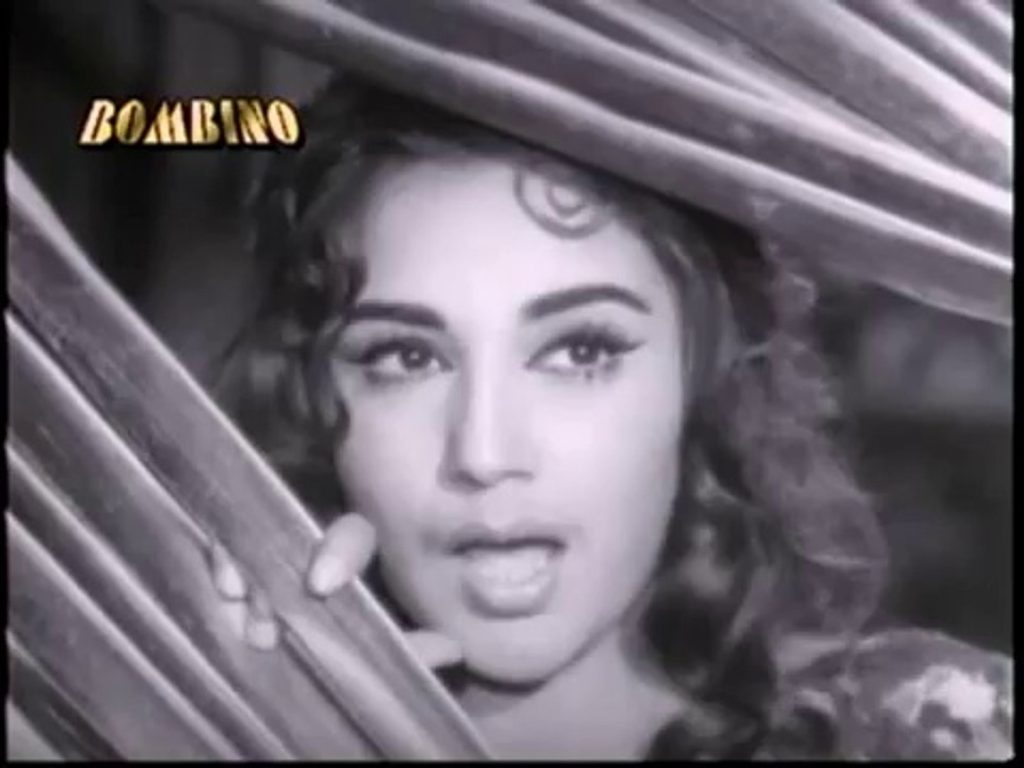 Music: Laxmikant Pyarelal
Lyrics: Asad Bhopali
Singer: Lata Mangeshkar
Movie: Hum Sab Ustad Hain
"Bambai Ke Yeh Babu", an old song from the less known 1965 movie, "Hum Sab Ustad Hain" will absolutely melt your heart like butter. Lata Mangeshkar was "THE SINGING DIVA" in those days. A Nightingale who absolutely took over the Bollywood Music Industry with her divine voice.
Bombay To Goa Title Song (1972)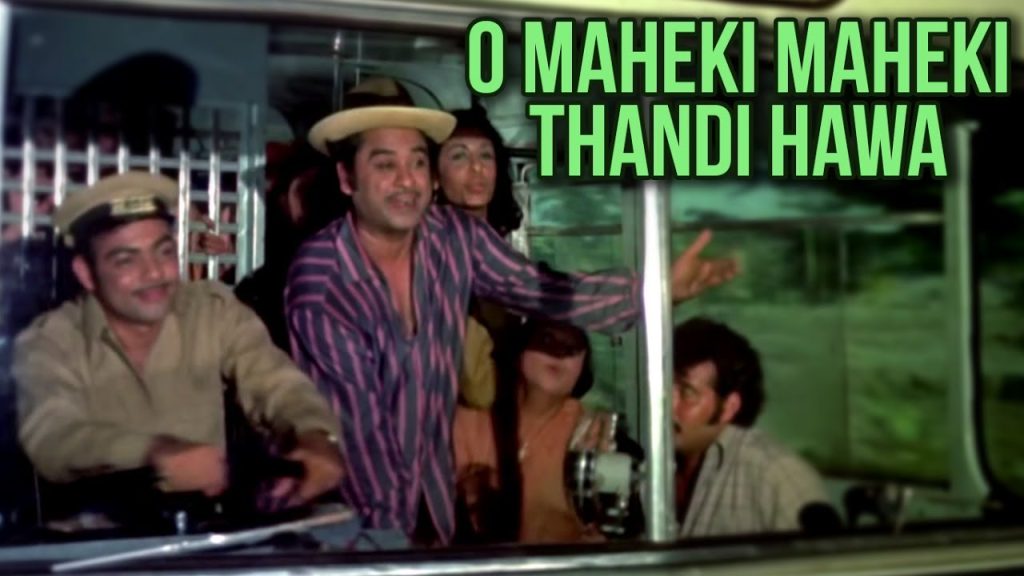 Music: R.D Burman
Lyrics: Rajendra Krishna
Singer: Kishore Kumar
Movie: Bombay To Goa
Kishore Kumar makes a guest appearance in this fantastic number from the 1972 blockbuster Indian adventure comedy film starring Amitabh Bachchan and Aruna Irani. You get to watch a train scene in this song where a bewildered lady is seen travelling on a train when she suddenly bumps into her fellow passengers who make her feel happy and comfortable. Kishore Kumar's charm and fabulous singing skills are worth a thousand dimes.
Bambai Se Aaya Mera Dost (1977)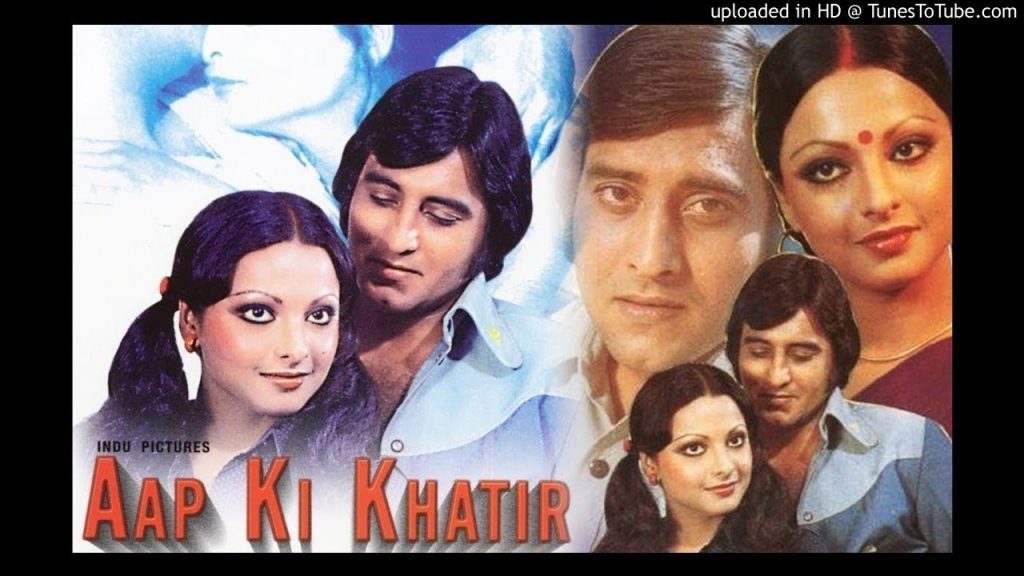 Music: Bappi Lahiri
Lyrics: Shaili Shailendra
Singer: Bappi Lahiri
Movie: Aap Ki Khatir
Take a chill pill with this smashing Bollywood number sung by the legendary Bappi Lahiri himself. This track has enticed generations of Bollywood Music lovers because of its simplicity, rawness and the happiness that it brings along. Bappi rocks both the composition as well as the singing.
Ee Hai Bambai Nagariya Tu Dekh Babua (1978)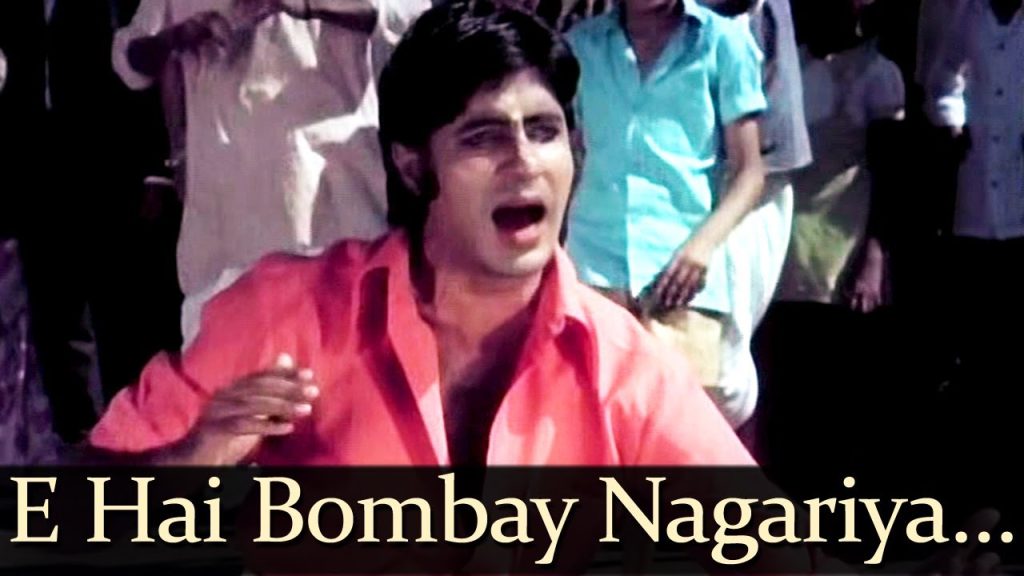 Music Director: Kalayanji Anandji
Lyrics: Anjaan
Singer: Kishore Kumar
Movie: Don
The best song from the super-blockbuster 1978 film "Don" starring the great Amitabh Bachchan and Kalyanji-Anandji's beautiful music portraying the majestic city of Bombay in all its glory will make you feel good. You can tap your feet to the classic beats and dance like crazy along with Amitabh who is the centre of attraction for all the people gathered.
Oh Mama Mama Hum Toh Hai Mumbaiya (2001)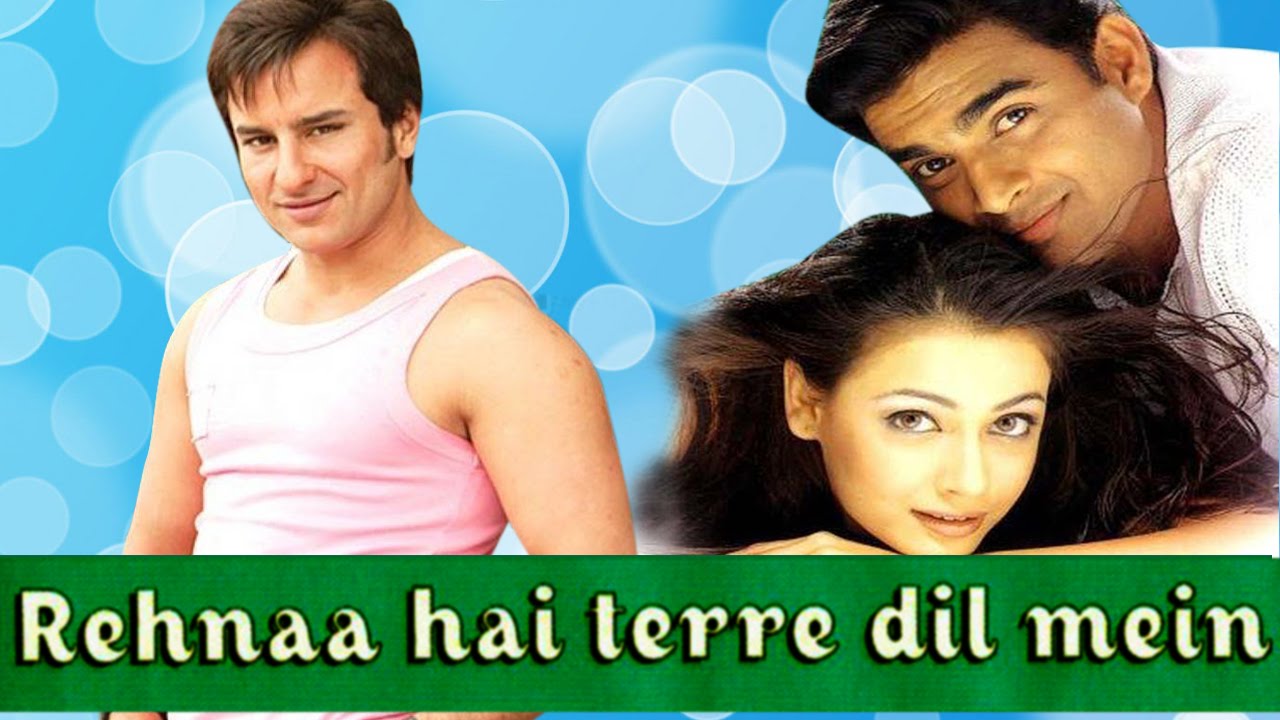 Music: Harris Jayaraj
Lyrics: Sameer
Singer: Sonu Nigam
Movie: Rehna Hain Tere Dil Mein
An absolutely smashing party number from the not so hit film "Rehna Hain Tere Dil Mein", vividly depicts the life of Mumbai men. R. Madhavan, Diya Mirza and Saif Ali Khan make this movie a treat for the eyes, whereas Harris Jayaraj and Sonu Nigam have given us something that will be a treat for our ears.
Bombay has always been an inseparable part of Bollywood. Many top rated Bollywood Songs are inspired from the tales surrounding the huge city of Dreams, Mumbai. Hope you guys had a great time reading this blog. 🙂
Enjoy the above-mentioned songs on https://goo.gl/3AzqAD, to read the blogs and reviews click on Blog/Review. To play your favourite Bollywood Musical games set in the pattern of Bollywood song quizzes, check out the new version of the app https://goo.gl/Qyhuof. Don't forget to let us know about your most favourite picnic melody in the comments below.