Album Info
Music: Ajay-Atul
Lyrics: Irshad Kamil, Mayur Puri, Vayu
Singers: Abhay Jodhpurkar, Sukhwinder Singh, Divya Kumar, Bhoomi Trivedi, Raja Kumari
Album Released: December 2018
King Khan is coming back with the most awaited movie of 2018. A full on entertainment, masala film with superior quality VFX and an appealing storyline. Do hit the theatres this Friday to watch the movie.
The story is about a short (dwarf-like) 38-year-old man from Meerut, Bauua Singh who has trouble finding a marriage partner, he eventually finds his companion in Aafia Bhinder, a NASA scientist with cerebral palsy; however, leading female superstar Babita also gets close with him, testing his first relationship. A love triangle forms between the three, taking them to far-off cities and thrusting Bauua on an adventure to discover both his true love and the measure of a man's true worth.
The fabulous soundtrack has been composed and produced by Ajay-Atul, with lyrics penned down by Irshad Kamil, Mayur Puri and Vayu.
Enjoy the delightful GaanaPehchaana Review below.
Mere Naam Tu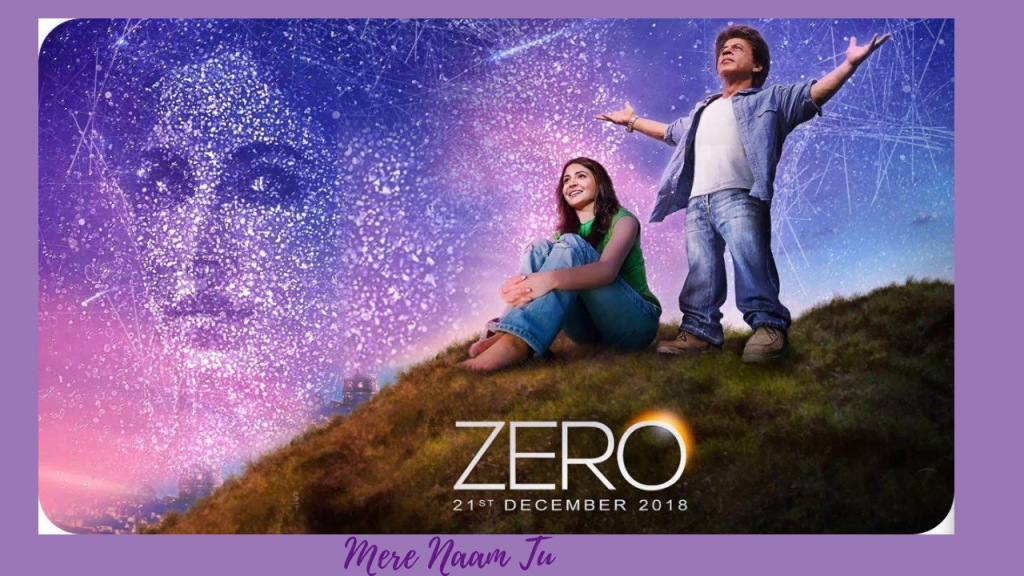 This heart-touching, romantic track starting with the beautiful music of violins is a perfect Shahrukh Khan melody. Its written by Irshad Kamil, composed by Ajay-Atul, the Gogavale brothers and sung by Abhay Jodhpurkar. The slow pace at which this song rises and falls makes this breathtaking melody a masterpiece to watch out for. The song video is quite an entertaining one as well. Rating: 5/5
Isaqbaazi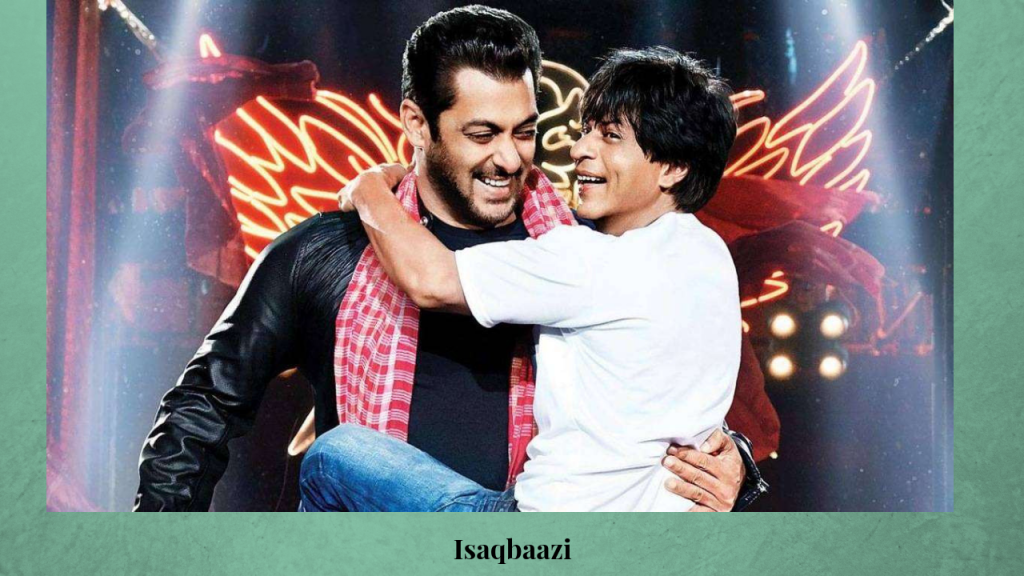 This highly anticipated song is finally out and is receiving plenty of love and respect from Bollywood Music Lovers all over the world. People are specifically loving it because of the magnetic duet performance by Shahrukh Khan and Salman Khan. Shahrukh looks immensely ridiculous as the tiny man in front of gigantic Salman, but he rocks his role as Bauua. Sukhwinder Singh and Divyaa Kumar are too good with the singing. Sukhwinder Singh's voice sounds as charming as it did a decade back. Rating: 3/5
Husn Parcham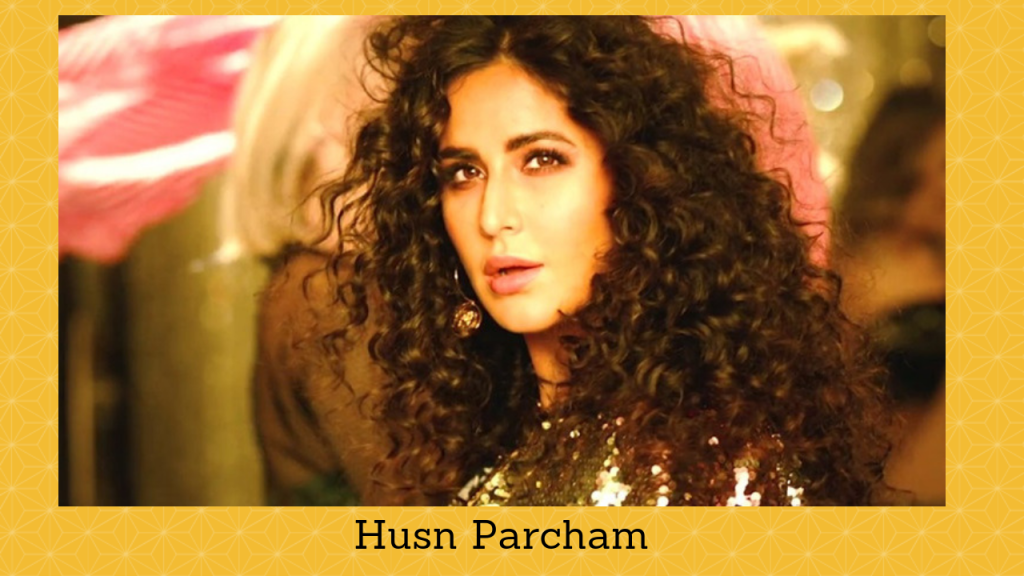 The rap singer for this song, Raja Kumari especially received a call from Shahrukh Khan, who told her that he was a big fan of her music and wanted to work with her. Her real name is Svetha Rao. Svetha wanted to be a doctor and not a rapper, but destiny made her become a rapper and now she is singing this song. Bhoomi Trivedi has done a wonderful job. Irshad Kamil and Ajay-Atul are quite successful at creating a fresh and striking item number. Rating: 3/5
Did you know that Anushka Sharma walked that extra mile to make her role appear absolutely natural? She practised moving around on a wheelchair at home for around 2 months. Each song has a distinct style and the musicians have done really well. Hope you guys enjoyed this brilliant music review. Visit the link  https://goo.gl/gYb3YM to listen to the songs from "Zero", to play engaging Hindi Film Music Games, click  Bollywood Musical games or read interesting blogs and reviews on GaanaP!
OUR PICK(S): We choose 'Mere Naam Tu' as our most favourite song from the album.
-By Arunima Gupta