In times like these when creativity has taken a toll in the Bollywood Music Industry, composers like Amit Trivedi are hard to find. He is a pure representation of passion, dedication, innovation and creativity despite being lured by producers and labels into creating remixes.
His love for making music is greater than money, fame or quick success, so he does not believe in remixes or copying music that has already been done and dusted with.
He is like a whiff of fresh air in the otherwise mundane music scenario.
His rise to prominence came with Dev.D, but even his first film "Aamir" got him showered with a lot of love and respect. Dev. D became a hit particularly because of the songs. It was the first time in the history of Bollywood that the songs of a film helped it become a blockbuster hit.
Enjoy The Game "TMK-272, A Tribute To Amit Trivedi"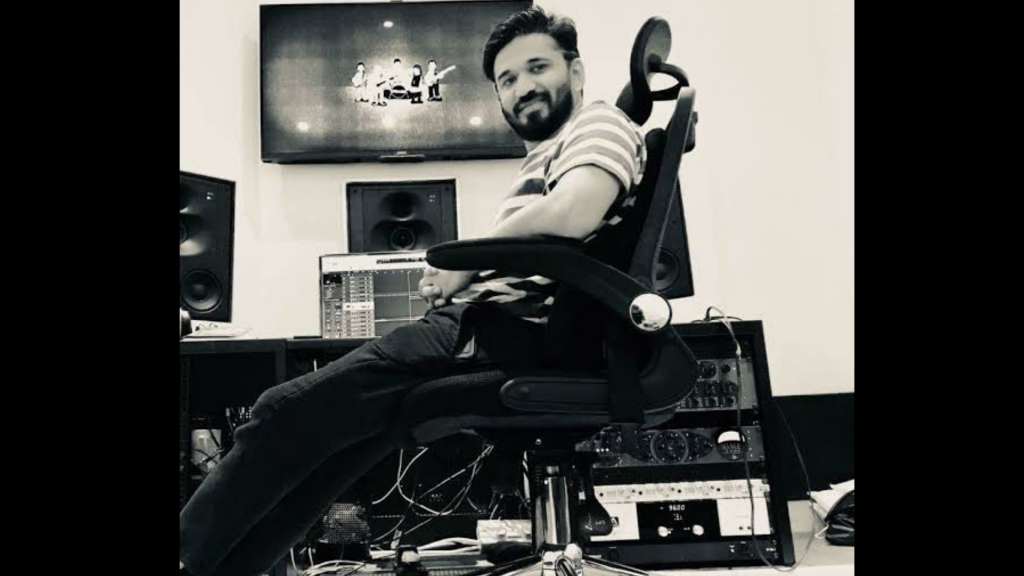 Source: https://bit.ly/3v9mSjY
Born and brought up in a simple Gujrati family from Ahmedabad, Amit made a place for himself in the industry all on his own. It is his talent and calibre that helped him reach where he is today. We have specially created a Teen Maar Khan game on the Gaana Pehchaana app to celebrate his amazing compositions and passion for music. Install the app on Android or iOS to play it.
In today's blog, we have another game for you. A quiz based on songs composed by Amit Trivedi. There will be 10 questions. Let's see how many of you can guess the answers correctly. The one who guesses them all will be the king of the quiz.
The correct answers have been mentioned at the extreme end.
Here are the lyrics of an Amit Trivedi song translated into English. Can you guess the name of the song?
"Say sweet sweet words, let the syrup mix in my ears, let the drums beat, and in the fun you dance."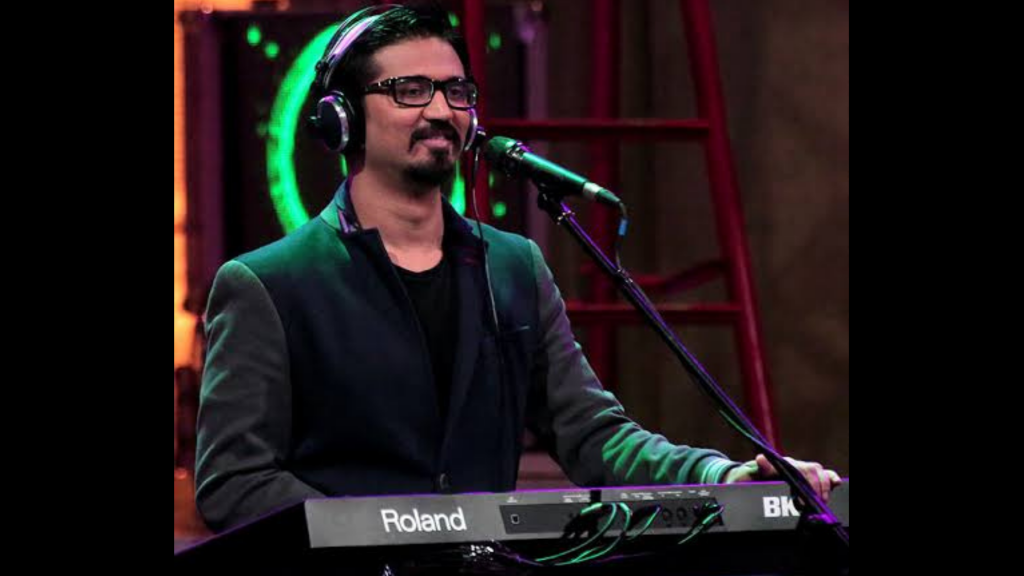 Source: https://bit.ly/346xQuT
Ishaqzaade
Dhak Dhuk
Gal Mitthi Mitthi
2. Which of these Amit Trivedi songs has the word Bhanwre in the second line?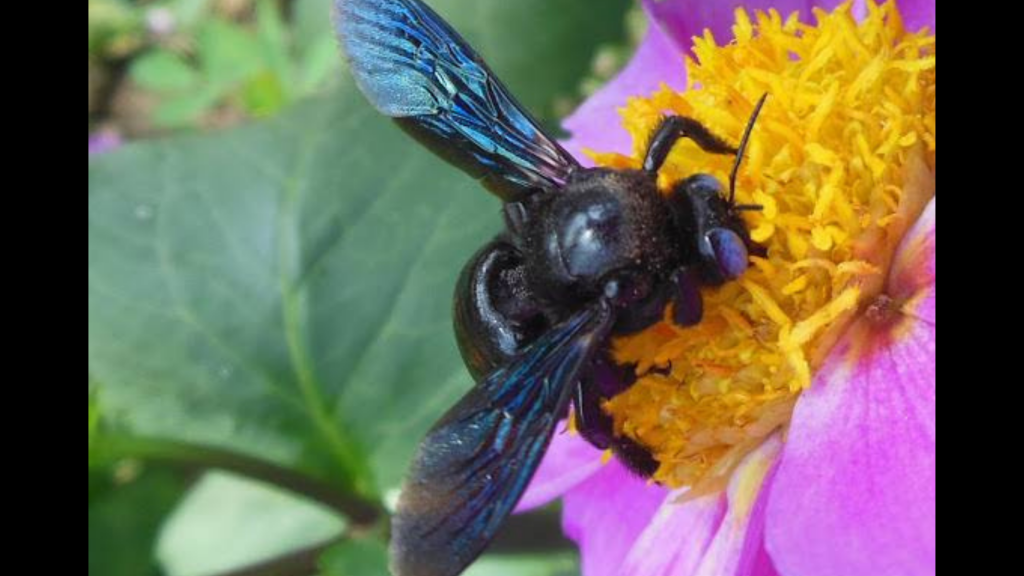 Source: https://bit.ly/3fcbXR9
Sawaar Loon
London Thumakda
Qaafirana
3. Which of these songs is the only remix created by Amit Trivedi?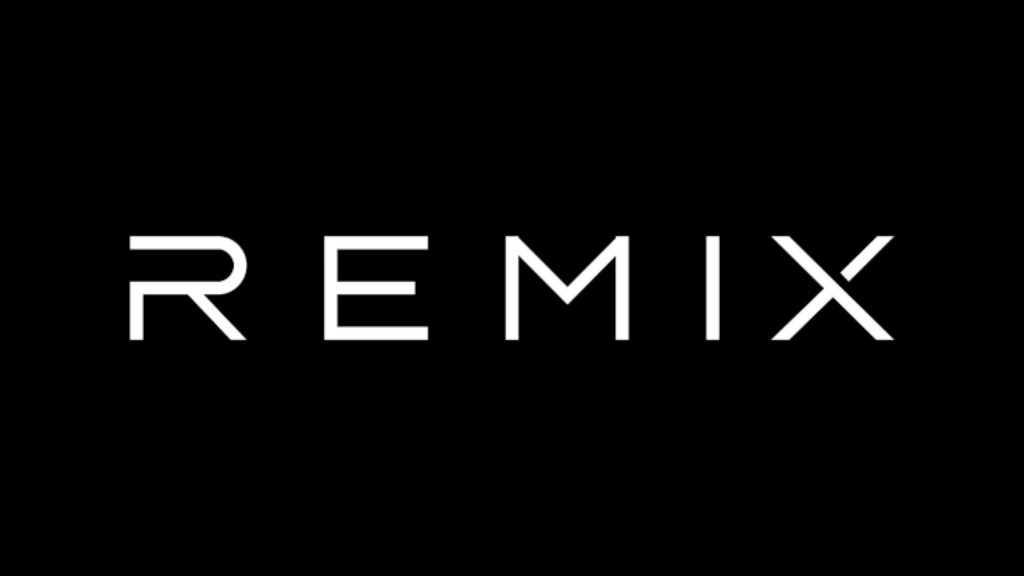 Source: https://bit.ly/2T3rav0
Aahatein
Halka Halka
Iktara
4. In which of these Amit Trivedi songs do we hear a blind man singing?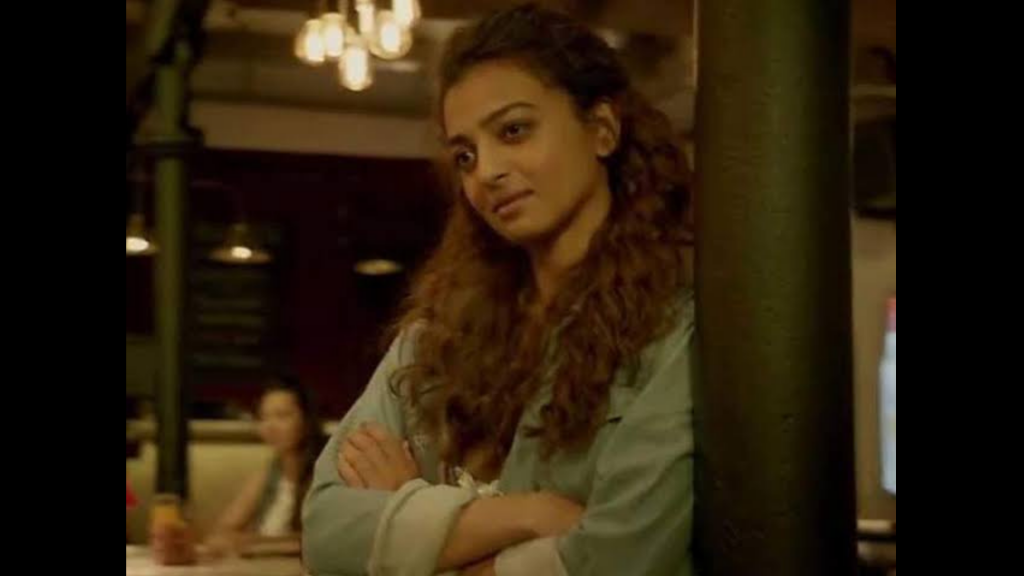 Source: https://bit.ly/3bPSyDw
Naina Da Kya Kasoor
Aaj Se Teri
Sweetheart
5. Which of these instruments did Amit Trivedi use in the "Aazaadiyan" song from the film Udaan?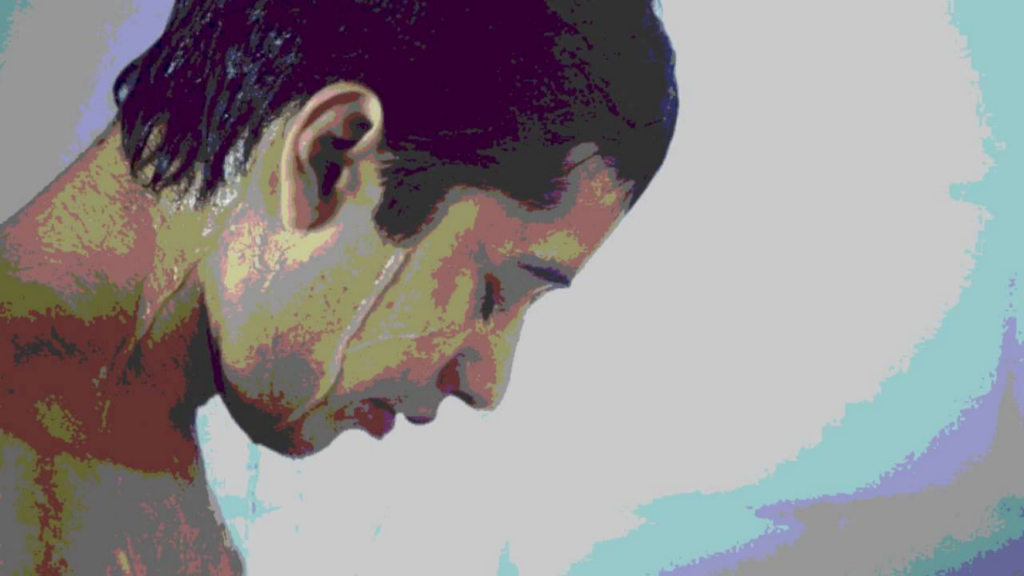 Source: https://bit.ly/3u82dvf
Banjo, Tabla, Conga Drum, Flute and Mouth Organ
Xylophone, Mandolin, Dafli, Harmonium and Piano
Guitar, Sitar, Shakers, Drums and Violins
6. Which of these lines have been picked up from the "Sham Bhi Koi" song composed by Amit Trivedi?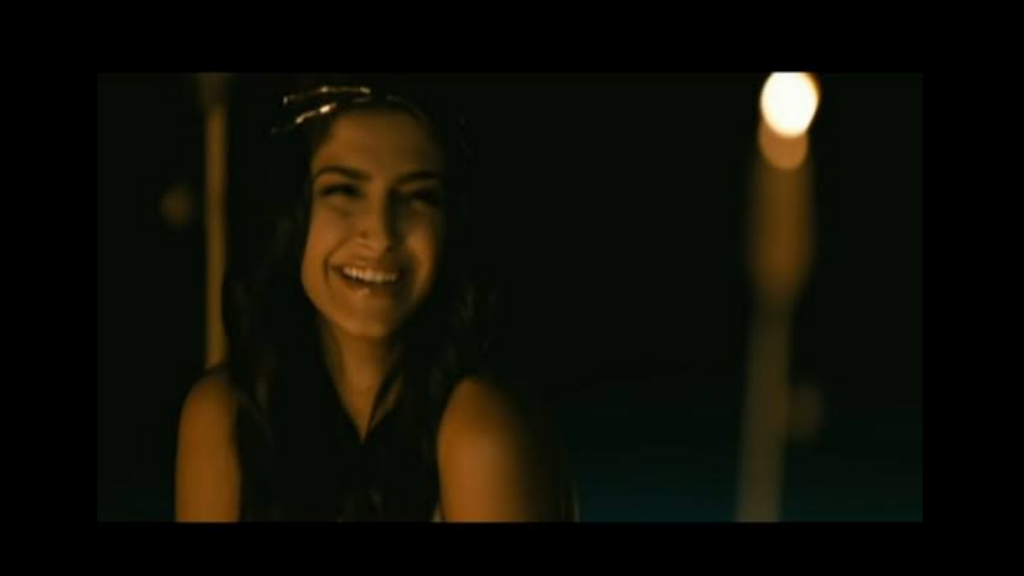 Source: https://bit.ly/3vcCF1C
a. Hilla de chaldi, Tuk tuk tu kardi,
Make up tu kardi yaar.
Angrezi padhdi, Git-pit tu kardi
Jimme queen saddi Victoria.
b. Jagmagati, jhilmilati
Palak palak pe khwaab hai
Sun ye hawayein gungunaye
Joh geet lajawab hai.
c. Kabhi hath pakad ke tu mera
Chal de, chal de
Kabhi hath chuda ke main tera
Chal doon, chal doon.
7. Which of these awards has not been won by Amit Trivedi?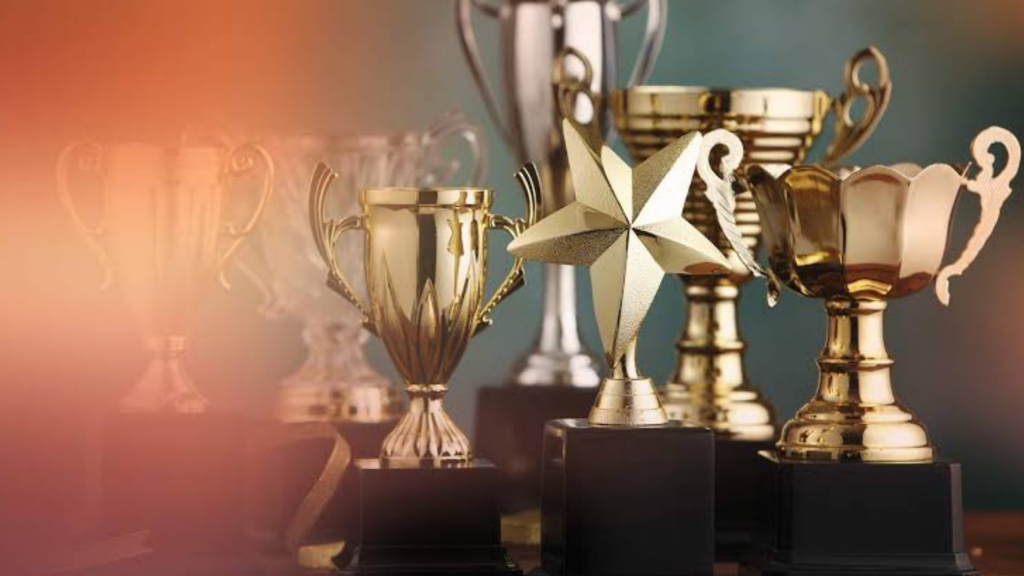 Source: https://bit.ly/2Tdgb2n
Filmfare Awards
Global Indian Music Academy Awards
IIFA Awards
8. Which Amit Trivedi song has been influenced by the folk genre "Baul Sangeet" and has the use of Ektara in it?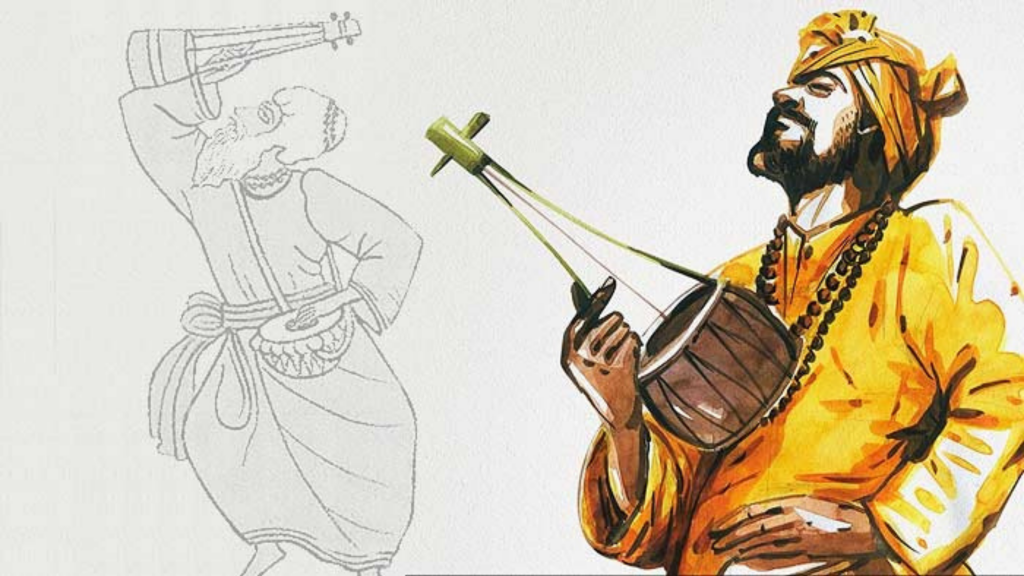 Source: https://bit.ly/3wrpxpp
Monta Re
Tu Hi Hai
Hu Ba Hu
9. Which popular Bollywood song about 3 passionate friends trying to start a Cricket Academy was composed as well as sung by Amit Trivedi?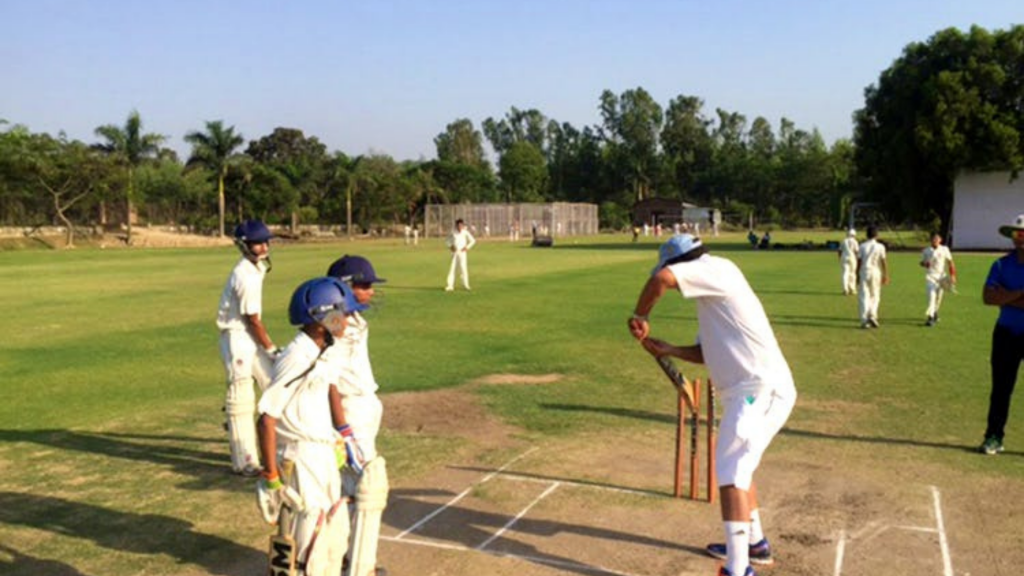 Source: https://bit.ly/349gVYu
Badra Bahaar
Manjha
Love You Zindagi
10. For Which Popular Bollywood Film Album did Amit travel to Amsterdam and Paris in search of inspiration and to get some idea about how people celebrate life in these places, so that he could infuse the local flavours in his songs?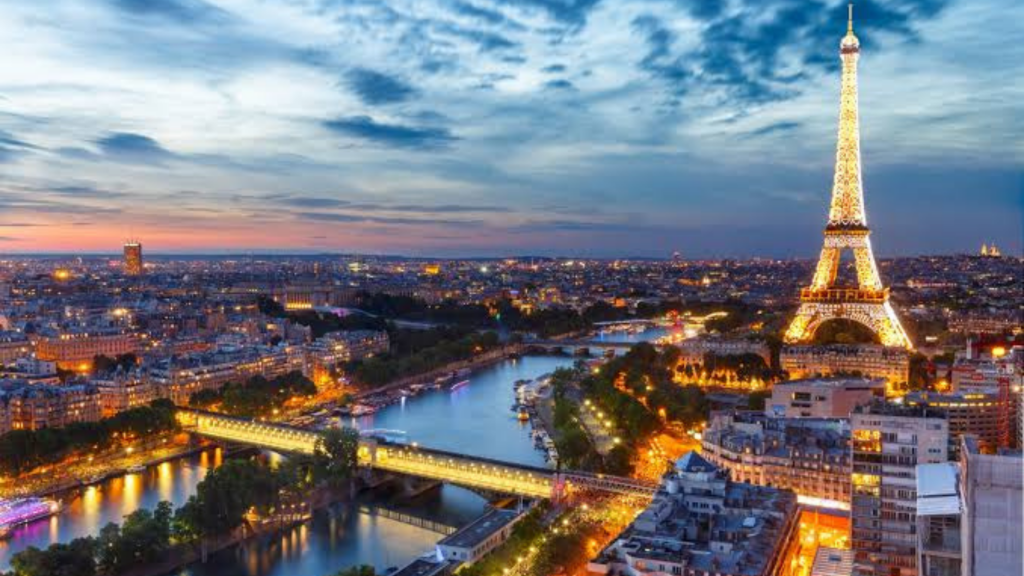 Source: https://bit.ly/2Sk3phQ
a. Aisha
b. Shaandaar
c. Queen 
How Amit Gets His Musical Inspirations In The Middle Of The Night?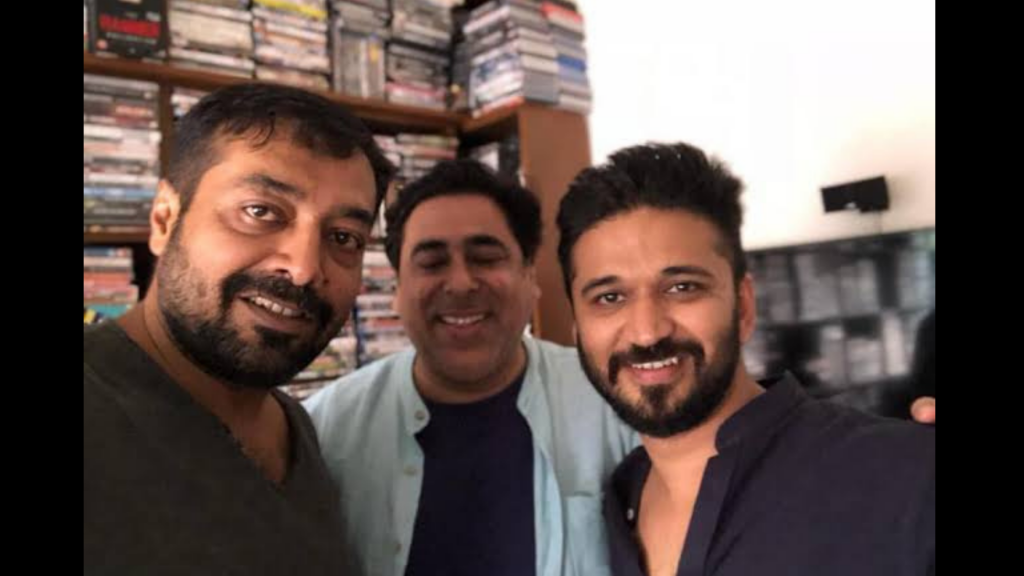 Source: https://bit.ly/3fdIxSy
Amit Trivedi confesses that musical inspirations come to him even in the midnight around 3am, 4am and there are times when he's just left clueless and is not able to create anything. There is no specific place or time for an idea or inspiration to come to mind.
A composer needs to get a good idea about the script of the film, the situation and all to create the best music.
Amit is not just a renowned Bollywood Music composer, but he has started working on his independent label called "ATAzaad" as well.
Did you know that before coming into the Bollywood world and getting noticed by Anurag Kashyap, he worked for a long time creating advertisement jingles?
His biggest inspiration is A.R Rahman, whom he considers to be the God of Music. As a child, he was very naughty and didn't do well in school, so he literally got expelled from his history class for a year. Now, he feels that all his naughtiness has shifted towards his music.
Features Specially Curated For Music Lovers
Gaana Pehchaana is the ultimate destination for Bollywood Music lovers. It's an interactive app where you get to play musical guessing games like Teen Maar Khan, Bhagam Bhag and Aur Sunao. Teen Maar Khan has innumerable themes. You can choose one, based on your choice and start playing, but make sure you don't guess more than 3 answers wrong, otherwise you'll be out. For Bhagam Bhag and Aur Sunao you can select your decade and difficulty level. Bhagam Bhag is all about guessing the songs within the shortest time and in Aur Sunao, you can continue listening to the clips if you don't recognise them in one go.
Every week, we come up with the most interesting stories, gossip and little known secrets of the Bollywood Music Industry through our blogs. Enjoy them and let us know your opinions in the comments section.
Play Live, Play Against Others
Another fun thing launched by Gaana Pehchaana is GaanaP Live!  It's a LIVE Game Show in which you can play together with fellow Bollywood Music Fans from around the world. You can get invited to the next GaanaP Live by registering here. Check out these videos on YouTube to learn more about GaanaP Live!
Install the app on Android or iOS to experience the best of Bollywood music, gaming, quizzes, blogs and a lot more.
Answers: 1. (. Gal Mitthi Mitthi), 2. (. Sawaar Loon), 3. (. Halka Halka), 4. (. Naina Da Kya Kasoor), 5. ( . Guitar, Sitar, Shakers, Drums and Violins),
6. (b. Jagmagati, jhilmilati, Palak palak pe khwaab hai, Sun ye hawayein gungunaye, Joh geet jawan hai.) 7. (. IIFA Awards), 8. ( . Monta Re), 9. (. Manjha), 10. (c. Queen)