Album Info
Music: Anu Malik
Lyrics: Varun Grover
Singers: Papon, Ronkini Gupta, Sukhwinder Singh, Salman Ali, Divya Kumar
Album Released: September 2018
'Sui Dhaga' will officially release in all the multiplexes around the country on the 28th of September. The plot of the film revolves around a very simple story that will inspire any Tom, Dick and Harry you come across. It's about an unemployed small-town man who defies all obstacles that pop up in his way and stays away from every naysayer who demotivates him. Finally, he starts a garment business of his own, which goes on to become a huge success.
The songs have received lots of love and support from the audience. Now, it's time to enjoy the GaanaP review for the music album.
Chaav Laaga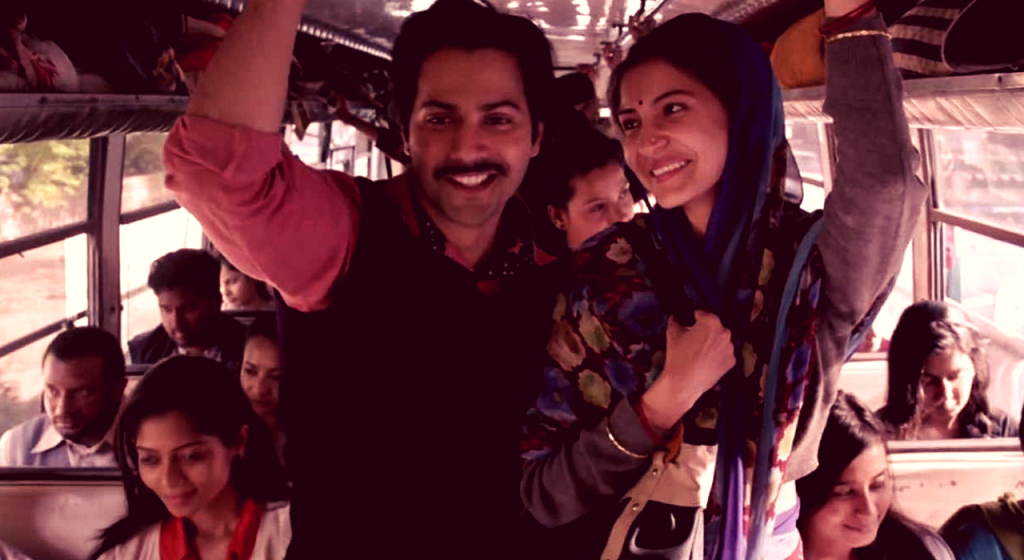 This 3-minute long number will take you through an emotional ride. The video brings out Anushka and Varun's relationship as Mamta and Mauji into the limelight. Written by Varun Grover, composed by Anu Malik and beautifully sung by Papon and Ronkini Gupta, this mellifluous song will show you the journey of real people from life partners to business partners. Rating: 2/5
Khatar Patar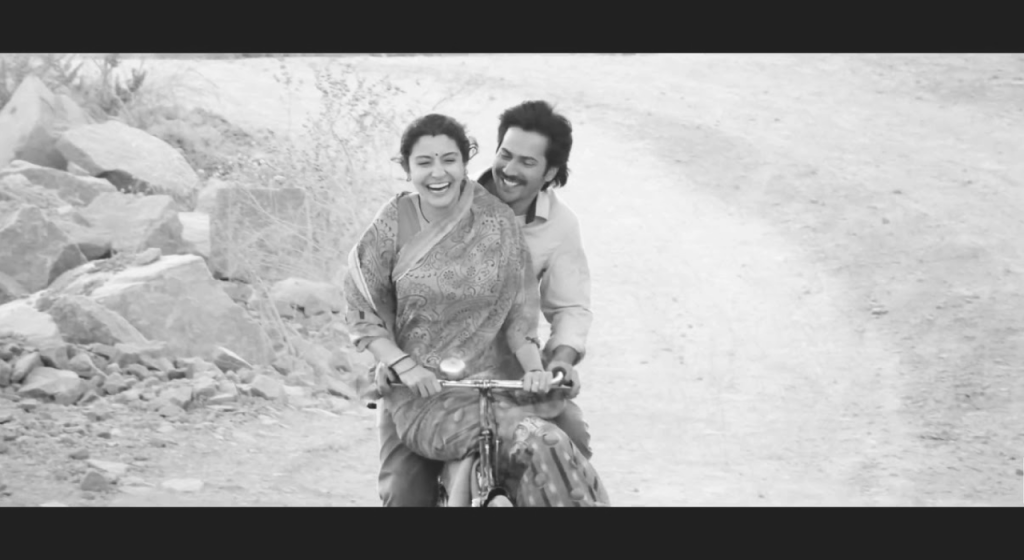 Papon is in form and shows his true colours after a long long time with the fabulous 'Sui Dhaga' music album. This hilarious song with anecdotes about the qualities of a thread and needle in Papon's charming voice will compel you to keep pressing the replay button. Rating: 2/5
Tu Hi Aham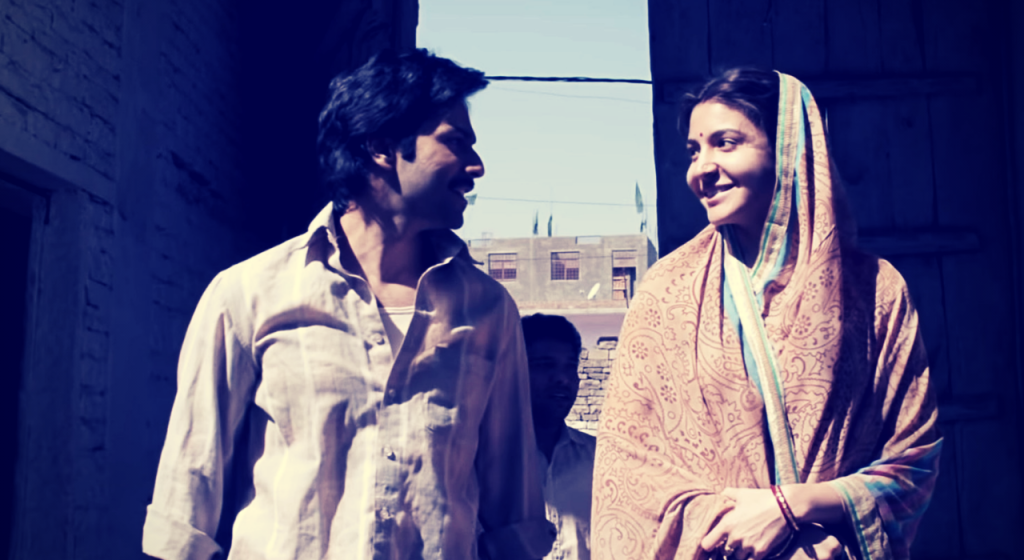 An excellent song for all the romantic hearts out there. We can't stop appreciating Ronkini Gupta for her singing skills, whether it be the mukhra or the antara, she has given a class apart performance. This one is by far the best song in the album. Rating: 5/5
Sui Dhaaga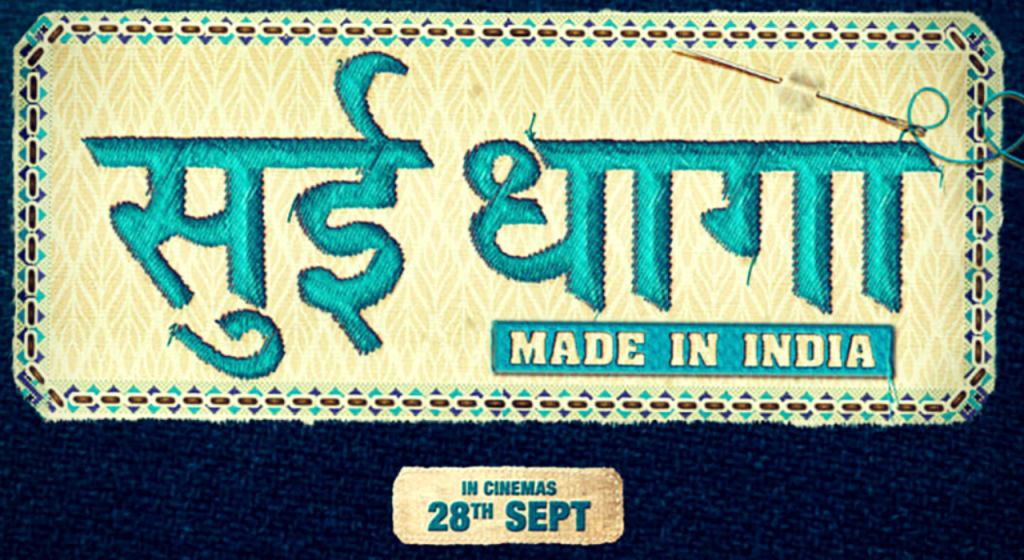 Divya Kumar, an acclaimed playback singer in Bollywood these days has lent his mature voice to this enchanting title track, 'Sui Dhaaga', composed by Anu Malik and written by Varun Grover. The entire melody focuses on the importance of a needle and thread in our daily lives. Rating: 3/5
Sab Badhiya Hai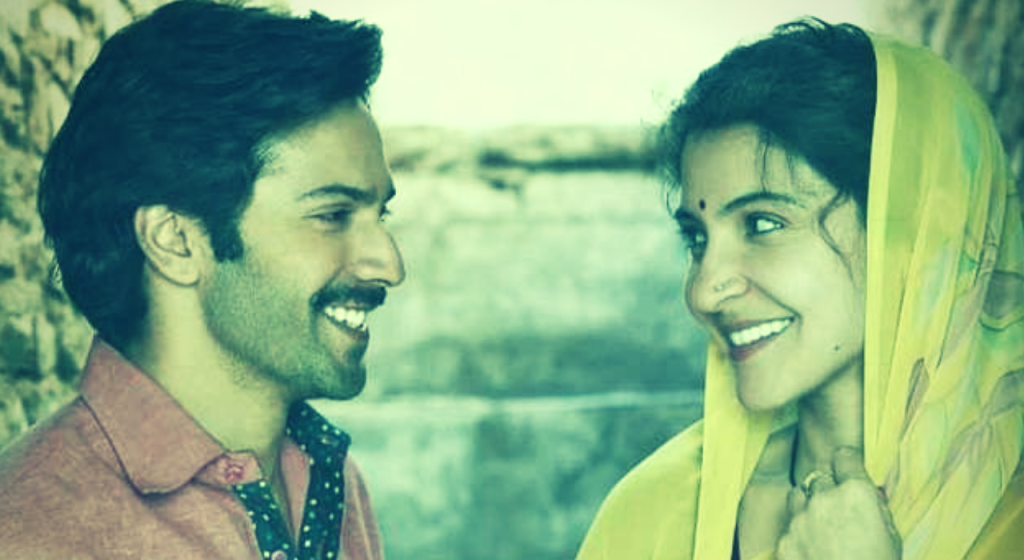 'Sab Badhiya Hai' is a complete Desi style item number which shows Varun Dhawan dancing like crazy with his mad antics. He looks really good in a traditionally embroidered kurta in the first part of the song and in a silver formal blazer in the second part of the song. The song talks about Mauji's struggles and the need for social entrepreneurship as a tool for social and economic development of our artisans. Rating: 1/5
''Sui Dhaaga- Made In India'' is a heartwarming story of pride and self-reliance which finds its roots in the heart of India and reflects the passion that runs through the veins of every Indian. The songs capture the hardships of a humble man and how he sets up his empire. He later finds himself on the cover of an international magazine with the world taking note of him and appreciating his talent. To listen to the songs from "Sui Dhaaga", visit https://goo.gl/gYb3YM, to play engaging Bollywood Musical Games click  Bollywood Musical games or read interesting blogs and reviews on GaanaP!
OUR PICK(S): "Tu Hi Aham", is our most favourite song from the album. Which is yours?