Album Info
Music: Tanishk Bagchi, Sohail Sen, Bilal Saeed, Kanika Kapoor
Lyrics: Ikka, Yo Yo Honey Singh, Jamil Ahmed, Bilal Saeed, Shabbir Ahmed
Singers: Ikka, Jyotica Tangri, Yo Yo Honey Singh, Singhsta, Simar Kaur, Rahat Fateh Ali Khan, Pratibha Singh Baghel, Neha Kakkar, Bilal Saeed, Arijit Singh, Kanika Kapoor
Album Released: October 2018
The 'Baazar' music album has a collection of great songs to light up your weekend. The album is here to cater to every taste and comprises of a wonderful combination of Sufi, EDM, Punjabi songs etc. It marks the debut of late Vinod Mehra's son, Rohan Mehra and has Saif Ali Khan, Radhika Apte and Chitrangada Singh in lead roles. The movie will take you through a thrilling experience into the story of Mumbai's city life and it's dangerous stock trading. Be ready to experience something that you have never experienced before.
Enjoy the GaanaPehchaana Music Album Review for 'Baazaar'.
Kem Cho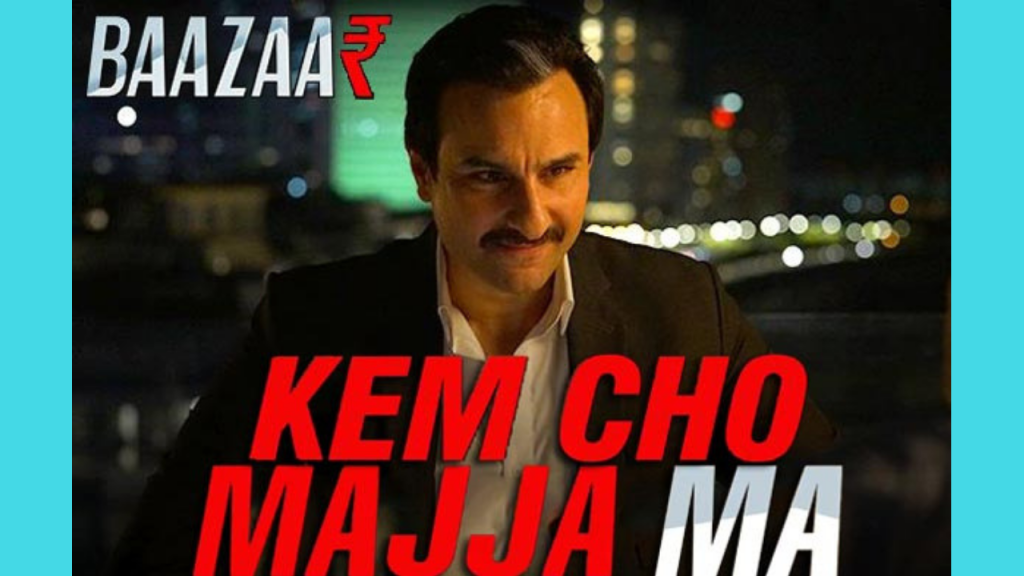 A peppy dance number sung by rapper Ikka Singh and playback singer Jyotica Tangri. The track takes you into the world of the film's lead characters and reveals the central plot of the movie. Tanishk Bagchi, the composer, had a great time composing the fun, desi music.
Rating: 3/5
Billionaire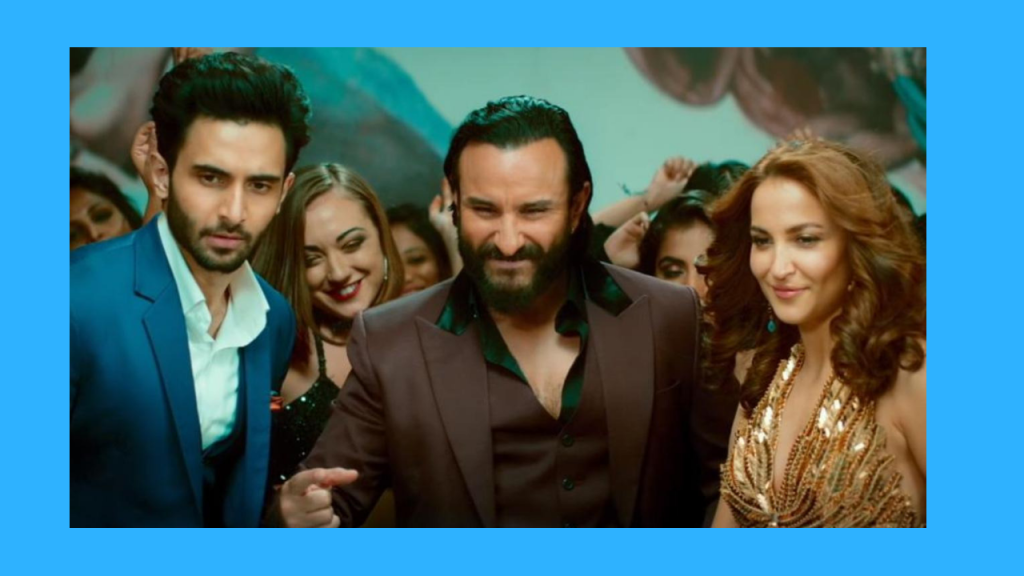 Written, composed and sung by Honey Singh, 'Billionaire brings into spot our lead actors showing off the wealth at their disposal. 'Billionaire' is a dragging but catchy party number, that portrays the lead pair partying with pretty ladies and popping champagnes. Honey Singh's talent is the only thing that gets expressed in this song, other than that, there really isn't anything interesting about it.
Rating: 1/5
Adhura Lafz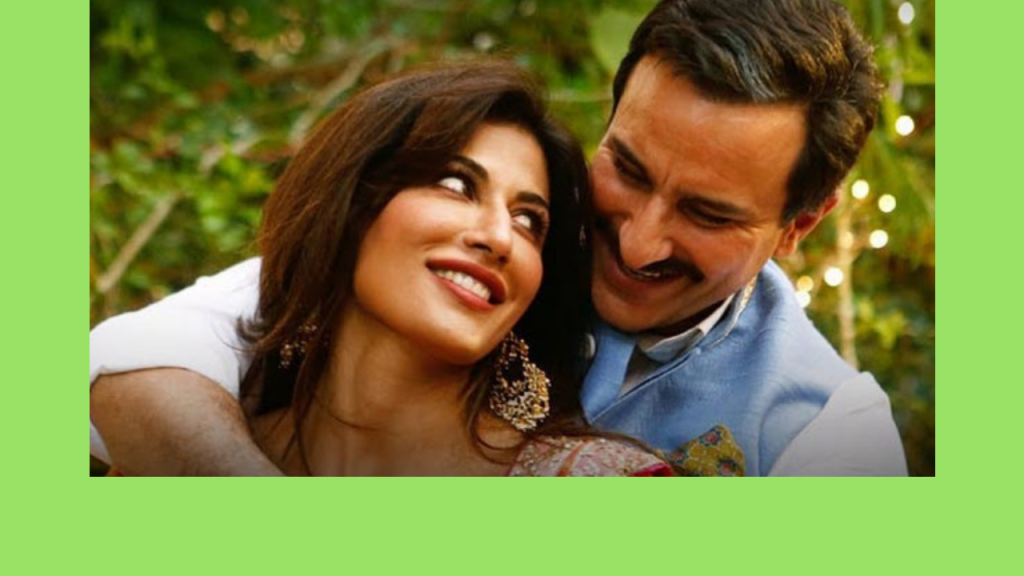 A Sufi-Qawwali love song in typical Rahat Fateh Ali Khan style. To support Rahat Fateh Ali Khan, we have our Music Reality show star, Pratibha Baghel. Composer Sohail Sen who gave us albums like 'Happy Bhag Jaegi', 'Happy Phir Jaegi', 'Ek Tha Tiger' and 'Gunday' is back with a superb composition after a long time.
Rating: 5/5
La La La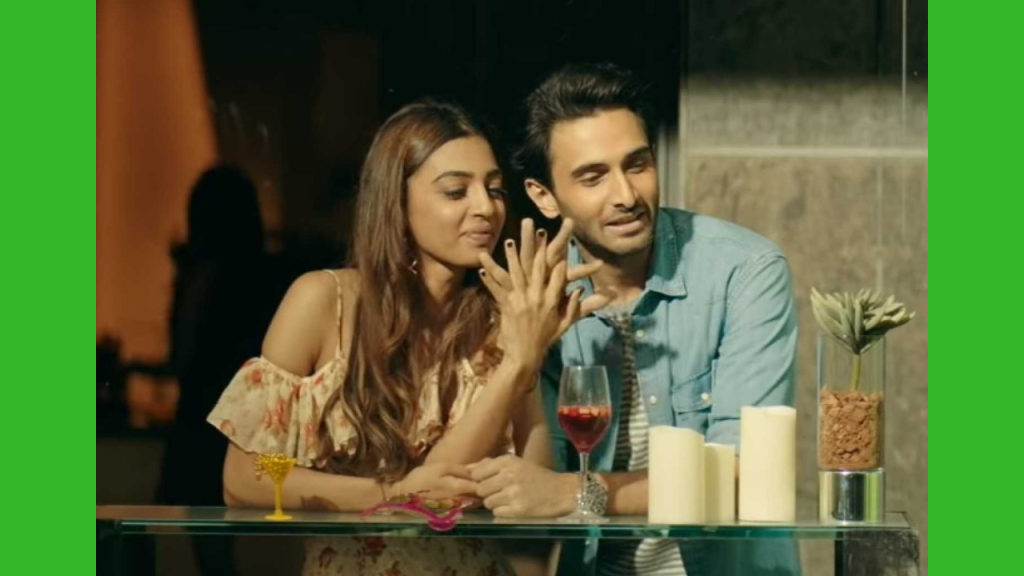 Are you a fan of 'Teri Khair Mangdi'? 'La La La' has been composed, penned and sung by the singer of 'Teri Khair Mangdi', 'Bilal Saeed', a Pakistani singer. The wacky EDM arrangement of the composition has a good amount of Punjabi mixed beats, which makes the track an extremely catchy one.
Rating: 3/5
Chhod Diya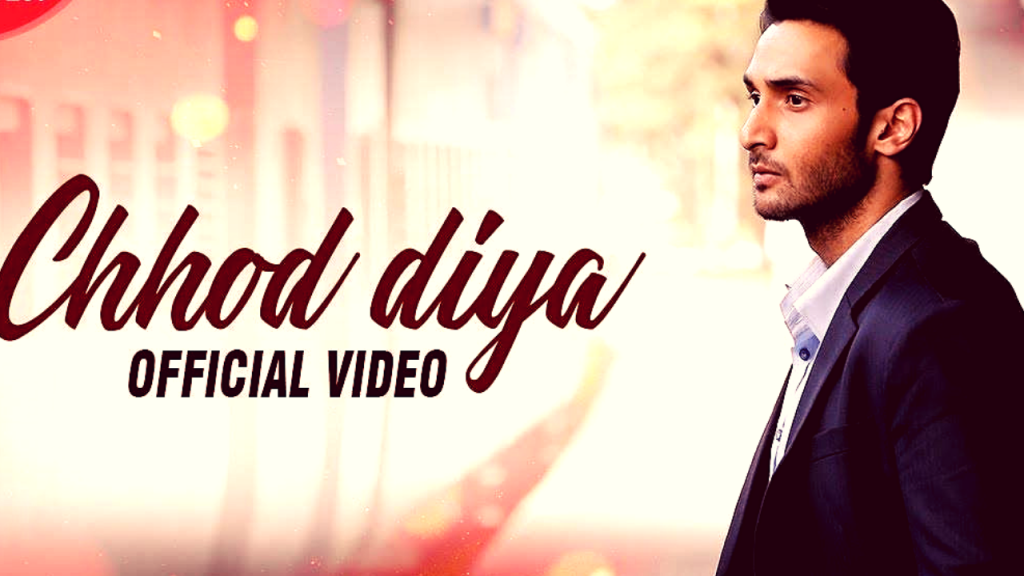 This mesmerising track has 2 wonderful versions that will absolutely steal your heart away. Most girls will love the unplugged version sung by Kanika Kapoor more than the Arijit Singh version. This painful melody has been composed by the versatile Kanika Kapoor and penned down by our talented lyricist Shabbir Khan.
Rating: 5/5
What can be more fun than spending an exciting day watching this enthralling crime thriller film and listening to these endearing songs as long as you want to? Visit the link  https://goo.gl/gYb3YM to listen to the songs from 'Baazaar', to play engaging Bollywood Musical Games click  Bollywood Musical games or read interesting blogs and reviews on GaanaP!
OUR PICK(S): "Adhura Lafz", is our most favourite song from the album. Which is yours?