Album Info
Music: Jasleen Royal,
Lyrics: Raj Shekhar, David Klyton, Jaideep Sahni, Neeraj Rajawat
Singers: Arijit Singh, Jasleen Royal, Benny Dayal, David Klyton, Jaideep Sahni
Album Released: March 2018
The name Hichki itself suggests eccentricity. "Hichki" is a Bollywood drama film, launching the glamorous actress Rani Mukherjee after a long break from Bollywood. The film is an adaptation of the Hollywood film "Front of the Class" (2008), which was based on the book, "Front of the Class: How Tourette Syndrome Made Me the Teacher I Never Had", by Brad Cohen, of which Yash Raj Films acquired the rights. In "Hichki", Rani is seen in the lead role of a teacher, suffering from Tourette syndrome.
The songs from this album will make you realise how in spite of being restricted by some physical or mental challenges, we can conquer the world and impact the lives of so many people with our good will and good deeds.
Khol De Par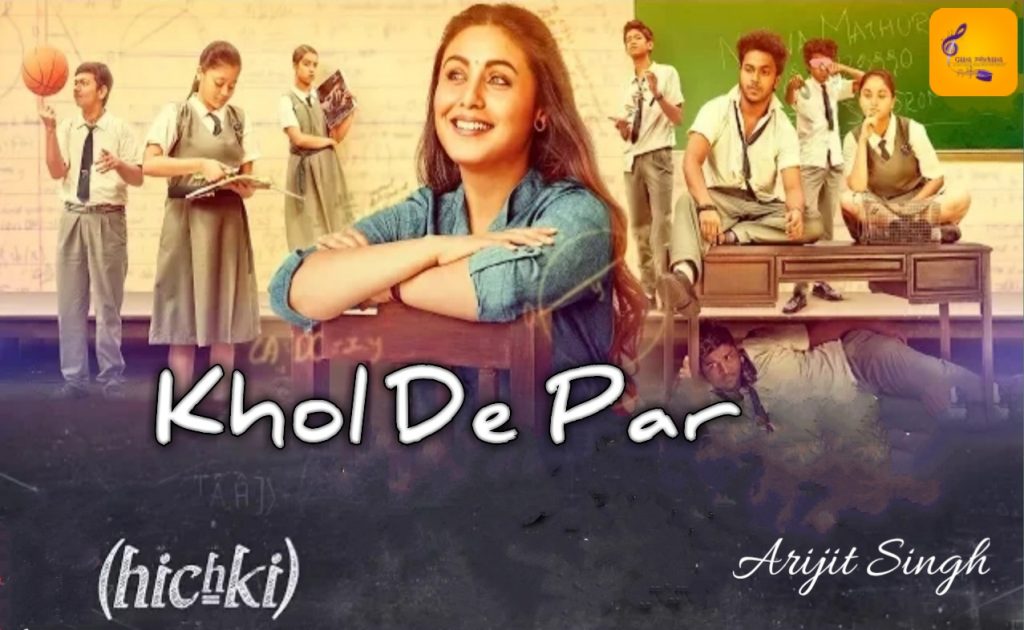 As soon as you start listening to this song, you'll gasp Ahh! How pleasing to the ears. The sweet music by Jasleen Royal is toppled up with the sweet ringing of the Xylophone. You'll surely love the lyrics by Raj Shekhar. Arijit Singh's mellow voice gliding through the entire track exudes some awesome, feel-good vibes. Rating: 4/5
Madamji Go Easy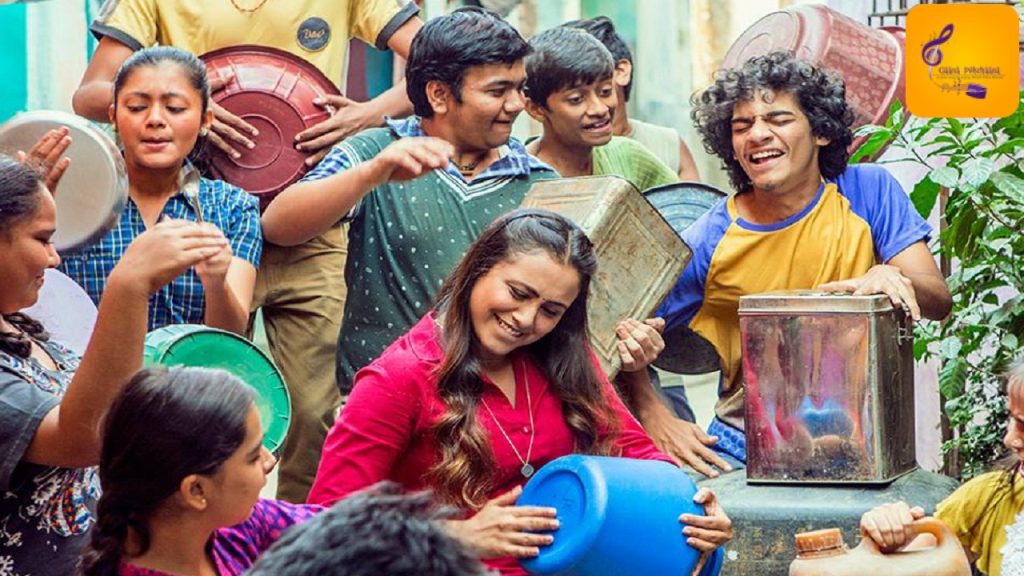 Get, Set, Ready and Go for a fully entertaining number. This one's also known as "The Prank Song". "Madamji Go Easy, Sab Wifi Hum 3G, La La La La La La La La", you are sure to enjoy this full-on masti song sung by Benny Dayal and David Klyton, where the students play all sort of pranks on their teacher. Jasleen Royal, our musical queen from Ludhiana did great work with the composition. Rating: 3/5
Oye Hichki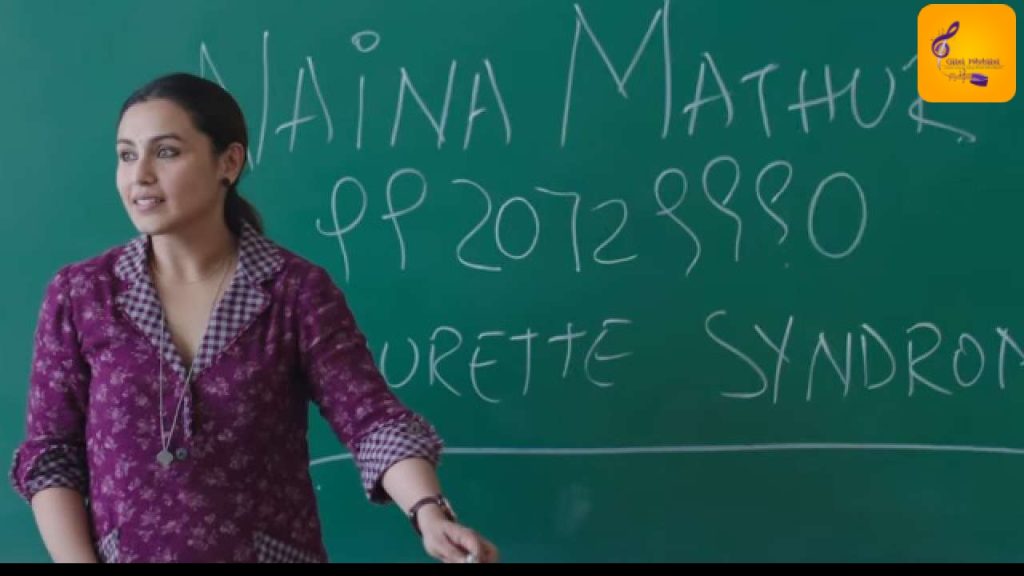 "Oye Hichki", is the theme song and was the first one to be released by YRF. It has been sung by Harshdeep Kaur, also known as "Sufi Ki Sultana". The lyrics and music are by Jaideep Sahni and Jasleen Royal. There is a deep, hidden meaning behind this highly entertaining song. "Hichki" or "Hiccup" has been personified. Hichki is not just a hiccup, but it is a hidden social, mental or physical challenge/obstacle which has to be overcome. That's why, at the very end, we get to see a message saying "Har Hichki Sunai Nahi Deta" or "Every Hiccup Can't be heard". Rating: 3/5
Teri Dastaan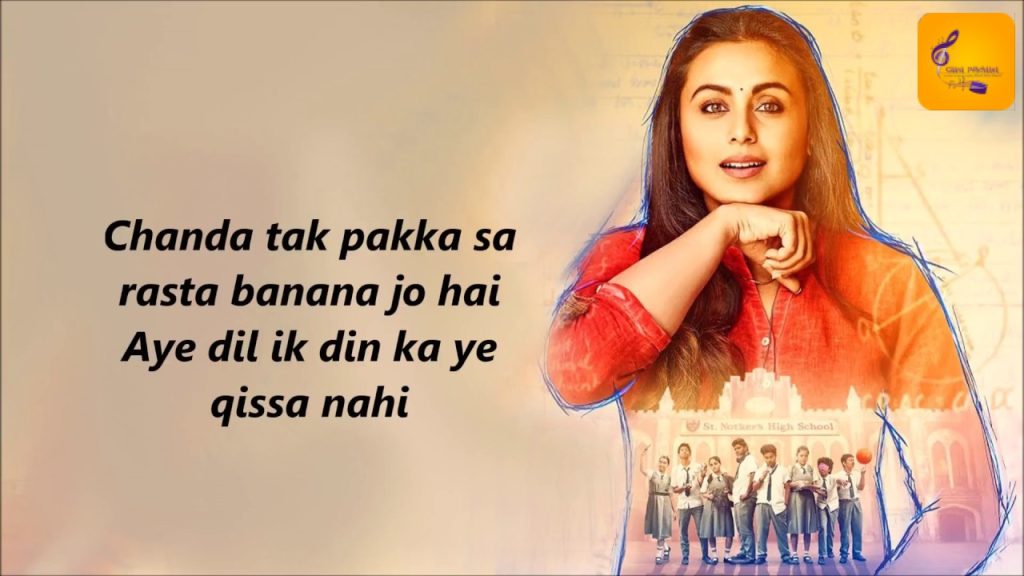 The official music video for "Teri Dastaan", hasn't been released yet, but this melodious, heartrending melody sung and composed by Jasleen Royal has deep and inspirational lyrics, penned down by Neeraj Rajawat. While you listen to this serene song in Jasleen's magnetic voice, let your inner strengths and capabilities shine through in all their glory. Rating: 2/5
Phir Kya Hai Gham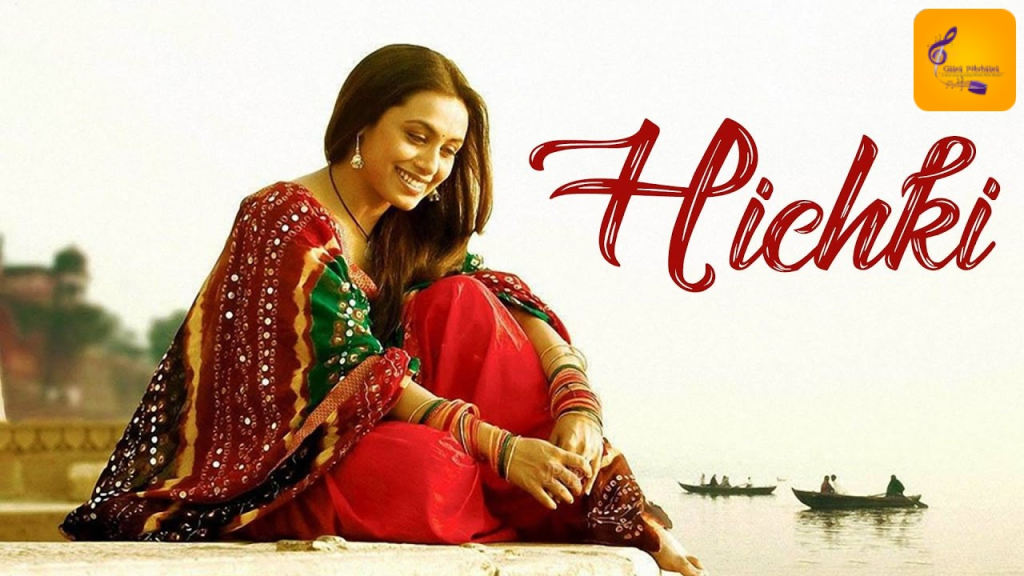 This glorious melody glorifies our Hichki Queen, Rani Mukherjee or Naina Mathur, suffering from Tourette syndrome since the age of 4. "Phurr Phurr Phurr Se Udi, Aankhon Ko Na Khabar Padi" is a peppy track with a rhythmic and compelling music composed by our very own Jasleen Royal Kaur. You'll not be able to stop tapping your feet to the electric guitar rhythms and the soulful lyrics. Rating: 4/5
We should all learn to overcome the certain Hichki's in our life. All the songs from this album are priceless gems. The entire album is quite diverting and hilarious than any other that you must have heard recently. Hope you enjoyed reading the GaanaP review for the "Hichki Music Album". To listen to the songs visit goo.gl/25rMrF, to play Bollywood Musical games or to read the blogs and reviews click on GaanaP!