Reality Shows are more than just a dream platform for talented singers to showcase and enhance their skills. Surprisingly, plenty of Bollywood Playback singers have made a career out of it. Reality show contestants are groomed by experts and their talent keeps improving day in and day out.
Want to know how these shows shaped up the careers of some of the most talented Bollywood Singers Of all-time?
Read the GaanaPehchaana blog below.
Shreya Ghoshal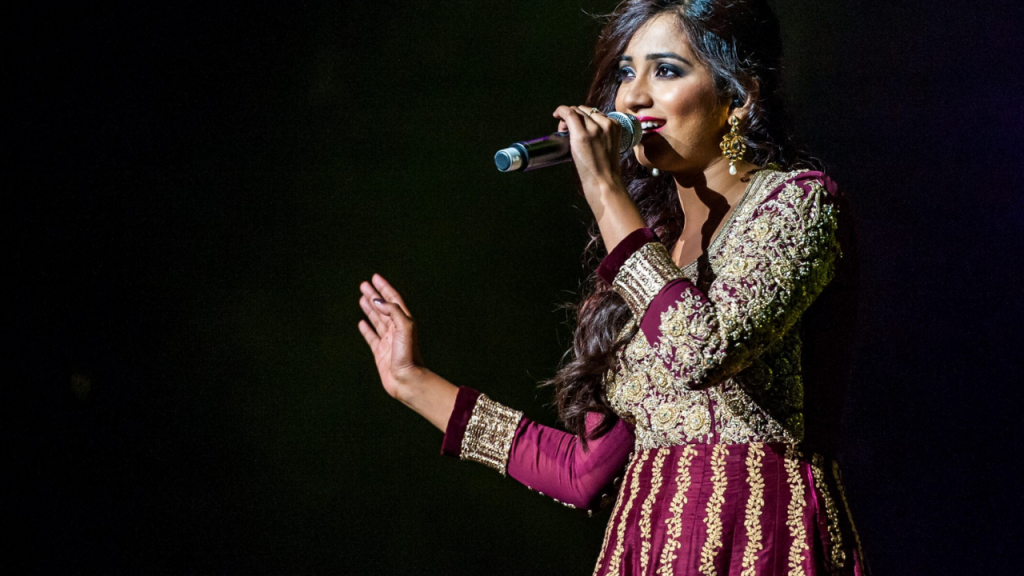 The little girl who came to limelight after winning the oldest Indian singing reality show in the year 2000, is now one of the biggest singing sensations of our country.
Her talent was first recognised by Mr Sanjay Leela Bhansali's mother who watched Shreya win and told Sanjay about her. Mr Bhansali recognised her talent and signed her as a playback singer for his next film "Devdas".
Arijit Singh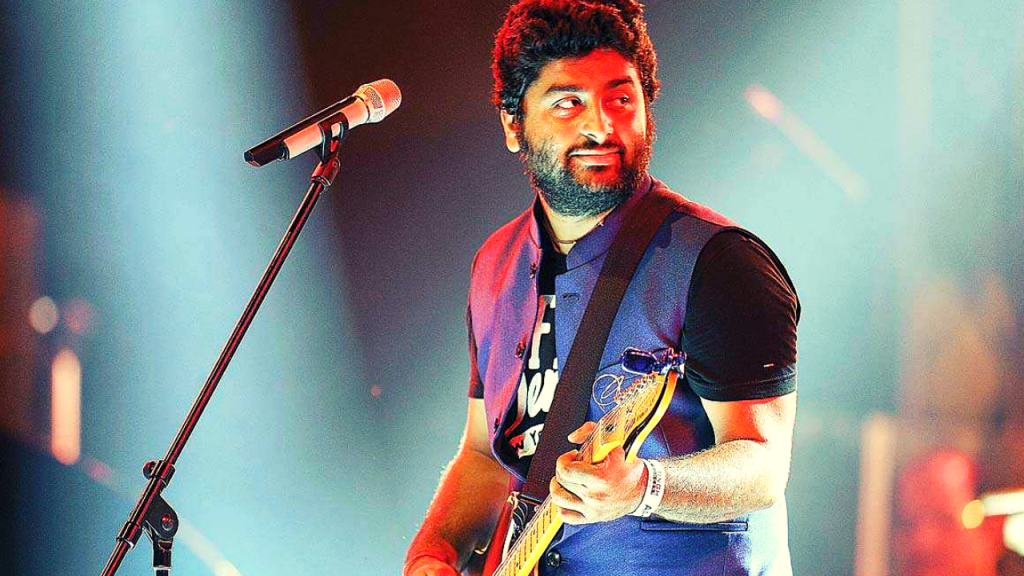 Arijit's story isn't new to any of us. He was a participant of Fame Gurukul, a music reality show organised in the year 2005. Even though he stood 6th and didn't win the show, he received millions of offers for his mind-blowing voice.
He sings predominantly in Hindi and Bengali but has also performed in plenty of other Indian languages. Are you a big-time fan of Arijit Singh's songs? The GaanaPehchaana app is available on the AppStore and Play store📱. Install it and start listening to the songs now!
Sunidhi Chauhan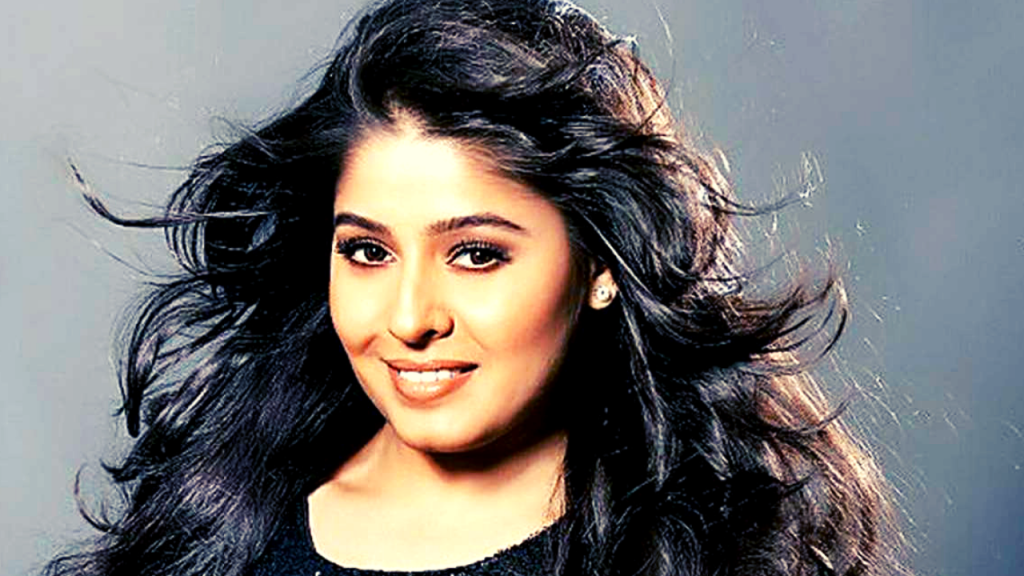 Sunidhi Chauhan discontinued her studies to pursue a career in the music industry. She said: "I quit because I did not feel like studying. I made the decision to pursue my dream as a singer and I don't regret it one bit".
Chauhan became famous after winning the first singing reality show on DD National titled "Meri Awaz Suno", where she was honoured with the "Lata Mangeshkar Trophy" for the best female singer of India. Enjoy Sunidhi Chauhan's songs on the GaanaP song application.
Monali Thakur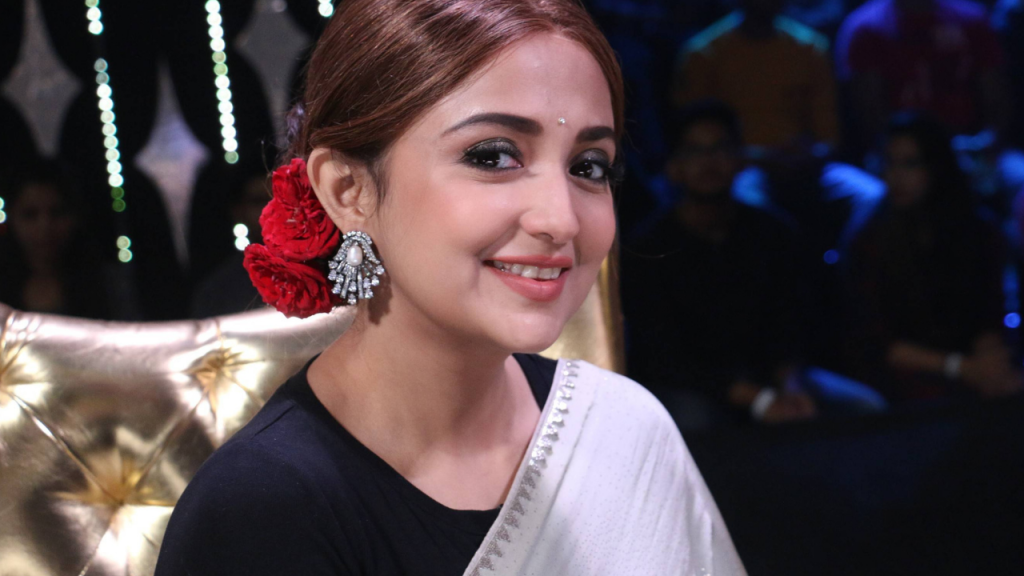 Did you know that Monali Thakur is not just a singer but an actor as well? Even she participated in the music reality show Indian Idol 2 and went on to become a popular face in the Bollywood💃🏻 Playback industry.
You must have time and again heard the hit Bollywood track "Zara Zara Touch Me" from "Race"?, but did you know that it was Monali Thakur's 2nd song in Bollywood? In recent years her songs "Moh moh Ke Dhaage" and "Sawar Loon" gained the maximum number of positive reviews.
Neeti Mohan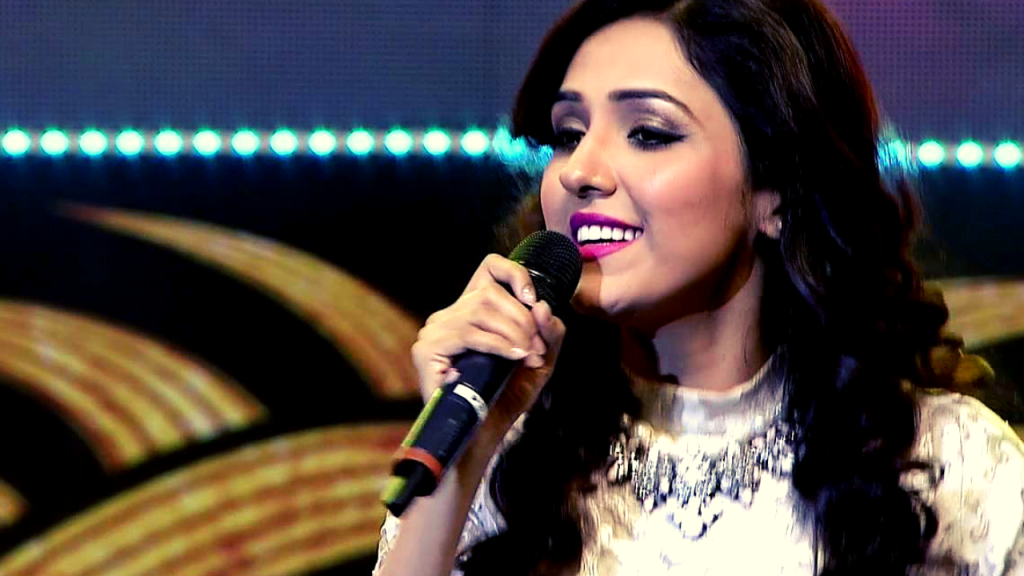 In 2003, Mohan was one of the winners of Channel V's reality television show- "Popstars". She was subsequently chosen to join Aasma—a pop group formed with the other winners of the show—where she got the chance to perform with Bryan Adams.
Belonging to a completely non-musical background, Neeti made all the efforts on her own, to be where she is today!
Antara Mitra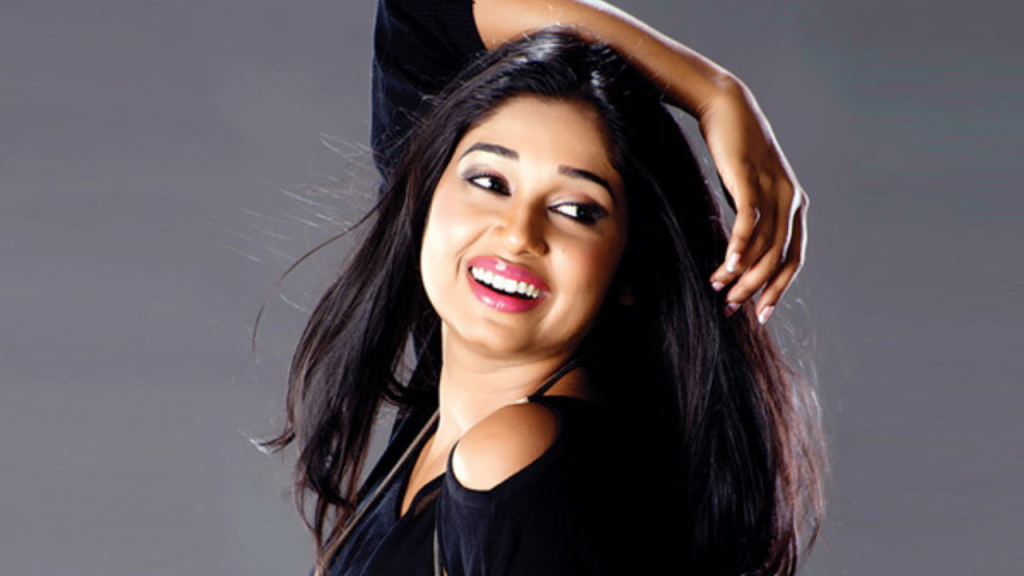 Antara Mitra gained all the fame after participating in Indian Idol Season 2, where she stood 5th. She led a life of struggles and hardships, especially during her initial days in Mumbai, when she simply survived on Maggi.
In a previous interview to the Times of India in 2010, Mitra thanked and expressed her gratitude to Music Director Pritam Chakraborty, as he was the first one to show faith in her talent, as at that time all film songs for which she had lent her voice were composed by him.
She also got widespread recognition for her acclaimed duet songs "Gerua" and "Janam Janam" co-sung with Arijit Singh.
Nakash Aziz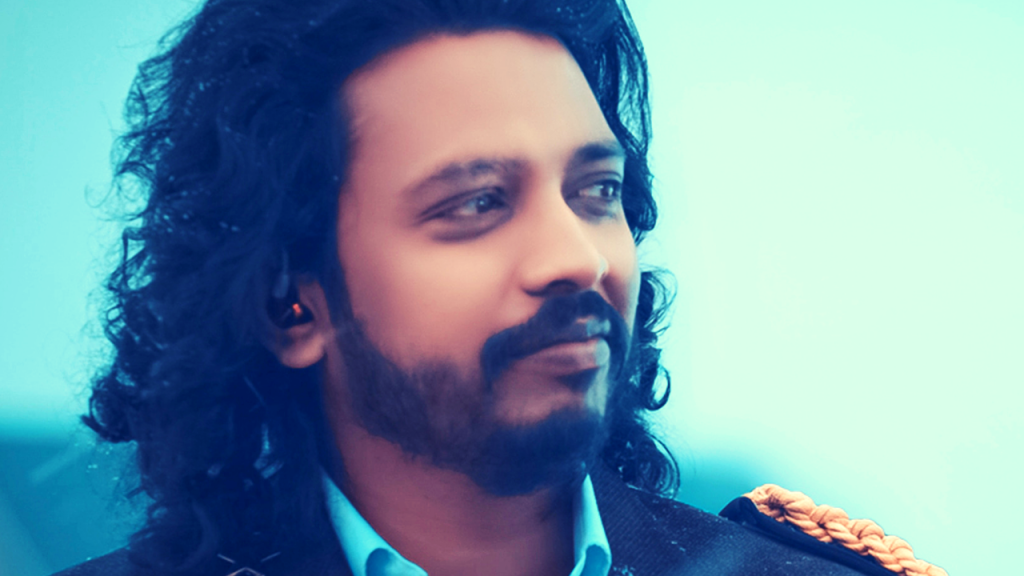 Here we have one more musical gem from Indian Idol Season 2. Even though he didn't make it to the last 12 finalists, he has created a strong niche for himself in the Bollywood Playback Music Industry.
His career started in 2010 with the "Vandemataram" song from the film "Leader" and is growing stronger with every passing year. Hailing from Moodabidri, a small suburban town on the outskirts of Mangalore, Nakash Aziz, didn't ever imagine that he could achieve all the great things that he has achieved.
These singers went on to become Hero from Zero. That is the hidden power of Music🎶 Reality shows. These shows can turn you into superstars and make you achieve fame, name and success that you would not have achieved otherwise.
Enjoy the above-mentioned songs on https://goo.gl/3AzqAD, to read the blogs and reviews click on Blog/Review. To play your favourite Bollywood Musical games set in the pattern of Bollywood song quizzes, check out the new version of the app https://goo.gl/Qyhuof. Don't forget to let us know about your most favourite picnic melody in the comments below.
Those who wish to sing always find a song!!
-By Arunima Gupta