We have all been enticed by Shreya Ghoshal's magical singing skills, since her first playback singing debut with Sanjay Leela Bhansali, in the film, "Devdas" in 2002, but do you know what's the secret to her long-lasting success? Whether it be her voice calibre, texture, her perfect control over sur, taal and laya, her ability to sway huge crowds or her dedication and hard work. All of these have contributed together, to her being the singing diva that she actually is.
If you love listening to Shreya's songs, then do read the GaanaPehchaana blog presenting a collection of her most memorable songs on the occasion of her 34th birthday.
Dola Re Dola Re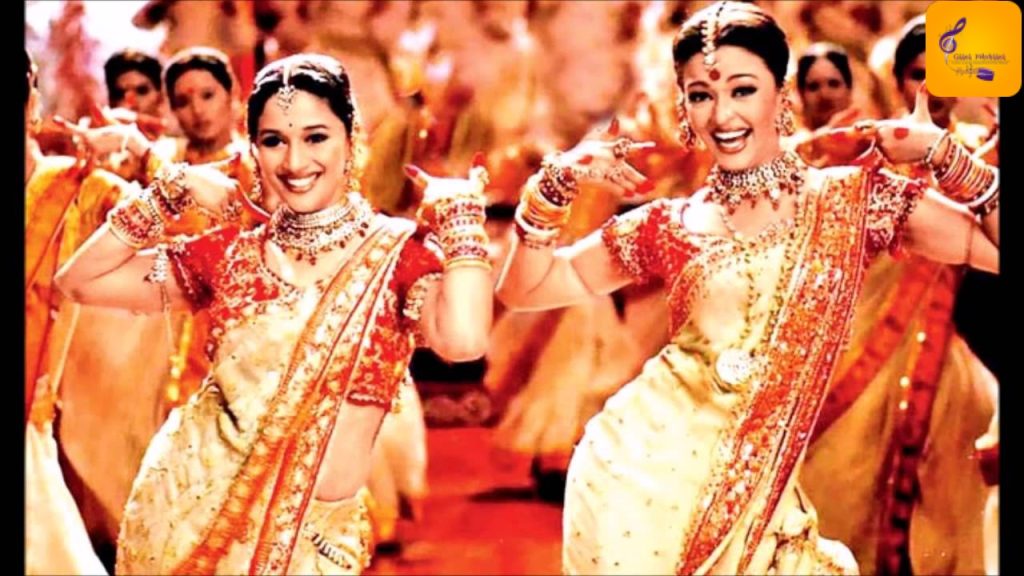 Music: Ismail Darbar
Lyrics: Nusrat Badr
Singer: Shreya Ghoshal
This fantabulous melody became the biggest hit way back in 2002. Hoards of young girls started dancing to this body swaying dance number replete with the sounds of dhols, ghungroos etc. The best thing about this song is that it still remains an evergreen melody, even after 2 decades.
Manwa Laage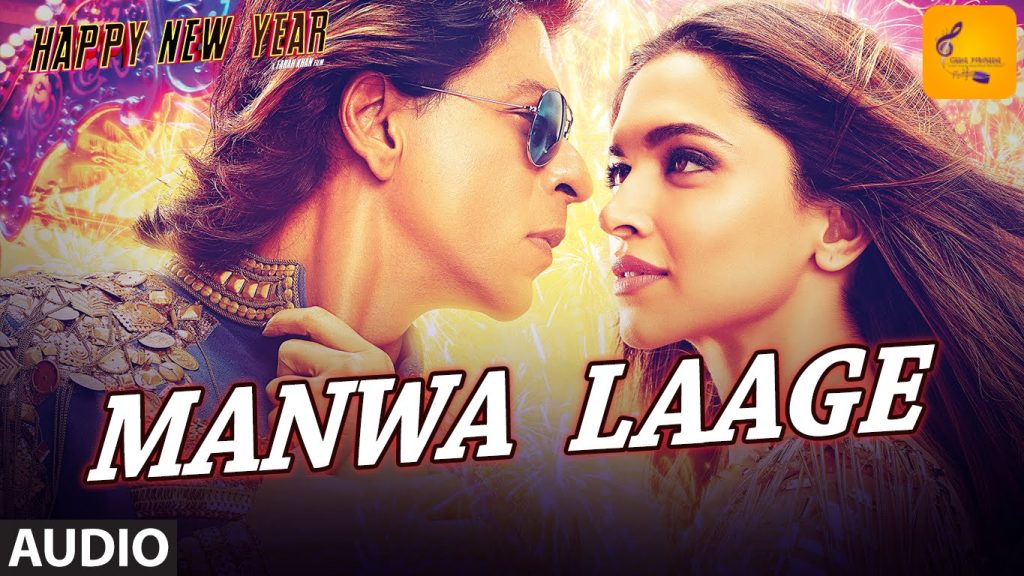 Music: Vishal-Shekhar
Lyrics: Irshad Kamil
Singers: Shreya Ghoshal, Arijit Singh
"Manwa Laage, O Manwa Laage, Laage Re Sanware, Laage Re Sanware, Le Tera Hua Jiya Ka, Jiya Ka, Jiya Ka Ye Gaanv Re", is one of the sweetest Bollywood melodies that you must have heard in recent times. This saccharine song from the 2014 film, "Happy New Year", starring Deepika Padukone and Shahrukh Khan shows Shreya Ghoshal and Arijit Singh's fantastic singing calibre. This song received innumerable positive reviews from the most reputed Music Critics.
Ghoomar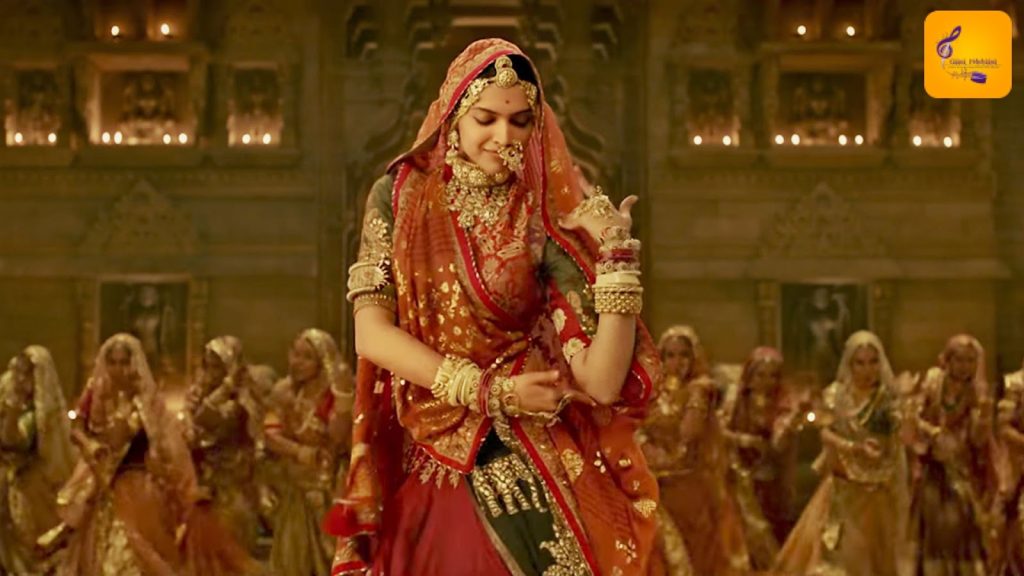 Music: Sanjay Leela Bhansali
Lyrics: A.M Turaz
Singers: Shreya Ghoshal, Swaroop Khan
Women from all around Rajasthan, enjoy performing this traditional dance form along with friends and relatives. In the royal families, women perform it inside the women's quarters or zenana during special occasions and festivals. It's a soft and slow-paced dance and ladies get fully decked-up in their traditional Poshaks before performing it. The track starts with the tunes of the Ravanahatha instrument and then you also get to listen to Nagara, Kamaicha, Tabla, Algoza, Dhol and Khartal. Our all-time favourite playback singer Shreya Ghoshal and Swaroop Khan, the Indian folk singer from Rajasthan, a contestant of Indian Idol 5, make this song sound completely ethereal and enchanting.
Deewani Mastani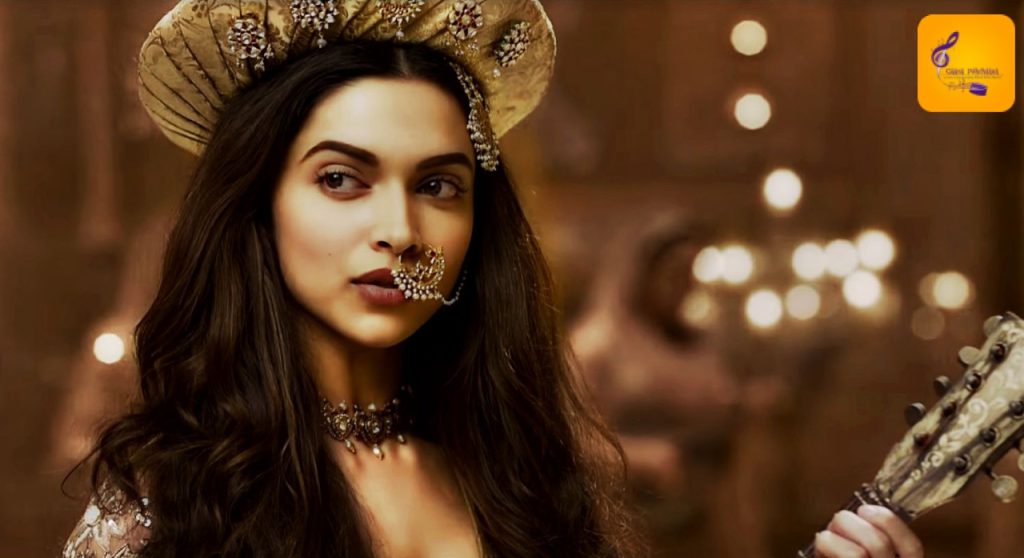 Music: Sanjay Leela Bhansali
Lyrics: Siddharth-Garima, Nasir Faraaz (Qawwali), Ganesh Chandanshive (Marathi)
Singers: Shreya Ghoshal, Ganesh Chandanshive
"Deewani Mastani", from the 2015 Bhansali Magnum Opus, "Bajirao Mastani" is an enchanting musical creation, composed by Bhansali himself. It is set to the tunes of the magnificent Raag Yaman and you'll love the antique, cool vibes of the 17th century Maratha court.
Teri Ore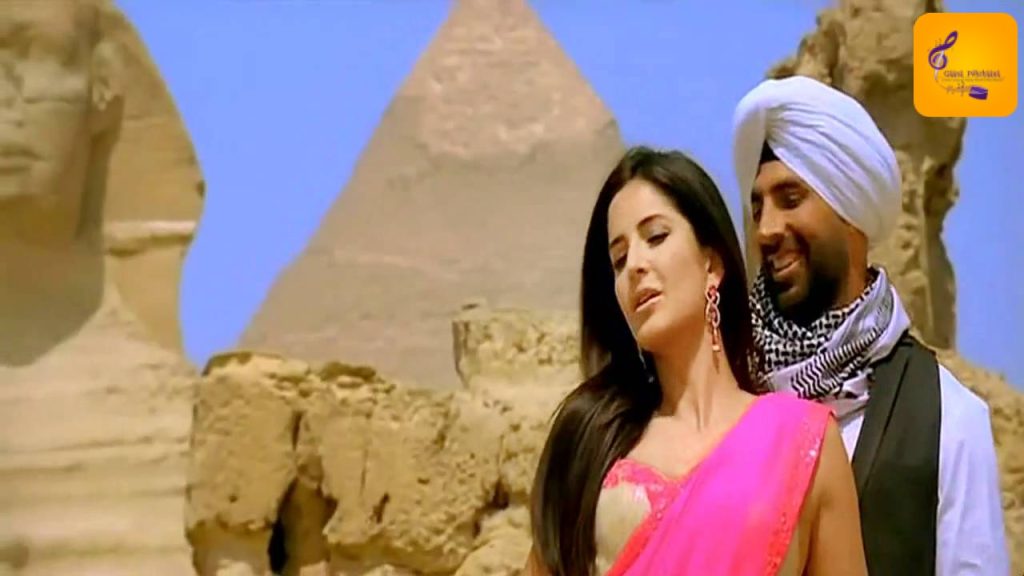 Music: Pritam
Lyrics: Mayur Puri
Singers: Shreya Ghoshal, Rahat Fateh Ali Khan
"Teri Ore" a soothing musical masterpiece with the most catchy lyrics. Shreya's sweet voice and Rahat Fateh Ali Khan's magnetic voice rushing through your ears will make you numb in the heart. You'll love watching the spectacular music video, starring Katrina Kaif and Akshay Kumar shot amidst the majestic pyramids of Giza, Egypt.
Aadha Ishq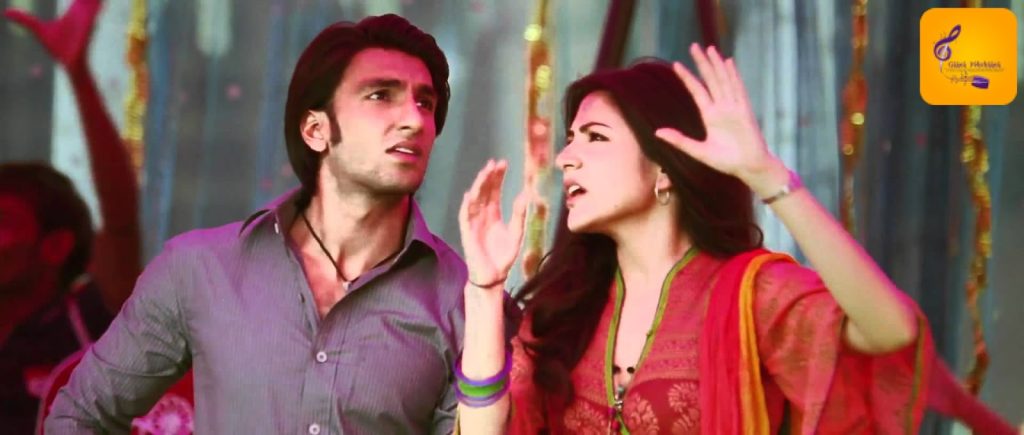 Music: Salim Seleman
Lyrics: Amitabh Bhattacharya
Singer: Shreya Ghoshal
Oh! Didn't you just hear this song on the radio the other day? Well, Aadha Ishq is still quite frequently played on FM. Originally from the 2010 film starring Ranveer Singh and Anushka Sharma, it continues to charm Bollywood Music lovers from around the world.
Dagabaaz Re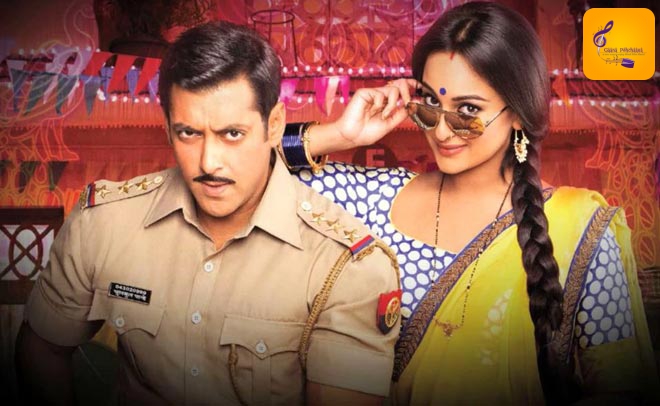 Music: Sajid Wajid
Lyrics: Sameer Anjaan
Singers: Shreya Ghoshal, Rahat Fateh Ali Khan
A soulful rendition by Rahat Fateh Ali Khan and Shreya Ghoshal, "Dagabaaz Re" is a fun number from the 2012 movie, "Dabangg 2", starring Salman Khan and Sonakshi Sinha. The heart-stirring tunes of Shehnai and flute will make you click on the play button again and again.
Shreya started learning music at the mere age of 4 and went on to participate in the very first Sa Re Ga Ma Pa show on Zee Tv in the year 2000. On her 34th Birthday, we wish her many more years of success as a star singer. Hope she continues to win our hearts with her divine voice. To listen to the above-mentioned songs visit https://gaanap.com/bollywood-songs-radio and to read the blogs and reviews click on Blog/Review.