Album Info
Music: Shankar Ehsaan Loy
Lyrics: Prasoon Joshi
Singers: Shankar Mahadevan, Sukhwinder Singh, Pratibha Singh Baghel, Pratibha Singh Baghel, Ravi Mishra, Prajakta Shukre, Shrinidhi Ghatate, Siddharth Mahadevan & Arunaja
Album Released: January 2019
"Manikarnika: The Queen of Jhansi" starring Kangana Ranaut takes us back to the 1830s, '40s and 50s when Rani Lakshmibai reigned as the queen of Jhansi in North India. The film is based on the life of Rani Laxmi Bai and her war against the British East India Company, during the Indian Rebellion of 1857.
The film's soundtrack is composed by Shankar-Ehsaan-Loy (the phenomenal composer trio) and the lyrics are written by Prasoon Joshi. Many Super-talented singers came together to sing these wonderful songs. Let's read the GaanaP review for these songs below.
Vijayi Bhava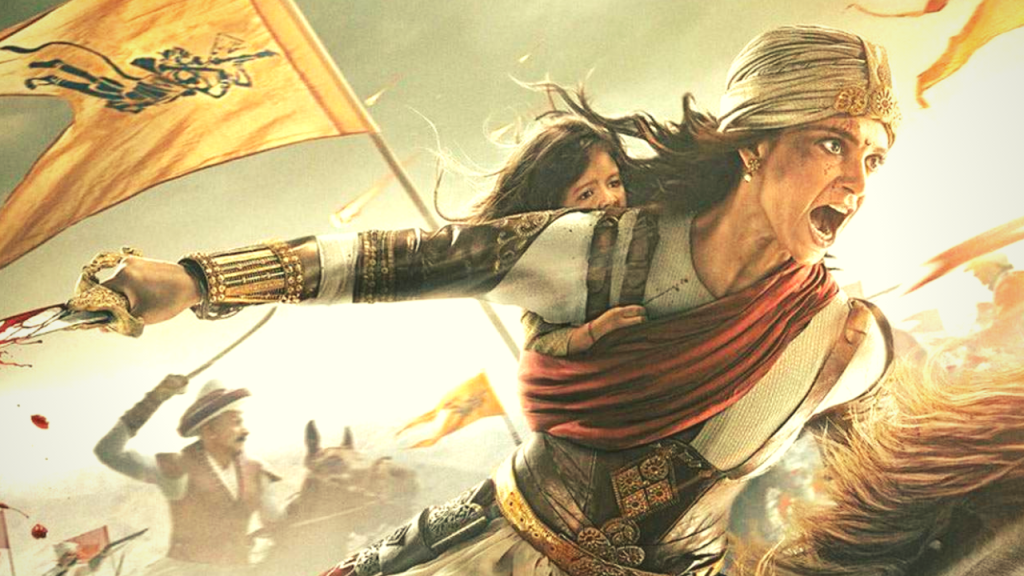 Speaking about the song 'Vijayi Bhava', Shankar Mahadevan had reportedly said that in any musician's career, a film like "Manikarnika: The Queen Of Jhansi" becomes a landmark. According to him, it was a challenging and musically enriching experience as a singer and composer. Even the chorus did a mindblowing job. The official video is out and looks absolutely dazzling. Rating: 3/5
Bharat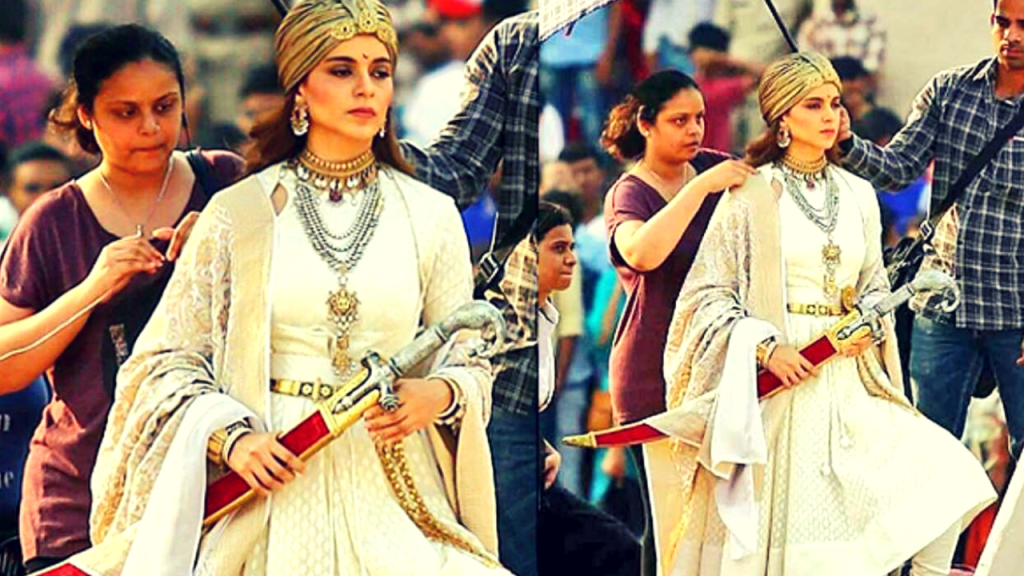 An outstanding melody composed by Shankar-Ehsaan-Loy, written by Prasoon Joshi and sung by Shankar Mahadevan. "Bharat" will make the patriotic feelings ooze out of you like lime juice. Prasoon Joshi recites the poetry part in the song. We are anxiously waiting for the official video to release. Rating: 3/5
Bolo Kab Pratikar Karoge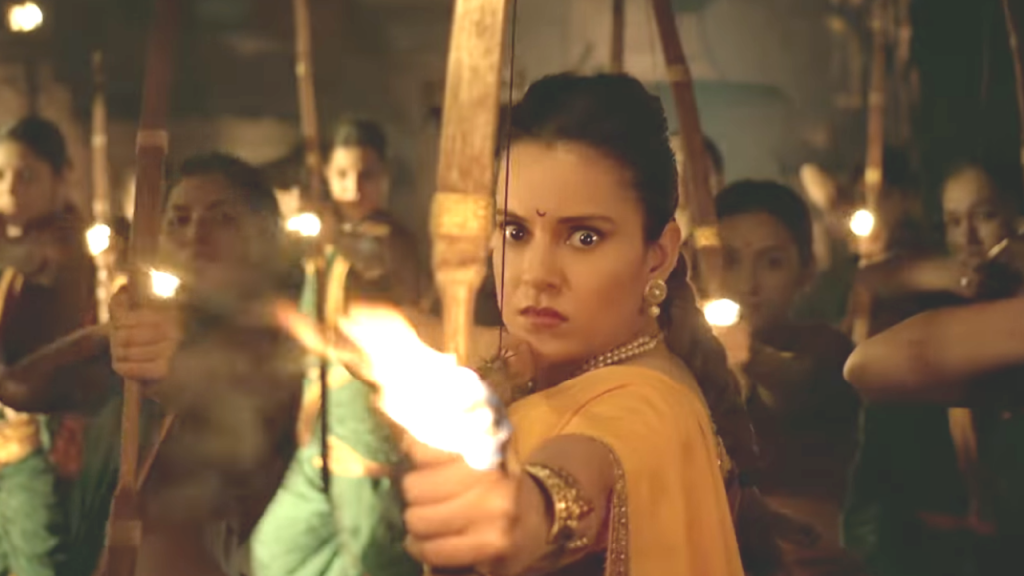 A brave, hair raising song in the voice of accomplished singer Sukhwinder Singh, "Bolo Kab Pratikar Karoge" asks for  Pratikar or revenge for all the brutality and misdeeds of the British. Prasoon Joshi's smashing lyrics and the chorus part sung by the adept chorus comprising of Mani Mahadevan, Arun Kamath, Nihal Shetty, Vikas Joshi, Varun Uday & Rituraj Sen add life and energy to this motivating song. Rating: 3/5
Rajaji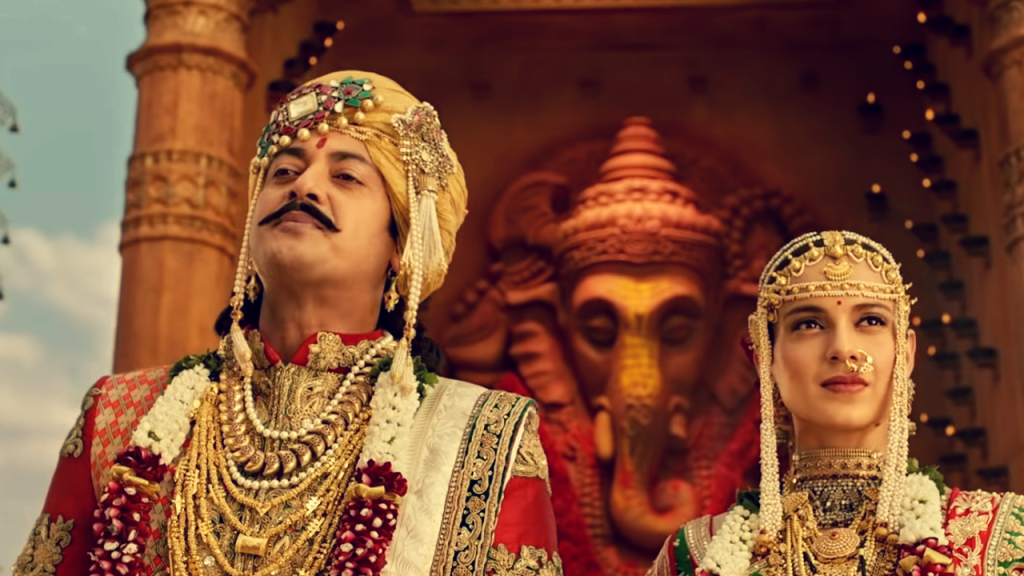 A mesmerising track dedicated to the Maharaja of Jhansi, Raja Gangadhar Newalkar. Pratibha Singh Baghel and Ravi Mishra's mellifluous singing will steal your heart and make you elated. It's an absolutely classy and heart-touching composition by Shankar-Ehsaan-Loy for the mighty king. Rating: 4/5
Shiv Tandav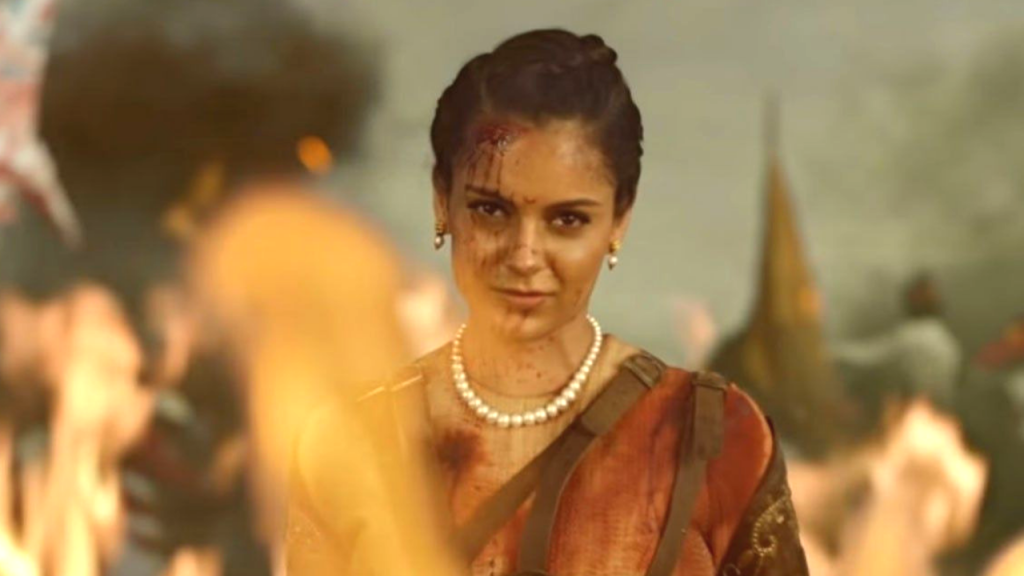 A reworked version of the original Shiva Tandav Stotram written by Ravana, the king of Lanka. Shankar Mahadevan modified and altered it in a convincing manner. This track goes really well with the theme of the film. Rating: 5/5
Taki Taki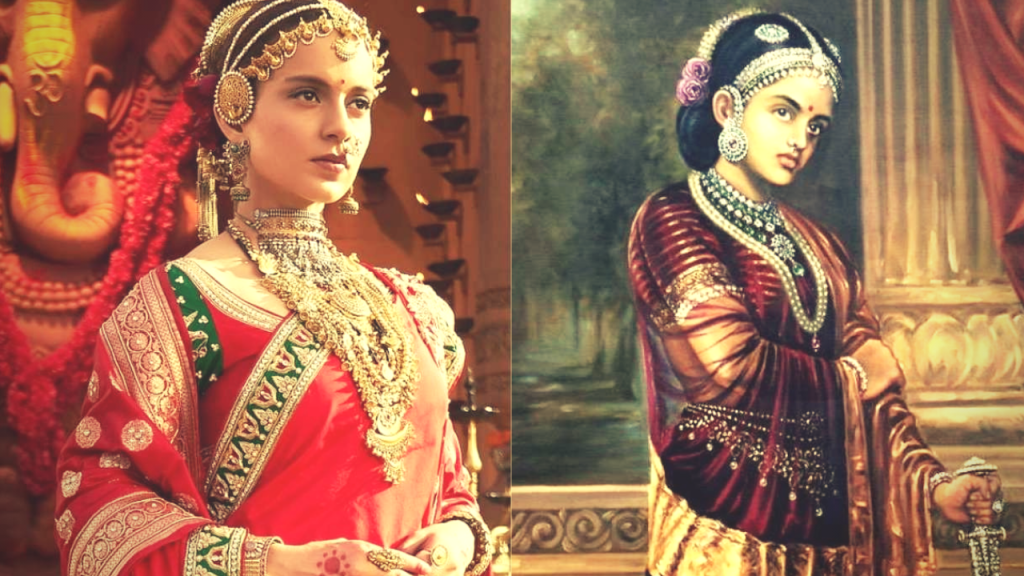 "Taki Taki" is a sugary, syrupy sweet melody sung by the extremely talented singer from Madhya Pradesh, Pratibha Singh Baghel. This mesmerising melody is shown to express Kangana Ranaut's delicate emotions. Rating: 5/5
Dankila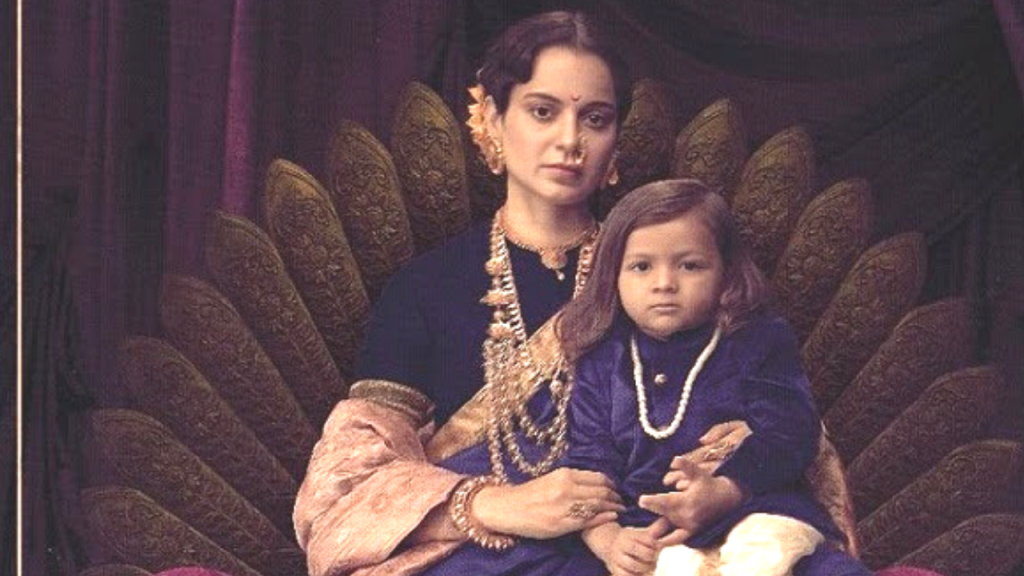 "Dankila" sounds like a festive love song. Prajakta Shukre, Shrinidhi Ghatate, Siddharth Mahadevan & Arunaja contribute to singing this fabulous dance song. "Dankila" will surely add a spark to all your celebrations in 2019. Without help from the chorus, the singers wouldn't have been able to perform this well. Rating: 5/5
'Manikarnika: The Queen Of Jhansi' is directed by Krish and Kangana Ranaut and also features actors like Jisshu Sengupta, Ankita Lokhande, Suresh Oberoi, Danny, Denzongpa and others in the key role. We have songs for different occassions suiting different tastes and moods. Visit the link  https://goo.gl/gYb3YM to listen to the songs from "Manikarnika: The Queen Of Jhansi", to play engaging Hindi Film Music Games, click  Bollywood Musical games or read interesting blogs and reviews on GaanaP!
OUR PICK(S): We choose "Taki Taki" as our most favourite song from the album.
-By Arunima Gupta