Shaan? Haven't we all grown up watching Shaan as the energetic host of music reality shows like Sa Re Ga Ma Pa? Shantanu Mukherjee, popularly known as Shaan is the grandson of late lyricist Jahar Mukherjee and son of the late music director, Manas Mukherjee. He is one amongst the very few Indian singers to have collaborated with innumerable international singers.
Did you know that he collaborated with 'Blue' for the popular song 'One Love'? Didn't we all love dancing to 'One Love' as kids? He has sung some of our most favourite Bollywood songs till date.
Let's read about a few of his best songs till date.
Musu Musu (1999)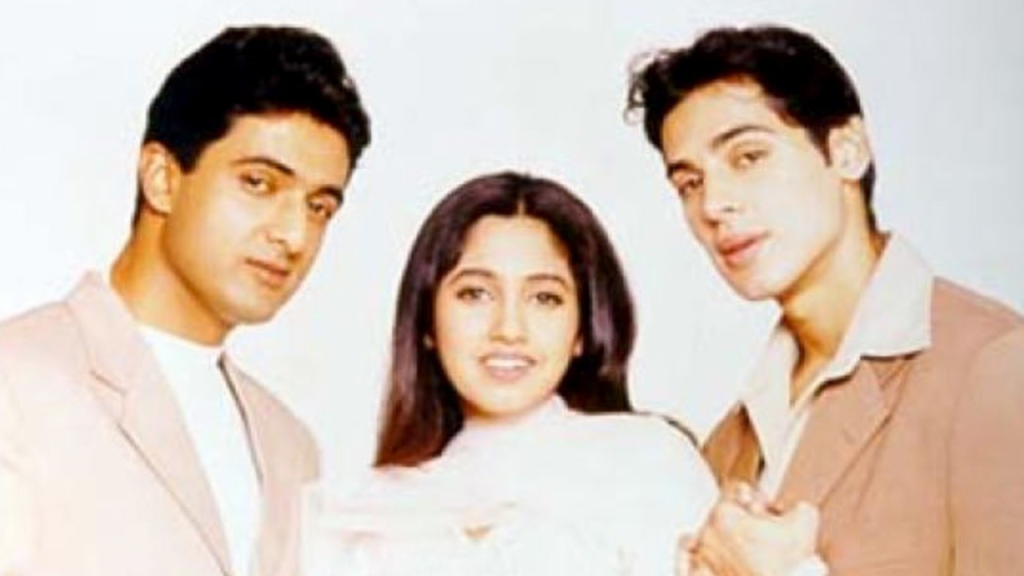 Music: Purna Das Baul Samrat, Shiraz Mehra, Vishal Dadlani
Lyrics: Raj Kaushal, Vishal Dadlani
Singer: Shaan
Remember the song 'Musu Musu Hasi Deu Malai Lai'? Doesn't this song make you nostalgic? It takes us back to those carefree childhood days when we could spend endless hours listening to this beautiful song. We simply love the eccentric lyrics by Raj Kaushal and Vishal Dadlani.
Koi Kahe Kehta Rahe (2001)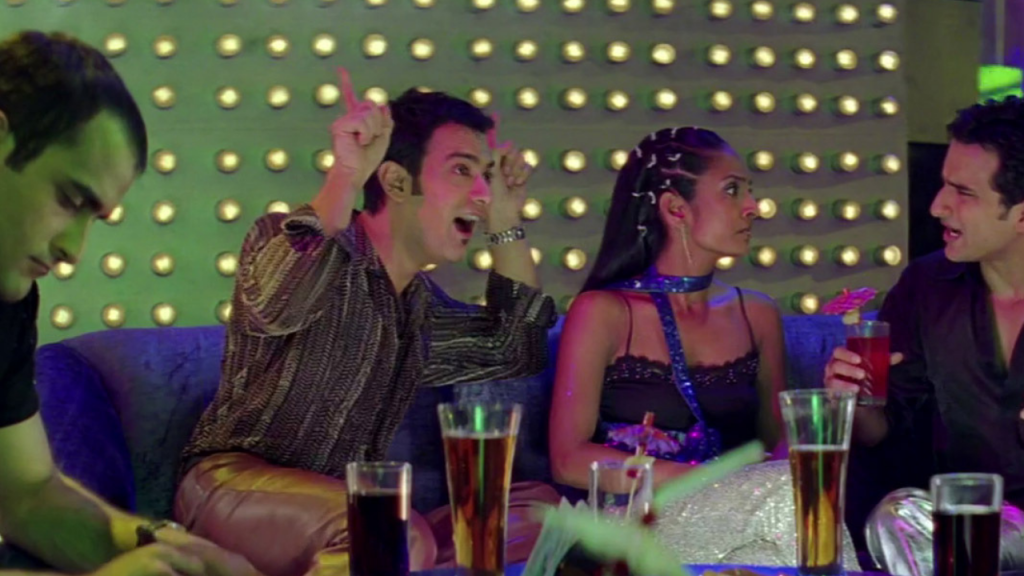 Music: Shankar, Ehsaan, Loy
Lyrics: Javed Akhtar
Singers: Shaan, Shankar Mahadevan, K.K
This one was the most trending party number back in 2001. In those days we didn't have too many songs from this genre, hence people loved playing this one in all kinds of parties and get-togethers. It was a favourite with the kids and adults alike.
Kuch To Hua Hai (2003)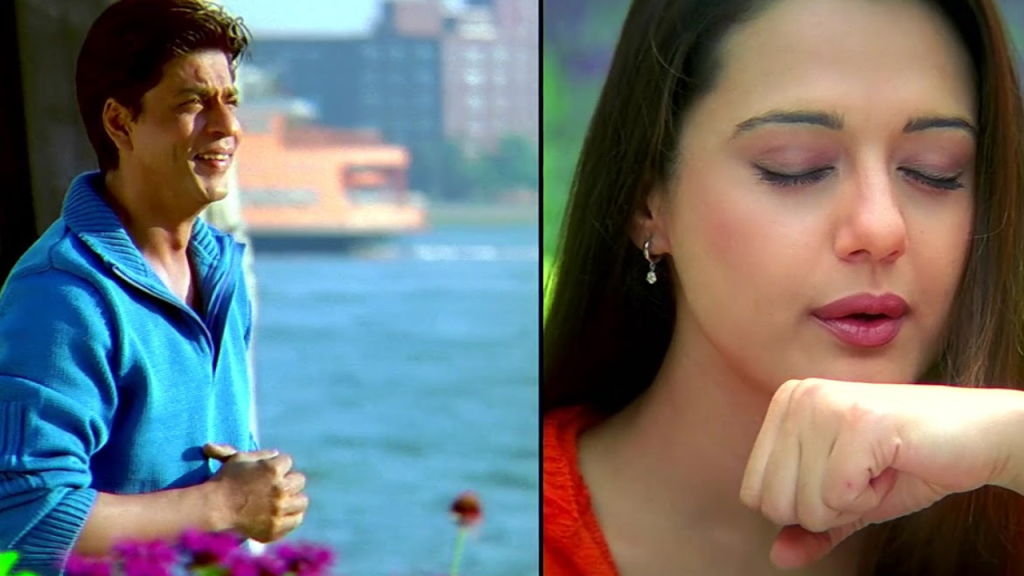 Music: Shankar-Ehsaan-Loy
Lyrics: Javed Akhtar
Singers: Alka Yagnik, Shaan
'Kuch To Hua Hai, Kuch Ho Gaya Hai, Do Chaar Din Se Lagta Hai Jaise' is an eternal, evergreen love song from 'Kal Ho Na Ho' that we have all grown up listening to. Shaan's voice absolutely fits into Saif Ali Khan's. The lyrics by Javed Akhtar perfectly describe the feelings of puppy love. Listen to this song on the GaanaP app.

Chand Sifaarish (2006)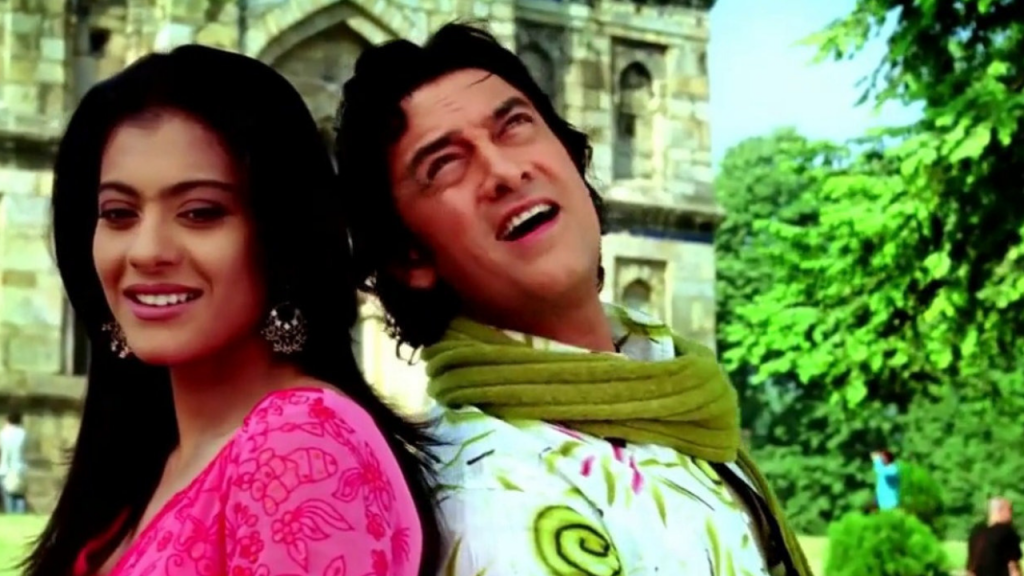 Music: Jatin- Lalit
Lyrics: Prasoon Joshi
Singers: Shaan, Kailash Kher
Can any Bollywood playback singer sing anything better than this? 'Chaand Sifarish Jo Karta Hamari, Deta Woh Tumko Bata' is a beautiful serenade in the 2006 romantic drama thriller film 'Fanaa' directed by Kunal Kohli & produced by Yash Raj Films. This smooth flowing melody has a rhythmic whistling in between the song. As a listener, you'd surely love to imitate and whistle back. Aamir and Kajol's perfect chemistry and the catchy/enjoyable music is a perfect stress buster.
Jab Se Tere Naina (2007)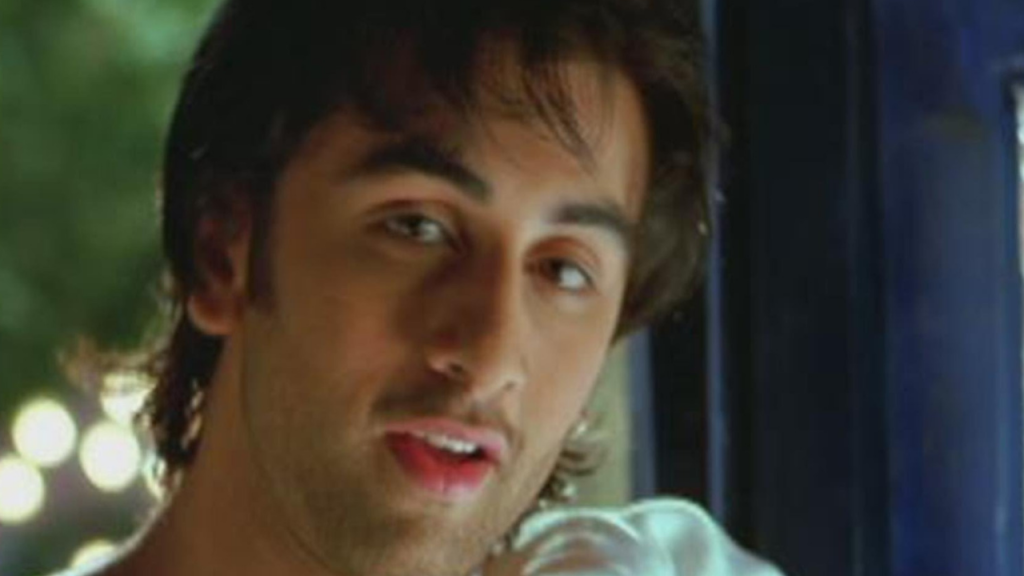 Music: Monty Sharma
Lyrics: Sameer Anjaan
Singer: Shaan
There was a time when Shaan was the Arijeet Singh of Bollywood. The way he sang the romantic hits, made us swoon over his songs. His voice texture and singing style turned millions of youngsters into his biggest fan. Are you a fan of Shaan as well? Listen to his songs on the GaanaP app.
Aao Milo Chalo (2007)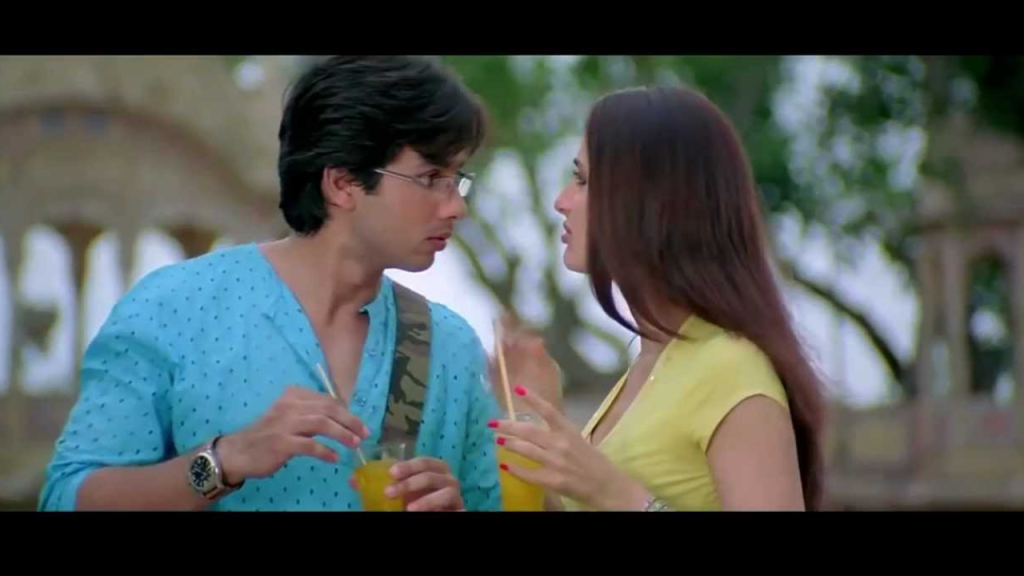 Music: Pritam
Lyrics: Irshad Kamil
Singer: Shaan,Ustad Sultan Khan
'Ham Jo Chalne Lage, Chalne Lage Hai Ye Raste', a happy go lucky song from 'Jab We Met' brings back heaps of beautiful memories. Shahid and Kareena are seen travelling around a typical Indian countryside. Shaan's heartwarming voice can woo any lady. Pritam's composition and Irshad Kamil's independent lyrics are quite innovative.
Aaj Unse Milna Hai (2015)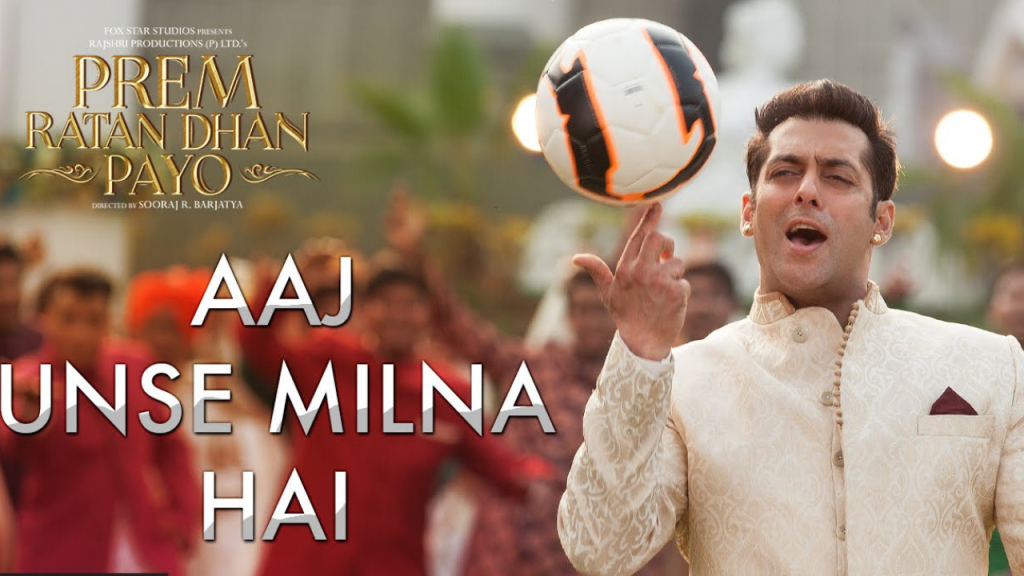 Music: Himesh Reshammiya
Lyrics: Irshad Kamil
Singers: Shaan
This song marked Shaan's comeback after a long long time. It's a mind-blowing track from the 2015 romantic drama 'Prem Ratan Dhan Payo'. Salman finds himself all confused as to what he should be gifting the princess. He can't purchase costly gifts as he isn't the princess' real fiance. So he decides to purchase different food items.
Behti Hawa Sa Tha Woh (2009)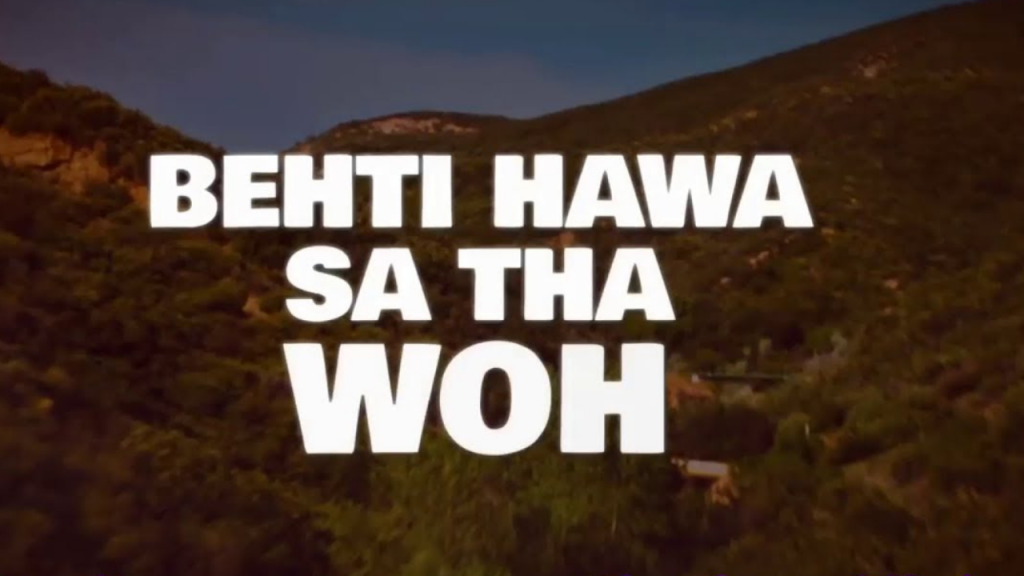 Music: Shantanu Moitra
Lyrics: Swanand Kirkire
Singers: Shaan & Shantanu Moitra
'Shaan's voice exudes happy, positive vibes.' After listening to this song you'll surely agree with this statement. An extremely peaceful composition by Shantanu Moitra with the music from the flutes and Jal Tarang exuding the positive vibes. The Lyrics by Swanand Kirkire are a masterpiece.
As a child, Shaan started off with his career by singing jingles for advertisements. Then he began to sing remixes and cover versions. Shaan and his sister's career began when they signed up with Magnasound recording company and recorded a few successful albums, including the hit album Naujawan followed by Q – Funk, which sold a million copies. Whenever Shaan sings, his voice sounds like that of a happy man. Positivity echoes through his singing!
To enjoy the above-mentioned songs, visit https://goo.gl/QCfNwT to read the blogs and reviews click on Blog/Review. To play your favourite Bollywood Musical games set in the pattern of Bollywood song quizzes check out the new version of the app https://goo.gl/Qyhuof