We are still in the middle of the summer season and the hot, humid weather has taken a toll on us. It is at times like this that we need to chill, relax and take it easy. How lovely would it be if we could just enjoy our favourite summer coolers or play our favourite summer games while listening to these soft rock numbers with their peppy, stress-relieving beats?

Did you know that Soft rock or lite rock is a subgenre of pop music and rock music that largely features acoustic guitars and slow-to-mid tempos? It Originated in the early 1970s in southern California, the style smoothed over the edges of singer-songwriter and pop, relying on simple, melodic songs with big, lush productions.
Let's read about a few Soft Rock numbers in Bollywood.
Tu Hi Meri Shab Hai (2006)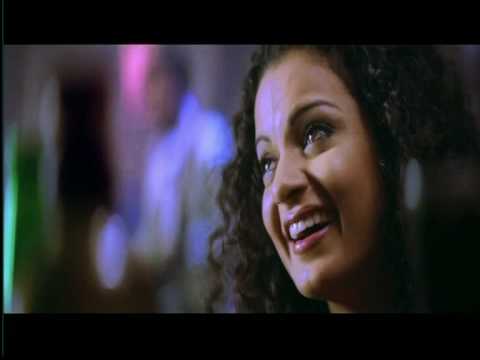 Source: www.youtube.com
Music: Pritam
Lyrics: Sayeed Quadri, Nilesh Mishra, Mayur
Singers: K.K., Abhijit, Sunidhi Chauhan, Kavita Seth, Zubeen, James
The melody for this song has been copied from Duran Duran's "Johnny Hates Jazz". The prominent chorus line is one of the main attractions of this song. The loop of drums being played through the entire song adds the silver lining to this soothing melody from the 2006 movie, "Gangster".
O Meri Jaan (2007)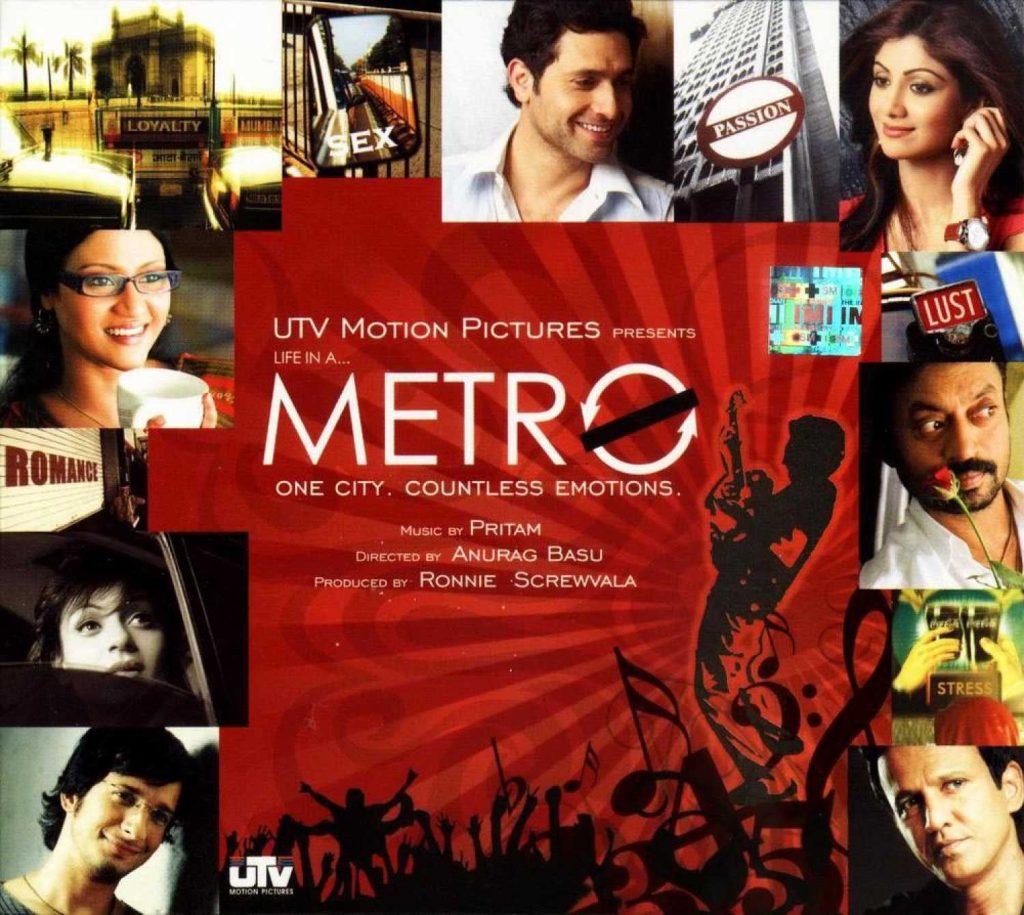 Source: www.cinestaan.com
Music: Pritam
Lyrics: Sandeep Srivastava
Singer: K.K
This lighthearted, heart touching song sung by Krishna Kumar Kunnath might not be a very popular number, but once you listen to this laidback, melody, you'll surely be in awe of it. This catchy track with the soft-rock music is from the 2007 musical drama "Life In A Metro".
Ye Tumhari Meri Baatein (2008)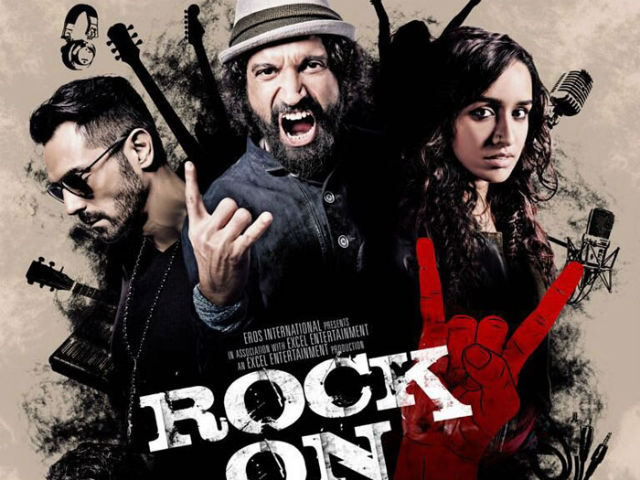 Source: www.movies.ndtv.com
Music: Shankar, Ehsaan, Loy
Lyrics: Javed Akhtar
Singer: Dominique Cerejo
Remember Dominique Cerejo sugary sweet, mind-numbing, Bollywood jazz track composed by Shankar, Ehsaan, Loy and written by Javed Akhtar? This serene track from the 2008 Bollywood movie "Rock On" will give you goosebumps.
Aye Khuda (2010)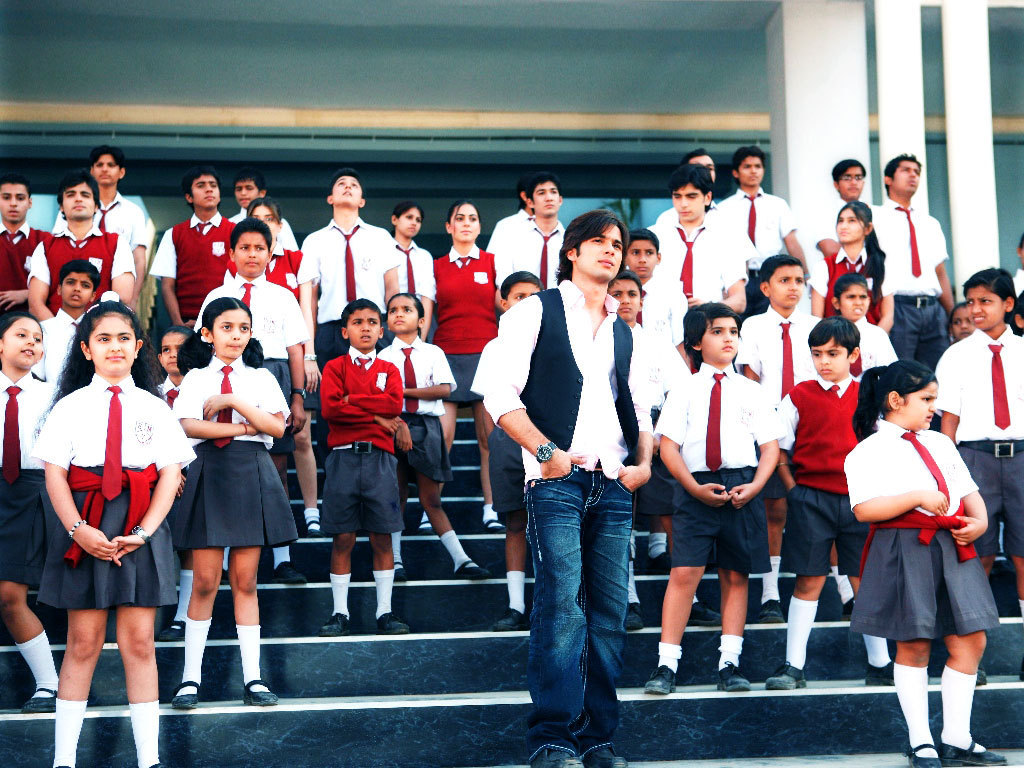 Source: www.musicwidlyrics.blogspot.com
Music: Hanif Sheikh
Lyrics: Hanif Sheikh
Singer: Salim Merchant
Most of us remember this beautiful song from the 2010 film "Paathshala" starring Shahid Kapoor, which occupied quite an important part of our lives back then. In the movie, Shahid sings this jaw-dropping song, with an endless number of questions directed towards the Lord Almighty.
Teri Jhuki Nazar (2011)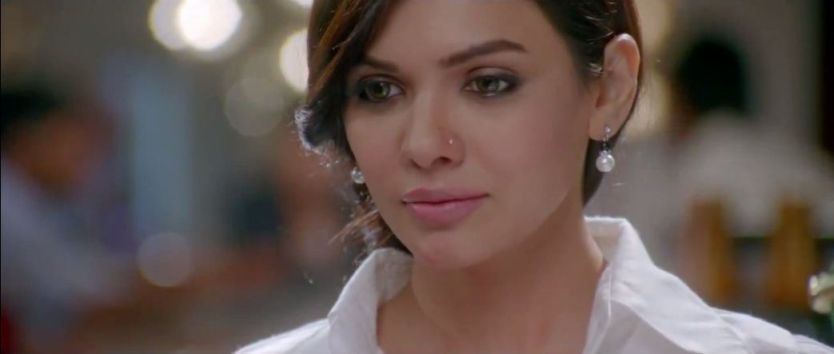 Source: www.bonky.biz
Music: Pritam
Lyrics: Sayeed Qadri
Singers: Shafqat Amanat Ali
This expressive song from the 2011 psychological thriller film, "Murder 2", won accolades for the breathtaking composition by Pritam and especially because of the vivacious life that Shafqat Amanat Ali puts into the song through his singing. It's a perfect one to get rid of all the tensions in this hot and sultry weather.
Jo Bhi Main (2011)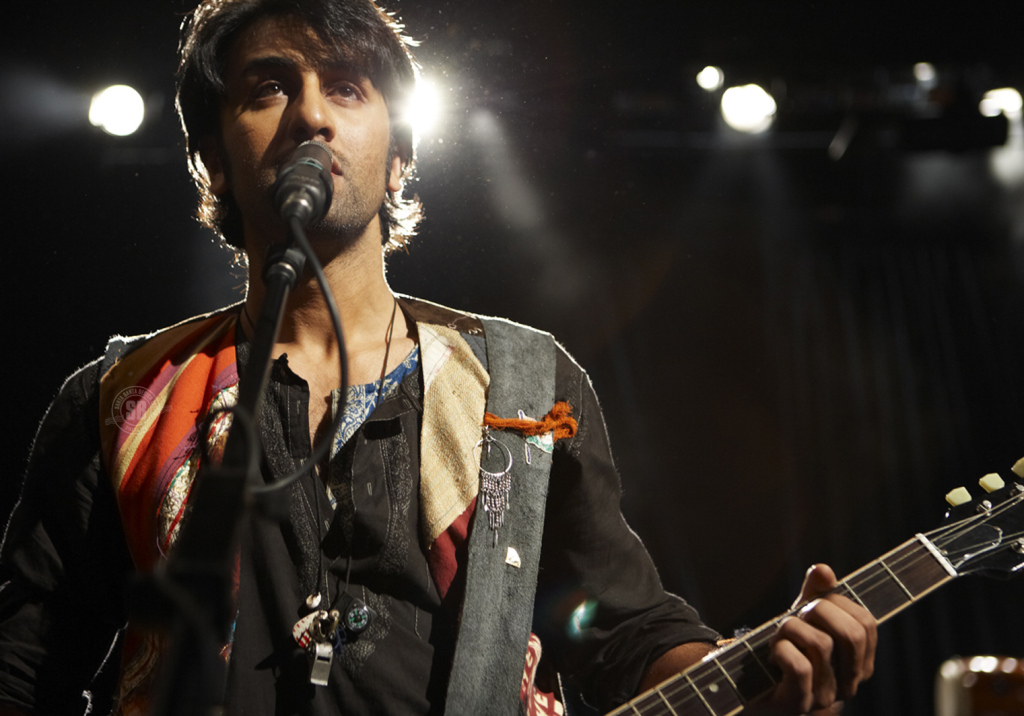 Source: www.chordsntabs.blogspot.com
Music: A.R Rahman
Lyrics: Irshad Kamil
Singer: Mohit Chauhan
Movie: Rockstar
You might get bored of this song if you listen to it time and again, but "Jo Bhi Main" has an exquisite and otherworldly feel to it. You'll be charmed by A.R Rahman's dreamy, fairytale tale composition, Mohit Chauhan's powerful singing and the way Ranbir Kapoor plays his part as a rockstar in the movie.
Naina (2014)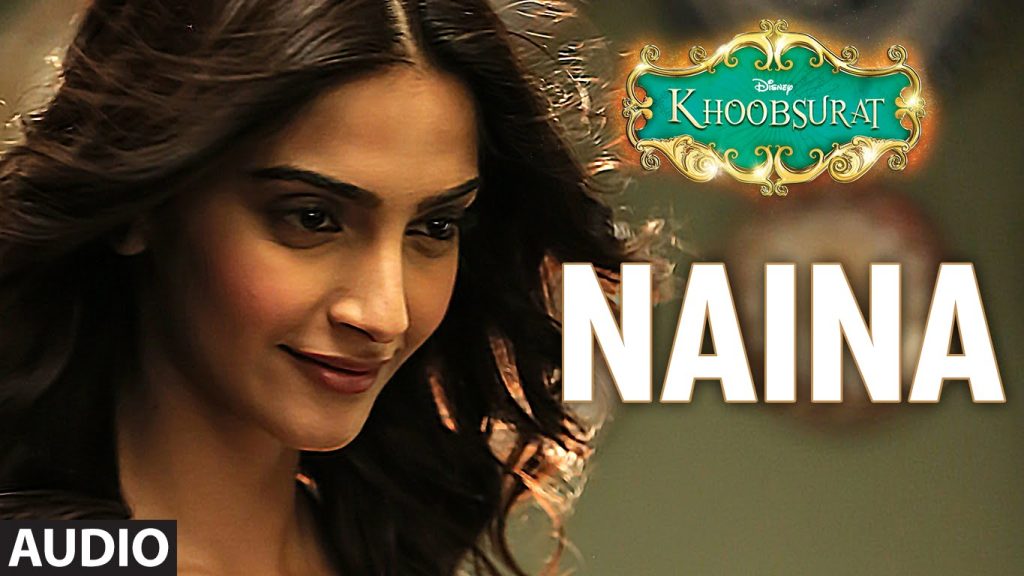 Source: www.youtube.com
Singer: Sona Mohapatra, Armaan Malik
Music: Amaal Mallik
Lyrics: Kumaar
"Naina Nu Pata Hai, Naina Di Khata Hai, Saanu Kis Gal Di Phir, Mildi Saza Hai", is an extremely enchanting track from the first Bollywood Walt Disney film, "Khoobsurat". The beautiful Punjabi lyrics written by Kumaar are quite relatable. Sonam Kapoor and Fawad Khan absolutely rocked their roles. Sona Mohapatra and Armaan Malik's voices work like magic and add a different dimension to this song expressing the feelings of a Disney heroine. After all, Walt Disney movies can never disappoint you.
Now you must have understood what soft rock exactly is? Well, summers can be a lot more fun, when you have such mesmerising, foot tapping songs in the vast treasure house of Bollywood Music. So what are you waiting for? Be calm, be happy and simply chill with the above-mentioned songs. To listen to them visit https://gaanap.com/bollywood-songs-radio, to read the blogs and reviews click on Blog/Review. To play your favourite Bollywood Musical games visit https://gaanap.com/play-musical-games.