For those of us, who are fans of 90's Bollywood Music, that decade 30 years back was special because of some reason. The movies had a happy go lucky plot. Everyday life was a party like celebration. The stories and songs were simple. We could relate to the lyrics. Life was not complicated and even the movies were uncomplicated. Movies would stay in the cinema halls for more than a hundred weeks. Bollywood movies and music have changed a lot and somewhere we have left behind the beauty of 90's music that made our childhood awesome.
Get Ready To Score The Highest
Your music playlist must still be having a few hit Hindi Film songs from the 90's. Well, if you are fond of songs from the 1990s, we have a quiz for you on today's Gaana Pehchaana blog. Play it to prove yourself a 90's Bollywood Music champion. There are 10 questions and if you answer at least 8 of them correctly, you'll be the winner.
The correct answers have been mentioned at the extreme end.
Q1. In which hit song from a 1999 film sung by Abhijeet Bhattacharya and Alka Yagnik, could we see Sharukh Khan and Twinkle Khanna dancing around hills and mountains confessing their love for each other?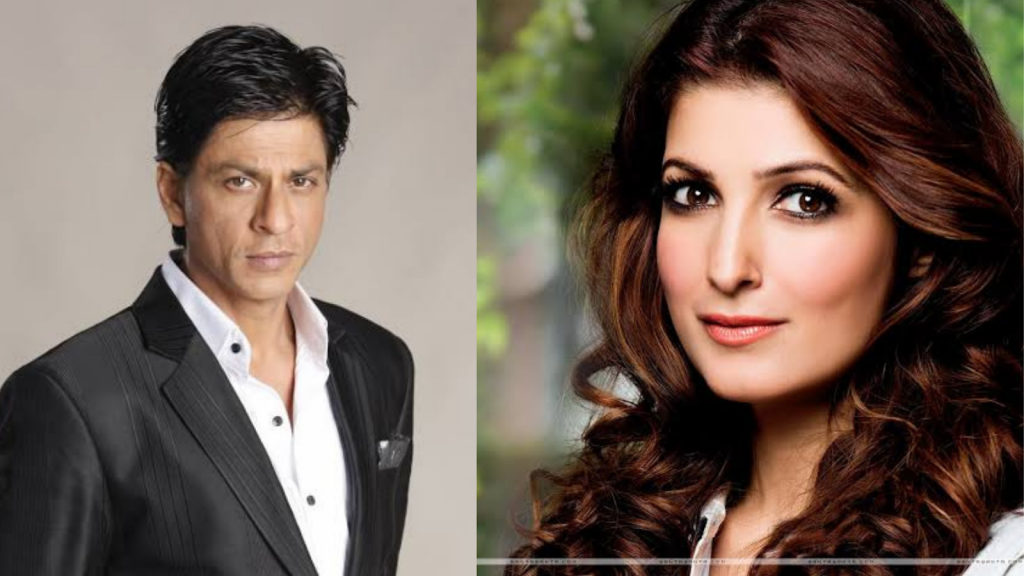 Sources: https://bit.ly/3vEtGWl, https://bit.ly/3qayOAh
(Clue: The music for this song was composed by Anu Malik)
Hum To Deewane Huye
Aisi Deewangi
Tip Tip Barsa Pani
Q2. This song starring Aishwarya Rai and Ajay Devgan belongs to a soundtrack that has cemented its place in the history books of greatest ever Hindi Soundtracks of all time. Aishwarya and Salman can be seen enjoying a Karwa Chauth as the festive rituals take place in the courtyard below. Can you guess the song?
Source: https://bit.ly/35FZS0I
(Clue: The song is from a movie that depicts a love triangle)
Pehli Pehli Baar Mohabbat Ki Hai
Chand Chupa Badal Mein
Main Koi Aisa Geet Gaoon
Q3. Which 90s song sung by Kamaal Khan stars Salman Khan as a dancing hero surrounded by crew members decked up in pink shirts?
Source: https://bit.ly/2SIZ1tm
(Clue: Salman can be seen playing a guitar in the song)
O Sathiya O Beliya
Chura Ke Dil Mera Goriya Chali
O Oh Jane Jana
Q4. In which popular Bollywood song composed by A.R Rahman can we see Shahrukh Khan and Malaika Arora dancing on top of a steam train carrying hay, eatables and other essentials?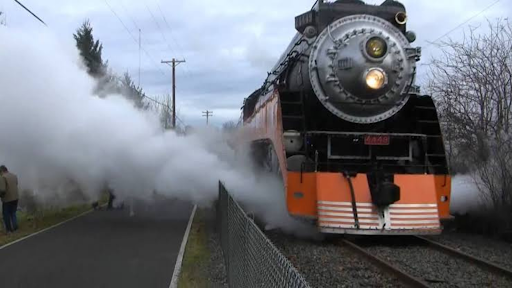 Source: https://bit.ly/2TOtpCJ
(Clue: Malaika was dressed up as a Rajasthani Banjaran or Nomad Girl in this song)
Koi Na Koi Chahiye
Chaiyya Chaiyya
Raah Mein Unse Mulaqat Ho Gayi
Q5. Written by Sameer and sung by Alka Yagnik, Udit Narayan, this song is from a 1994 film in which Akshay Kumar and Ajay Devgan first shared screen space. Can you guess the name of the song?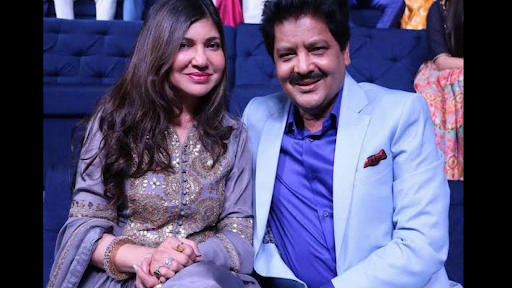 Source: https://bit.ly/2TOtpCJ
(Clue: Akshay Kumar can also be seen as a turbaned sardar in a few shots of this song)
O Rabba
Pehli Baar Dil Yun
Gore Gore Mukhde Pe
Q6. It's a rare song in which we find Sharukh Khan and Suchitra Krishnamoorthi in leading roles. It is from a coming of age romantic comedy film directed by Kundan Shah. Which song is it?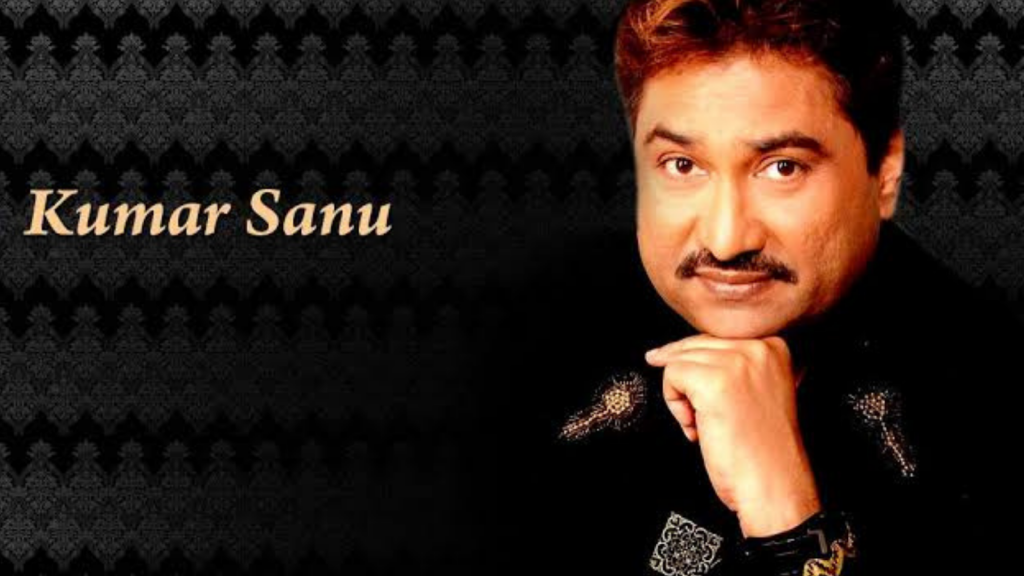 Source: https://bit.ly/3iS8LfD
(Clue: The song was sung by Kumar Sanu)
Ae Kaash Ke Hum
Woh Toh Hai Albela
Taal Se Taal
Q 7. Manisha Koirala stole our hearts with her graceful steps for this track. After Roja, this soundtrack was A.R Rahman's best work with Mani Ratnam. Can you recognize the song?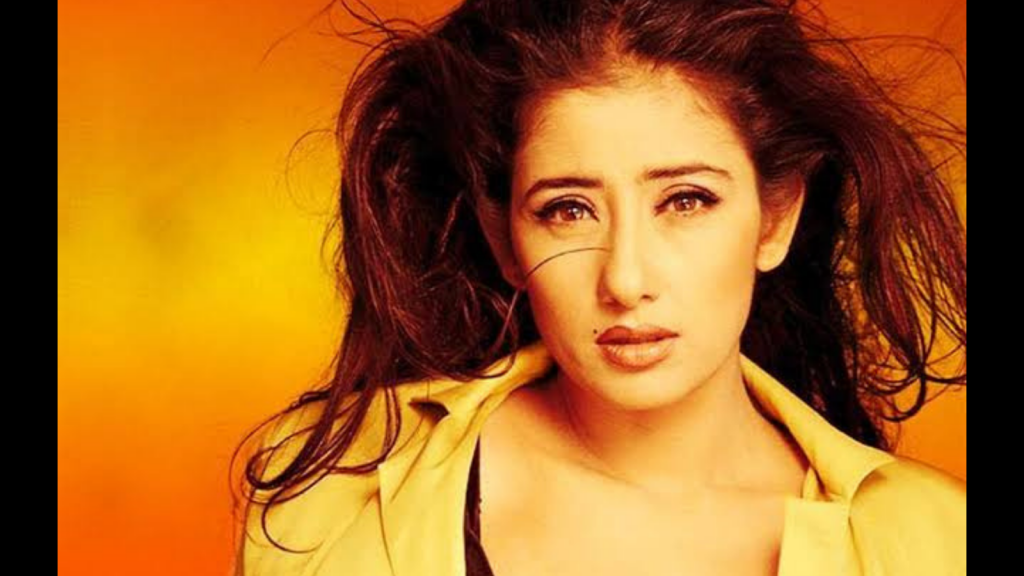 Source: https://bit.ly/3E
(Clue: The music video shows a wedding event)
Meri Saanson Mein
Chupana Bhi Nahi Aata
Kehna Hi Kya?
Q 8. An extraordinary composition by Nadeem Shravan. This song sung by Alka Yagnik is famous for Madhuri's dance in the gallery, as Sanjay Dutt clicks her photographs. Can you name the number?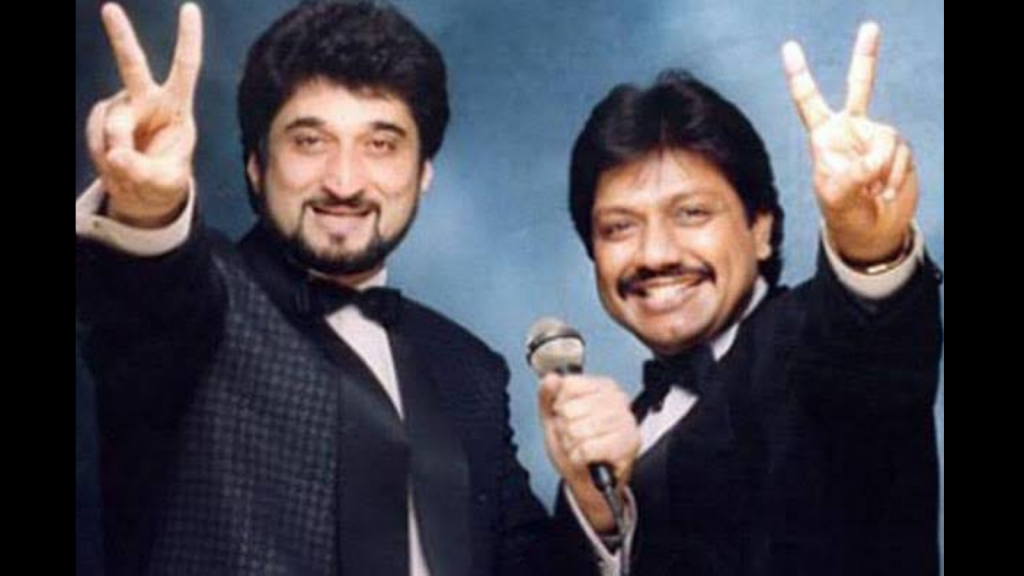 Source: https://bit.ly/3xwjjoF
(Clue: The song is from a movie which means beloved in Hindi)
Tu Shayar Hai Main Teri Shayari
Jiye To Jiye Kaise
Ek Ladki Ko Dekha
Q 9. This melody is from a popular 1995 film. It has been composed by Anu Malik and written by Majrooh Sultanpuri. The tune was inspired from Last Christmas by Wham! Which song is it?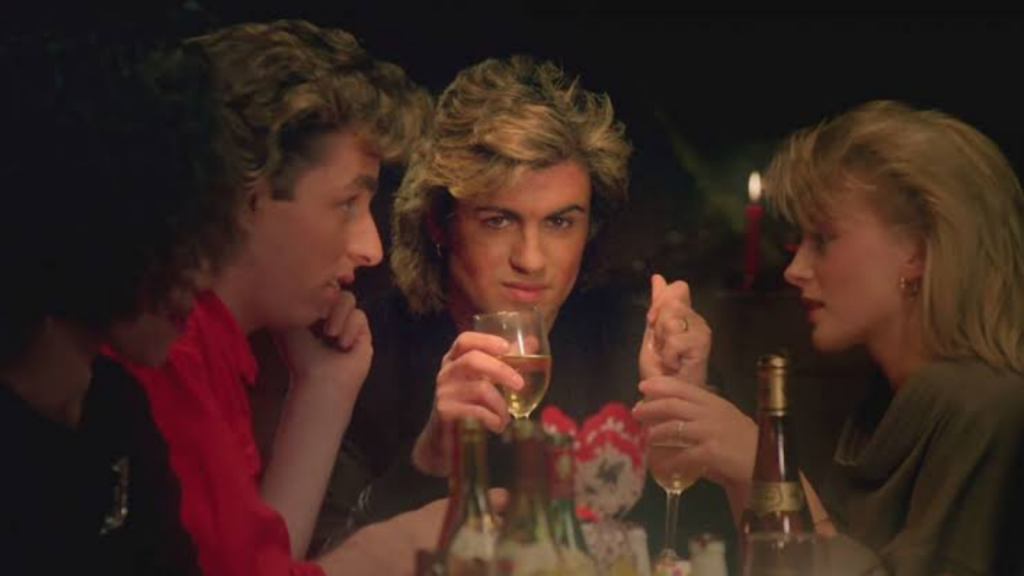 Source: https://bit.ly/3q7Xh9z
(Clue: We saw Amir Khan opposite Manisha Koirala in the music video)
Dil Kehta Hai
Dil Mera Churaya Kyun?
Dhak Dhak Karne Laga
Q 10. This track sung by Hariharan and Alka Yagnik is about 2 lovers coming together. It is from a popular 1996 musical. Can you guess it?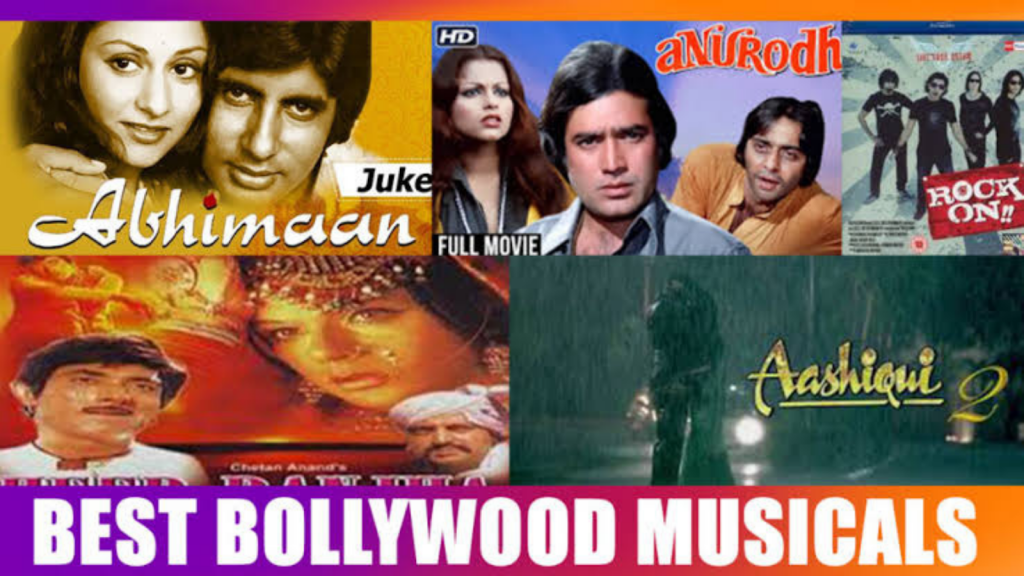 Source: https://bit.ly/3iT33dt
(Clue: Manisha Koirala plays the role of a dumb and deaf man and woman's daughter)
Shinga Linga
Koi Na Koi Chahiye
Bahon Ke Darmiyan
90s Hindi Film Music expressed simple, pure emotions and have a specific flavour that makes them different from any other decade. It was like a renaissance decade for Bollywood which gave birth to a new generation of actors, film directors, singers, composers and lyricists. It can be termed as the generation of Salman, Shahrukh, Amir, Madhuri, Manisha Koirala, Aishwarya, Karishma, Shilpa Shetty, Kumar Sanu, Alka Yagnik, Hariharan, Udit Narayan, Kavita Krishnamurthy, A.R Rahman, Anu Malik and many more.
Download The Gaana Pehchaana App To Enjoy Engaging Content on 90s Bollywood Music!
If you are fond of the 90s and it's amazing music, there are lots of blogs, quizzes, games like (TMK- 256 Nineties Nostalgia) and other fun, informative content related to 90s Hindi Film Music on the Gaana Pehchaana app. You can also participate in live events based on 90s music themes.
Install the app on your Android or iOS device to enjoy the best of Bollywood Music on Gaana Pehchaana!
Answers:
Q1.  1. Hum To Deewane Huye
Q2. 2. Chand Chupa Badal Mein
Q3. 3. O Oh Jane Jaana
Q4. 2. Chaiyya Chaiyya
Q5. 3. Gore Gore Mukhde Pe
Q6. 1. Ae Kaash Ke Hum
Q7. 3. Kehna Hi Kya
Q8. 1. Tu Shayar Hai Main Teri Shayari
Q9. 2. Dil Mera Churaya Kyun?
Q10. 3. Bahon Ke Darmiyan