Tamil CounterpartAlbum Info

Music: A.R Rahman
Lyrics: Abbas Tyrewala 
Singers: Armaan Malik, Shaasha Tirupati, Blaaze, Nakash Aziz, Kailash Kher, A.R Ameen, Susan D' Mello 
Album Released: December 2018
'2.0' has become a favourite with the audience and the film critics. People are loving this Sci-fi action-adventure film starring Rajnikanth as the lead hero and Akshay Kumar as the villain.
The illusionary, imaginary, 3D world created by writer, director, S. Shankar has captivated our imagination. You'll literally enjoy every bit of the film. Let us know who's your favourite character, Pakshirajan or Chitti.
Check out the much-awaited GaanaPehchaana Music Review for the songs composed by A.R Rahman.
Tu Hi Re aka (Mechanical Sundariye)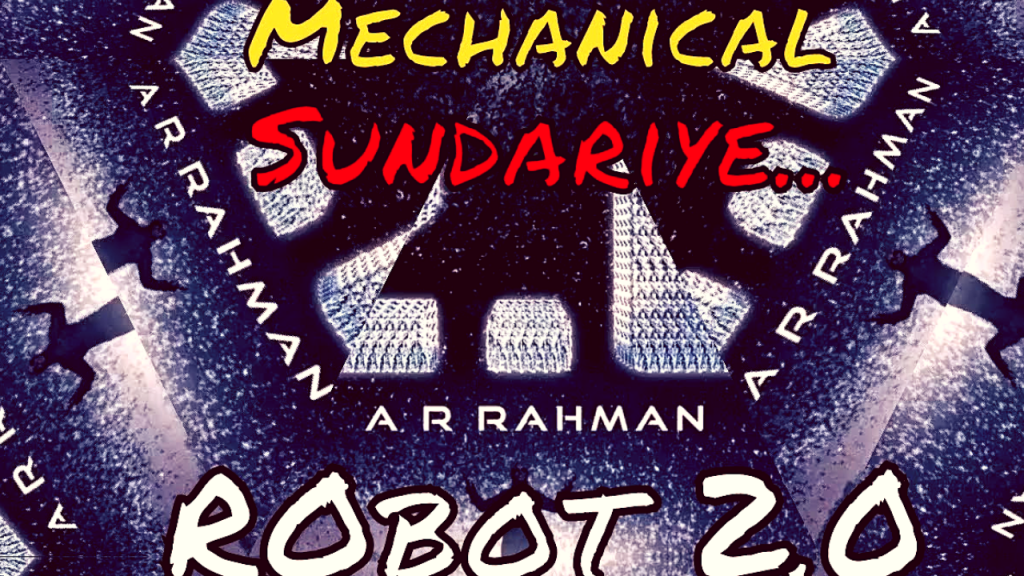 The lyrics are not that great but the catchline "Sun To Mechanical Sundariye,
Tere Hi Current Se Main Jaaga Priye, Dil Mein Utar Gayi Data Jaise, Hey My Digital Soniye" simply enters our brain like a virus. We simply don't have words to express the magic of A.R Rahman's composition. Armaan Malik and Shashaa Tirupati prove why they are perfect for today's Bollywood Playback Music. Rating: 3/5
Rakshassi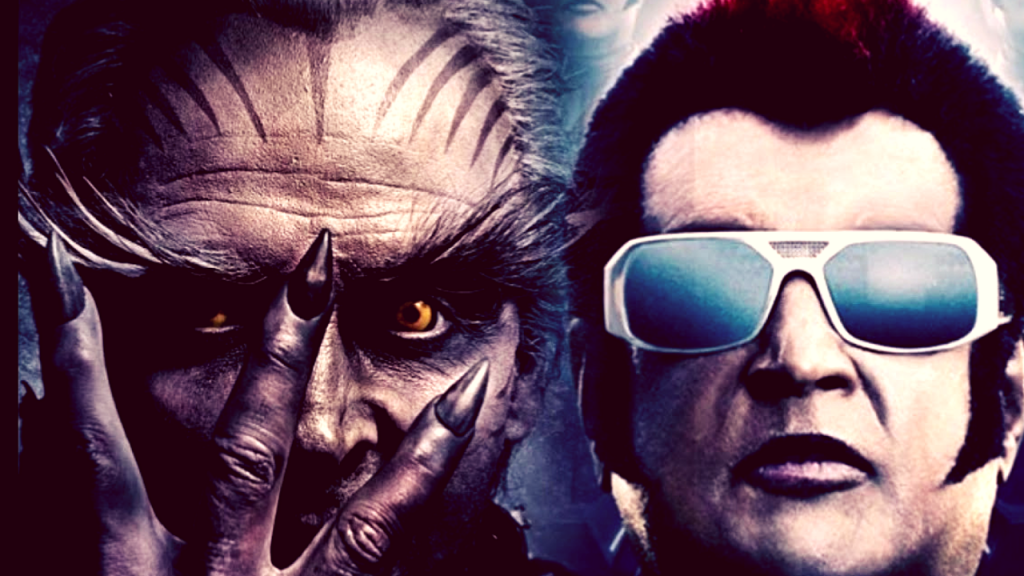 "Rakshassi" is a melody that powerfully depicts the victory of Good over Evil and the booming drums add to the mood. A.R Rahman tries his best with the composition but it didn't turn out to be as powerful as "Mechanical Sundariye". Rap artist "Blaaze", Kailash Kher and Nakash Aziz have sung really well, but somehow the music, lyrics and composition get together to sound very mechanical and monotonous. Rating: 2/5
Nanhi Si Jaan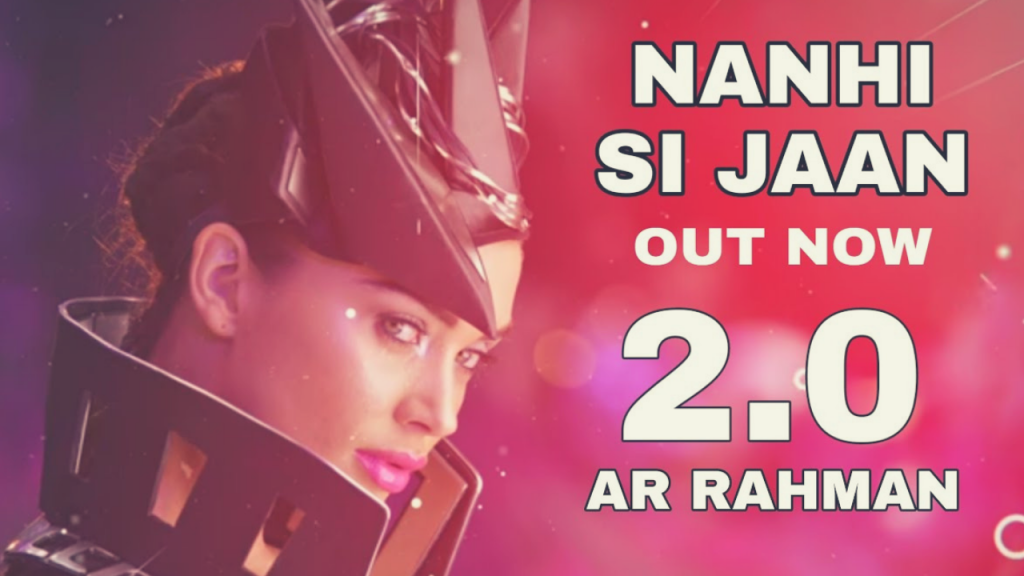 A mellow and soothing love track about birds, "Nanhi Si Jaan" will make you extremely emotional. Doesn't matter whether you are an ornithologist, a bird lover or just someone who's not so much into birds, you'll still love this track. This track is low on beats and totally different from the 2 previous songs. The Kailash Kher part is more catchy and appealing. The Acoustic guitar tunes smoothly mingle in with the voices, which creates an enchanting atmosphere. Rating: 4/5
Overall, the music is catchy and good to listen to, the singers put in their best attempt but somehow, somewhere the lyrics fall short. Let us know whether you like this review or not in the comments section.
Visit the link  https://goo.gl/gYb3YM to listen to the songs from '2.0', to play engaging Bollywood Musical Games click  Bollywood Musical games or read interesting blogs and reviews on GaanaP!
OUR PICK(S): We select 'Nanhi Si Jaan' as our most favourite song from the album.
By Arunima Gupta