"Musicians say that Jazz Music doesn't have an expiration date". Jazz is the most laidback, soft and pleasant form of music. It is a music genre that originated amongst the African-American communities of New Orleans, United States in the late 19th and early 20th centuries. It generally deals with blues and is seen by most Americans as 'America's Classical music'.

In this blog, we'll discuss a few heart-touching and soul-soothing Bollywood Jazz numbers.
Ye Tumhari Meri Baatein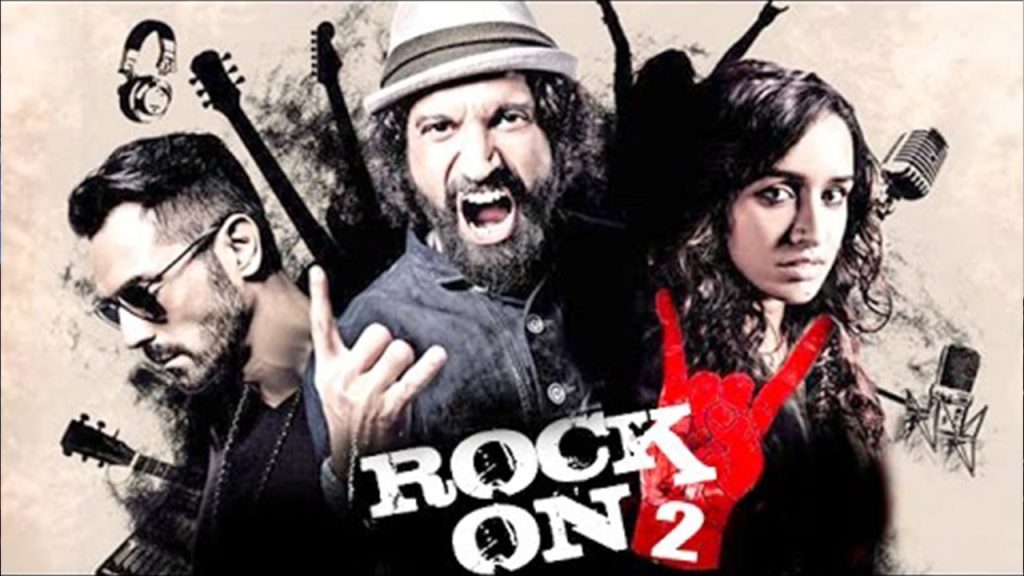 Music: Shankar, Ehsaan, Loy
Lyrics: Javed Akhtar
Singer: Dominique Cerejo
Remember Dominique Cerejo's sugary sweet, mind-numbing, Bollywood jazz track composed by Shankar, Ehsaan, Loy and written by Javed Akhtar? This serene track from the 2008 Bollywood movie will give you goosebumps.
Aye Udi Udi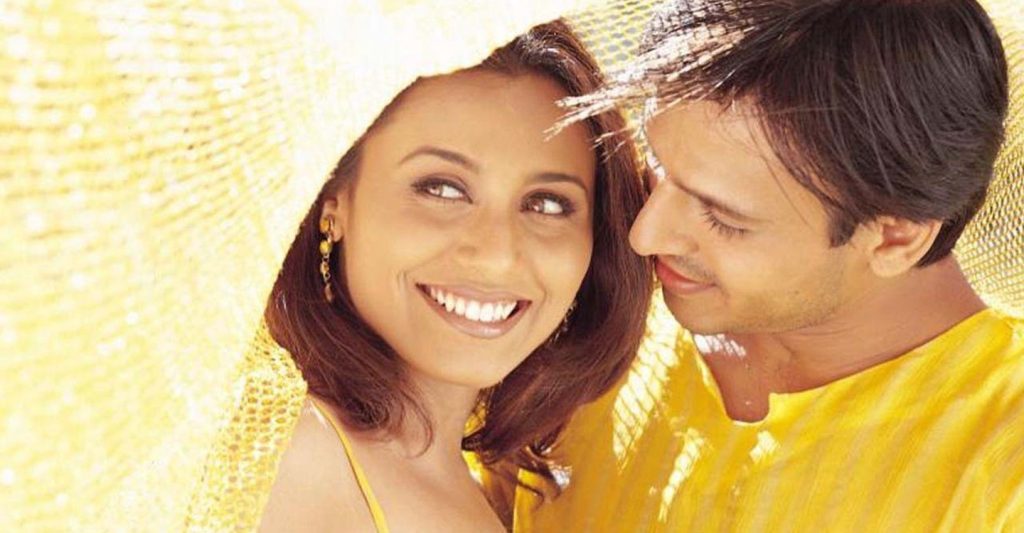 Music: A.R Rahman
Lyrics: Gulzar
Singer: Adnan Sami
This brilliant song sung by Adnan Sami, one of the classiest singer, composer, pianist, actor and musician broke all records in 2002. A.R Rahman's music is replete with the uplifting melody of the Saxophone, quite common in Jazz music. Gulzar's peppy lyrics add to the mood of the song.
Huzoor-E-Ala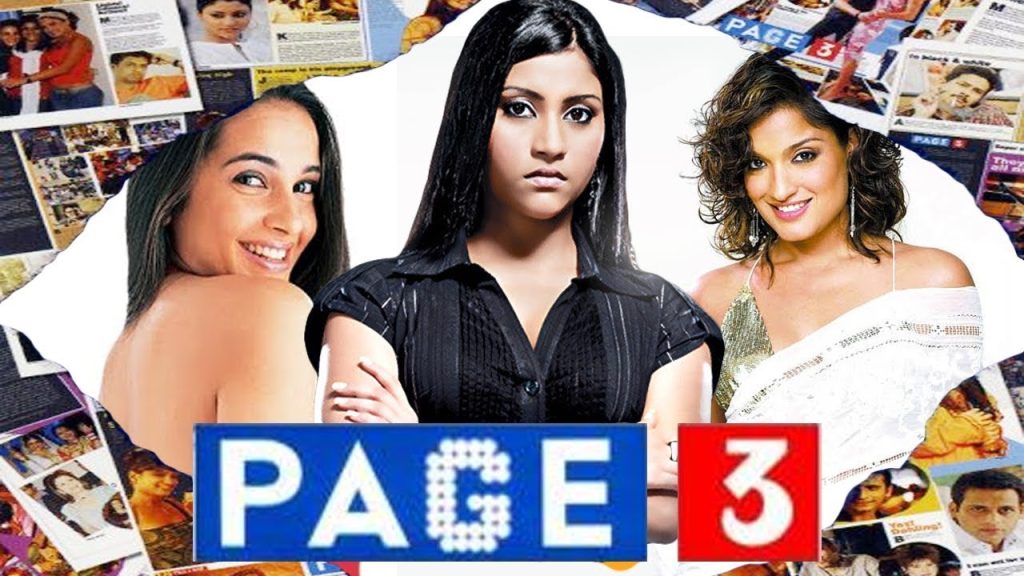 Singers: Asha Bhosle, Abhijeet Bhattacharya
This is the perfect Jazz track to spice up your evening. Asha Bhosle and Abhijeet Bhattacharya's Jazz duet "Huzoor, Huzoor E Ala" from the 2005 film "Page 3" starring Konkona Sen Sharma will make you realise the actual meaning of Jazz style Blues Music. Asha and Abhijeet's crooning style gives goals to aspiring singers.
Aise Na Dekho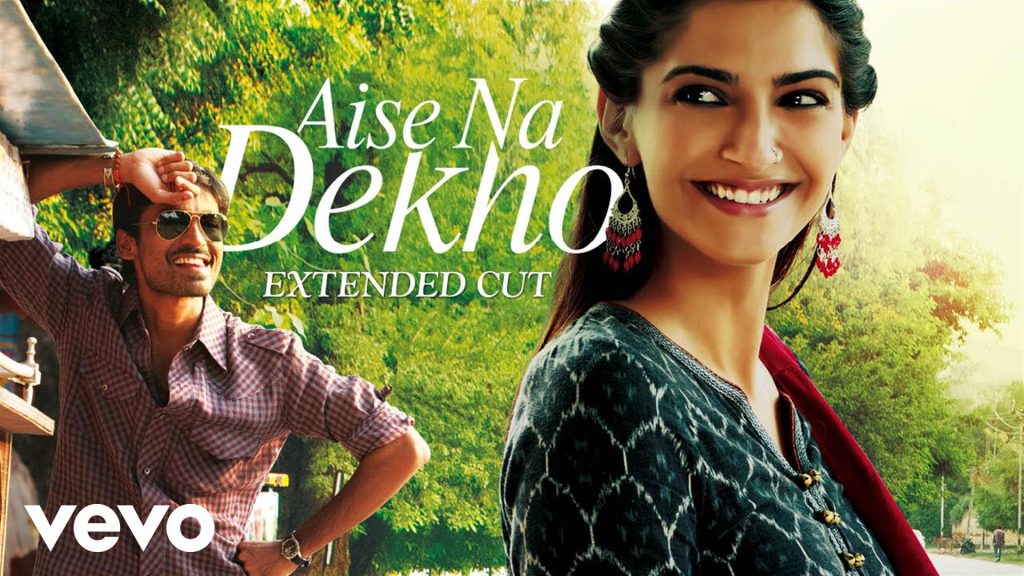 Music: A.R Rahman
Lyrics: Irshad Kamil
Singer: A.R Rahman
A perfect jazz track with the booming Saxophone and the soothing wind instruments, "Aise Na Dekho", from the 2013 romantic drama "Raanjhana" starring Sonam Kapoor, Dhanush and Abhay Deol rocked the charts on most of the radio stations across India. The film was Dhanush's Bollywood debut and this Jazz number, sung and composed by A.R Rahman absolutely rocked.
O Fanny Re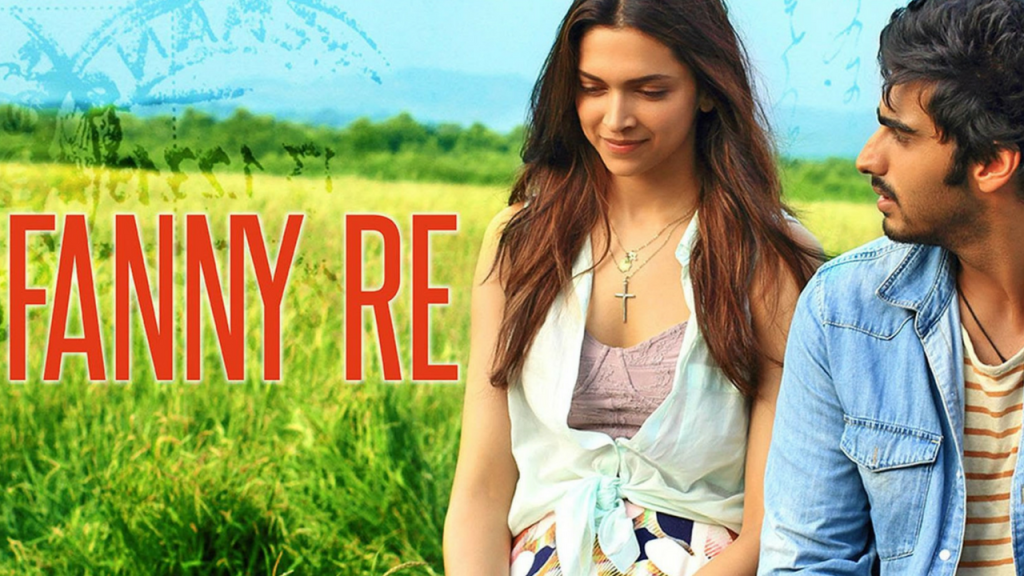 Music: Mathias Duplessy
Lyrics: Mukhtiyar Ali
Singer: Mukhtiyar Ali
"O Fanny Re" is a peaceful Jazz number sung by the superb singer Mukhtiyar Ali from Bikaner, Rajasthan. You'll love the music composed by Mathias Duplessy. Duplessy's French style guitar will transport you to a quaint Portuguese style village stuffed up in some faraway corner of Deccan India. This song is from the 2014 satirical road comedy Finding Fanny.
Khwabon Ke Parindey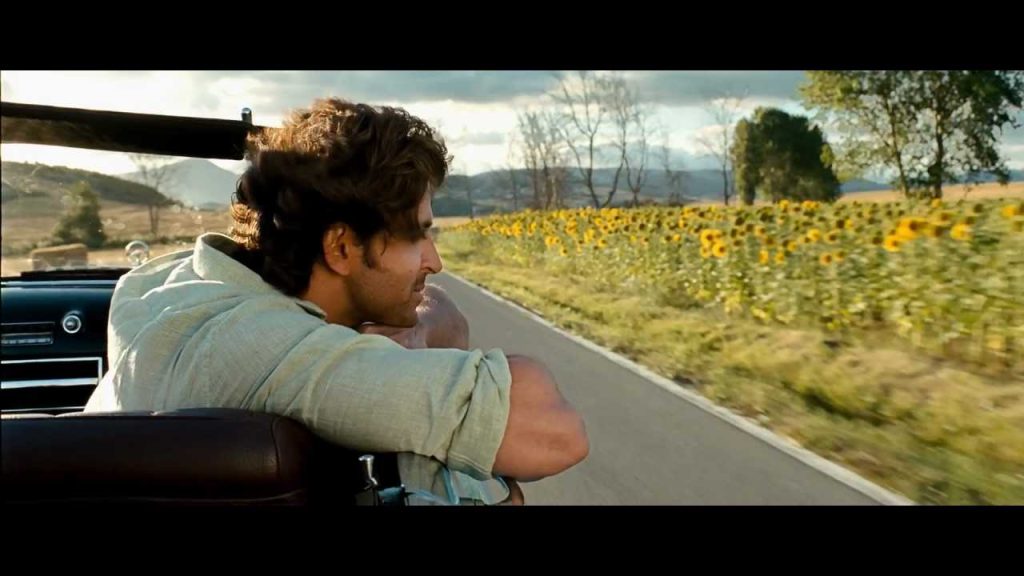 Music: Shankar, Ehsaan, Loy
Lyrics: Javed Akhtar
Singers: Alyssa Mendonsa, Mohit Chauhan
Composed by the renowned trio Shankar, Ehsaan, Loy, beautifully sung by Loy Mendonsa's daughter Alyssa Mendonsa along with Mohit Chauhan and written by the renowned poet/lyricist Javed Akhtar, 'Khwabon Ke Parindey' can be your perfect travel companion, as it is from a movie which has 'Travel' as the central theme and more than anything else the movie inspires you to travel without any inhibitions. The video shows Hrithik, Abhay, Farhan and Kalki on a road trip around Spain and is so astounding that it would leave you completely engrossed. We have all tried moving our hands in the air like Hrithik does and we love watching the car racing along with the majestic horses.
Kaisi Paheli Zindgani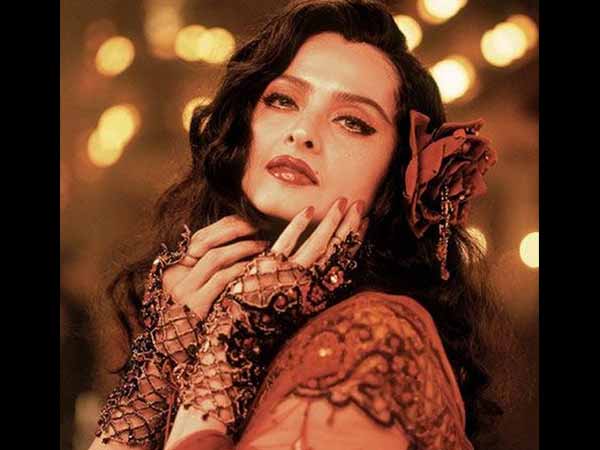 Music: Shantanu Moitra
Lyrics: Shantanu Moitra
Singer: Sunidhi Chauhan
"Nayee Nayee Yeh Baate, Yeh Baate Hai Puraanee, Kaisee Pahelee Hai Yeh, Kaisee Pahelee Jindagaanee" is a perfect Jazz number being played inside a retro club in Calcutta. It is actually sung by Sunidhi Chauhan, but in the movie, Rekha is seen singing it in her appealing style. Shantanu Moitra's composition never goes wrong. He perfectly knows how to deal with what song in which way. It is from the 2005 musical romantic drama "Parineeta".
Jazz has something very special about it and works best whenever you are gloomy or grumpy. These superb Jazz songs will surely light up your weekends. To listen to them visit https://gaanap.com/bollywood-songs-radio and to read the blogs and reviews click on Blog/Review. To play your favourite Bollywood Musical games visit https://gaanap.com/play-musical-games.