Album Info
Music: Amit Trivedi
Lyrics: Anurag Kashyap, Babu Haabi & Naezy, Amitabh Bhattacharya
Singers: Babu Haabi & Naezy, Divya Kumar, Amit Trivedi, Papon
Album Released: May 2018
Bhavesh Joshi is not a very unrealistic superhero film. In other words, it doesn't showcase a superhero fulfilling unrealistic standards. It's a movie about a group of young friends, who set out to challenge the wrong and do the right. A corrupt politician tries to stop these friends and kills one of them, which forces Siku (protagonist – another friend in the group played by Harshvardhan Kapoor), to become a vigilante. Siku sets out to revenge his friend's death and takes an oath to punish all the corrupt politicians for their misdeeds.
Amit Trivedi is composing for Vikramaditya Motwane for the 3rd time and has done an incredible job with the songs. Scroll down to read the GaanaP review for the songs from "Bhavesh Joshi".
Hum Hain Insaaf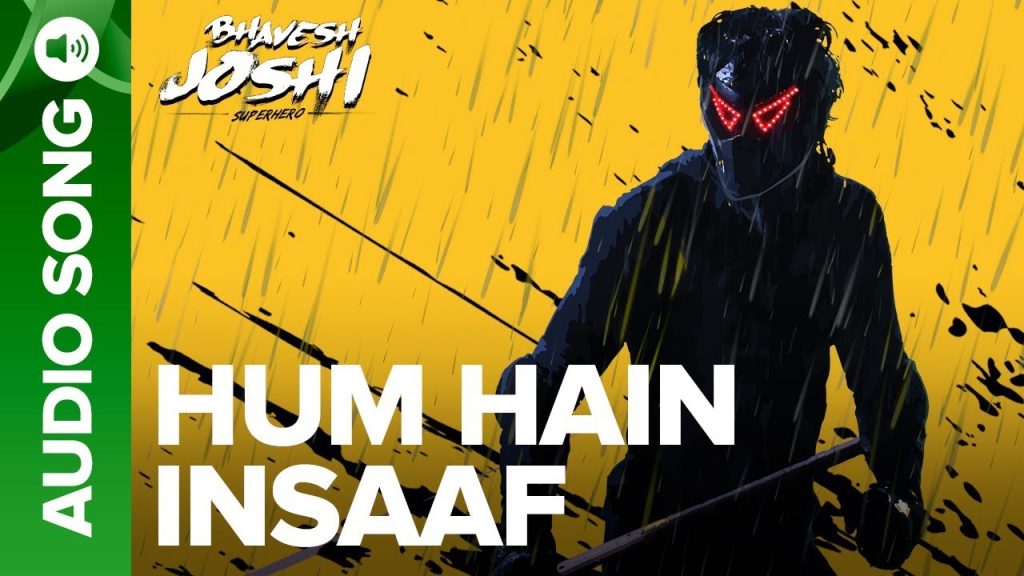 Last time Babu Haabi showed his prowess in "Udta Punjab". Amit Trivedi's composition for "Hum Hain Insaaf" remains very much in sync to the theme of the song and Trivedi hands over the rapping duties for this song to Babu Haabi and Naezy. These rappers ace through the song smoothly and you'll definitely love the awesome, synthesised beats. Amit Trivedi could have come up with something more impactful.
Rating: 2/5
Chavanprash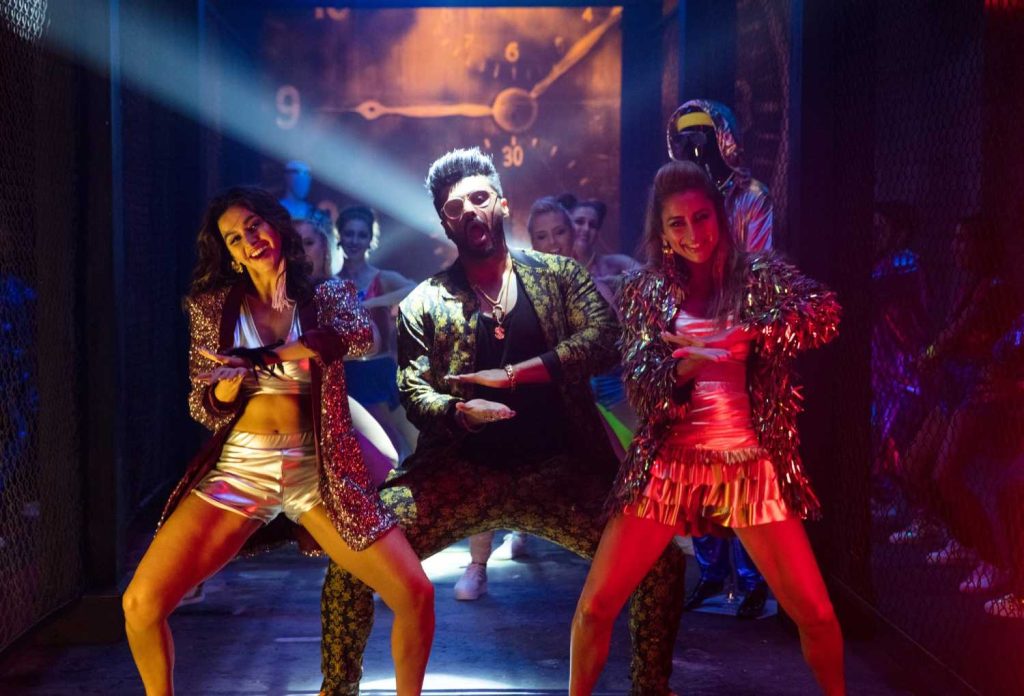 In spite of bringing Arjun Kapoor for a guest appearance, this blaring discotheque song fails to stand out. Amitabh Bhattacharya is creative with the wacky, eccentric lyrics.
Divya Kumar (with additional vocals from Pragati Joshi & Arohi Mhatre) sing this track, but they absolutely fail to create a long-lasting effect.
Rating: 1/5
Tafreeh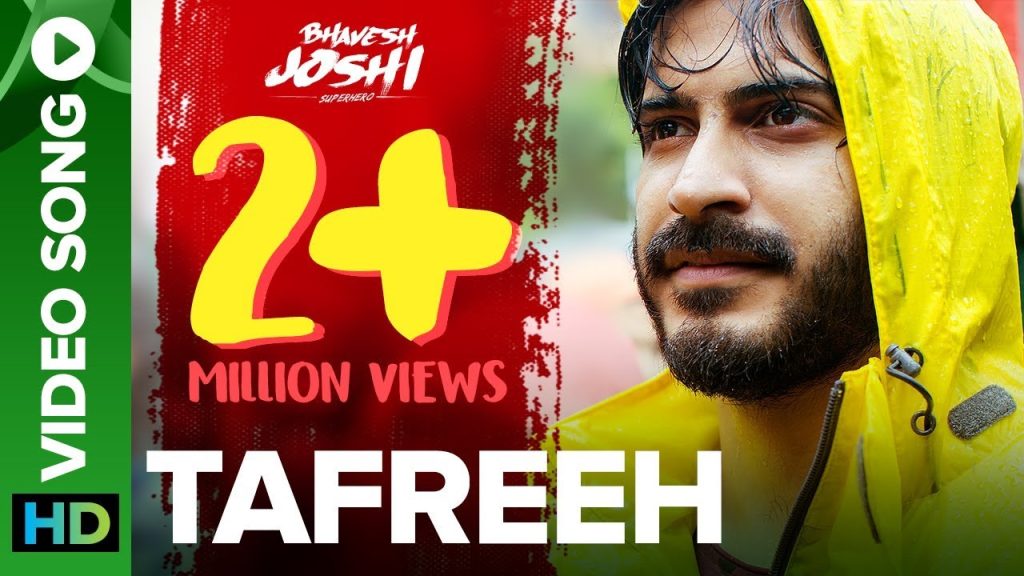 This one's by far the best song in the entire album. We can say that Amit Trivedi saved the best composition for himself. This cheerful melody starts with a slow, gentle beat and gradually turns into a rock-style anthemic build-up. The video for this song is spectacularly breathtaking and exudes positive vibes.
Rating: 4/5
Qasam Kha Li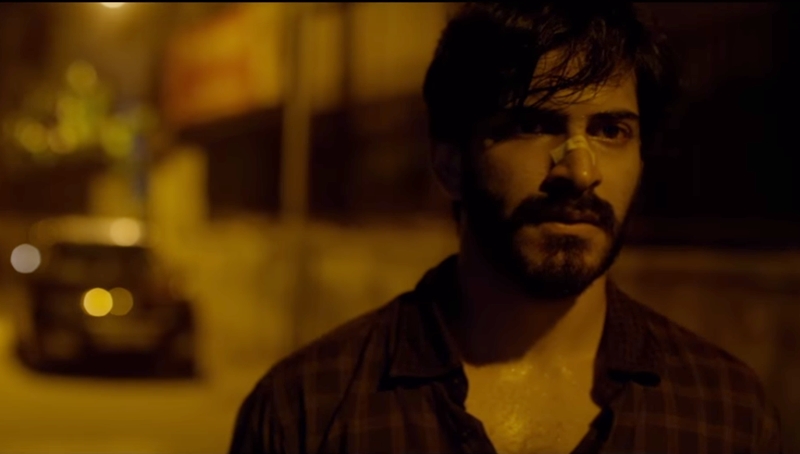 Papon comes behind the mic for this song after a long long time. His fans are so happy to hear him sing after so long. Without Warren Mendonsa's excellent guitar playing skills and Rajiv Sundaresan, Suhas Sawant and Arun Kamath's support as casting vocalists, Amit Trivedi couldn't have come up with this soothing and heart touching composition.
Rating: 3/5
Get, set, ready to watch this sensational Indianised superhero film called "Bhavesh Joshi". The songs will ignite a superhero spirit in you and you'll try in your own special way to make a difference to the society. All the songs in the album are special. To listen to them visit goo.gl/25rMrF, to play engaging games click Bollywood Musical games or read interesting blogs and reviews on GaanaP!
OUR PICK(S): We choose "Tafreen" as our most favourite song from the album.