Album Info
Music: Arko, Pravo Mukherjee, Sachin-Jigar
Lyrics: Arko Pravo Mukherjee, Javed Akhtar, Reema Kagti
Singers: Yasser Desai, Vishal Dadlani, Divya Kumar, Sukhwinder Singh, Daler Mehndi, Monali Thakur, Shashaa Tirupati, Farhad Bhiwandiwala
Album Released: July 2018
Hockey might no more be considered the national sport of India, but it is one of the oldest sport, which has been played in our country since times immemorial. The Indian hockey team won six Olympic gold medals from 1928 to 1956 and 11 until 1980. "The dream that united our nation" is the tagline for this new film, which is about to release this Independence Day. It is based on the real-life events of India's first hockey team.
Gold takes you on a journey with Akshay Kumar, as he leads India's first hockey team to their very first gold medal in the year 1948. It is a powerful story about great players, who ranked first under the banner of British Raj and then successfully took the gold medal at the Olympics for the first time as the Indian team. This inspiring movie is an unbelievably beautiful period-drama, with all the sights and sounds of that age depicted to perfection. Also, we get to experience the certain flavour of Kolkata of that time. Sachin & Jigar have put in monumental efforts along with additional work by Arko Pravo Mukherjee and Tanishk Bagchi to make up the total 25 min soundtrack comprising of the 7 songs.
Enjoy the Gaana Pehchana review for the songs.
Naino Ne Baandhi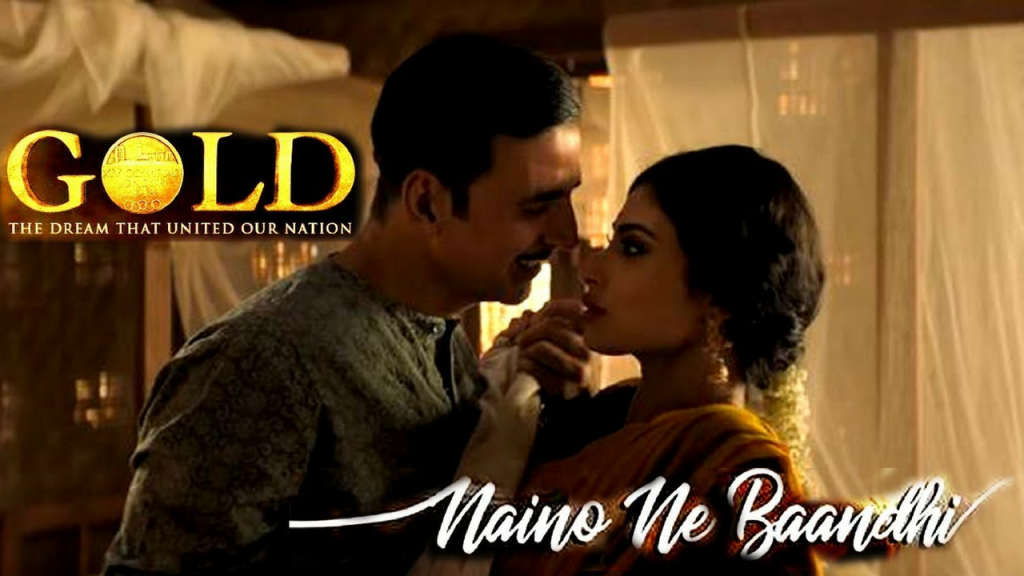 Naino Ne Baandhi Kaisi Dor Re is a soft-romantic track which seems to be a country song sung in a quintessential village, right out of some 90's movie. Yasser Desai has sung it under Arko's direction. A few overpowering lines in the lyrics by the director Reema Kagti herself bring out Tapan Sinha's tough side. Rating: 5/5
Chad Gayi Hai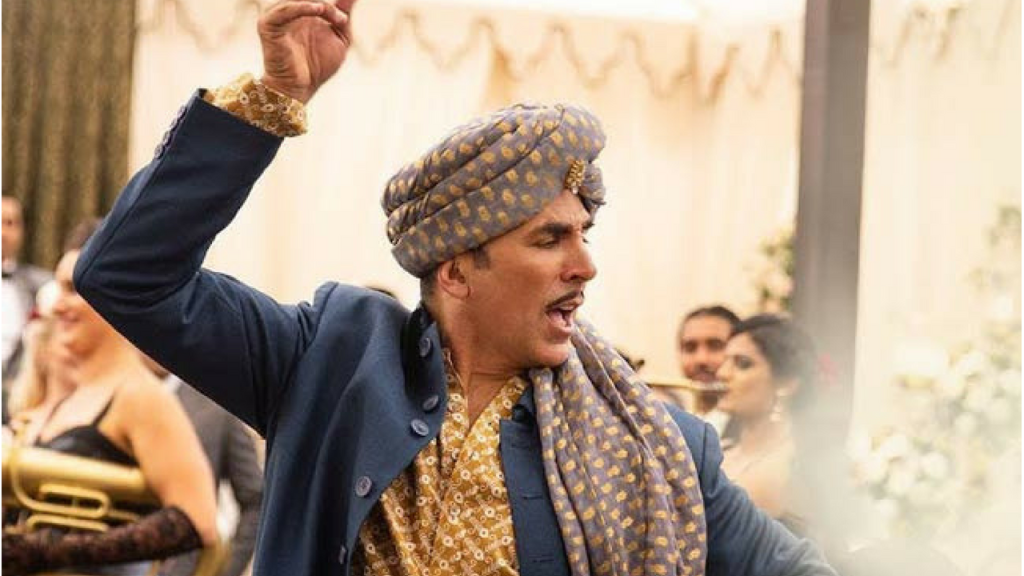 At the exact opposite end of the scale, we have the boisterous dance song, "Chad Gayi Hai". It has been composed by the Sachin-Jigar duo and sung by Vishal Dadlani. In the video, a drunk Tapan Das is seen dancing like a buffoon in a party and his beautiful wife has an agitated look on her face. Rating: 3/5
Monobina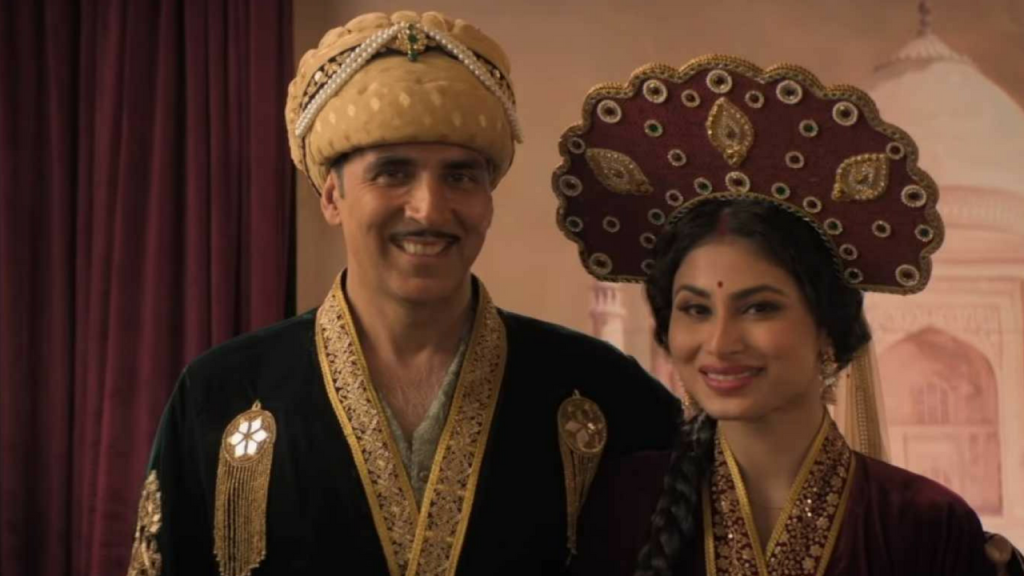 This song is set in the quaint Calcutta of the 1940's. The starting part of the song comes as a surprise, as we get to hear a band cabaret jazzy swing style of music, which has never been tried before by Tanishk. Farhad Bhiwandiwala, Monali Thakur, Shashaa Tirupati and Yasser Desai have done their best with the singing, but the Bengali part of the lyrics have been penned down in a haphazard manner and are not perfect. Rating: 3/5
Ghar Layenge Gold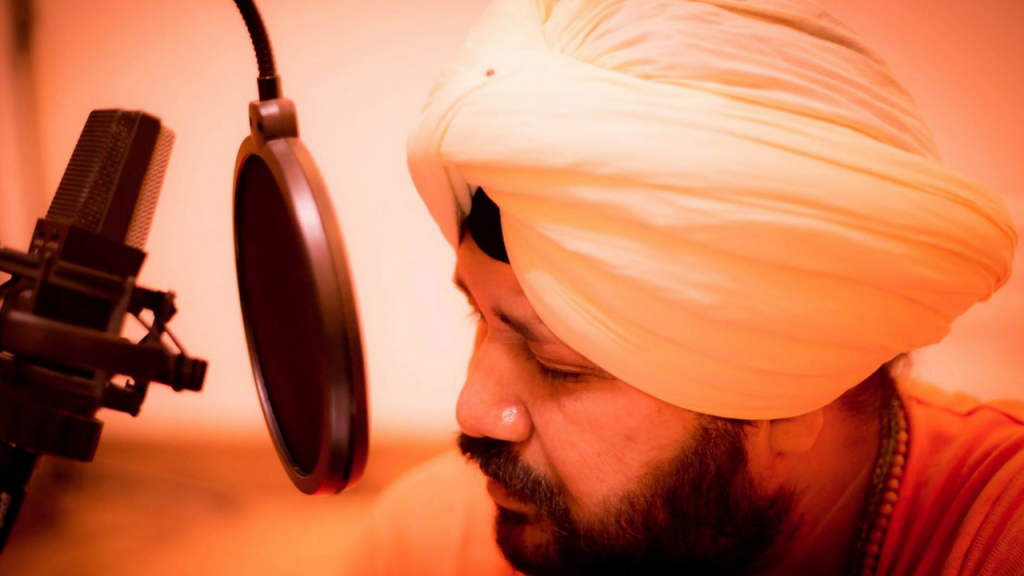 A victory song for the victorious. This songs makes us come to serious business or playing hockey. Daler Mehndi singing this hearty song in his classic voice reminds us of our childhood days. Insistent beats, backing chorus, synth rhythms all seem to say that we will win whatever happens. The only problem with the song is that it doesn't seem to stick to any specific decade. Rating: 3/5
Khel Khel Mein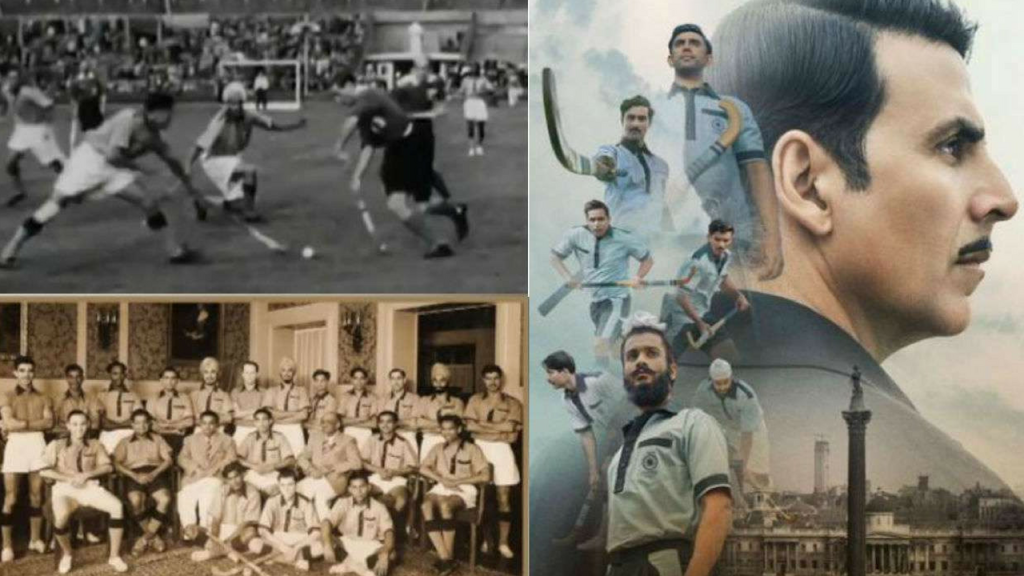 "Khel Khel Mein" will motivate the players and infuse plenty of energy and enthusiasm in them. K.K, our phenomenal singer, has come back after a long time with a punch. There is a male chorus to back him up, but his voice overrides all the other voices. Rating: 4/5
Rasta Rasta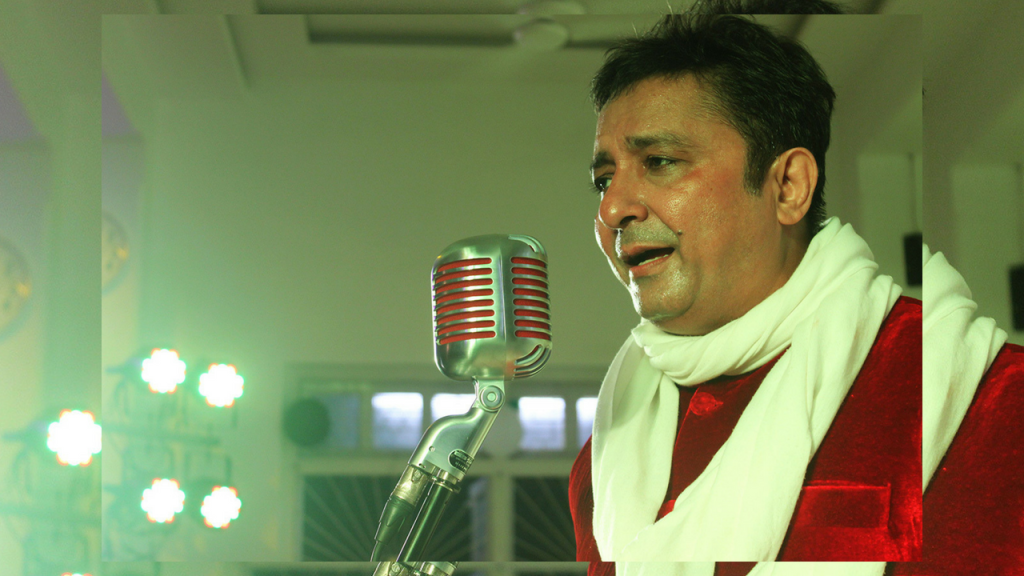 This song sounds absolutely perfect in Sukhwinder Singh's voice as if it was meant for his baritone voice. His voice rises up above the music of the banjo, acoustic guitar and the dholak. The lyrics by Javed Akhtar scream "Be Brave, Charge Ahead And Win The Day". Those of you who love exercising or gymming will, without a doubt, make this track a part of your playlist. Rating: 4/5
Jaaga Hindustan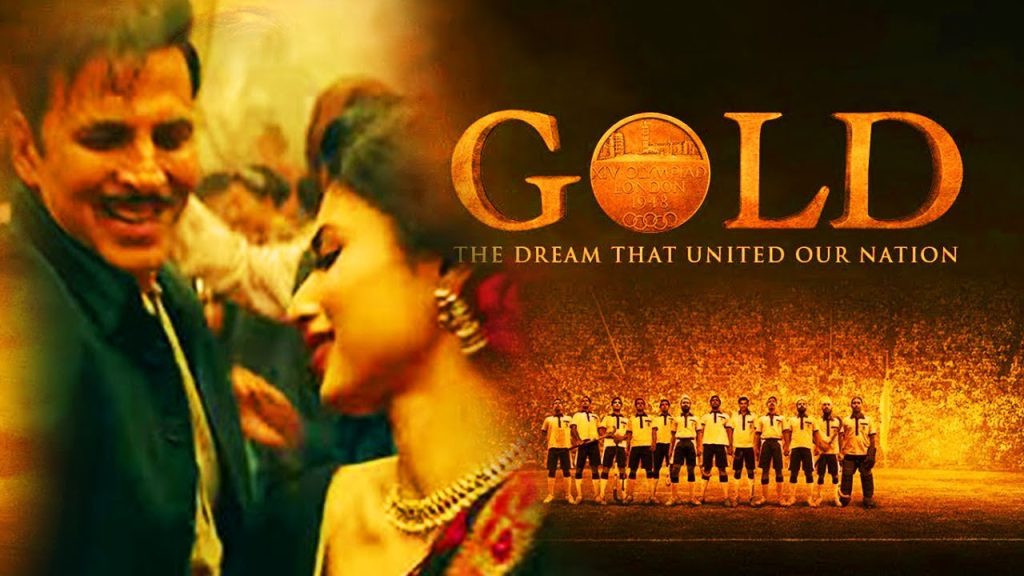 All the above-mentioned songs whether motivational, powerful or sporty don't evoke patriotic sentiments like this one. This song gives the film the right amount of patriotic flavour for a film that is about to release on the 15th of August. The melody sung by Divya Kumar will remind you of the sacrifices made by great Indian men like Tapan Das and you will feel proud of being an Indian. Rating: 5/5
Hats off to all the directors and producers who thought about making this great film with the exceptionally amazing content and storyline. Gold will make Cinema lovers weep for their heroes and you'll leave the cinema hall with pride and joy. Not just the film, but the music will stir your hearts and make you feel proud of being an Indian. To listen to the songs from "Gold", visit goo.gl/25rMrF, to play engaging Bollywood Musical Games click Bollywood Musical games or read interesting blogs and reviews on GaanaP!
OUR PICK(S): We choose "Jaaga Hindustan", as our most favourite song from the album.