Album Info
Music: Spitfire, Divine, Naezy, Sez on the Beat, Rishi Rich, Midival Punditz, Tapan Raj, Karsh Kale, Raghu Dixit, Dub Sharma, Chandrashekar Kunder, Jasleen Royal, Arjun Chandy, Divine, Ankur Tewari, Mikey McCleary, Ishq Bector, Prem, Hardeep, Viveick Rajagopalan, Kaam Bhaari

Lyrics: Spitfire, Divine, Naezy, Javed Akhtar, Rishi Rich, Ranveer Singh, Javed Akhtar, Karsh Kale, Gaurav Raina, Tapan Raj, Dub Sharma, Aditya Sharma, Kaam Bhaari, Ankur Tewari, Ace, Bhinder Khanpuri, Arjun, Blitz, Desi Ma, MC Altaf, MC TodFod, 100 RBH, Maharya, Noxious D, MC Mawali

Singers: Ranveer Singh, Divine, Naezy, Raghu Dixit, Karsh Kale, Dub Sharma, Divine, Jaleen Royal, Vibha Saraf, Kaam Bhaari, Kaka Bhaniawala, Arjun, Blitz, Desi Ma, MC Altaf, MC TodFod, 100 RBH, Maharya, Noxious D
At a time when too many good Bollywood songs aren't being released, the Gullyboy music album comprising of an unbelievable number of songs, "Eighteen" of them in total, with melodious tracks, as well as powerful raps which have taken the music industry by storm and caught everybody's attention, is a  great achievement in itself.
The film is about an aspiring rapper from a ghetto in Bombay and his journey from realising his love for rap, to chasing his dream and to inadvertently transcending his class. The film will prove to be a motivation for many and the songs have all been composed and sung by adept musicians and singers.
Enjoy the Gully Boy Music Review and listen to the songs on your favourite Music App GaanaPehchaana.
Asli Hip Hop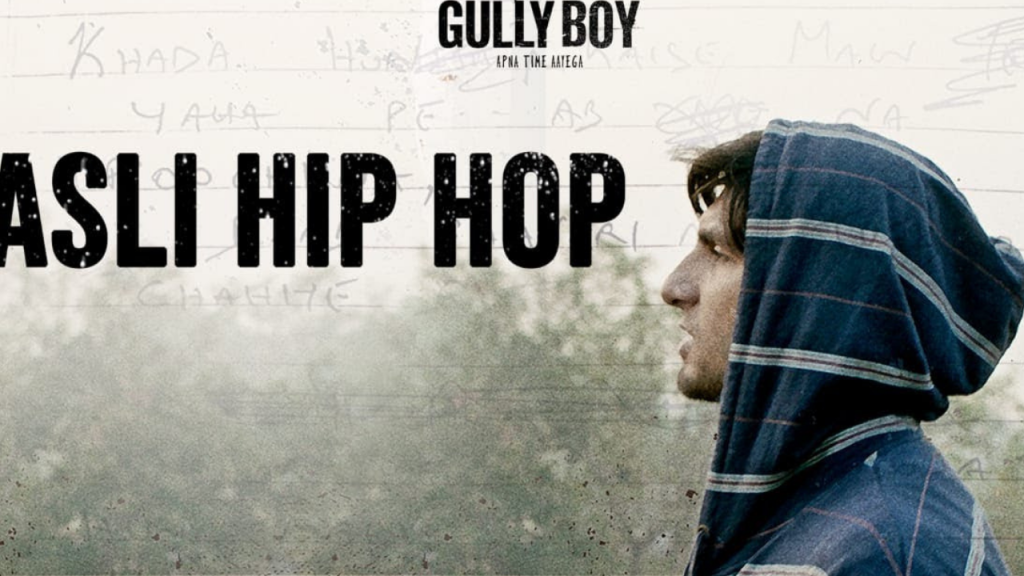 This introductory Hip Hop song also commonly known as rap has been sung by Ranveer Singh. The cool music has been composed by Ankur Tewari and the smashing lyrics by Spitfire sets the track on fire. This powerful track is here to introduce Asli Hip-Hop to India. Rating: 3/5
Mere Gully Mein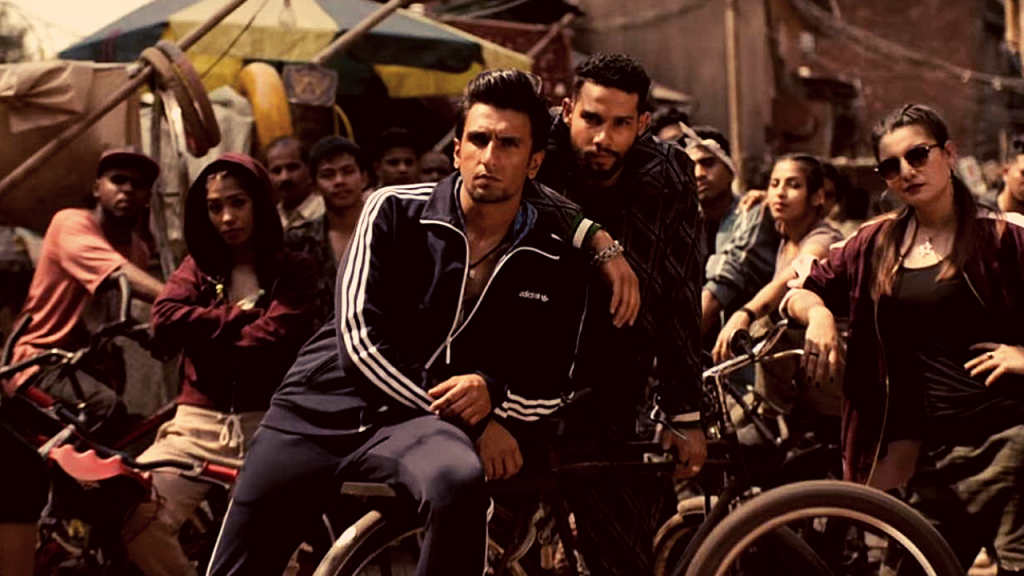 "Mere Gully Mein" is a perfect track for true blue rap music fans. DIVINE, Naezy and Sez's music complements the Divine Naezy lyrics. The lyrics are deep and have a strong underlying meaning. Try to imitate the singers if you can ;). Rating: 3/5
Doori (Poem & Song)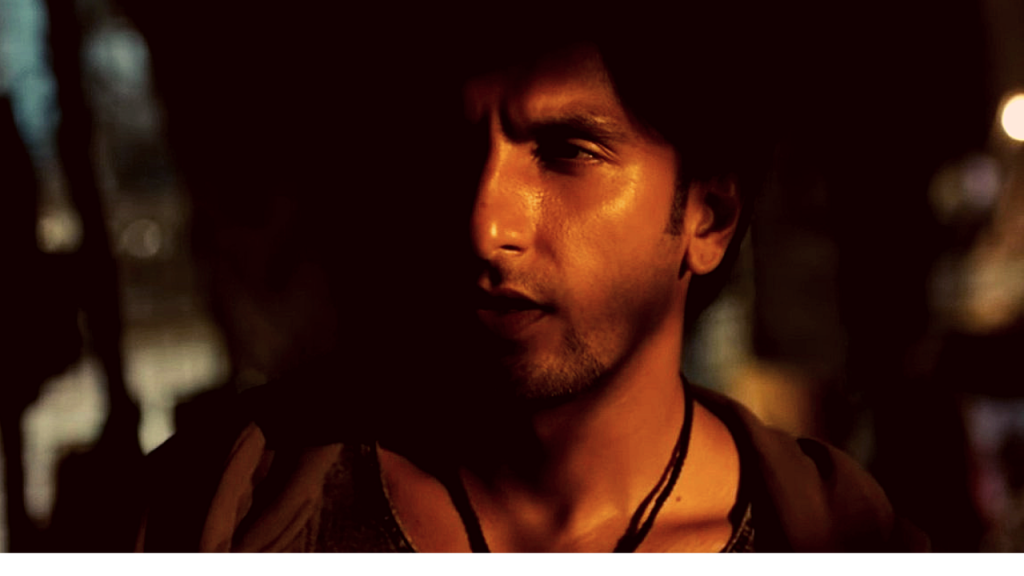 There are 2 versions of the "Doori" track. The poem penned down by the expert lyricist Javed Akhtar is no more than a minute long. It will instantly take you back to those "Zindagi Na Milegi Dobara" days. The song, on the other hand, has been sung by Ranveer Singh, composed by Rishi Rich and is sure to be declared one of the best songs in the Gully Boy album. Rating: 4/5
Train Song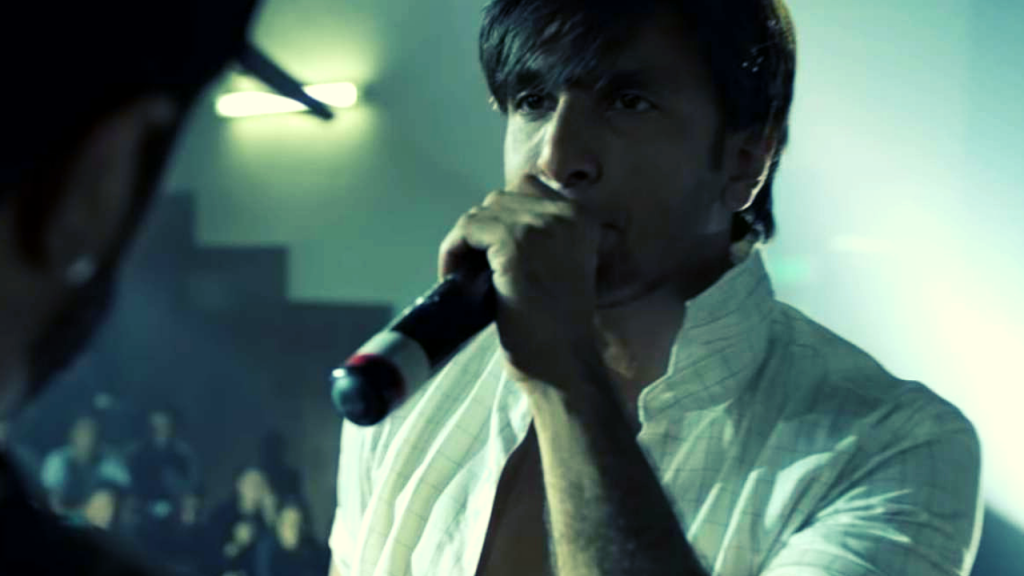 One of the first songs in the Gully Boy album that has not been sung by Ranveer Singh. This is our personal favourite from the album. Any amount of appreciation is not enough for the music composed by the Delhi based pioneers of Electronic Music "Midival Punditz". Two of the greatest musician and singers, the Indian-American Karsh Kale and desi rockstar Raghu Dixit rock the song with their singing. Rating: 5/5
Jingostan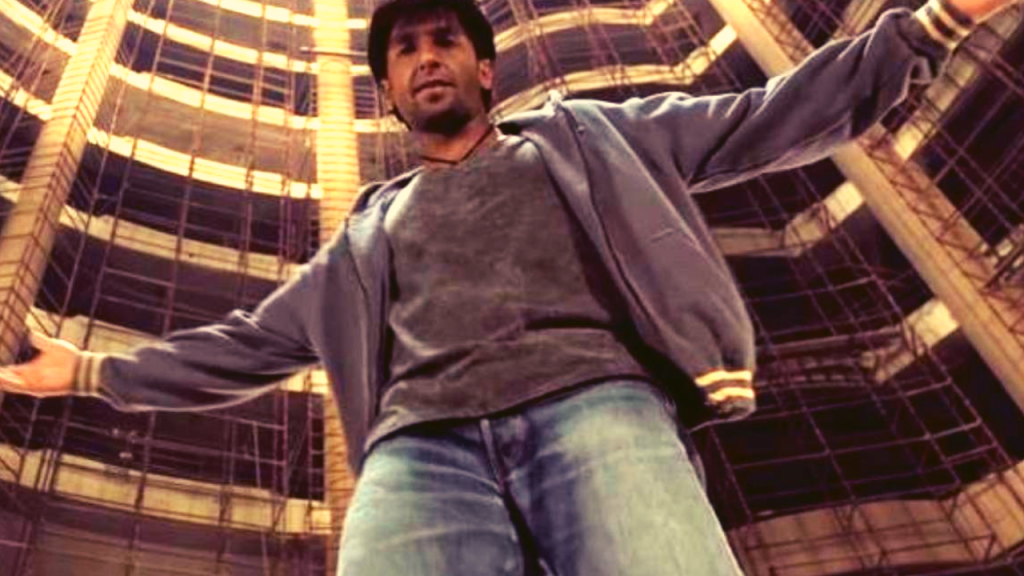 The phenomenally talented Dub Sharma has written, composed and sung both the beatbox and the normal version. It brings lynching and jingoism into the limelight. Enjoy it on our fun song application GaanaPehchaana. Rating:2/5
Sher Aya Sher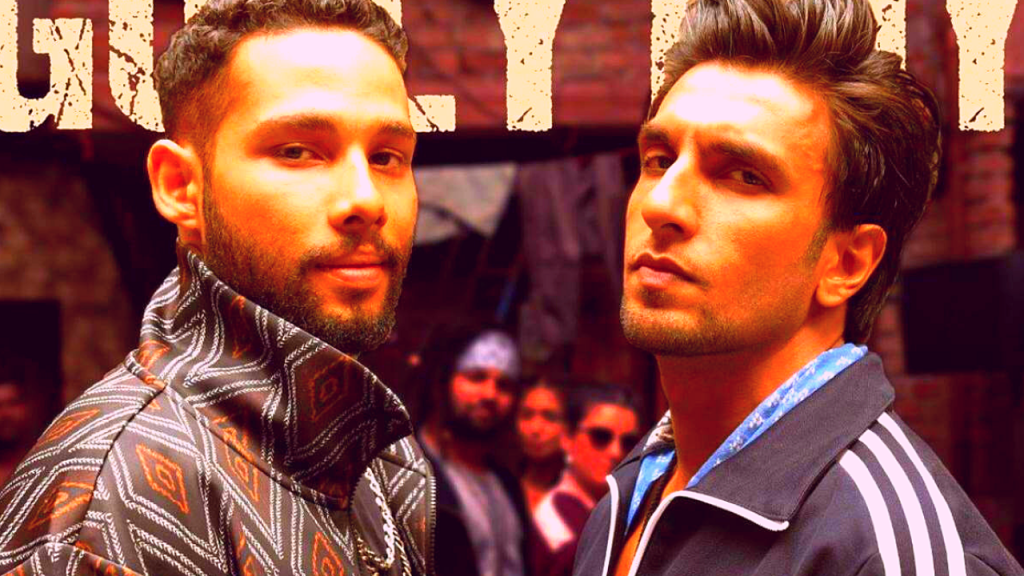 Vivian Fernandez- better known by his stage name Divine is an Indian rapper from Mumbai India. He wrote the lyrics for this song and rapped it but Chandrashekar Kunder aka Major C composed this inspiring hip-hop melody. Rating:1/5
Jahaan Tu Chala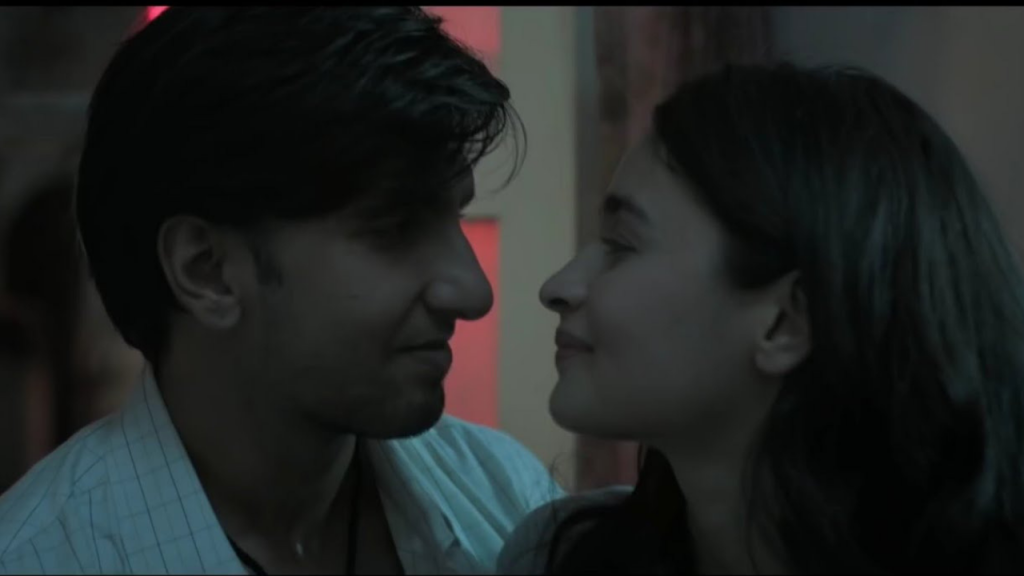 Jasleen Royal, the independent Indian singer, songwriter and music composer who sings in Punjabi, Hindi and as well as in English composed this soft and sweet melody. The heart-touching lyrics written by Aditya Sharma will make you emotional. Rating:5/5
Ek Hee Rasta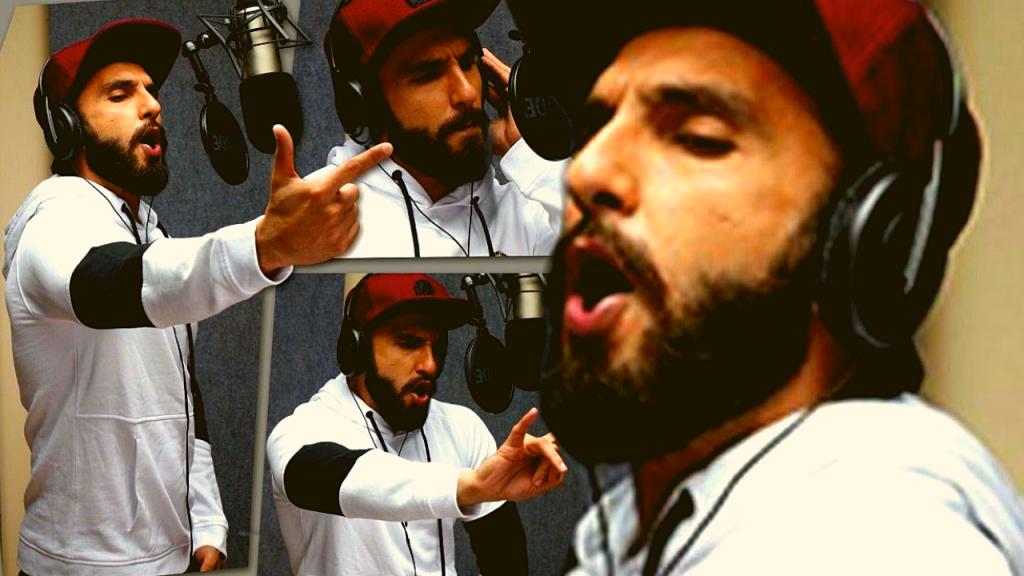 This one's a mesmerising piece of poetry narrated by Javed Akhtar. The background music is composed by Rishi Richi (Rishpal Singh Rekhi). Ranveer Singh recites the poem which is precisely about finding one's own self. Rating:3/5
Har Gham Mein Khushi Hai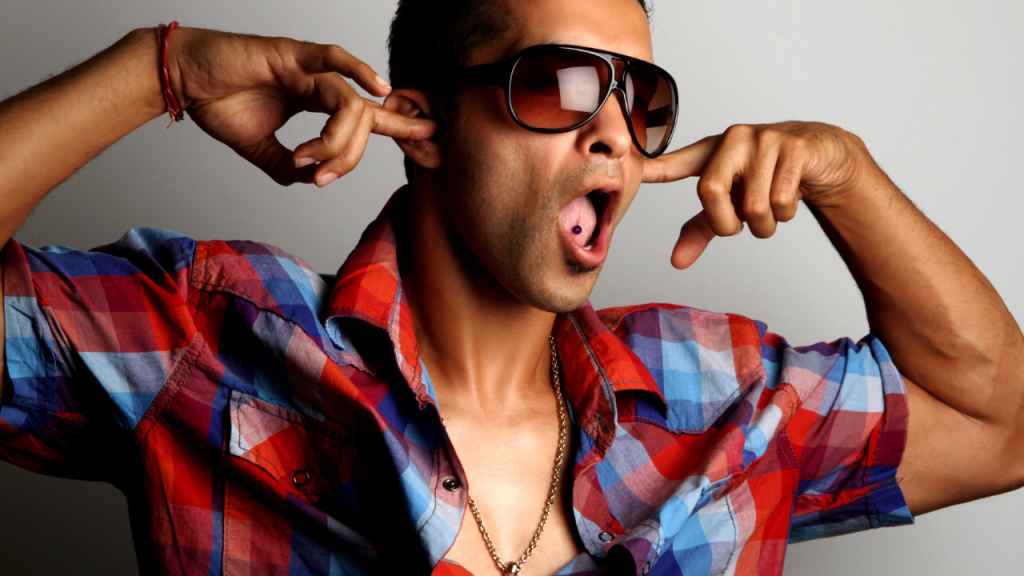 This one is strictly for Rap fans. You won't like this track until and unless you're a rap lover. It has been sung, composed and penned by Ace, but the music also features Ishq Bector, the Indo Canadian singer, performer, songwriter, composer, producer and Hip Hop artist. Rating:2/5
India 91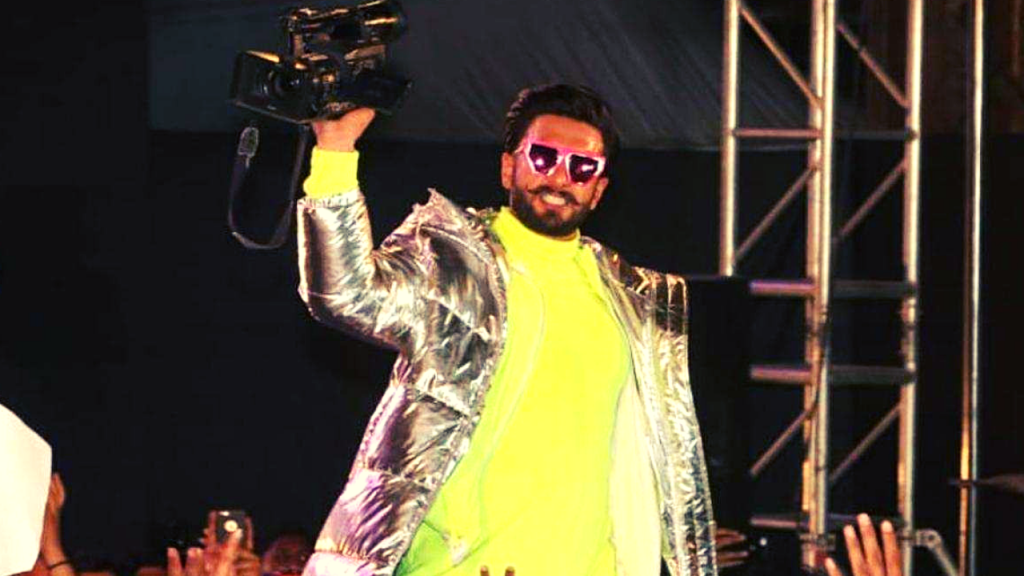 "India 91" is a wacky rap with a touch of traditional beats and instruments. More than that, it's a perfect blend of Hindi and Marathi rap. Viveick Rajagopalan is superb with the music. The lyrics by MC Altaf, MC TodFod, 100 RBH, Maharya, Noxious D & MC Mawali are quite catchy and all the singers MC Altaf, MC TodFod, 100 RBH, Maharya & Noxious D did a brilliant job. Rating: 3/5
The Gully Boy Music Album is as unique as it can get. These tracks will increase the amount of love and appreciation that the movie was expecting. Also, Ranveer Singh proves that he's not just a phenomenal actor but a great rapper as well.
Visit the link  https://goo.gl/gYb3YM to listen to the songs from "Gully Boy", to play engaging Hindi Film Music Games, click  Bollywood Musical games or read interesting blogs and reviews on GaanaP!
OUR PICK(S): We select "Train Song" as our most favourite song from the album.
-By Arunima Gupta