Album Info
Music: Amit Trivedi, Daniel B George, Raghav Sachar
Lyrics: Swanand Kirkire, Asma, Shyam Anuragi
Singers:  Ronit Sarkar, Arijit Singh, Sunidhi Chauhan, Shilpa Rao
Album Released: October 2018
The film that's being promoted with the tagline, 'She's Here, She's There, She's Everywhere', 'Helicopter Eela' is sure to take over the audiences as soon as it releases. Most of the audiences loved the songs and are hitting the theatres because of the heart touching music and also because they get to see Kajol in a movie after a long long time. The story revolves around a single mother, who aspires to be a singer and fulfil her dreams. It also reflects the complexities of her relationship with her son.
Immerse yourself in the magic of this music album and enjoy the GaanaP Review!
Mumma Ki Parchai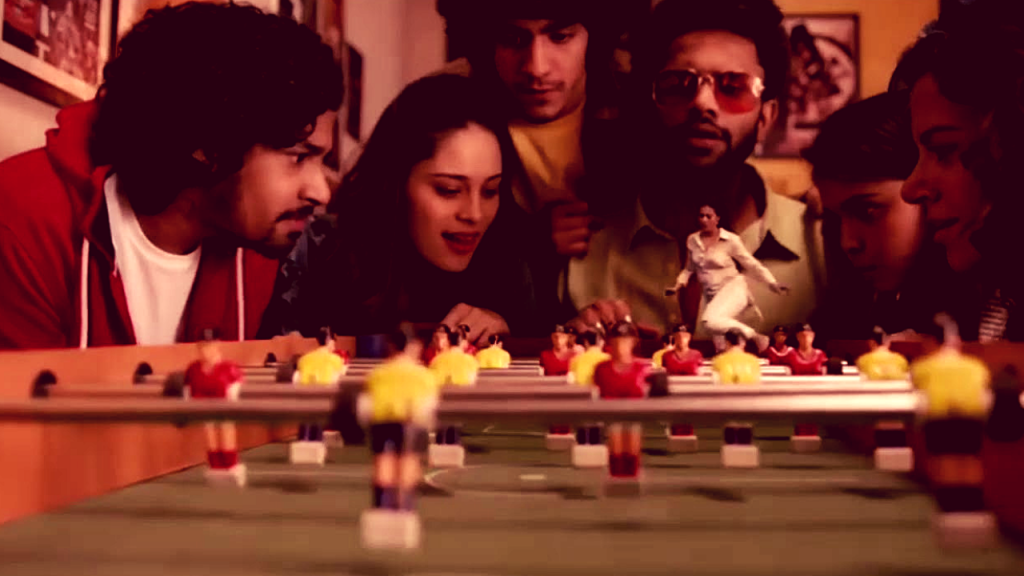 A goofy, strange song which explores the dynamics of an overprotective mother (played by Kajol) and an adolescent son's (played by Riddhi Sen) relationship. Ronit Sarkar is back after a lengthy hiatus and sings his heart out in a beautiful way. Rating: 2/5
Yaadon Ki Almaari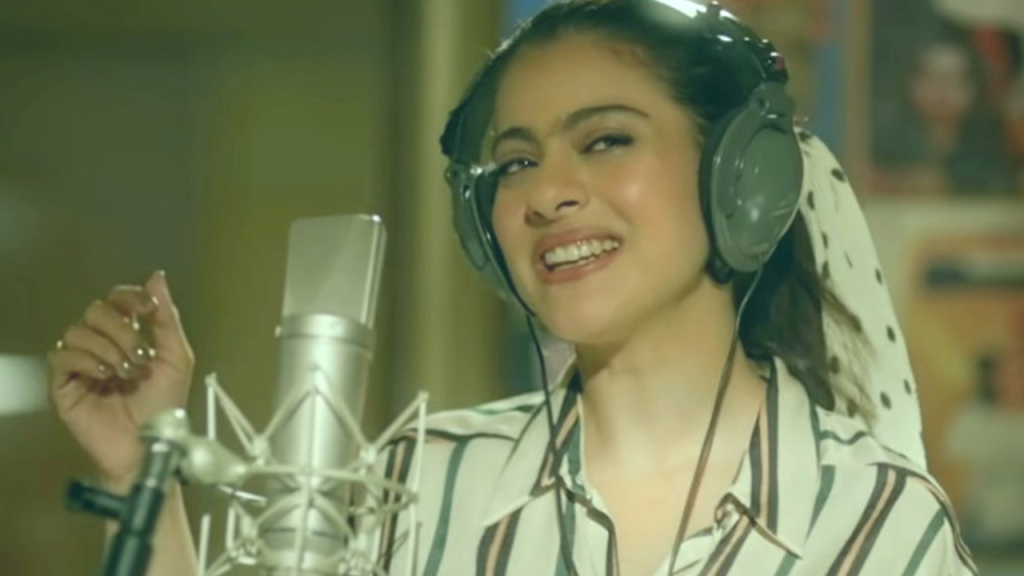 As the name of the song suggests, this melody is a nostalgic one, that makes the lead actress recollect heaps of beautiful memories. Palomi Ghosh, the actress got her break as a singer with this happy-go-lucky melody. The picturesque locales where this song was shot are absolutely spectacular. Rating: 4/5
Dooba Dooba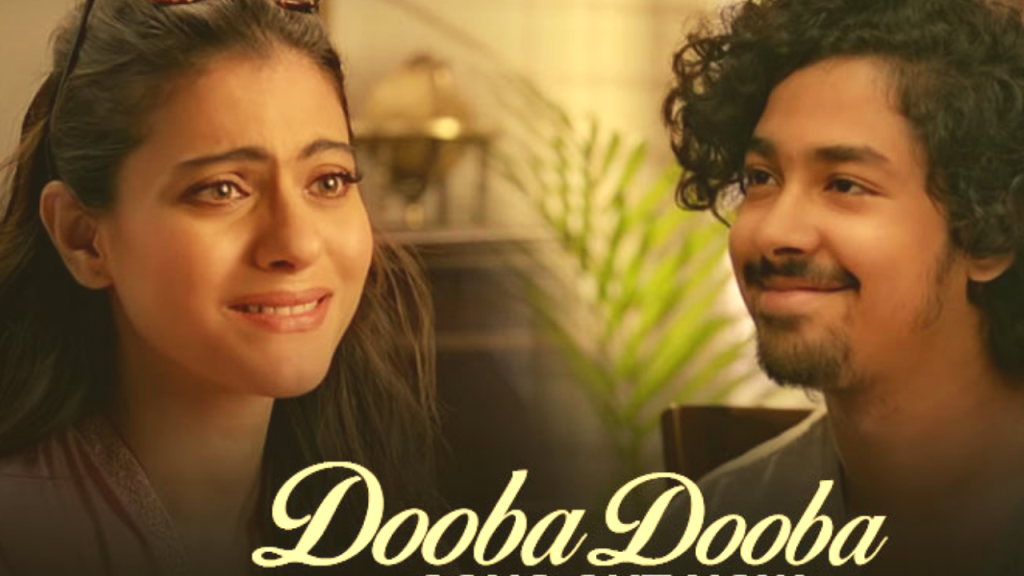 A soulful rendition that will make delicate sentiments ooze out of you. Hats off to Amit Trivedi for the enchanting music and Swanand Kirkire for the relatable lyrics. Sunidhi Chauhan has tried her hands at a genre quite different from what she's used to. Sunidhi and Arijit's singing skills deserve all the appreciation in the world. Rating: 5/5
Chand Lamhe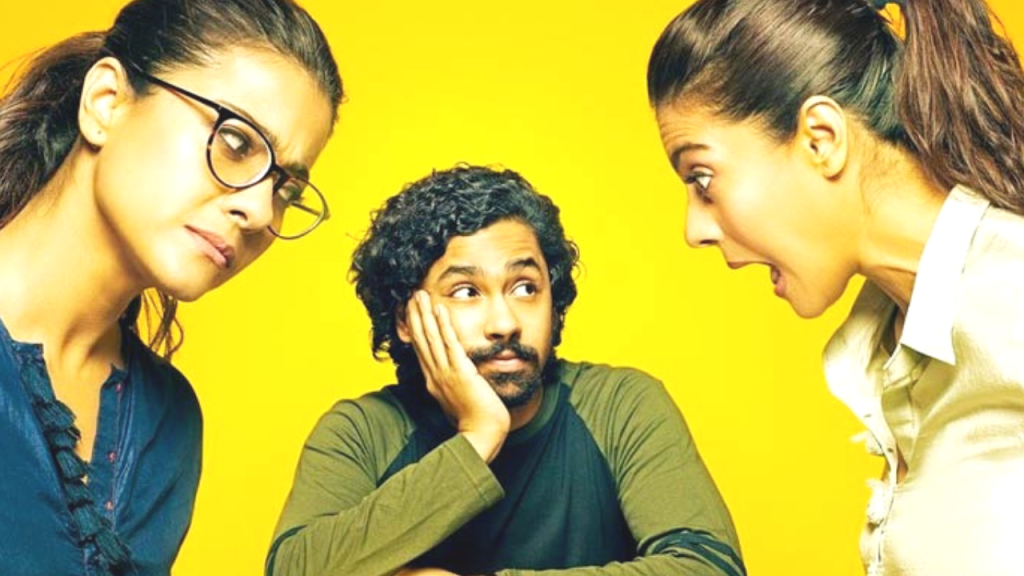 A heart-wrenching song expressing a mother's heartfelt feelings. Shilpa Rao, who came into the limelight with her songs for the 2008 film, 'Bachna Ae Haseeno' has put in all her efforts to get the output. The video hasn't released yet, but we get a taste of Kajol's feelings which all mothers with adolescent kids will be able to relate to. Rating: 5/5
Khoya Ujaala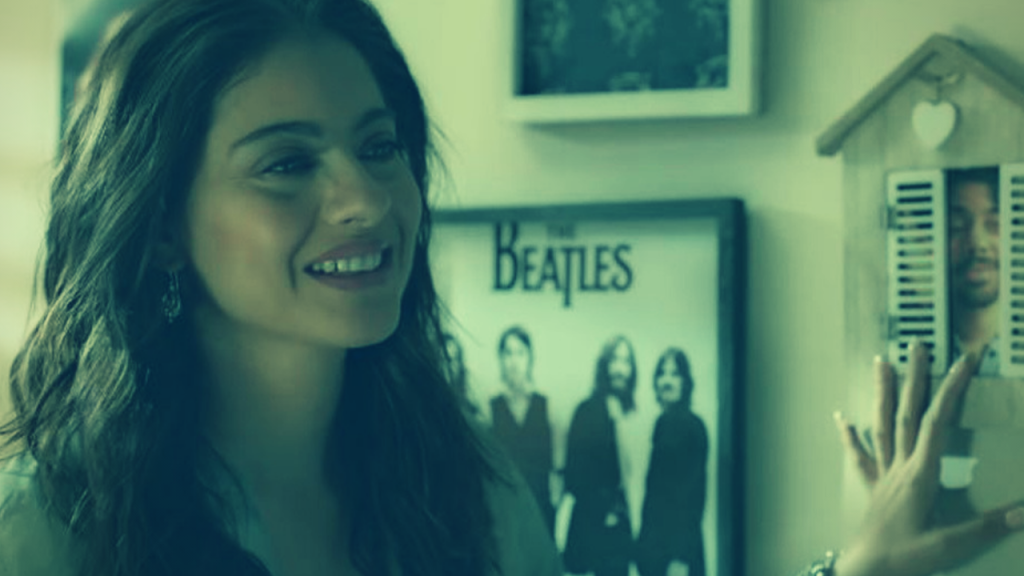 Here's the soft and sad song 'Khoya Ujaala' with the incessantly reverberating music that sounds like honey to the ears. The music by Daniel B. George will give you a taste of heaven. Swanand Kirkire is pretty creative with the lyrics. Rating: 3/5
Ruk Ruk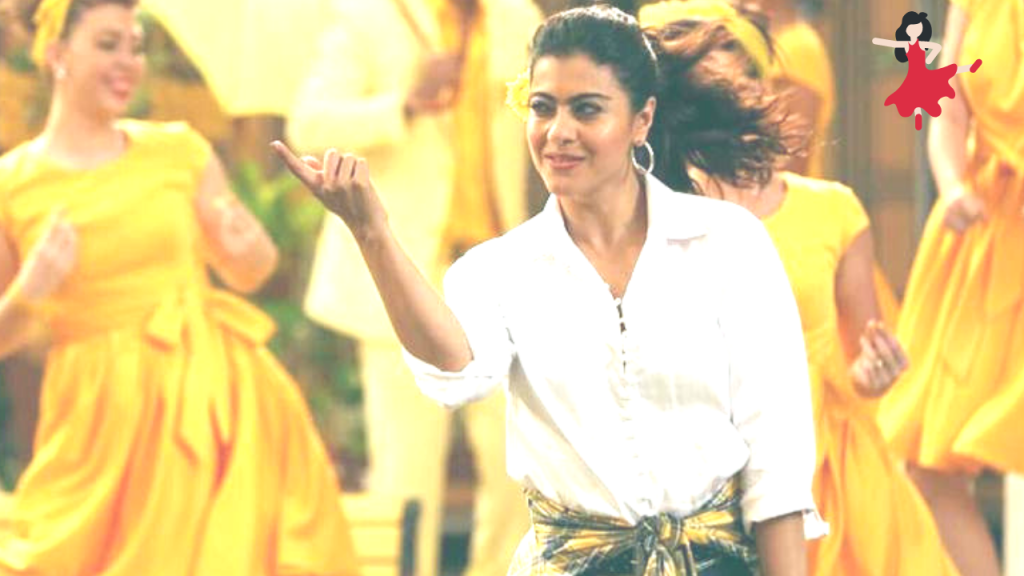 A complete remake of the 1994 song 'Ruk Ruk Ruk' originally composed by Anu Malik and sung by Alisha Chinai has been completely remade, though there isn't much difference in the music and the lyrics are almost the same. We loved Alisha Chinai's voice more than Palomi Ghosh's. Alisha Chinai was 'The Singing Diva' in those days. Rating: 2/5
It's festival time, so enjoy 'Helicopter Eela' with your whole family, most of you will be able to relate to it. The songs exude a happy go lucky feeling and will surely make you feel good. Forget all your worries and immerse yourselves in these out of the box songs from 'Helicopter Eela', visit the link  https://goo.gl/gYb3YM to listen to the songs, to play engaging Bollywood Musical Games click  Bollywood Musical games or read interesting blogs and reviews on GaanaP!
OUR PICK(S): "Chand Lamhe", is our most favourite song from the album. Which is yours?