Album Info
Music: Jasbir Jassi, Tanishk Bagchi, Arko, Chirantan Bhatt, Arko, Gurmoh, Jasleen Royal
Lyrics: Guru Nanak Dev Ji, Tanishk Bagchi, Manoj Muntashir, Kumaar, Kunwar Juneja, Guru Govind Singh Ji
Singers: Jasbir Jassi, Arijit Singh, Asees Kaur, B Praak, Romy, Brijesh Shandilya, Jazzy B, Sukhwinder Singh, Romy B
Another Akshay Kumar starrer with a fabulous plot that follows the events leading to the Battle of Saragarhi, military combat between 21 soldiers of the Sikh Regiment of the British Army and 6,000–10,000 Afridi and Orakzai mountain tribesmen from Afghanistan in 1897.
The music🎼 of the film🎦 has been composed by Tanishk Bagchi, Arko Pravo Mukherjee, Chirantan Bhatt, Jasbir Jassi, Gurmoh and Jasleen Royal with lyrics written by Kumaar, Manoj Muntashir, Kunwar Juneja and Tanishk Bagchi.
The songs have garnered all kinds of positive➕ and negative➖ reviews. Haven't heard them yet? Read the GaanaP review and let us know which song you love the most. Enjoy fun Bollywood Games exclusively on the GaanaP app.
Ek Onkaar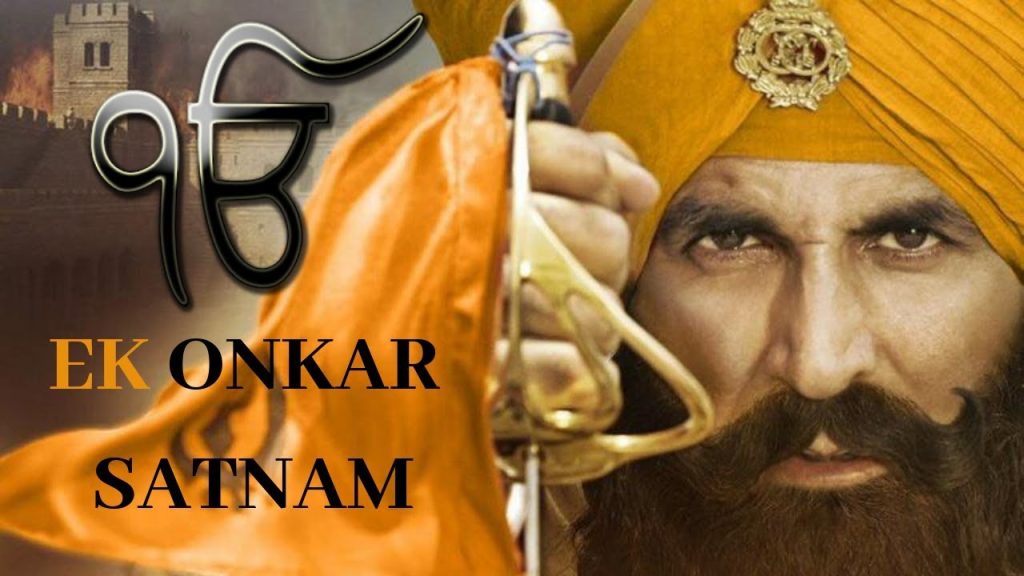 "Ek Onkaar" as we know represents the one and the only supreme reality and is a central tenet of the Sikh religious philosophy. Jasbir Jassi Bains' loud and vibrating voice booms through in a beautiful way, hence exuding divine magic. RATING: 4/5
Ve Maahi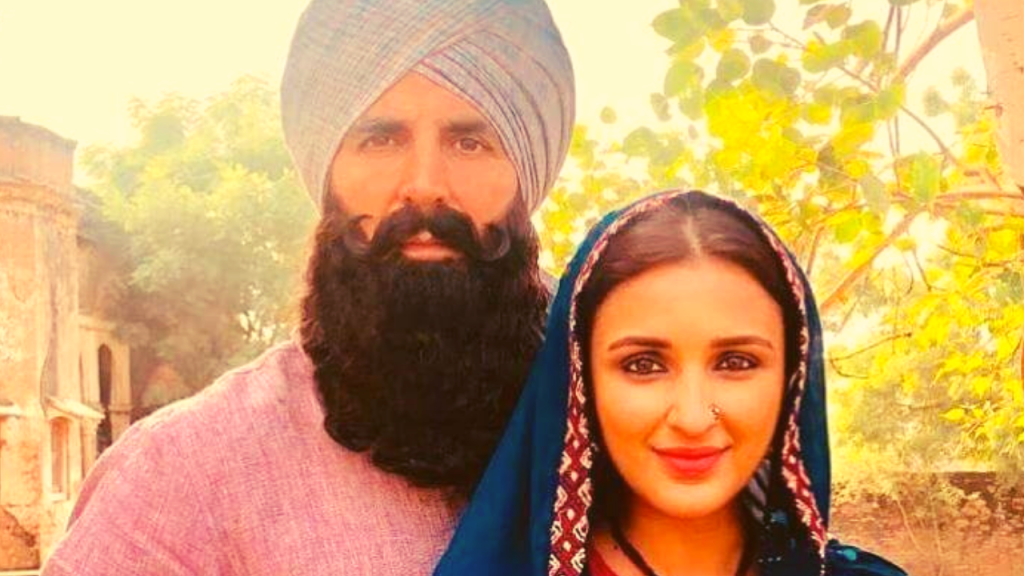 A sweet and spicy composition by Tanishk Bagchi sung beautifully by the experts Arijit Singh and Asees Kaur. "Ve Maahi" is a heavenly romantic number penned down by Bagchi himself. RATING: 5/5
Teri Mitti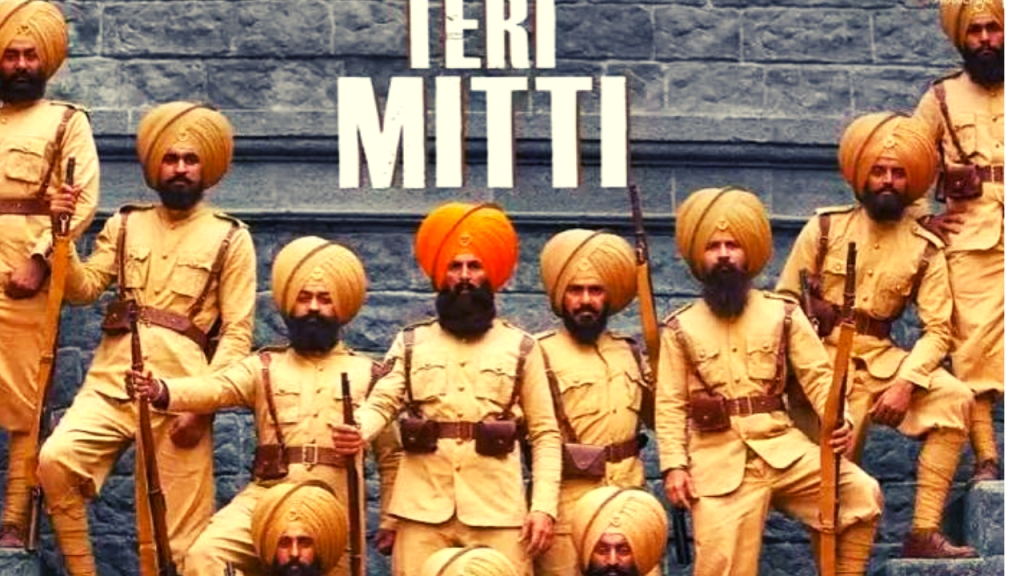 A mindblowing, patriotic number which will make emotions ooze out of you and make you nostalgic for your land, your country etc. Manoj Muntashir and Kumaar have penned down the most heartfelt lyrics. Arko Pravo and Tanishk's composition, as well as B Praak's singing, will make you swoon and fall in love with this song. RATING: 4/5
Sanu Kehndi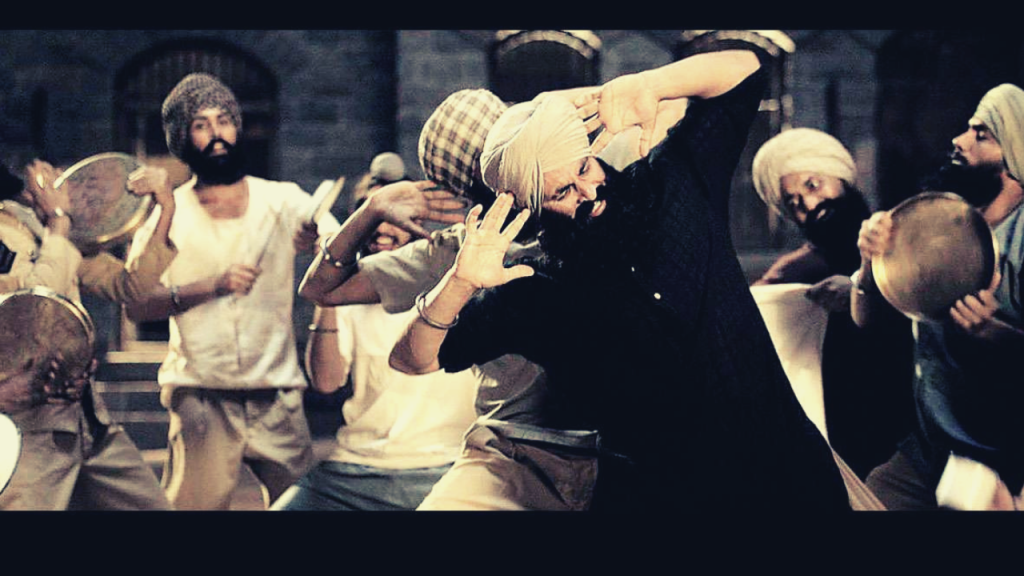 "Sanu Kehndi" is a jhakaas, dance number that will make you put on your party shoes and dance💃🏽 like crazy. Romy and Brijesh Shandilya have sung it really well. The dhol by Hanif Aslam & Group and live rhythms and percussions conducted by Dipesh Varma are impressive. They also add to the Punjabiness of the track, but the lyrics by Kumaar outshine everything else. RATING: 3/5
Ajj Singh Garjega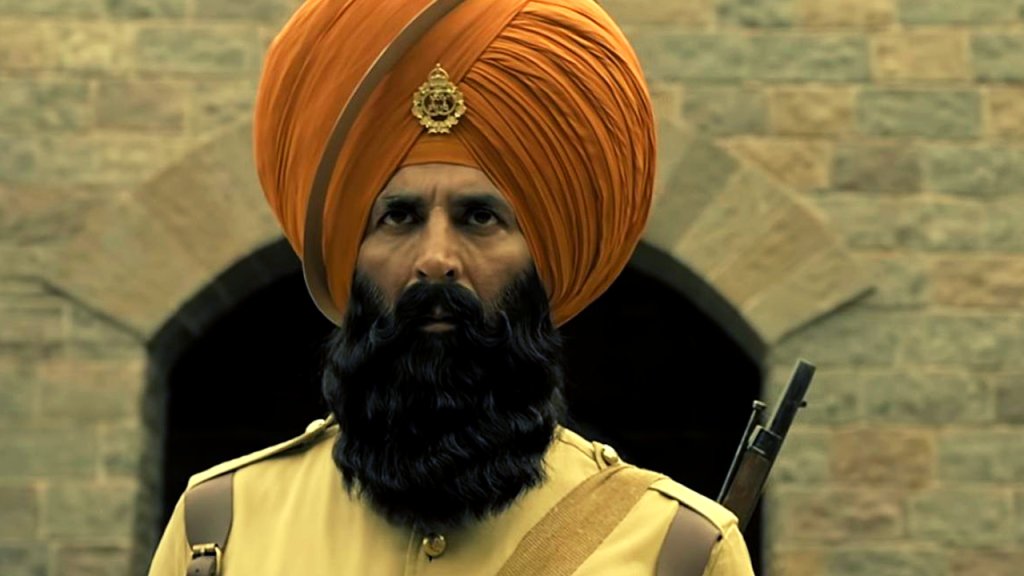 This power-packed song sung by Jazzy B starts with the beautiful music from the Punjabi folk instrument Tumbi. The fierce, patriotic spirit shown by Akshay Kumar and the other warriors is worthy of appreciation and accolades. Kunwar Juneja's deep lyrics will surely motivate you. RATING: 3/5
Deh Shiva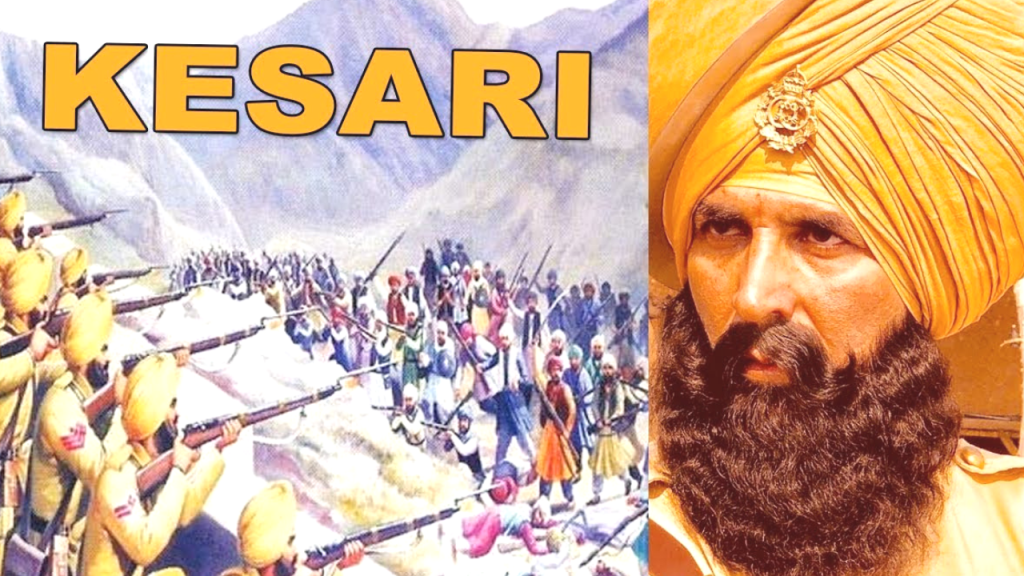 "Deh Shiva" has both the male and the female versions of it. The male version is sung by Sukhwinder Singh and the female version by Jasleen Royal. You'll love Jasleen Royal's version more than the male one, as she has composed the music on her own. The lyrics have been written by the 10th Sikh Guru, Guru Gobind Singh Ji himself. This song is a dose of spirituality and is unlike anything else that you've heard before. RATING: 5/5
Akshay Kumar has been performing some great roles in the past few years. These songs have received excellent reviews as compared to any other Bollywood songs recently. All of them are original creations and will cheer you up anytime you listen to them. Visit the link  https://goo.gl/gYb3YM to listen to the songs from "Kesari", to play engaging Hindi Film Music Games, click  Bollywood Musical games or read interesting blogs and reviews on GaanaP!
OUR PICK(S): We choose "Ve Mahi" as our most favourite song from the album. 
Which is your favourite?