Album Info
Music: Ajay-Atul
Lyrics: Amitabh Bhattacharya
Singers: Sukhwinder Singh, Vishal Dadlani, Shreya Ghoshal, Sunidhi Chauhan, Amitabh Bachchan
Album Released: November 2018
Whether you are a big-time Bollywood fan or not, most of us are anxiously waiting for 'Thugs Of Hindostaan'. Majority of the people want to watch this film because the plot and theme seem to appeal to the masses in more ways than one.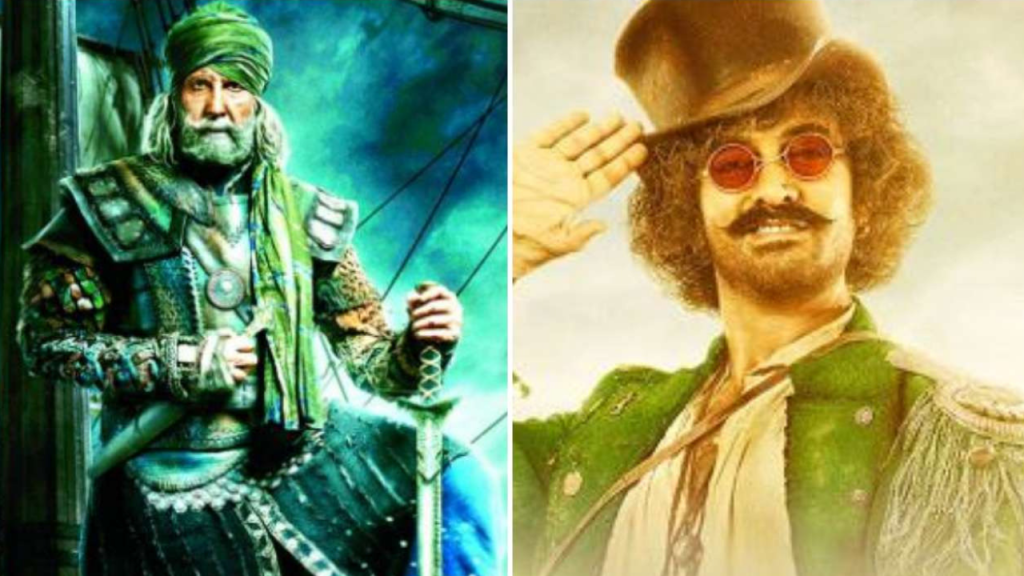 Firstly, it is a historical fiction story set in the year 1795, when the Indian subcontinent was known as Hindustan or Hindostan, where Indian bandits called Thugs posed a massive challenge to the expanding British East India Company which had by then taken complete control over large portions of India.
Secondly, the film follows a band of Thugs led by Khudabaksh Azaad played by Amitabh Bachchan, who poses a serious threat to the British East India Company as he targets to free the country from the British. Alarmed, John Clive (Lloyd Owen), a British commander, sends Firangi Mallah played by Aamir Khan, a small-time Thug from Awadh, to invade and counter the threat. We get to witness Mr Bachchan and Amir Khan together as two leads of this film.
Sounds exciting no? The songs from this film are equally exciting and soul-stirring.
Read the interesting GaanaPehchaana Review below-
Vashmalle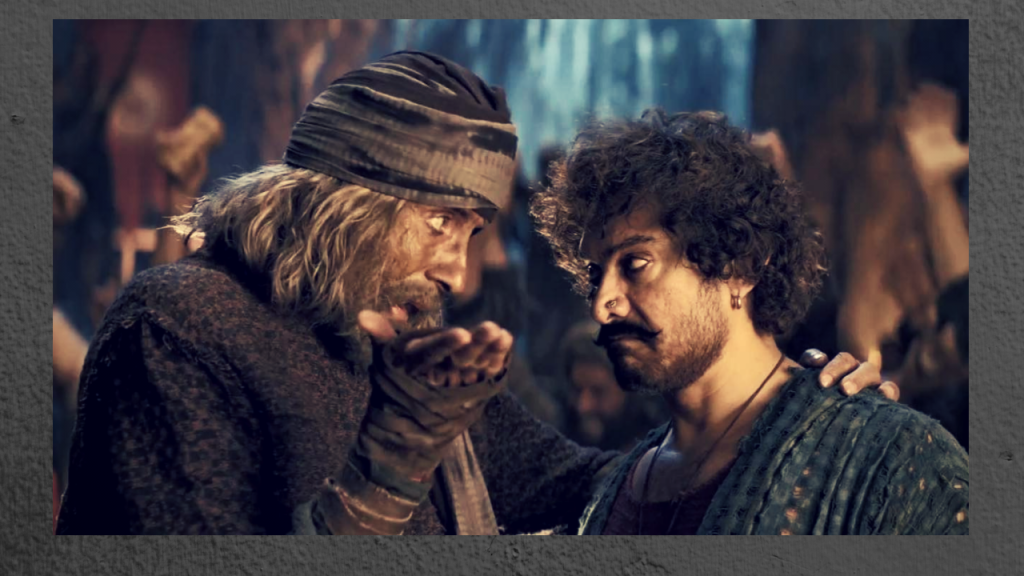 A high on energy track that will make you dance like crazy. The beats of the dhols and the music it creates will leave you asking for more. The best part is watching Amitabh Bachchan and Amir Khan shake a leg together. The rival thugs dancing together is a treat for the eyes. Sukhwinder Singh and Vishal Dadlani get to shine in their area of expertise. Amitabh Bhattacharya has created some original and creative lyrics. Rating: 3/5
Suraiyya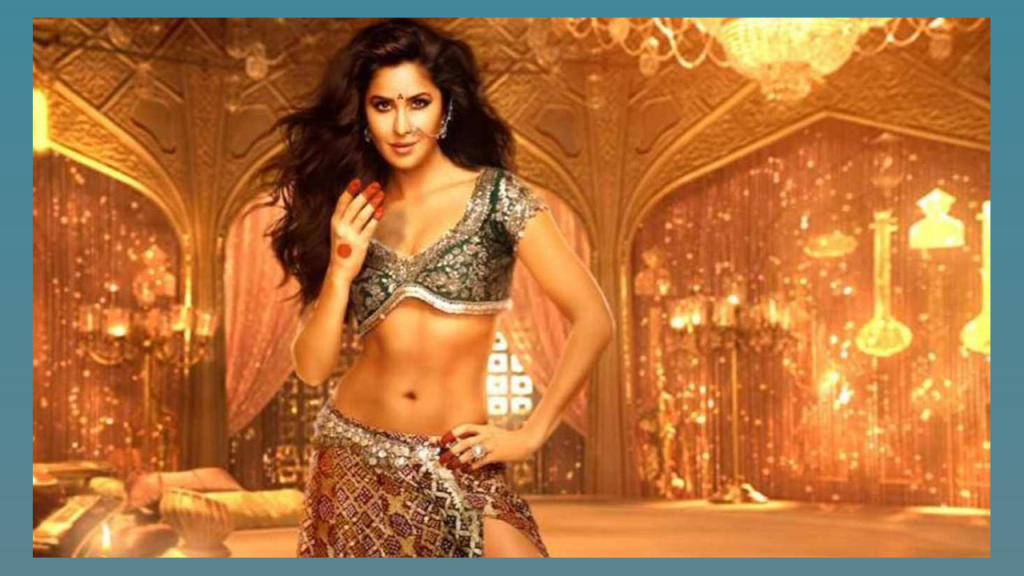 We find 'Suraiyya' to be an absolutely delightful number. This song can immediately change your mood and make you happy whenever you listen to it. The Vishal Dadlani part of the song is dedicated to Suraiyya played by Katrina Kaif and Shreya Ghoshal sings the other part in Suraiyya's voice. The Dholaki and the Indian Percussions add to all the magic in this track. Ajay-Atul's composition shows its intensity really well. Rating: 4/5
Manzoor-e-Khuda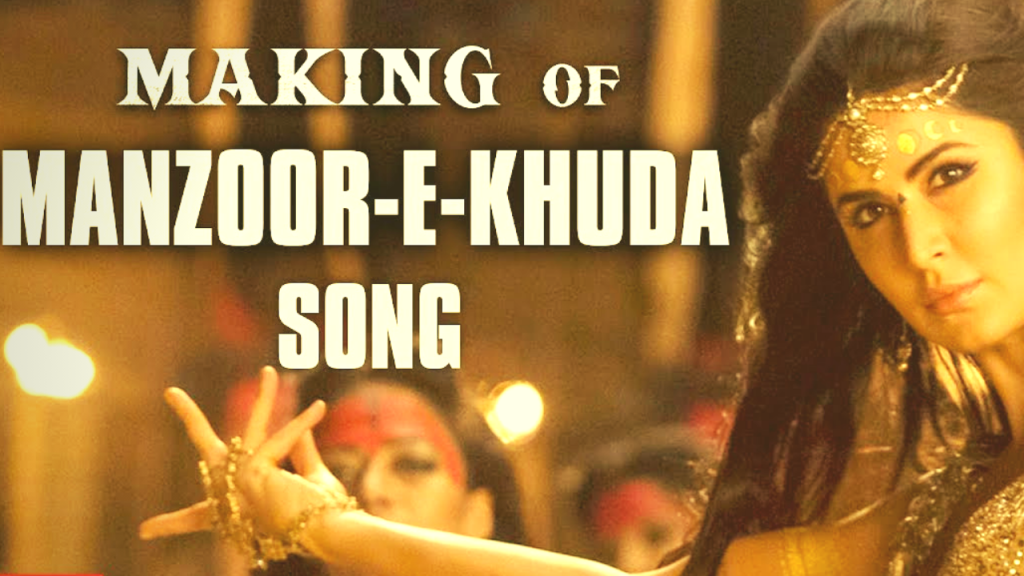 'Manzoor-e-Khuda' sounds like a high-intensity song playing at the back of an action sequence. The lyrics by Amitabh Bhattacharya are dedicated to an estranged daughter. There isn't anything very special or catchy about this otherwise monotonous song except Sunidhi Chauhan, Shreya Ghoshal and Sukhwinder Singh's mindblowing singing, which is so awesome that it will pierce straight through your heart. Rating: 3/5
Lori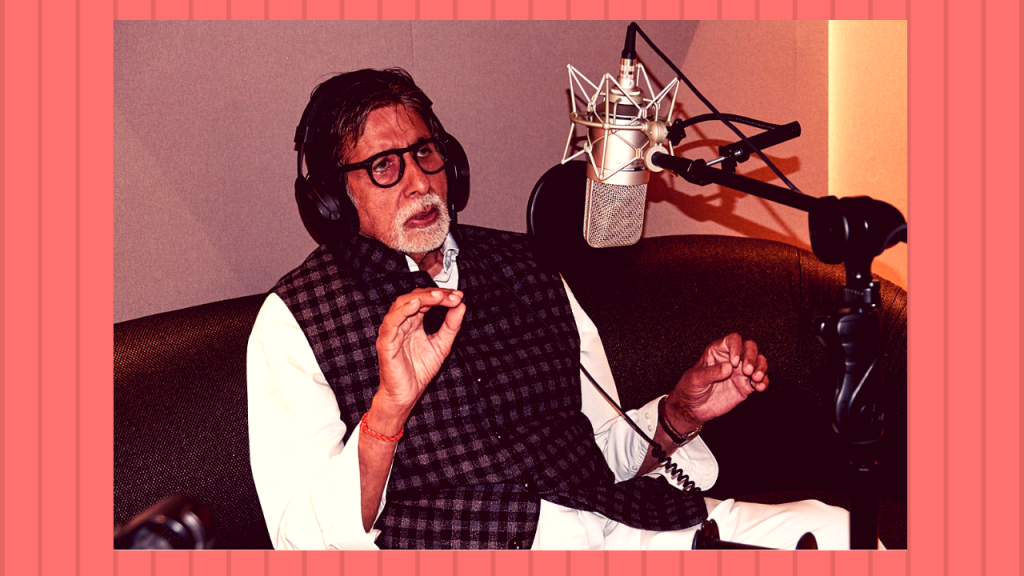 Amitabh Bachchan's voice is as powerful as the words he sings. 'Lori' is a lovely lullaby composed, produced and arranged by the blessed composer duo Ajay-Atul and written by Amitabh Bhattacharya. Mr Bachchan's magnetic voice will boom and echo through your ears and make you feel at peace. Rating: 3/5
Get the full taste of action, adventure and enjoy your musical journey with the THUGS. Let us know what you feel about these songs in the comments section. Visit the link  https://goo.gl/gYb3YM to listen to the songs from 'Thugs Of Hindostan', to play engaging Bollywood Musical Games click  Bollywood Musical games or read interesting blogs and reviews on GaanaP!
OUR PICK(S): We choose 'Suraiyya' as our most favourite song from the album.