A lyricist writes songs all the time, whereas simply writing a song can be done by anyone, anytime, but every person doesn't have the talent to express the delicate human feelings in such an astounding way. That's why professional lyricists come to our rescue.
Our Bollywood lyricists pen down the lyrics so beautifully that we can absolutely relate to them. Bollywood songs talk about almost every aspect of Indian life, from friendship to love, politics and even social issues.
Today we'll talk about some of the most renowned Bollywood lyricists, who are blessed with poetic talent.
Enjoy songs written by them or play Bollywood Musical Games based on their songs
on the GaanaPehchaana app.
Sahir Ludhianvi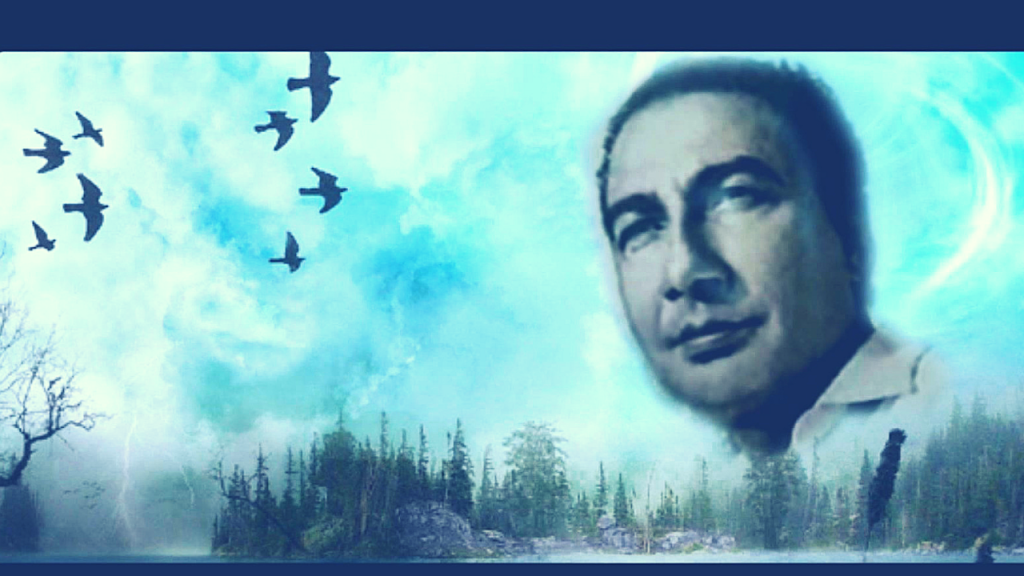 Sahir sir is one of the most well-loved Bollywood LYRICISTS of all time. Songs written by him are recorded in the golden pages of history.
Born into a humble Punjabi Muslim background in Ludhiana, Punjab. He settled in Lahore in 1943. After partition in the year 1949, he fled to Delhi and 8 weeks later he flew to Mumbai.

He made his debut with 4 songs in the film, 'Azadi Ki Rah Par' and later went on to create the biggest hits like 'Kabhi Kabhi Mere Dil Mein', 'Uden Jab Jab', 'Sar Jo Tera Chakraye', 'Ye Desh Hai Veer Jawaano Ka', 'Mai Zindagi Ka Sath' etc.
Majrooh Sultanpuri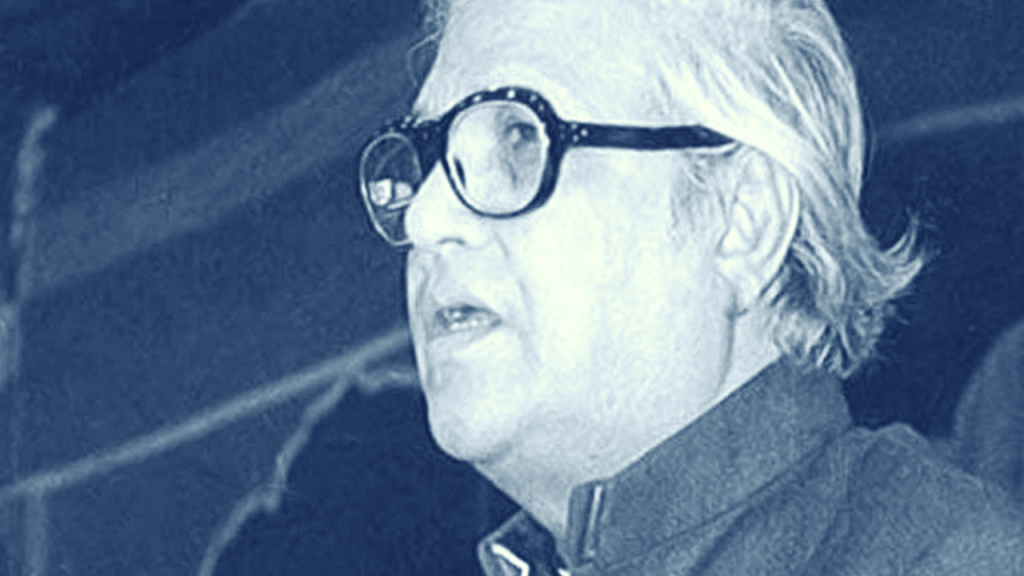 In 1945, Majrooh Sultanpuri visited Bombay to attend a mushaira. A.R Kardar first recognised Majrooh's talent.
Initially, Majrooh refused to write for films, because he didn't think very highly of them, but later Jigar Moradabadi persuaded him to write songs for films as it was considered to be a bright career option.

Majrooh impressed composer Naushad with a line written by him set in the tune composed by Naushad. Songs like 'Chura Liya Hai Tumne', Bahon Mein Chale Aao', 'Meri Bheegi Bheegi Si', 'Ae Mere Humsafar', Rut Mere Milan Ki' etc have been composed by him.
Anand Bakshi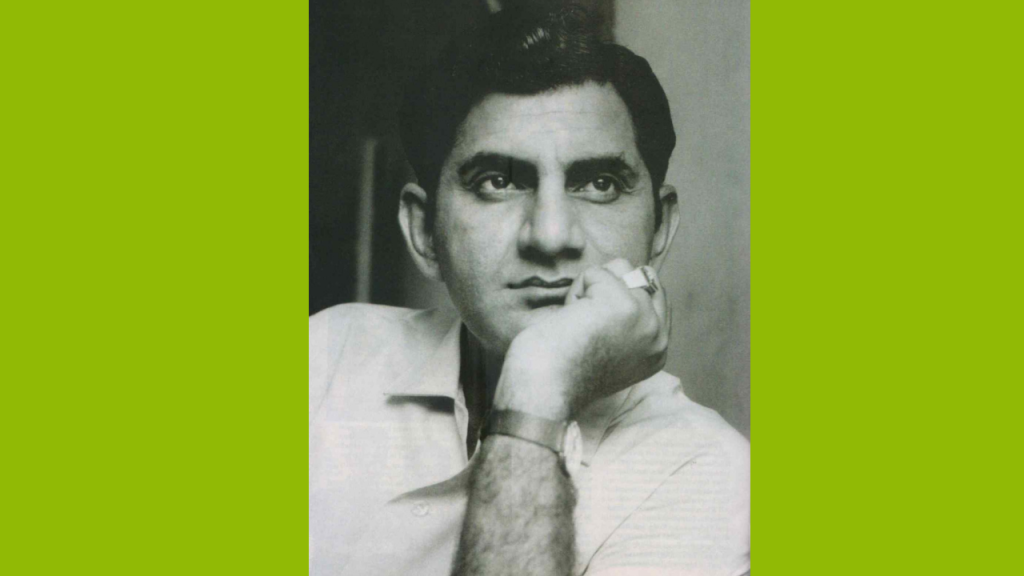 Now, let us come to Mr Anand Bakshi's story. Do you know, how he went on to become a lyricist? Anand Bakshi entered the world of Hindi films to make a name for himself in writing and singing but ended up achieving more success in writing than singing.
He got his break writing songs for a Brij Mohan film titled 'Bhalaa Aadmi' (1958), acted by Bhagwan Dada. His first hit was 'Mehendi Lagi Mere Hath' composed by Kalyanji Anandji.

Some of his most famous creations are 'Tujhe Dekha To', 'Sawan Ka Mahina', 'Mere Sapno Ki Rani', 'Do Lafzon Ki Hai Dil Ki Kahani', 'Ye Shaam Mastani'.
Irshad Kamil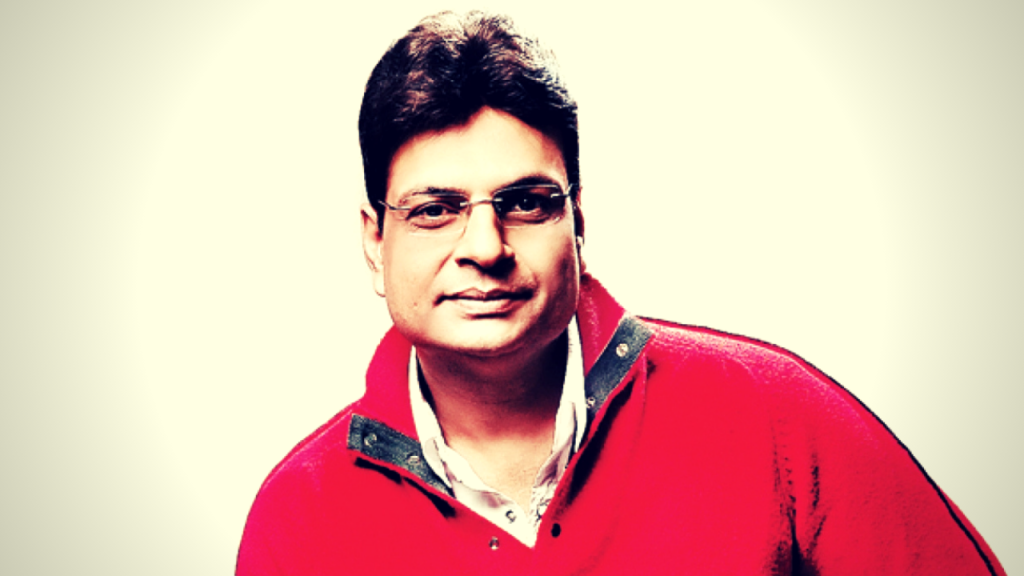 Another shining star from a Punjabi Muslim family, Irshad Kamil is a celebrated Urdu poet, lyricist, who got his break in the entertainment world by writing scripts for television soaps from which he went on to write dialogues.
In 2004, he got his first break with the award-winning film, "Chameli". We all love the song, "Bhage Re Mann", which went on to become a contemporary classic.

Some of the most celebrated Bollywood songs from super-hit films like 'Jab We Met', 'Love Aaj Kal', 'Rockstar', 'Aashiqui 2', 'Highway' and 'Tamasha' are Irshad Kamil's special creations.
Prasoon Joshi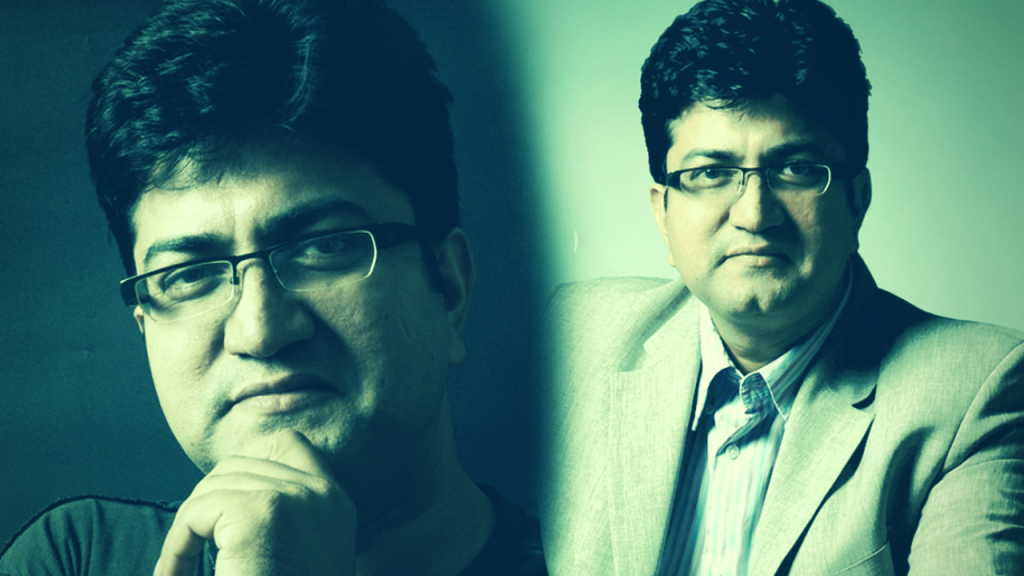 Prasoon Joshi spent his earliest years in Almora, Uttarakhand. He's a two-time winner of the National Film Award for Best Lyrics. These days every Indian can relate to Prasoon Joshi's catchy words.
The Cannes winning, Acche Din political campaign, to the Coca-Cola ad campaign. His peppy catchlines are everywhere.

His contributions to Bollywood songwriting include award-winning classic tracks for films like Black (2005), Fanaa (2006), Rang De Basanti (2006), Taare Zameen Par (2007), and Delhi 6 (2009). Enjoy songs written by him on the

Gaana Pehchaana

app.
Amitabh Bhattacharya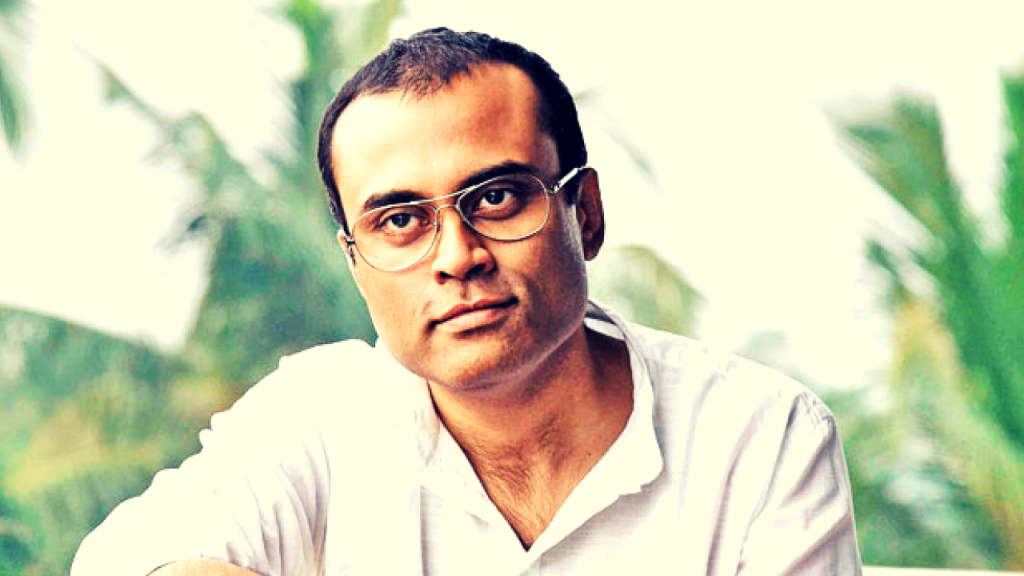 Amitabh Bhattacharya is the most sought-after lyricist in today's Bollywood World. In 1999, after completing his graduation, he migrated to Mumbai from Lucknow to pursue his dream of becoming a singer. What followed was a lengthy period of struggle, waiting in queues in front of offices belonging to music composers.
Most of them didn't recognise his talent. Later it was Pritam, who gave him the opportunity to assist him.

He started writing lyrics as a result of his frustration for not getting any job. He first got his break as a lyricist with the 2008 film, 'Aamir'. Some of his most hit works include, 'Emotional Atyachar', 'Gerua', 'Channa Mereya' and 'Abhi Mujh Mein Kahin'.
Kausar Munir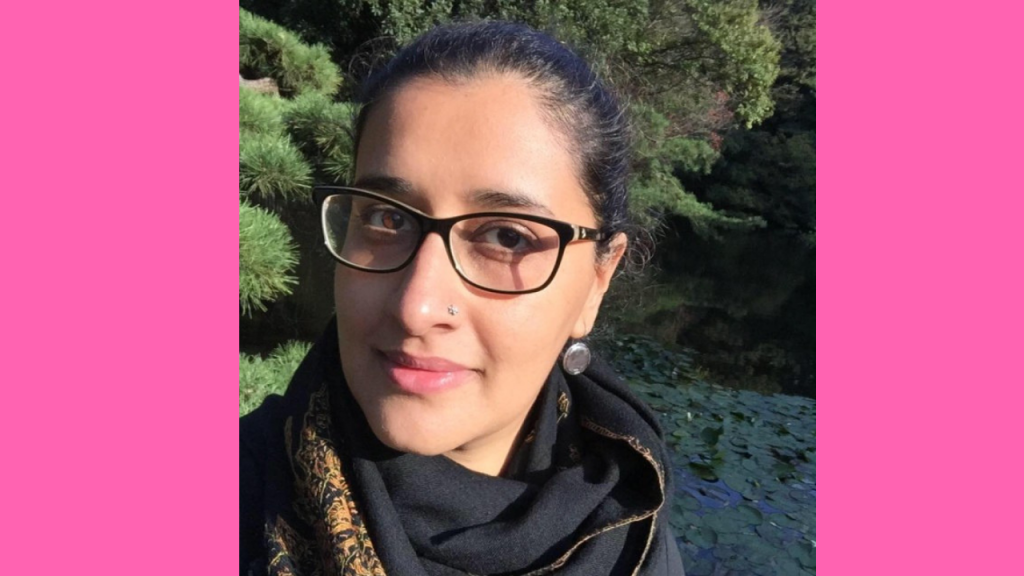 Kausar Munir is one of the very few women to have established herself in the male-dominated industry.
Kausar began her journey in the entertainment industry with scripts for television shows like 'Jassi Jaisi Koi Nahi'. Her lyrics for 'Falak Tak' from the 2008 film 'Tashan', shot her to instant fame and helped her settle down in the industry.

Over the years, she has written outstanding lyrics for the most celebrated Bollywood movies like 'Ishaqzaade' (2012), 'Bajrangi Bhaijaan' (2015) and 'Dear Zindagi' (2016).
Anvita Dutt Guptan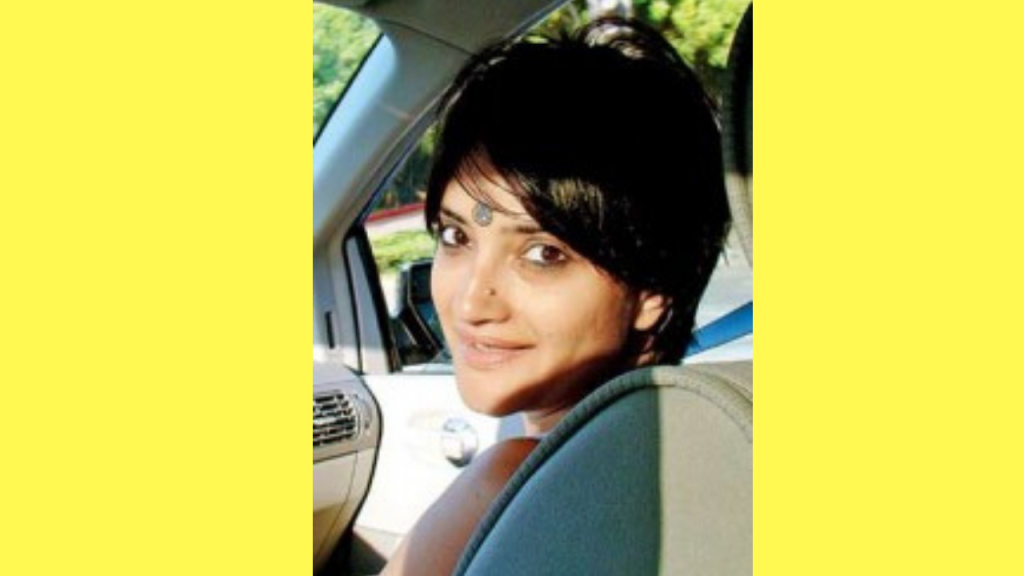 Anvita Dutt Guptan, the name seems familiar? Well, yes Anvita is the most popular female lyricist in Bollywood.
Her father worked in the Airforce, hence she grew up in several military cantonments across India. She worked in advertising for 14 years before being introduced to Aditya Chopra by scriptwriter Rekha Nigam.

Some of her most famous lyrics are for the songs from movies like 'Heyy Babyy', 'Kambhakkt Ishq', 'Anjaana Anjaani', 'Student Of The Year' and 'Veere Di Wedding'.
Usually, lyricists need to provide a demo of their work, i.e they need to get the song written by them recorded and get a copyright on it to remain protected, after which they can send these demo songs to the composers, based on which the composers start their work. Enjoy songs written by the above-mentioned lyricists on https://goo.gl/3AzqAD, to read the blogs and reviews click on Blog/Review. To play your favourite Bollywood Musical games set in the pattern of Bollywood song quizzes check out the new version of the app https://goo.gl/Qyhuof. Don't forget to let us know about your most favourite melody in the comments section.

by Arunima Gupta