Album Info
Music: Vishal-Shekhar
Lyrics: Anvita Dutt Guptan, Vayu, Kumaar
Singers: Vishal Dadlani, Payal Dev, Kishore Kumar, Dev Negi, Neha Kakkar, Shekhar Ravjiani, Sanam Puri, Neeti Mohan
Did you absolutely love "Student Of The Year 1"? That movie made our hearts skip a beat or two, but what about the second part starring Tiger Shroff, Ananya Pandey and Tara Sutaria? Vishal-Shekhar has created a phenomenal playlist for this film. The super-cool, breezy film portraying the vivaciousness of college life has the most catchy soundtrack along with a few remakes.
Let's enjoy the GaanaPehchaana Review below..
The Jawaani Song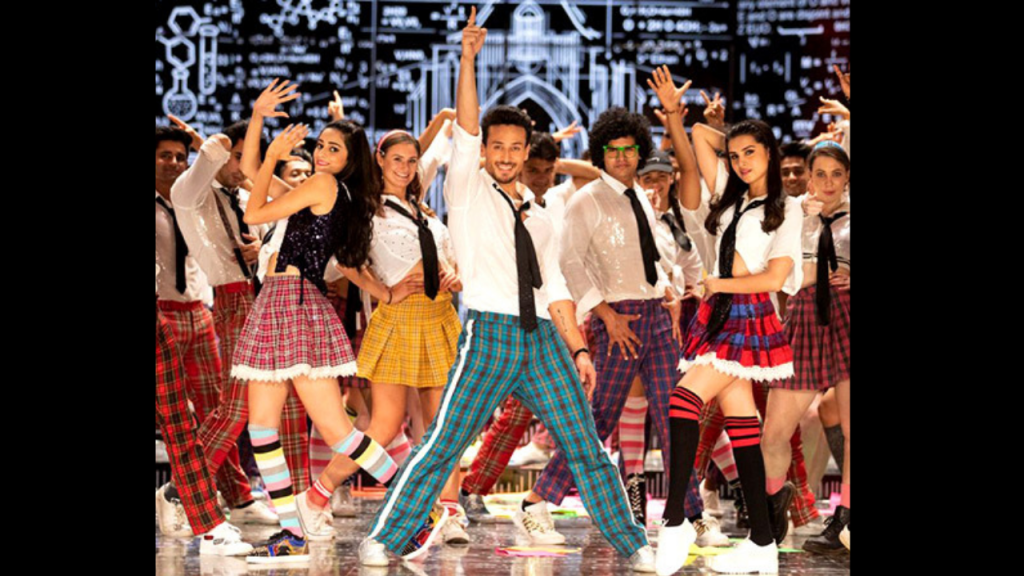 "Yeh Jawaani Hai Deewani" is by far the top-rated and the most loved track in the "SOTY 2" album. The original music composition has been retained. Most of the lyrics remain the same as the original. Vishal Dadlani and Payal Dev are the new playback singers for this song but some of the parts still remain the original parts sung by Kishore Kumar. RATING: 5/5
Mumbai Dilli Di Kudiyan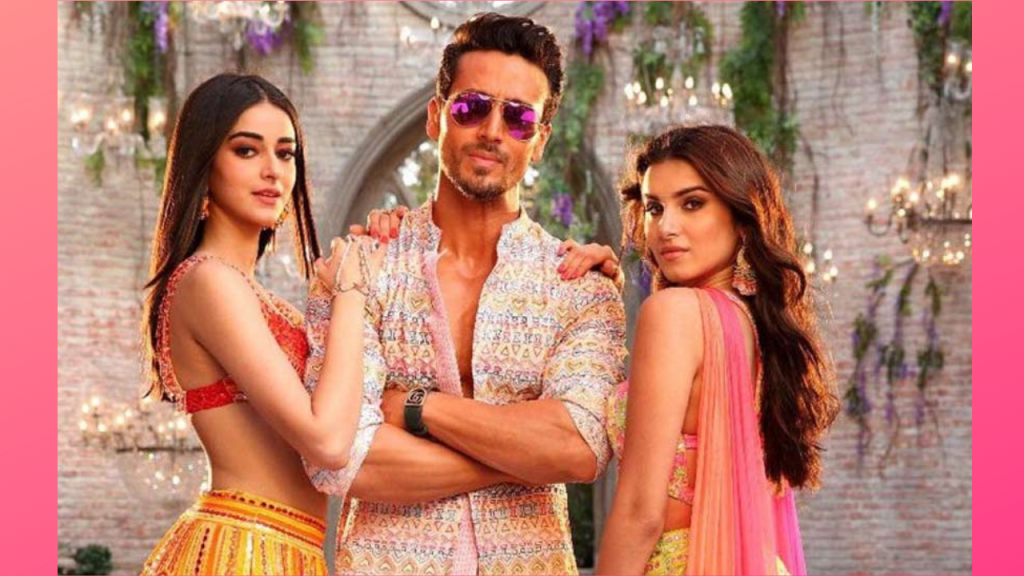 "Maine Suna Hain Mumbai Dilli Di Ya Kudiyaan, Raat Bhar Ni Sondiya" is topping all the hit party playlists. Vayu has been very creative with the lyrics. Dev Negi, Payal Dev & Vishal Dadlani absolutely kill with their fantastic singing. This song will surely ignite your senses and make you extremely happy. RATING: 4/5
Hook Up Song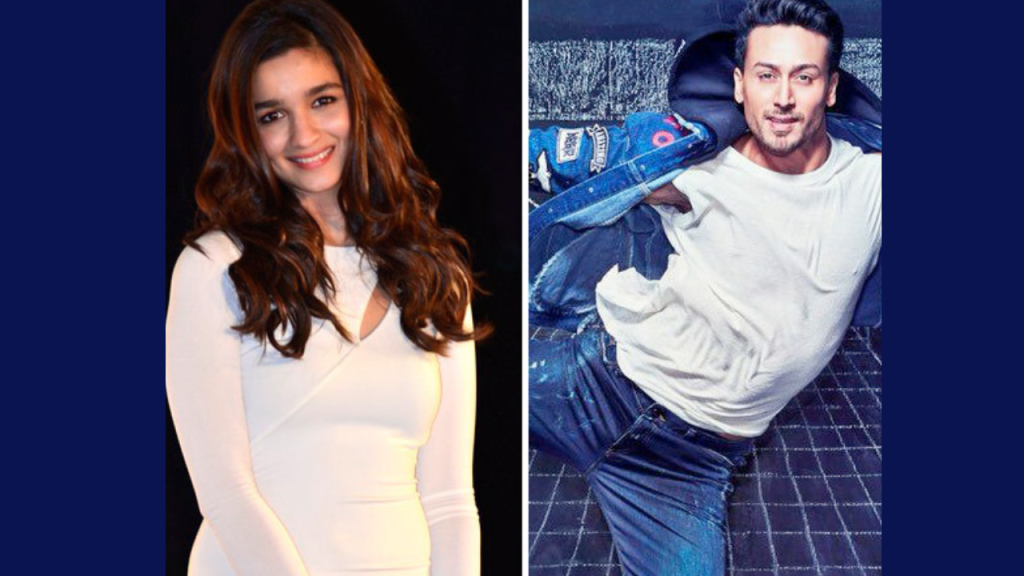 The hookup song is an absolute winner. Vishal Shekhar deserves hooting for the fabulous composition. Neha Kakkar and Shekhar Ravjiani rock in their genre of singing. "Lele Number Mera, Baad Mein Message Mujhko Kar Dena / Khudko Samajh Ke Lucky, Mujhse Hook Up Tu Kar Le Na" is the most hooking phrase of this song and is going to get you glued to it. RATING: 3/5
Fakira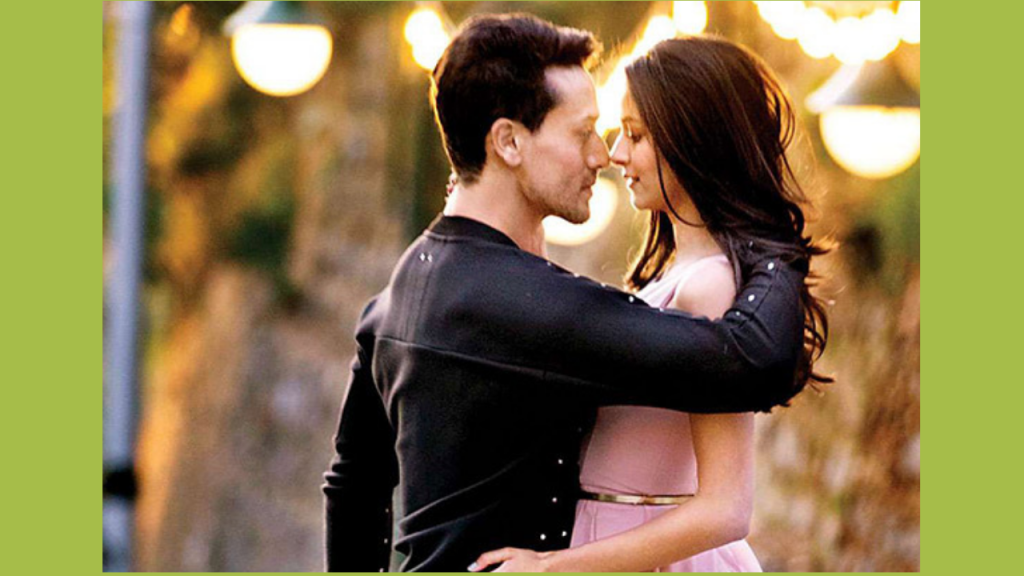 This song doesn't top our list. We expected it to be better, but somehow our expectations got ruined. It's a romantic ballad which puts light to Rohan and Shreya's relationship as they start discovering each other and begin to see each other in a different light. Sanam and Neeti Mohan show their expertise in singing this song but anyhow this song fails to live up to our expectations. RATING:3/5
Main Bhi Nhi Soya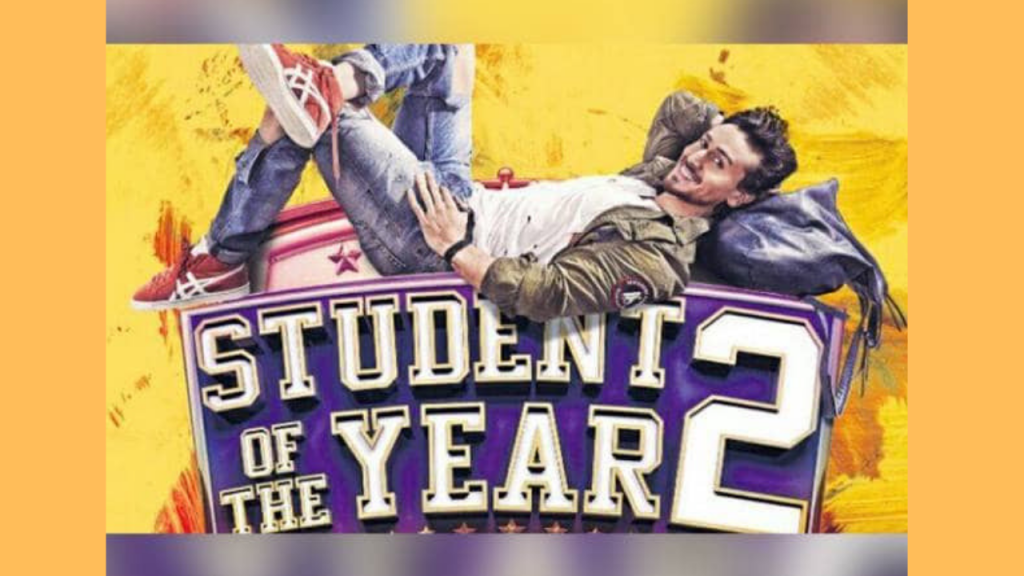 Arijit Singh fills up this song with intense emotions. His vocals come about as soothing and heart-touching. Anvita Dutt Guptan's lyrics are all about free-flowing emotions that will soothe your senses. Enjoy this track on the GaanaPehchaana Hindi Film Music gaming app now and let us know your reviews. RATING: 4/5
Jatt Ludhiyane Da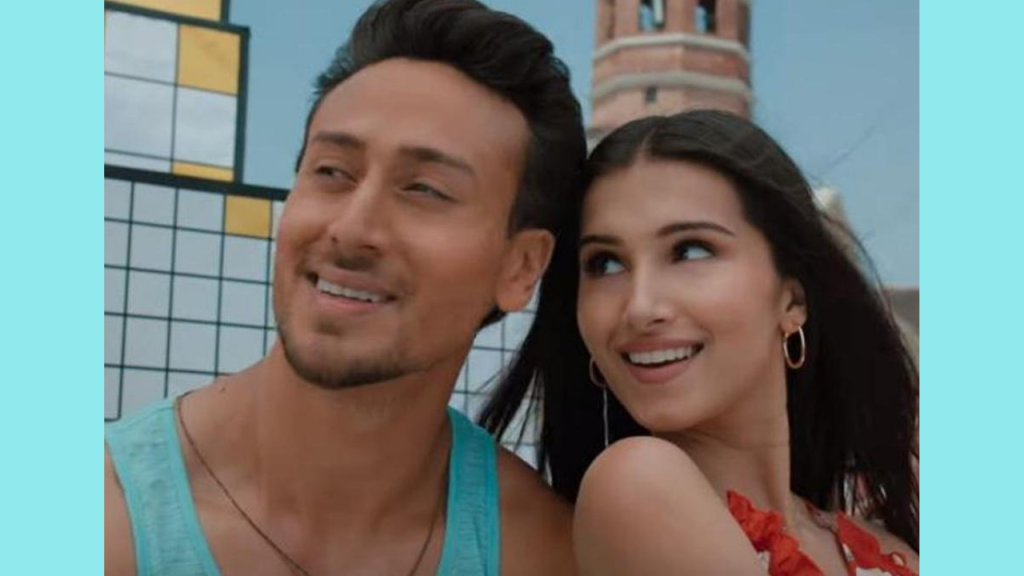 A full-on energetic track "Jatt Ludhiyane Da" stars the damn hot Tiger Shroff and the extremely glamorous Tara Sutaria. This one's not an extremely original or impressive track but Dadlani and Payal Dev aren't bad. Even, Deane Sequeira manages the rap part really well. RATING: 2/5
We are extremely happy with the songs that have been composed by Vishal Shekhar and sung by some of our expert musical geniuses. The film's box office records are quite staggering and the songs seem to be straight out of some High-School Musical Like Fantasy film.
OUR PICK(S): We select "The Jawaani Song" as our most favourite song from the album.