"Arijit Singh"!! Who hasn't heard of him? He  is the most popular name in the world of Bollywood Music.
"An inspiration for thousands of aspiring singers who dream of making it big in the Music World".
He taught us that giving up is the last option, even if you fail a thousand times.
 Arijit comes from a musical background, but had to go through a lot of struggle to rise to fame.
His guru, Mr. Rajendra, asked him to participate in a Reality Show. He could not win, but stood 6th in it. A song that he had sung for Sanjay Leela Bhansali, didn't get selected for some reason and he lost touch with him. Later, he also sang for an album by Tips which did not release. He kept trying, but misfortunes did not leave him and after all the failures he finally got the chance to assist some renowned music directors, which was his stepping stone to success.
This month, it's his birthday on the 25th of April, so Gaana Pehchaana has created a fun quiz on him. If you are a die hard fan, you'll surely be able to answer the questions correctly.
Let's Play!
Which of these tracks was Arijit Singh's debut song?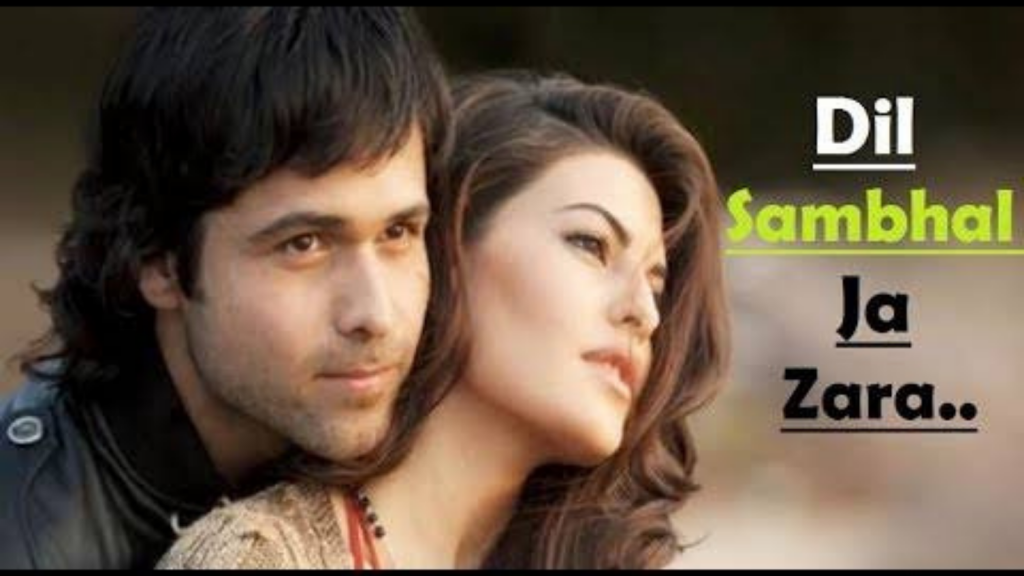 Source: https://cutt.ly/Ac8dk
Phir Mohabbat
Soch Na Sake
Kabhi Jo Badal Barse
"O Re Lamhe Tu Kahin Mat Jaa Re" are the lyrics from which song?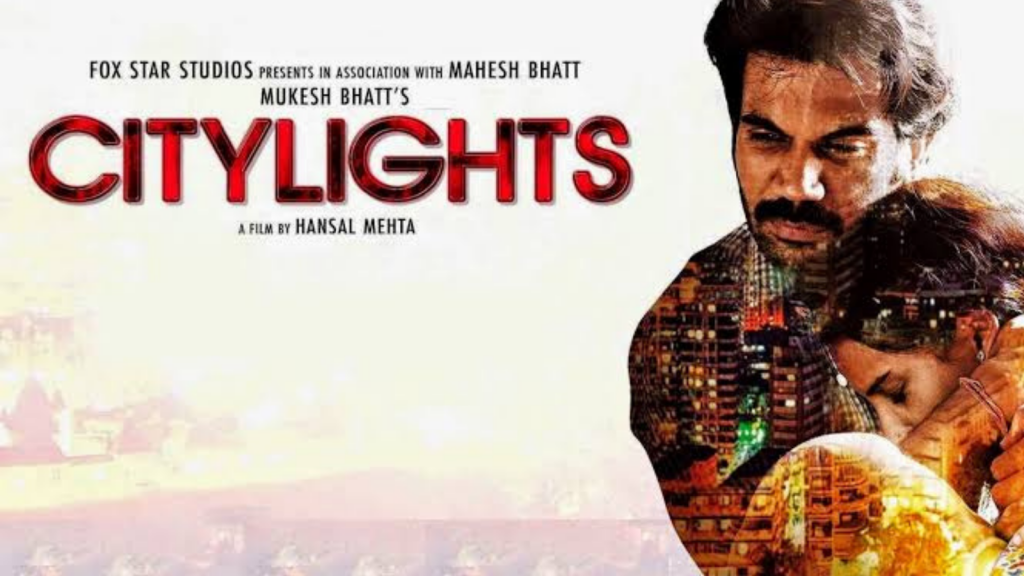 Source: https://cutt.ly/Mc8fesu
Jo Tu Mera Humdard Hai
Muskurane Ki Vajah Tum Ho
Man Mast Magan
At the Age of 18, Arijit Singh participated in which Reality show?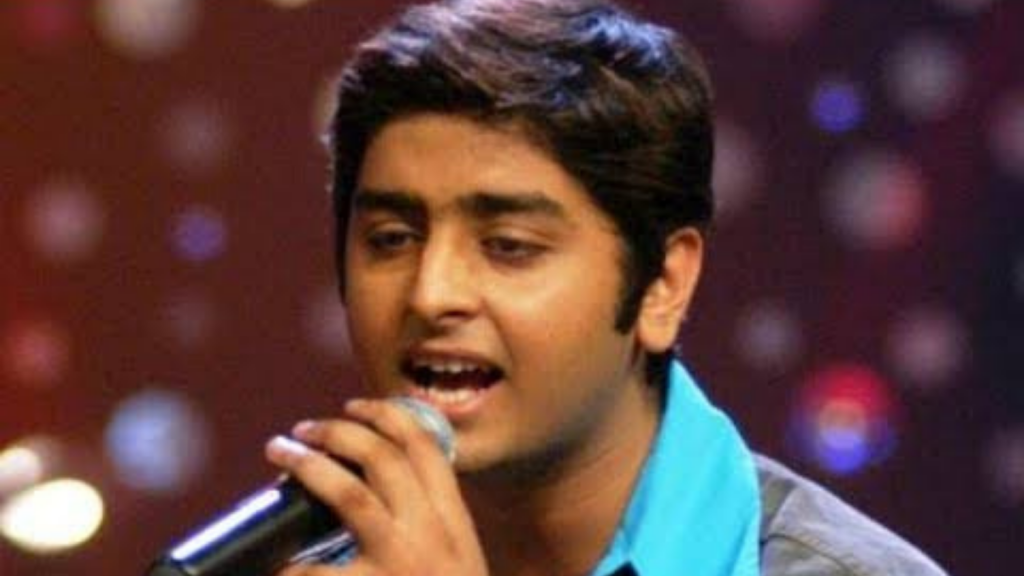 Source: https://cutt.ly/qc8fiI
Indian Idol
Sa Re Ga Ma Pa
Fame Gurukul 
Who are Arijit Singh's favourite singers?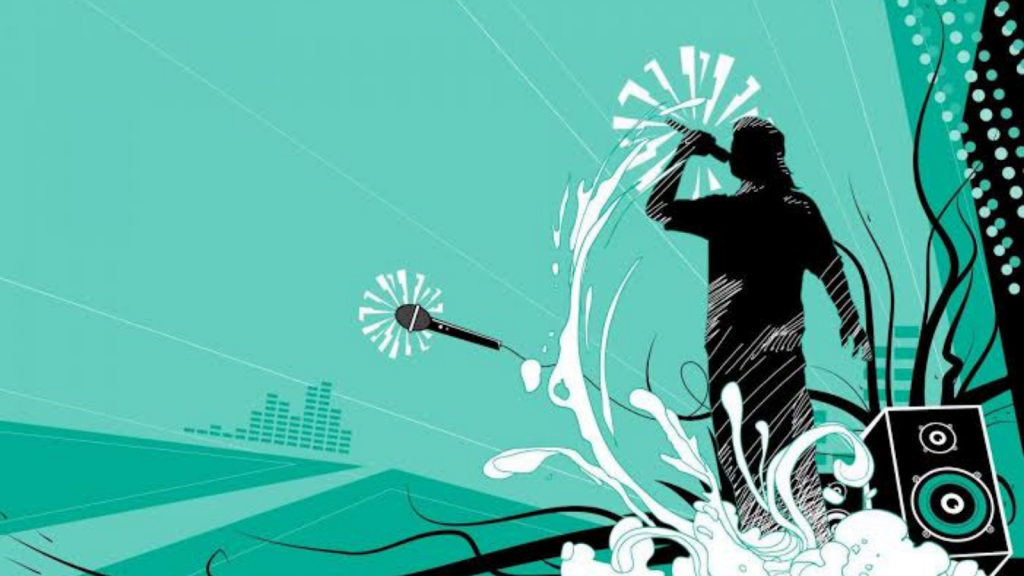 Source: https://cutt.ly/Tc8ffLt
Ghulam Ali, Jagjit Singh and Mehdi Hasan
Anup Jalota, Udit Narayan and Anuradha Paudwal
Nusrat Fateh Ali Khan, Amjad Sabri, Atif Aslam
Arijit Singh owns a NGO for those belonging to the Below Poverty Line. Can you guess the name of his NGO?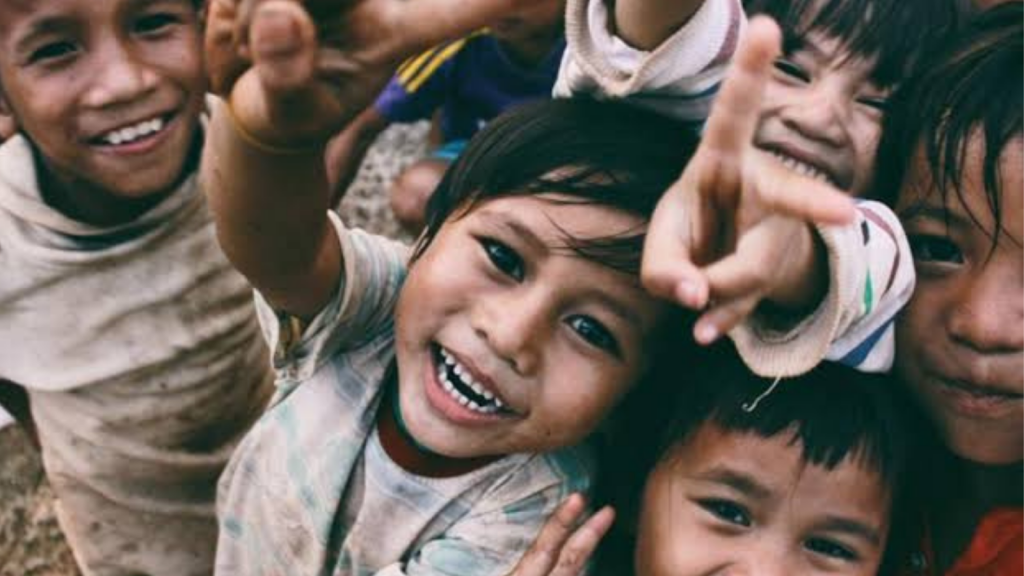 Source: https://cutt.ly/Cc7EcLy
Udaan
Helping Hand
Let There Be Light
What is Arijit Singh's total Net Worth?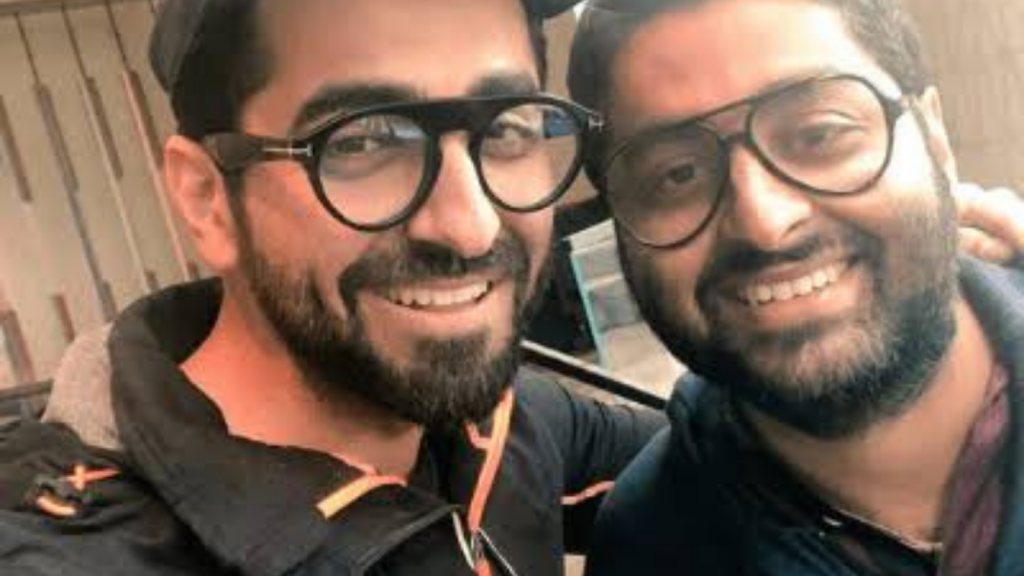 Source: https://cutt.ly/Nc8fnK3
$4 Million
$10 Million
$7 Million
7. Complete the lyrics "Ho Akhiyaan Kare Ji Hazoori, Maange Hai Teri Manzoori".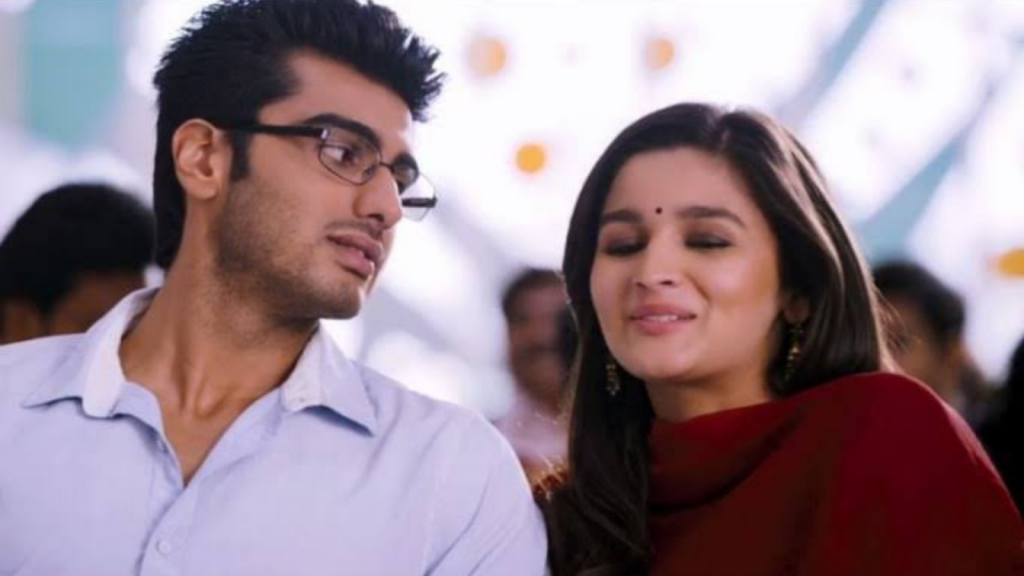 Source: https://cutt.ly/Cc7EKwB
Ishq Ki Dhuni Roj Jalaye, Uthta Dhuan To Kaise Chhupaye
Chal, Chal Ve Tu Bandeya Uss Galiye Jahaan Koi Kisi Ko Na Jaane
Kyunki Tum Hi Ho, Ab Tum Hi Ho, Zindagi Ab Tum Hi Ho
8. Arijit Singh was born in which State/City of India?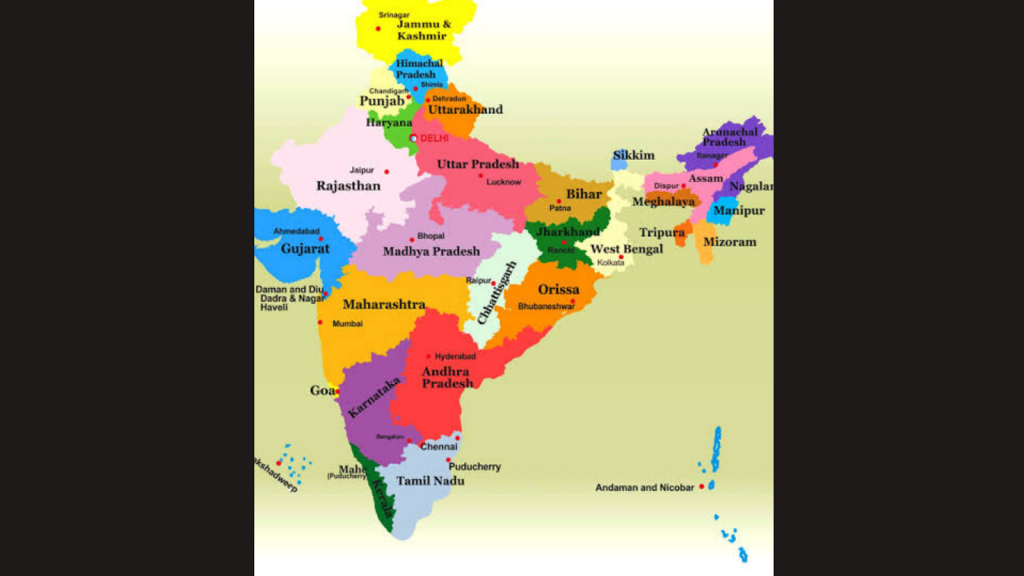 Source: https://cutt.ly/Kc8fOBU
New Delhi
Murshidabad 
Mumbai
9. Who were the three gurus who moulded Arijit Singh into what he is today?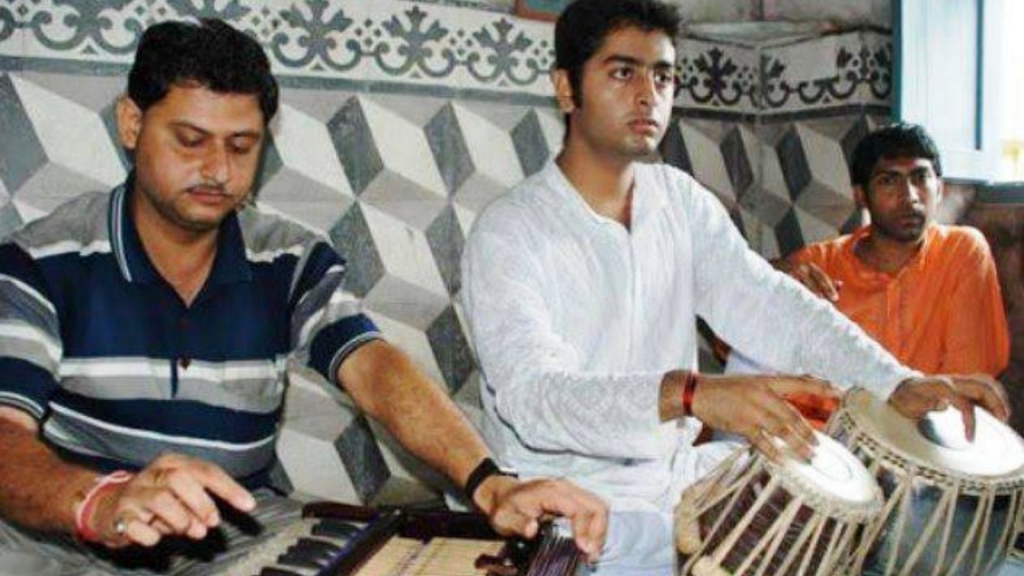 Source: https://cutt.ly/Dc8fJOn
Rajendra Prasad Hazari, Dhirendra Prasad Hazari, Birendra Prasad Hazari
Ustad Ghulam Mustafa Khan, Shika Ganguly, Sarathi Chatterjee 
Ramendra Prasad Hazari, Dhrubendra Prasad Ghosh, Birendra Prasad Ganguly
10. As a kid, which musical instrument was Arijit Singh trained to play?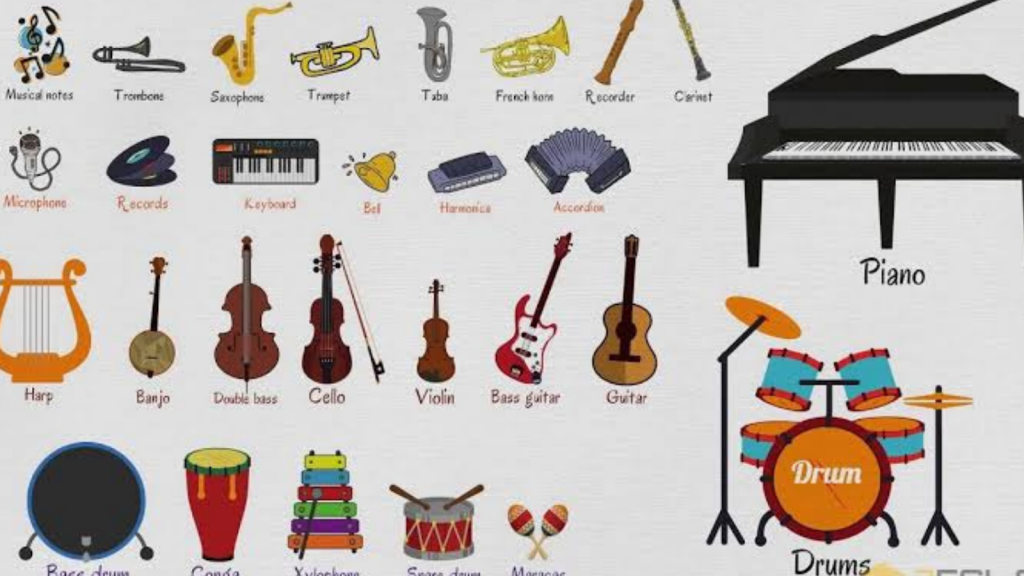 Source: https://cutt.ly/4c8fVww
11. Can you complete this famous lyric from one of Arijit Singh's popular songs? "Karte Hain Hum Aaj Qabool Kya Keeje"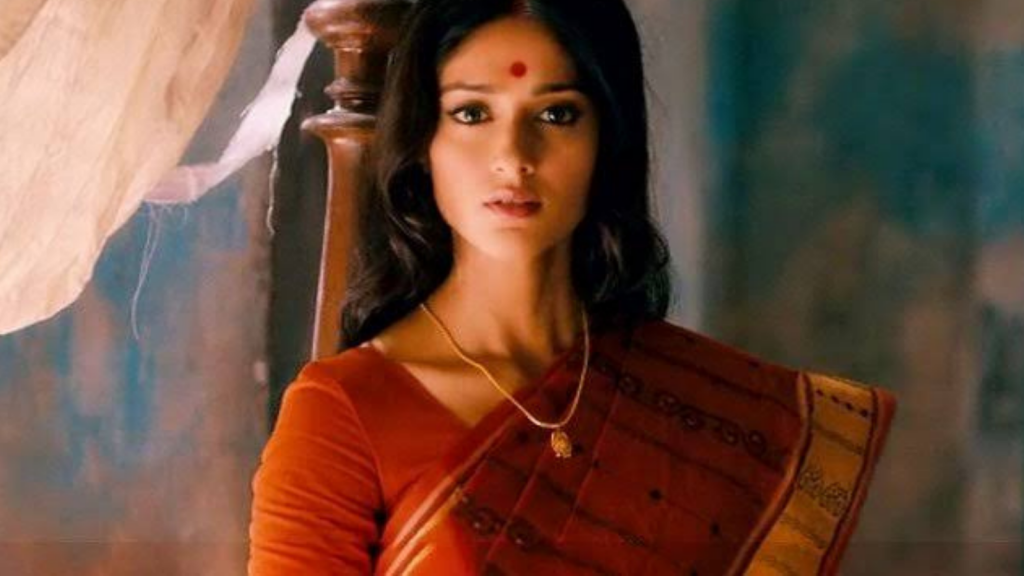 Source: https://cutt.ly/cc7EstZ
Acha Chalta Hoon Duaaon Mein Yaad Rakhna
Ho Gai Thi Jo Humse Bhool Kya Keeje
Agar Tum Sath Ho
12. Arijit Singh is said to have married for the second time, what is his present wife's name?
Source: https://cutt.ly/Kc8gs6H
Koel Mallik
Ruprekha Banerjee
Koel Roy
How many answers did you get right? To know the correct answers, scroll down to the end of the blog. Stay tuned for more fun and informative content.
A Teen Maar Khan Game Specially Dedicated To Arijit Singh
The Gaana Pehchaana app has all kinds of interesting Bollywood Musical Games like TMK, Bhagam Bhag and Aur Sunao for the music enthusiasts out there. We also publish informative blogs every week.
The Teen Maar Khan Game called "TMK-371 (Arijit Rules In The 2010's)", is specially made keeping Arijit Singh in mind. Listen Carefully to guess and score, but remember that "Teen Maar Khaaya To Gaya". So, make sure that you don't select the wrong answer more than 3 times.
Happy Gaming!
Play Live, Play Against Others
Another fun thing launched by Gaana Pehchaana is GaanaP Live!  It's a LIVE Game Show in which you can play together with fellow Bollywood Music Fans from around the world. You can get invited to the next GaanaP Live by registering here. Check out these videos on YouTube to learn more about GaanaP Live!
Install the app on Android or iOS to experience the best of Bollywood music, gaming, quizzes, blogs and a lot more.
Answers: (Phir Mohabbat), (Muskurane Ki Vajah Tum Ho), (Fame Gurukul 2005), (Ghulam Ali, Jagjit Singh and Mehdi Hasan), (Let There Be Light), ($7 Million), (Ishq Ki Dhuni Roj Jalaye, Uthta Dhuan To Kaise Chhupaye), (Murshidabad), (Rajendra Prasad Hazari, Dhirendra Prasad Hazari, Birendra Prasad Hazari), (Tabla), (Ho Gayi Thi Jo Bhul Humse Kya Keeje), (Koel Roy)