About our app

Gaana Pehchaana
Games for Bollywood Music Fans!
Our Goal at Gaana Pechaana is to provide entertainment for fans of Bollywood music through a variety of unique games, blogs, and other content centered around Hindi film music.
An Invaluable
Cultural Heritage
For several decades, Hindi films have been a source of delight for audiences with their music, and are considered a cultural treasure. Since the 1930s up to today, the music from these films has set a high standard of excellence and entertainment that often surpasses the films themselves and endures in popularity for decades. Despite this, the individuals responsible for creating these iconic songs, including composers, singers, lyricists, and instrumentalists, rarely receive the recognition that film actors do. Gaana Pehchaana is a humble effort to pay homage to all of these artists and their creations, which have enriched the lives of millions of people for many generations.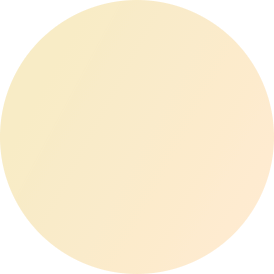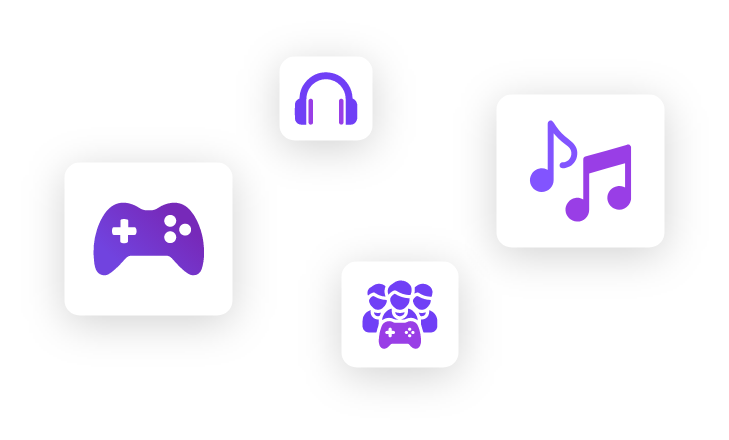 GAMES FOR BOLLYWOOD MUSIC FANS!
At GaanaP, we aim to delight Bollywood music enthusiasts by offering a range of fun and exciting quiz games, engaging blogs, and other captivating content related to Hindi film music.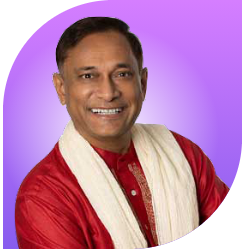 The President Of Gaana Pehchaana
The President Of Gaana Pehchaana
Ram, President of Gaana Pehchaana, brought the concepts behind GaanaP to life. Initially entertaining friends in Houston, Texas with PowerPoint-based games, GaanaP is now developing these concepts as an app for smartphones. Ram has a deep passion for Hindi Film Music, being a fan for over 40 years and currently studying Hindustani Classical Music. With a background in Chemical Engineering, Ram has a successful 35-year career in the energy industry, including a degrees from IIT Madras and the University of Houston.
The Vice-President Of Gaana Pehchaana
The Vice-President Of Gaana Pehchaana
Vikas, the Vice-President of Gaana Pehchaana (GP), has a profound passion for Bollywood Music. He first became involved with GP by winning several games at live events and earning the title of GP Ustaad, Known as the "Walking Encyclopedia of Hindi Movies," Vikas boasts a vast knowledge of Hindi songs, movies, and behind-the-scenes stories, and can even recall the complete lyrics of a song. He is based in Fort Lauderdale, FL, and has been in the US for 20 years, having obtained his MBA from XLRI, Jamshedpur.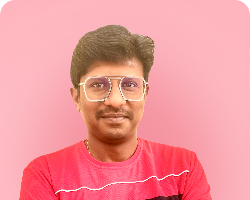 Kumaresan T
Marketting Manager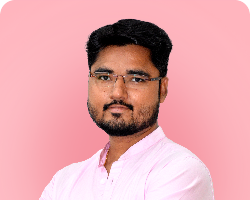 Arun Kumar K.C
Campaign Specialist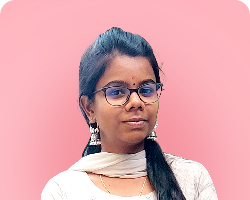 Saravana Priya R
ASO Specialist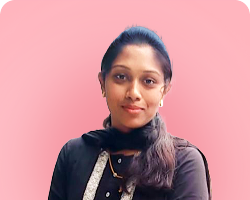 Gayathri B
Social Media Specialist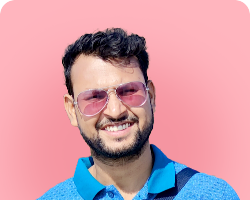 Nitesh Jain
Project Manager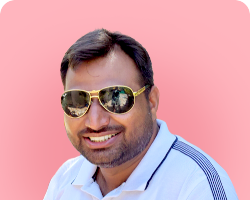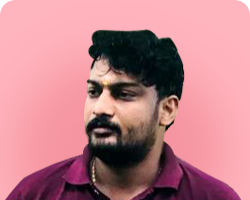 Manoj Kumar U
Digital Marketing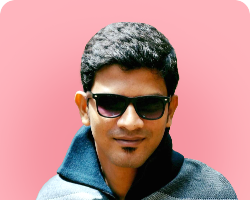 Kumaran CM
Business Development
Frequently

Asked Questions